Forward thinking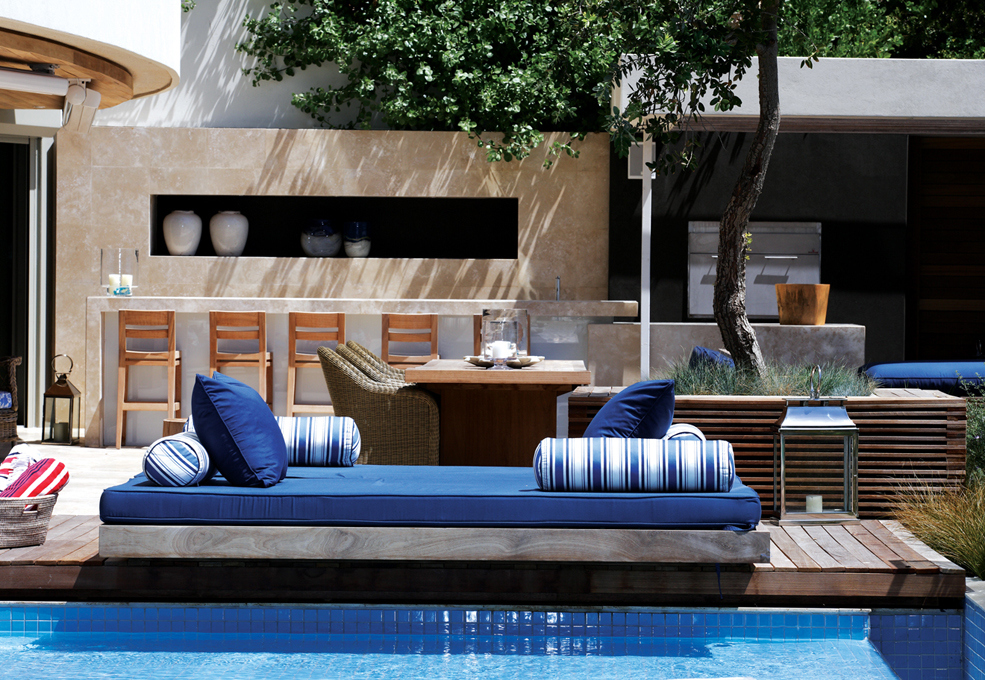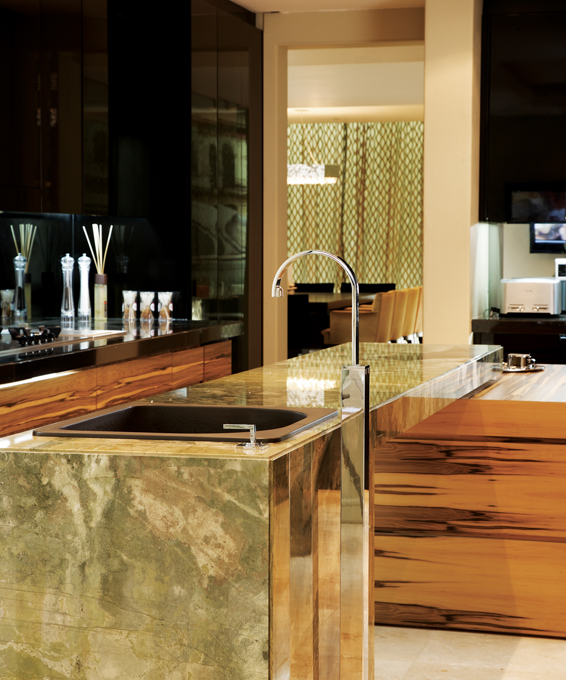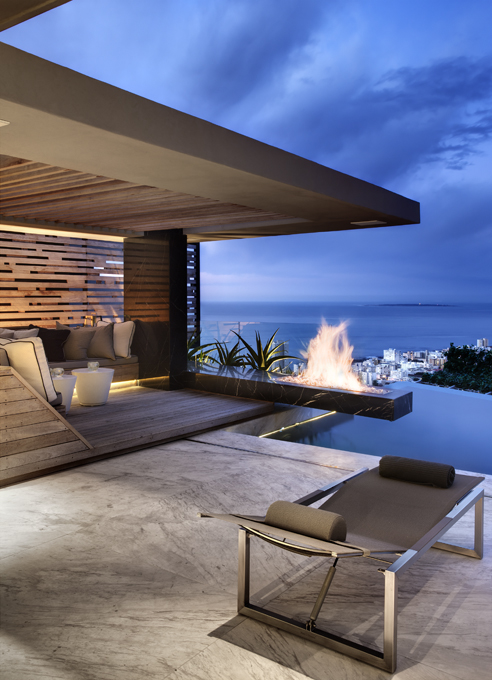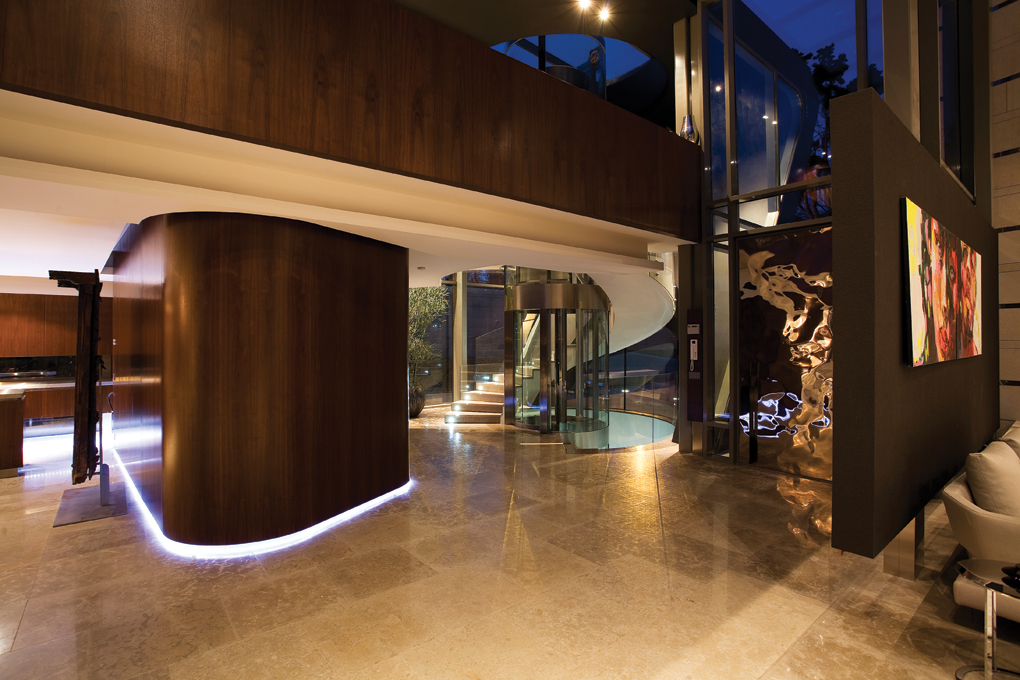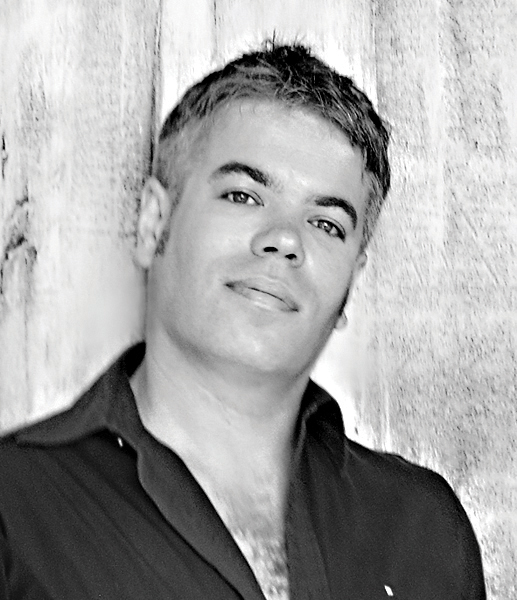 Interview by Shereen Lurie
Mark Rielly has an illustrious architectural career that began at the Cape Town practice of Douglas Roberts Peter Loebenberg, where he worked on the "New Look" Woolworths stores, an experience which provided extensive insight into retail design at a multi-faceted level. He joined SAOTA (Stefan Antoni Olmesdahl Truen Architects) where he excelled in various architectural projects, one being House Sprecher, which was selected as a finalist in the World Architecture Awards.
After working as an architect for a number of years, Mark realised his true passion was interior architecture. During this period he was involved in various restaurant designs, which cemented this interest and led to his brief to develop Antoni Associates, a design company specialising in interior architectural design and decor services.
• What inspires you?
I am inspired by design. It is something that I live and eat every day. I am inspired by art and travel. Architecture and design magazines are my fodder and there is nothing more inspiring than unfolding the pages of a glossy new magazine.
• What makes your style of design different from other designers?
Antoni Associates is renowned for creating cutting edge, contemporary designs and interiors for high-end residential and retail projects. Our signature style is contemporary design, an expression and reflection to enhance the lifestyle of our clients. Antoni Associates strives to imbue projects with the extraordinary, which distinguishes our work from that of our contemporaries. Our interiors meet the international standard of being modern, luxurious and seductive while at the same time remaining understated and timeless and in tune with the delights of quality living demanded by our discerning clients.
• What, in your opinion, are the hot new interior home trends for winter?
The latest trend is the world's love affair with all things wood, whether it is modernist Scandinavian furniture pieces, moulded plywood or a cosy log fire, soulful wood is back and very current.
• What are some of the most common decorating mistakes made by home owners?
I think too many home owners are trying to achieve a "designer look" and in doing so, are unable to create a space that feels liveable. Often interiors lack personality and individualism, and it is important to inject the personal touch into any interior space.
• Best perk of your job?
Travel. I have been fortunate to work with extraordinary clients who have invested in properties in some of the most spectacular locations in the world. Antoni Associates has not only created a niche market in South Africa but we have achieved international acclaim in the world of design and have recently completed our first luxury hotel project in Dakar, Senegal. I have been fortunate to be involved in a number of residential homes in London, Moscow, Paris and Geneva. We are currently working on exclusive residences in New York, Seychelles and Ibiza.
• Dream celeb decorating client
Honestly, the Beckhams.
• Favourite design pieces
Louis Vuitton sneakers, anything Scandinavian and my most recent purchase which is a Renn side table from OKHA Interiors.
CONTACT:
(021) 468 4400, Antoni Associates