There are many reasons why you might want barriers on your doors and windows. Perhaps it's to create privacy from neighbours. Or to block out annoying insects like mosquitoes. To keep children inside while you're busy. Or because you've had a nasty scare when an intruder simply walked into your home. Mesh screens may not be the first design you think of, but Trellidor shares four reasons why they should be.
Multipurpose
Trellidor Clear Guard screens are often fitted because the woven mesh panel blocks out insects and wildlife like snakes and monkeys. And that it does this without spoiling the view. This is a real bonus when you have a gorgeous outlook, like a pretty garden, wild bushveld, or the sea. The mesh helps moderate internal temperatures and filters out UV rays, which protects furniture from fading. At the same time, the screen allows fresh air to flow inside.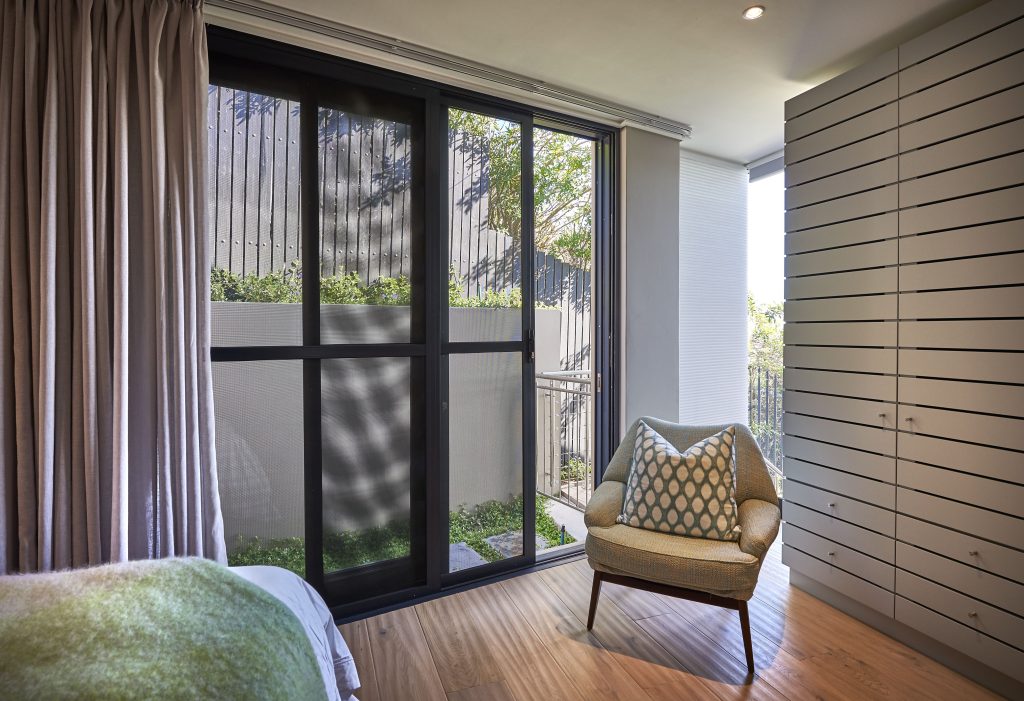 Reasonably priced
The standard version of Clear Guard is priced to make it very affordable. It is custom-made to fit any opening, so you can have matching see-through window and door screens. It still offers a high level of protection, even when this is not the primary reason for installing them, and the screens are lockable for keeping intruders out and children inside when you can't watch them every minute of the day.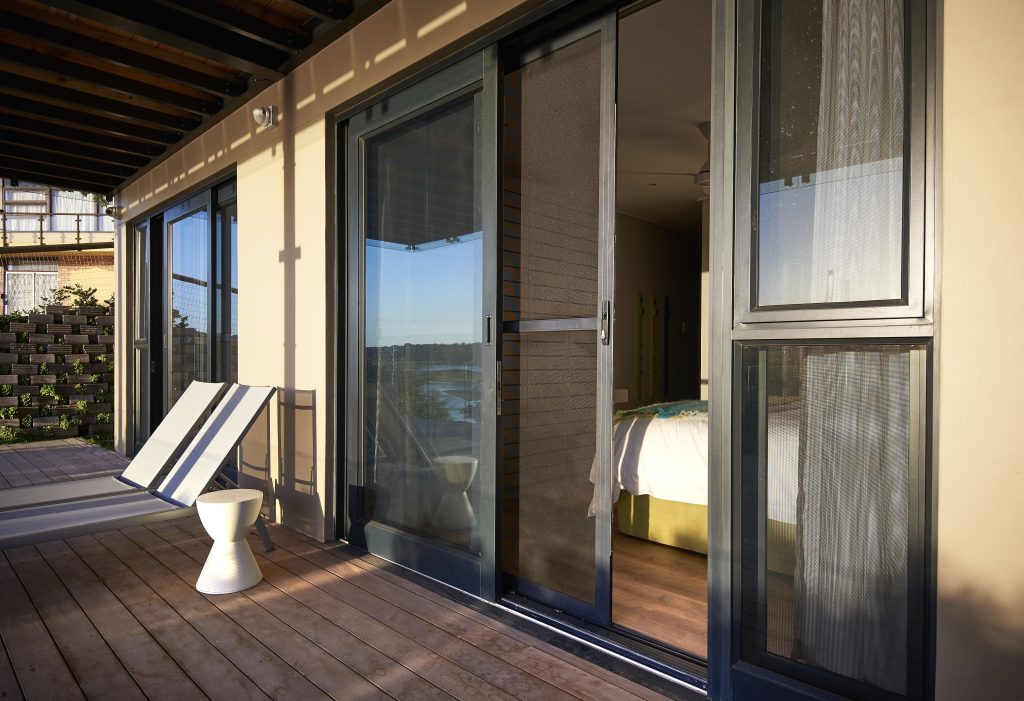 Good-looking home addition
This is one of the prettiest forms of door and window protection on the market. It has a full aluminium frame in a colour of your choice and fits neatly into the opening, so it does not detract from the home's décor. The screens are barely noticeable because they are see-through. In the standard version, all the hinges and handles are colour-coated black to blend in with the mesh.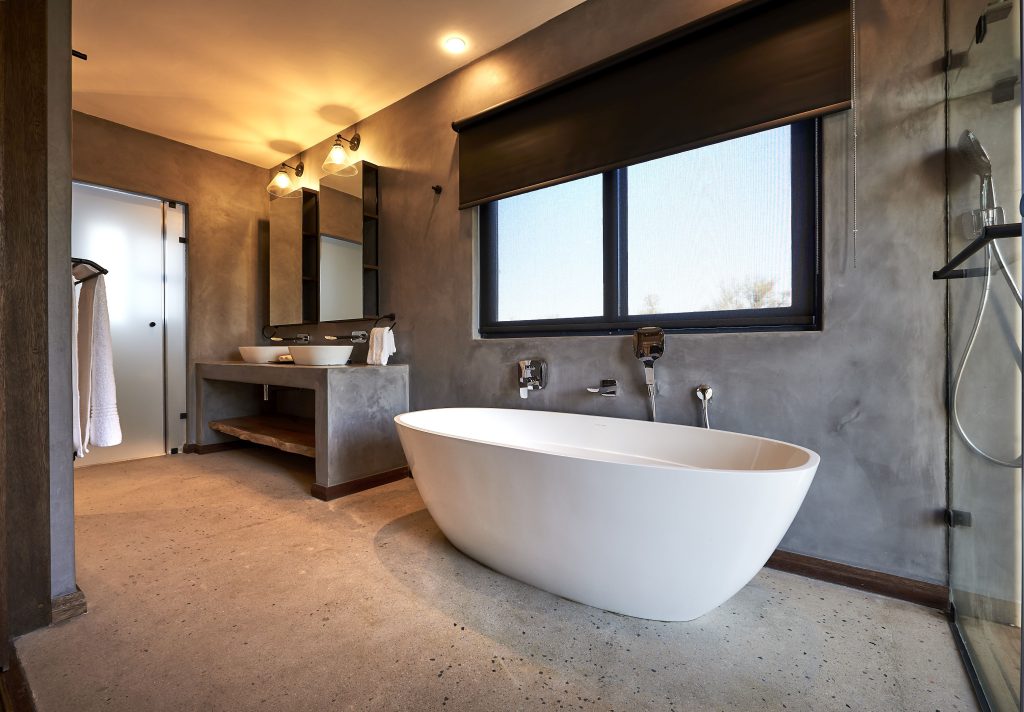 Long lifespan
Trellidor Clear Guard is manufactured in an LPCB ISO audited factory. Each unit goes through a pre-treatment for enhanced corrosion and UV resistance. This creates a high-quality finish and increased lifespan. Clear Guard can safely be fitted into both coastal and inland homes or offices.
Security screen doors and windows are a specialised product that requires technical knowledge to measure, order and install. You can get all this as well as great after-sales service from your local Trellidor store. They will provide you with a personal consultation and talk you through what stainless steel Clear Guard mesh screens can offer you.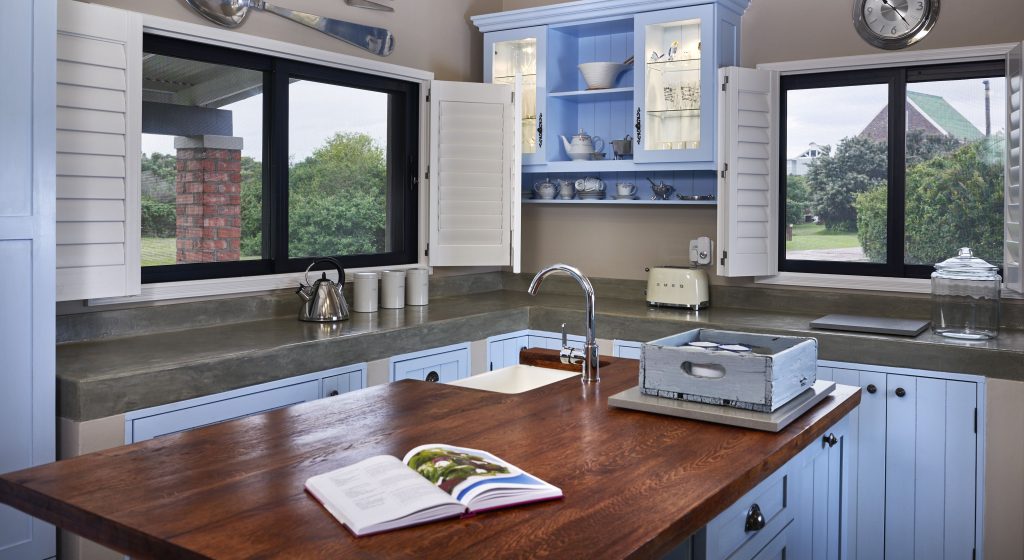 Visit www.trellidor.co.za