In most cases the only time someone looks at the taps in your bathroom or kitchen is if they don't look too good, or when they are absolutely fabulous! That's why choosing new taps for your home is an important decision.
You use them every day, so it's important that you love the way they look, that they work, and that they're comfortable to use. Tile Africa gives you its four top tips for choosing taps for your home.
What's your style?
The best way to test if you like the size and the feel of a tap is to visit your nearest Tile Africa and try out the different models yourself. Depending on your personal preference, you can choose between a modern mixer tap, where the hot and cold water is mixed, or the more traditional tap, with separate hot and cold water taps.
The mixer tap is by far the more popular option with its sleek design, but also because you can control the temperature of the water as it flows. This makes for a safer home, as it minimises the risk of small children being scalded in a bath full of hot water.

Choosing the perfect finish
Timeless Chrome – this classic metal finish is perfect for a contemporary look for your bathroom or kitchen. It also never goes out of style, it's easy to clean and looks great with any design and colour palette.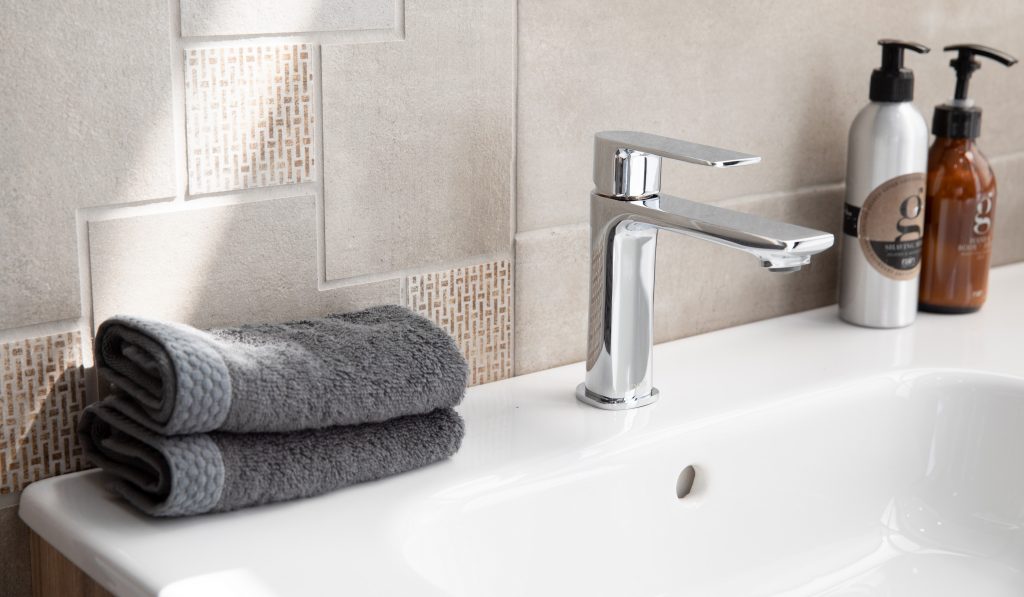 Bold Black – black tapware looks sleek and sophisticated and can be paired with a variety of colour and design schemes. The black finish is the perfect choice for monochrome or industrial-inspired spaces and complements wood-look patterns very well.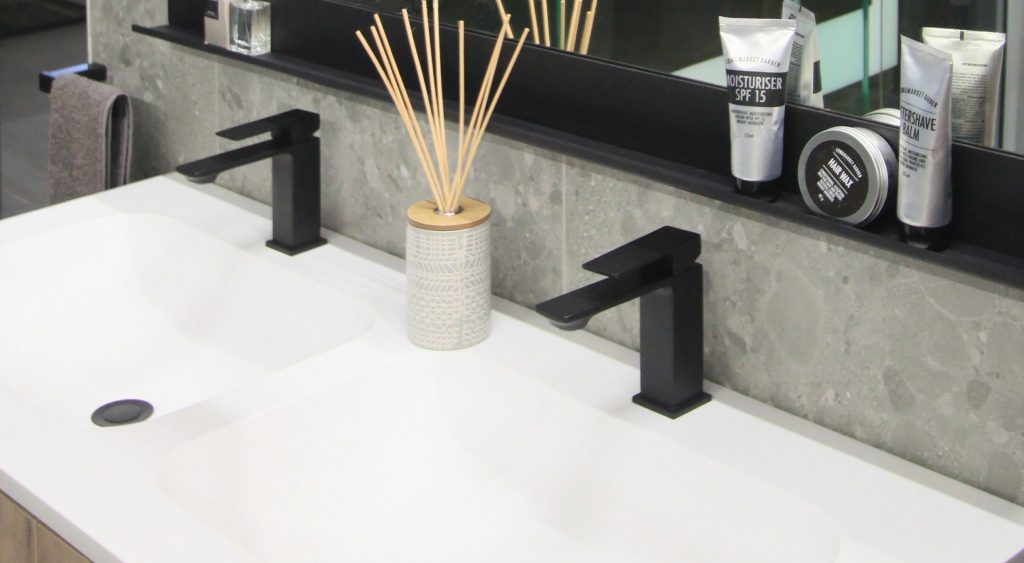 Both bathroom and kitchen taps are available in these finishes, to enhance the look of your kitchen and bathroom décor.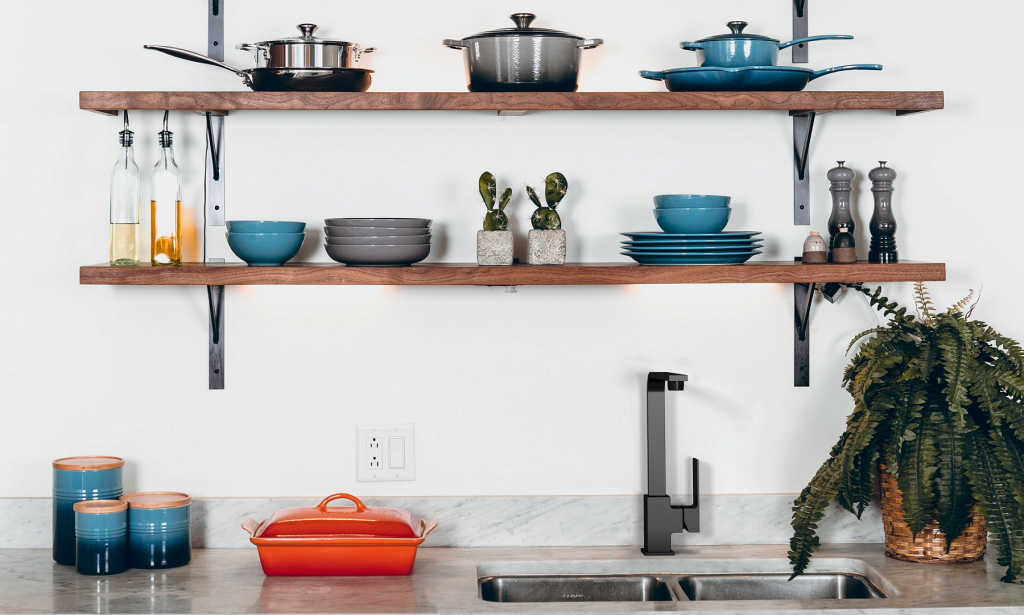 Creating a seamless look
Once you've chosen the style of tap and the colour finish, create a seamless look in your bathroom by using a matching set of basin, bath and shower mixers, shower head, drain etc.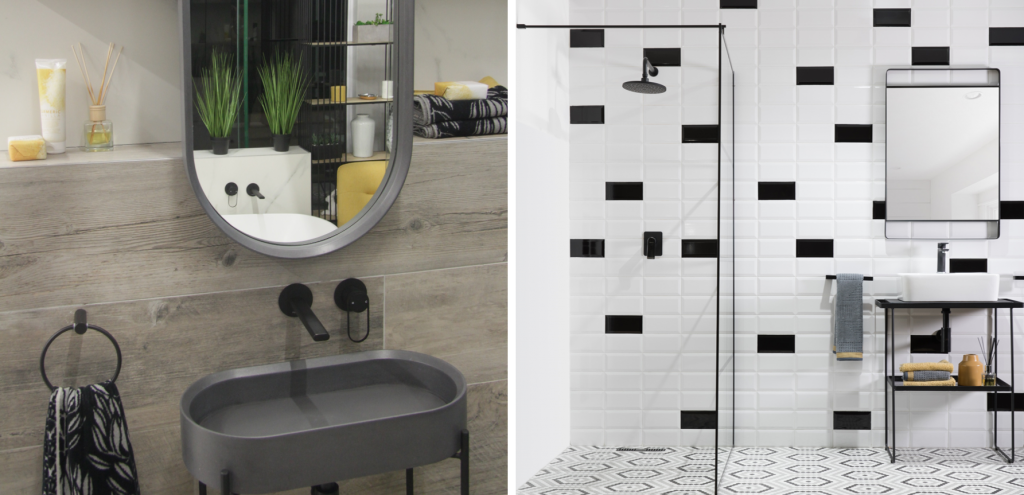 Beyond beautiful
When choosing a tap for your home, there's more to look at than just the design of the tap – you should also consider its water-saving properties. Taps with a built-in aerator use less water and provide a pleasantly soft flow of water.
We hope that these four top tips from Tile Africa will help you choose new taps for your home. Explore their EVOX tap ranges, for leading design that works as well as being water-savvy, plus they have an up to 12-year warranty for your peace of mind. View the latest EVOX ranges in classic chrome or trend-forward matt black finishes in-store or online.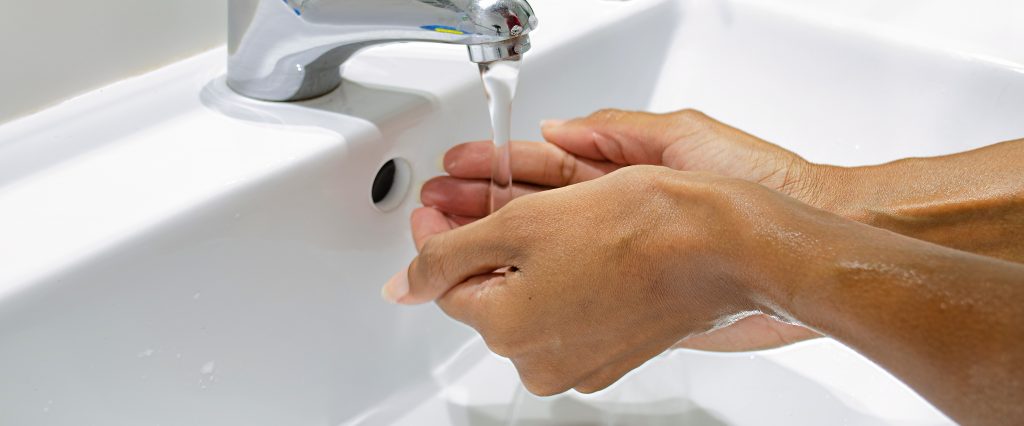 Visit www.tileafrica.co.za