Free Grand Designs Live Ticket!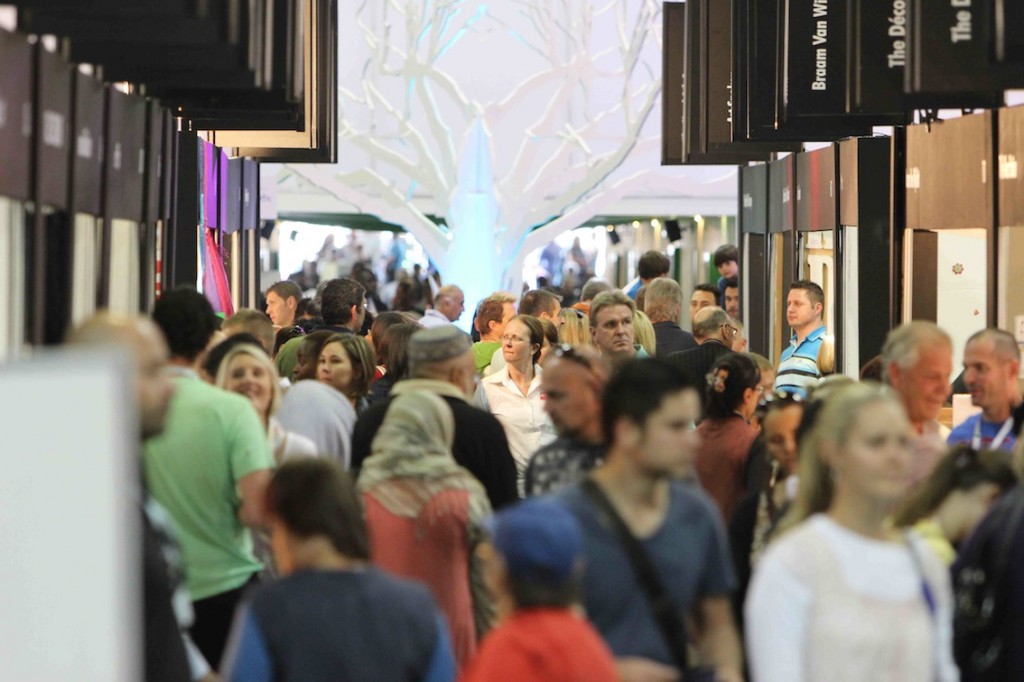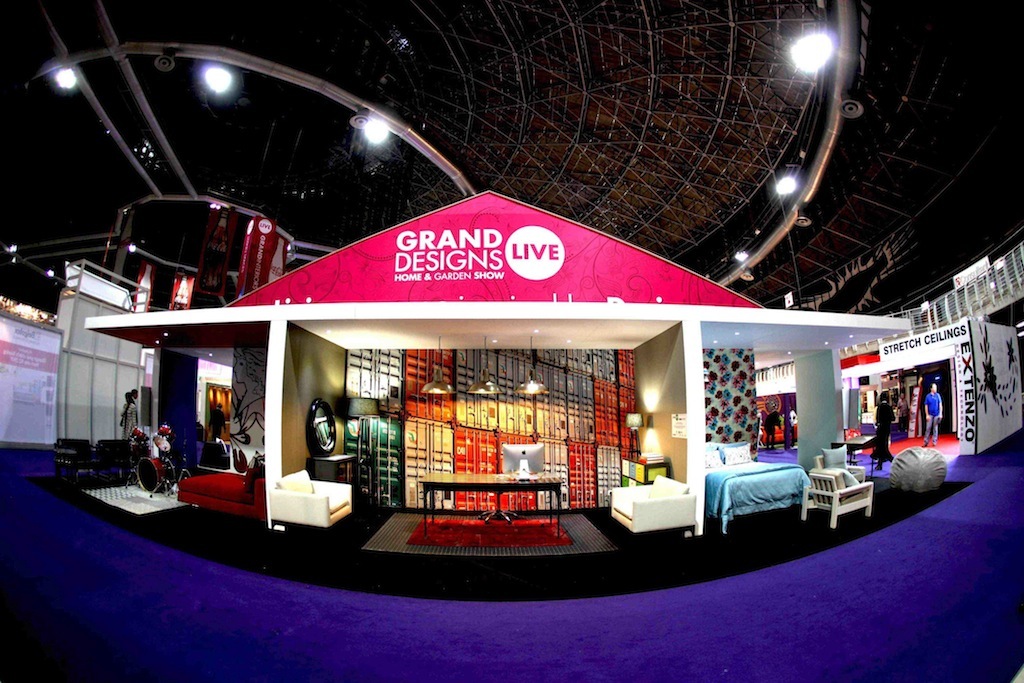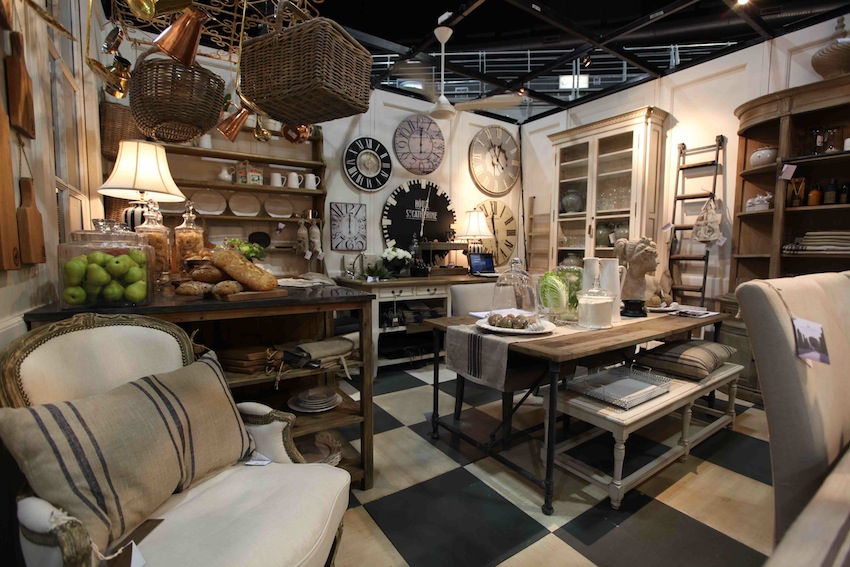 See local celebrity experts talk all things Grand Design at Grand Designs Live, SA's leading contemporary home show. The show will open its doors from 24th-26th May 2013 at the Coca-Cola Dome and always promises to deliver a unique, award-winning show packed with even more design and inspiration for your abode.
Come and see celebrity Reuben Riffel who's food philosophy is to focus on only the best local and seasonal fresh produce, with an emphasis on simplicity, balance and perfect harmony.
Sharon Glass has written three cookbooks and runs a succesful cooking school in Johannesburg. Sharon is an innovative and exciting self-taught chef who blends many different cuisines in her dishes.
Tanya Visser is the Editor of The Gardener and Die Tuinier magazines, presenter of The Gardener TV programme on The Home Channel and lover of gardensand plants of course! Tanya will be atlking about the hottest gardening trends!
Each copy of May SA Home Owner comes with a complimentary Grand Designs Live ticket, valued at R85.
Where: Coca-Cola Dome
When: 24 – 16 May
Contact: alison@fyfepr.co.za