Round up your loved ones this Saturday for a Bastille Day celebration that is sure to impress the French. Ensuring your châteaux is on-point, we have put together some must-haves for this celebratory affair:
Set the scene
Manufactured in France, this Atelier dining table from Roche Bobois's Nourveaux Classiques collection is the defining piece for every French-style abode.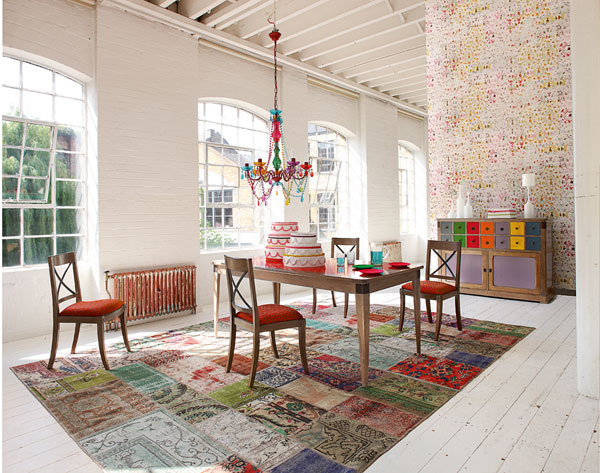 Class-ic charm
An illumining lighting piece, this Zanzibar White Chandelier from Illumina enhances the space with effortless and luxurious presence.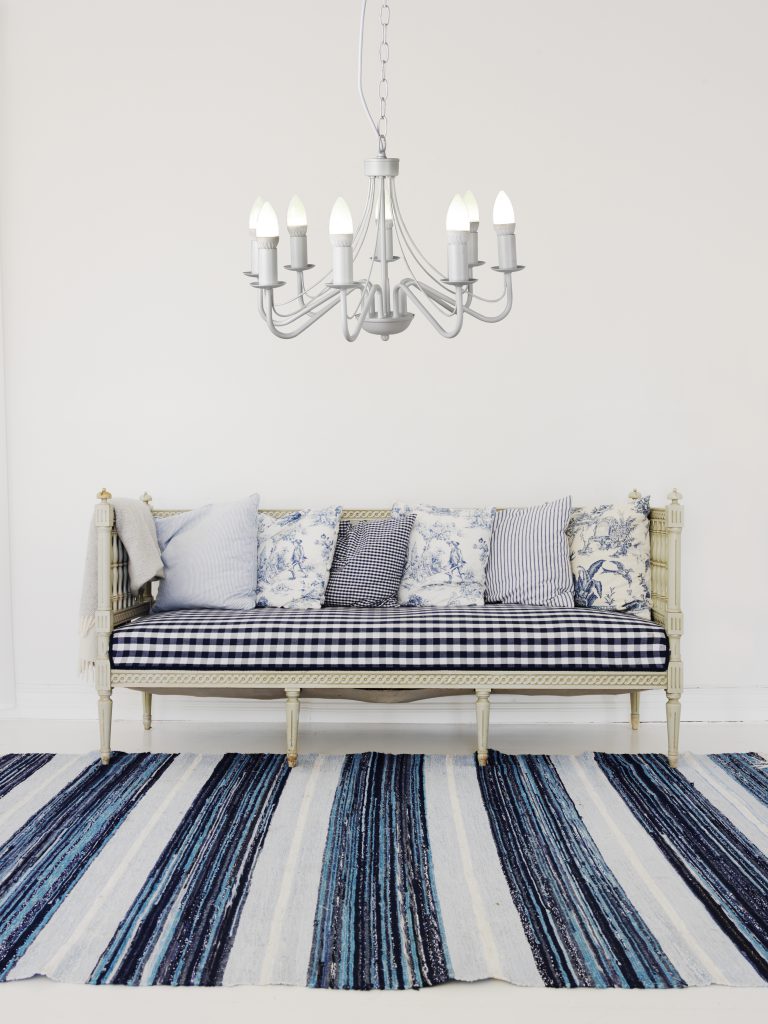 Take a seat
The Gina dining chair from Block & Chisel is a beautiful addition to this setting. Supported by carved cabriole legs, the seat has been upholstered in linen of a natural hue.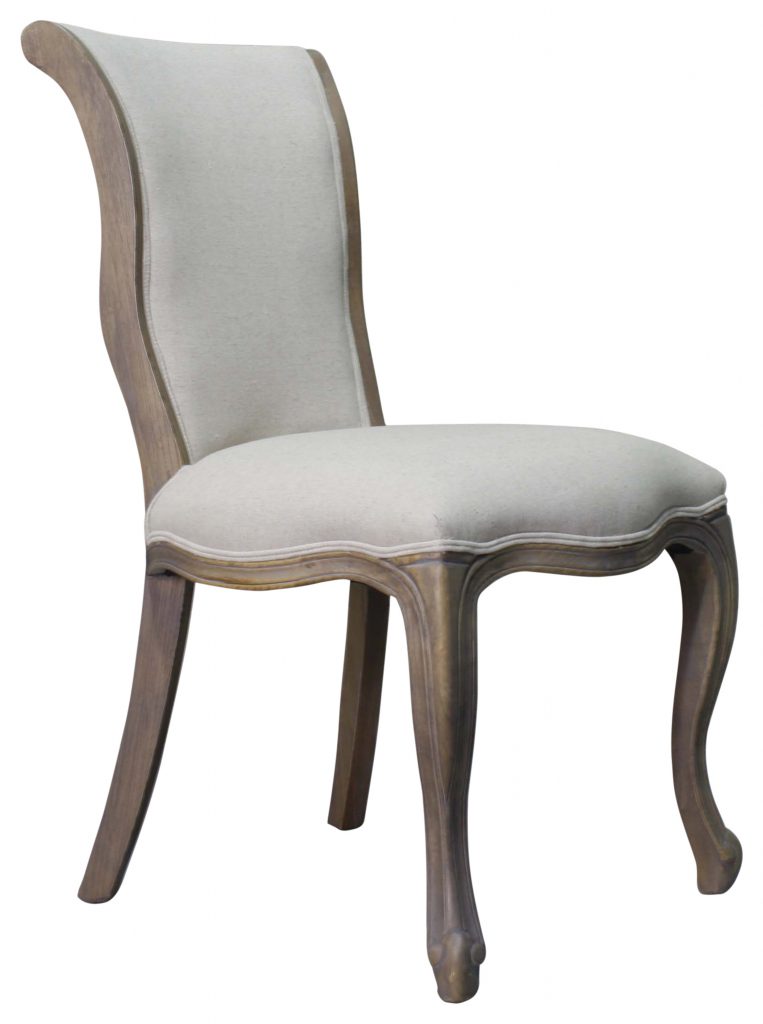 What's cooking, good looking?
In time to celebrate Bastille Day, Le Creuset has launched a brand new colour called Provence, inspired by the namesake region of southern France, to ensure you cook up a fabulous French-inspired meal, starting with brioche and perhaps ending on a sweet note with a chocolate soufflé?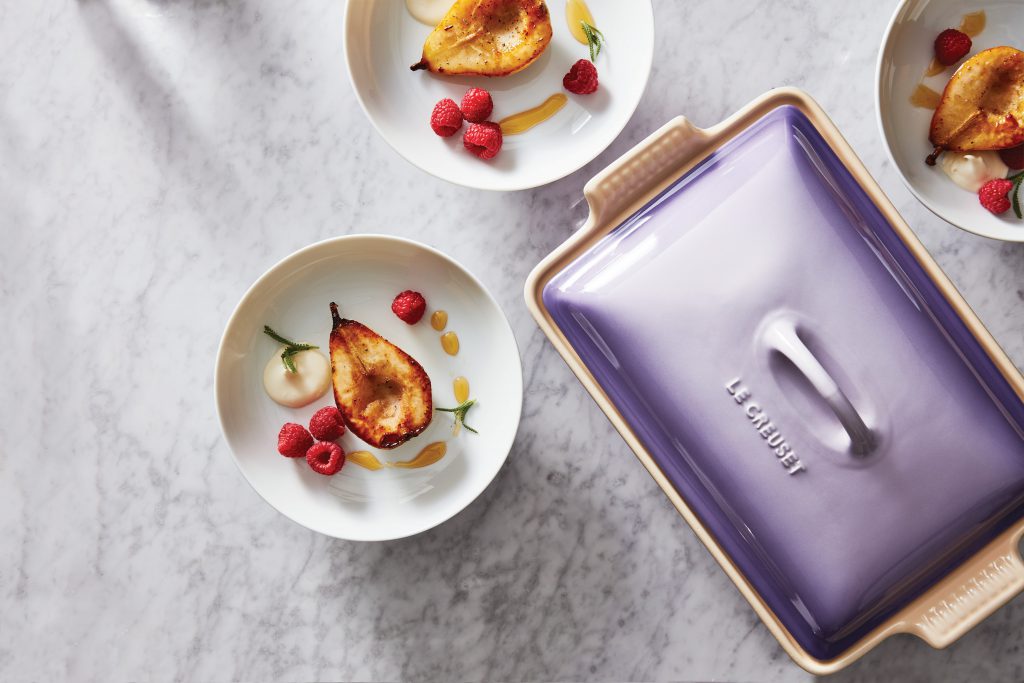 Dine in style
Made by master cutlers in France, every Laguiole tool has to go through 50 quality control steps to pass inspection. These tools are imbued with French passion and a deep love for food, and are made 100% in France. Designed with the signature bee on the handle, these are the real deal.