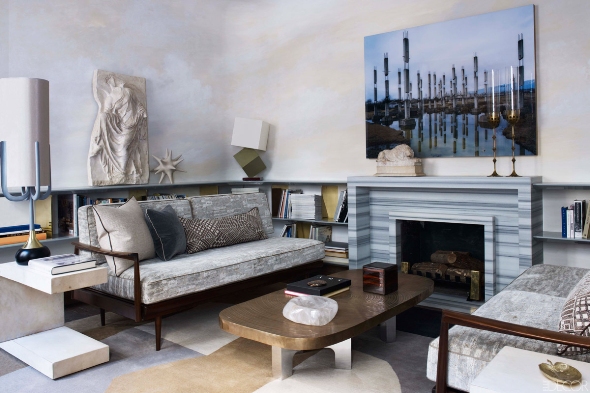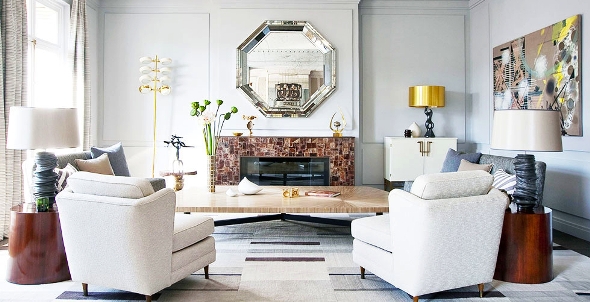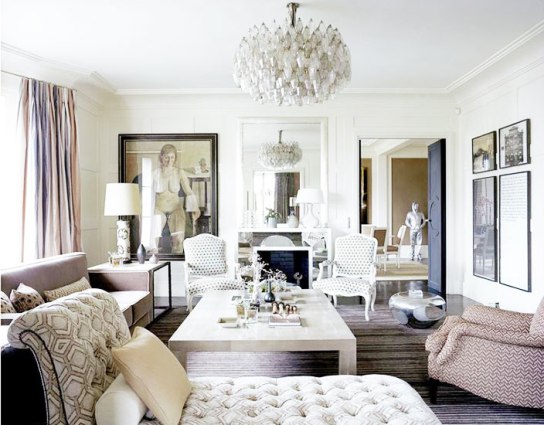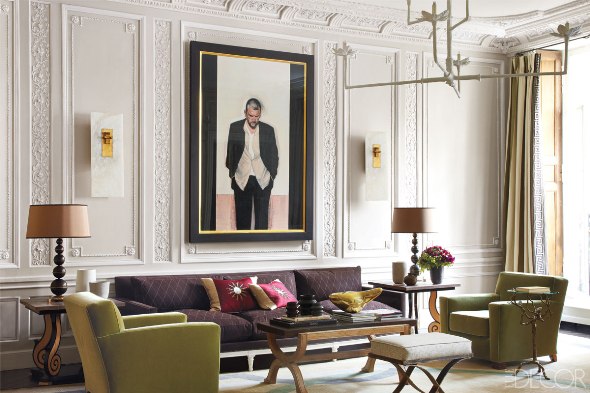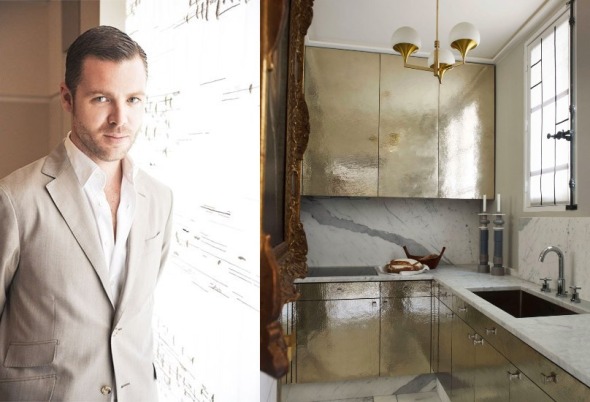 I love nothing more than searching for new ideas, inspiration and talent and casting my eye across the globe to see what is emerging in the world of interiors. My recent discovery is Jean-Louis Deniot, an impeccably dressed gentleman, whose turn out is as refined as his interiors!
This Frenchman is one to watch in 2014 – he is fast becoming the go-to interior designer for all things rich in history, refinery, quality and luxury. The interiors that he designs all look as sumptuous as the next. His backdrop palettes are soft, neutral tones, often with glazes or gentle paint techniques to set off the luxurious textures of metals, stone and draped velvets held within.
"My style is full of history and references coming from many different periods. I like emblematic interiors, full of archetypical furniture, which one could consider 'New or Cool Classical'."
Alongside his sister, Jean-Louis runs a team of 15 from his Parisian office, where they work their magic to bring his signature style to homes as far as New Delhi and New York. Latest projects on the go include a period property in Moscow and a London townhouse in Eaton Square.
Although I'm not a die-hard fan, I find Deniot's work fascinating and admirable. I certainly share one philosophy with him: "I don't do pure contemporary, as to me, it has no soul.  I need to have history in my work!"
To find out more on Jean-Louis Deniot, head over to his website.
Best wishes, Jess from Hector and Bailey
Images from Elle Décor and Design Crush