Functional wall tattoos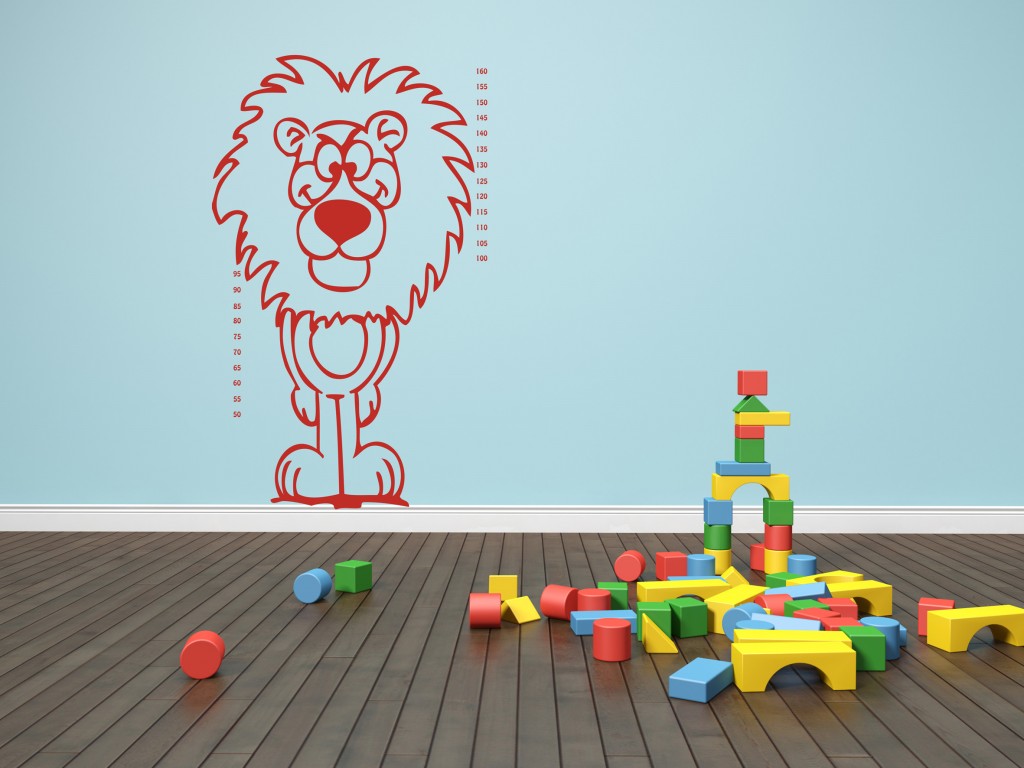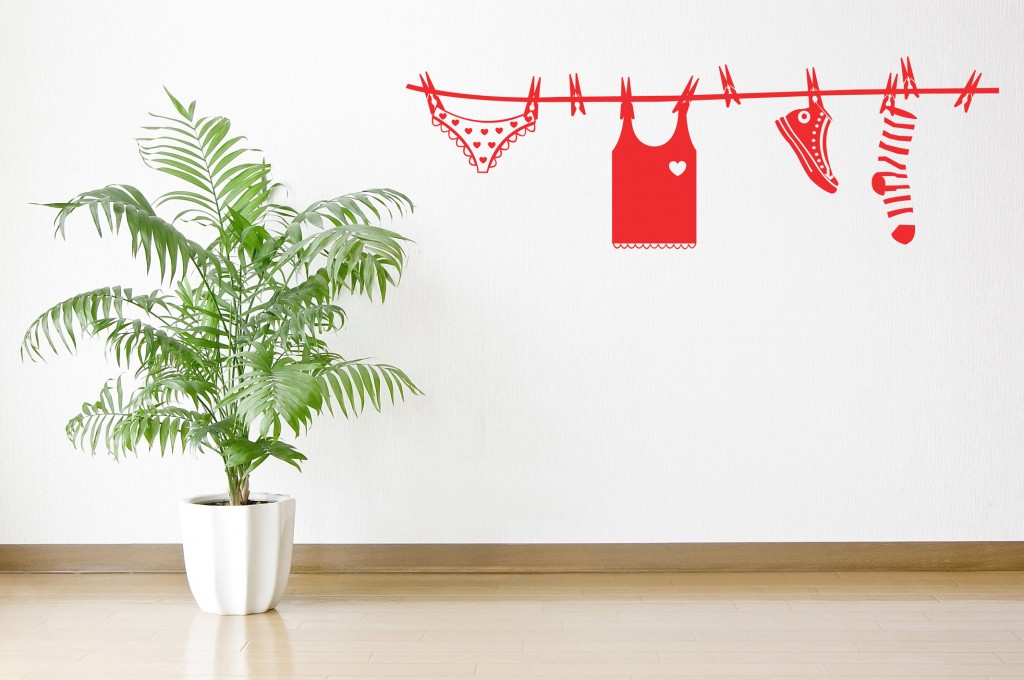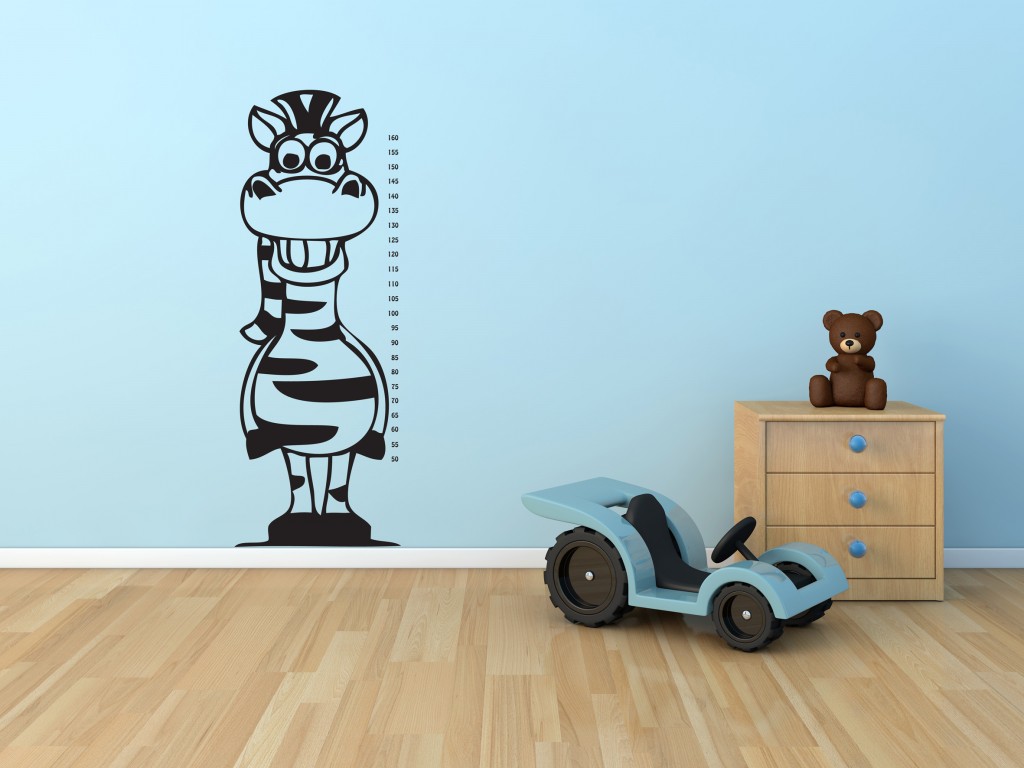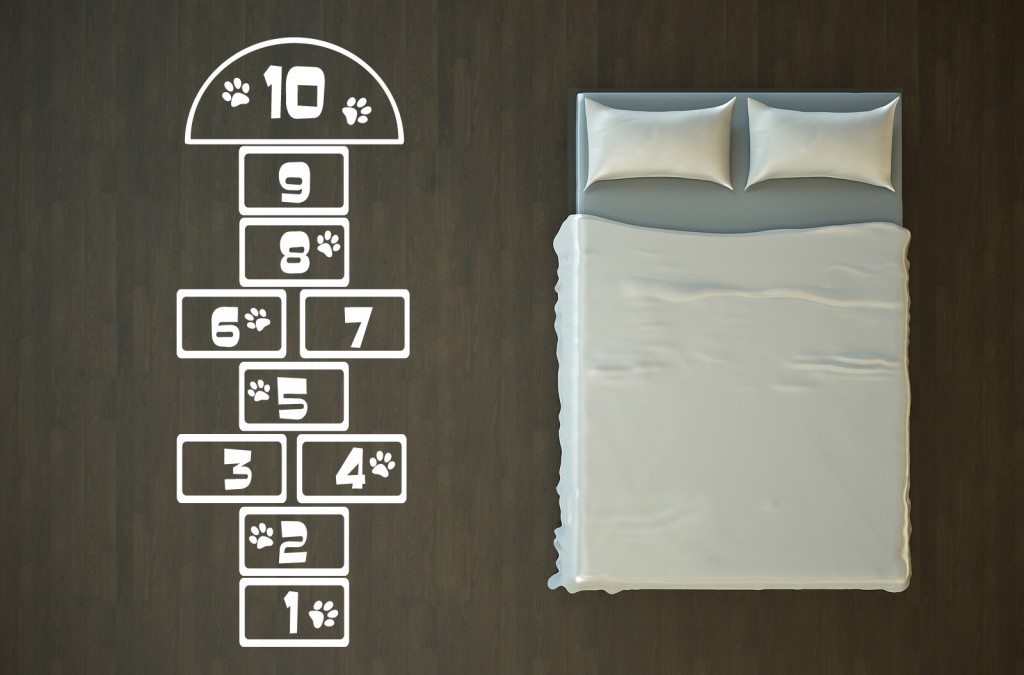 After the successful launch of mywalltattoos.com's blackboard range, the company has taken the design concept even further and have created  wall tattoos which are not only pretty, but useful as well. The functional wall tattoos feature a hopscotch floor tattoo, a quirky clothes rail and five different growth charts.
Keep your kids active indoors with the hopscotch (R640). It can be stuck on a clean, smooth floor and will provide endless entertainment.
The clothes rail (R360), in the look of a washing line, comes with three hooks and is suitable for the passage wall or kids' rooms.
The growth charts (R380 – R420) are fun looking animals which are ideal for kids' rooms and measure the height of the little ones. They come as a lion, zebra, giraffe, elephant and a tree with owls.
All of the functional wall tattoos can be ordered in 18 different colours on www.mywalltattoos.com. They are produced according to order and delivered within 1-2 working days.
CONTACT:
Esther on 021 802 42 15 or esther@mywalltattoos.com