Three paint professionals share the latest innovations in paint technology.
"Dulux EasyCare with stain-resist technology™ offers stain resistance and water repellence to keep your home looking better for longer. Matt paint is now even tougher and more washable. Available in a variety of tinted colours from the Dulux Colour System, the paint is longer lasting, scuff- and stain-resistant, easy to clean and has low odour." – Palesa Ramaisa, Dulux colour expert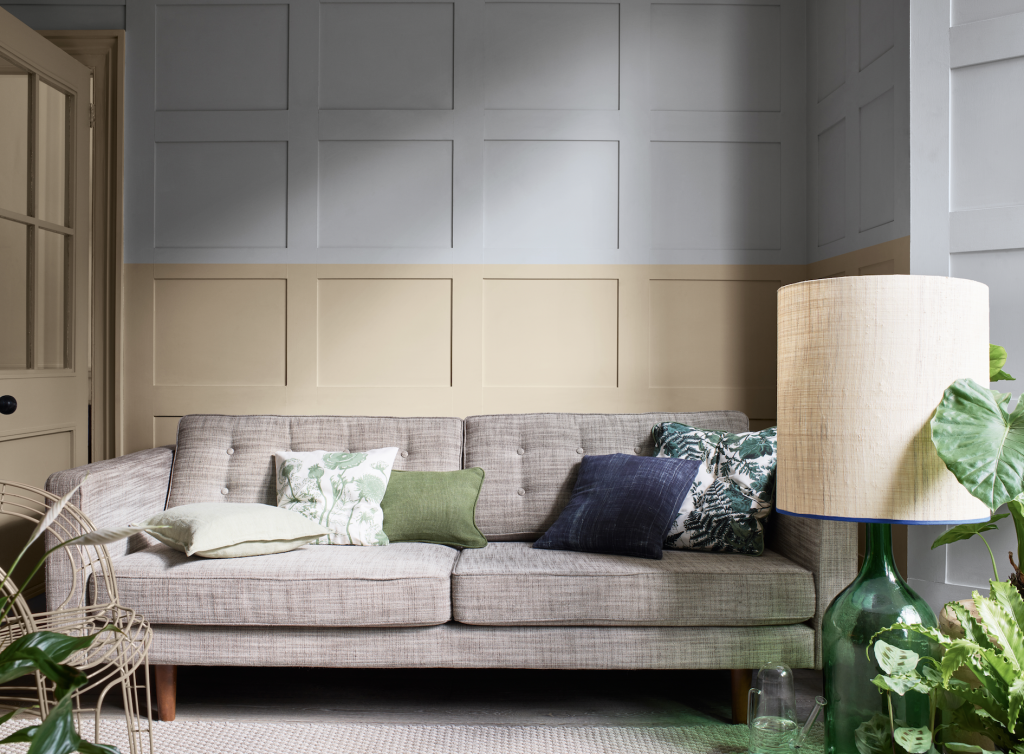 "Paint formulations have improved significantly over the years and these innovations have put more focus on creating safe, toxin-free environments in the home. Our Anti-Bacterial, Anti-Mosquito and Eco-Bebe products form part of our Paints With a Purpose range, which uses groundbreaking technology to address the numerous concerns consumers face in their home and surrounding environments." – Shannon Prestia, Versus Paint marketing manager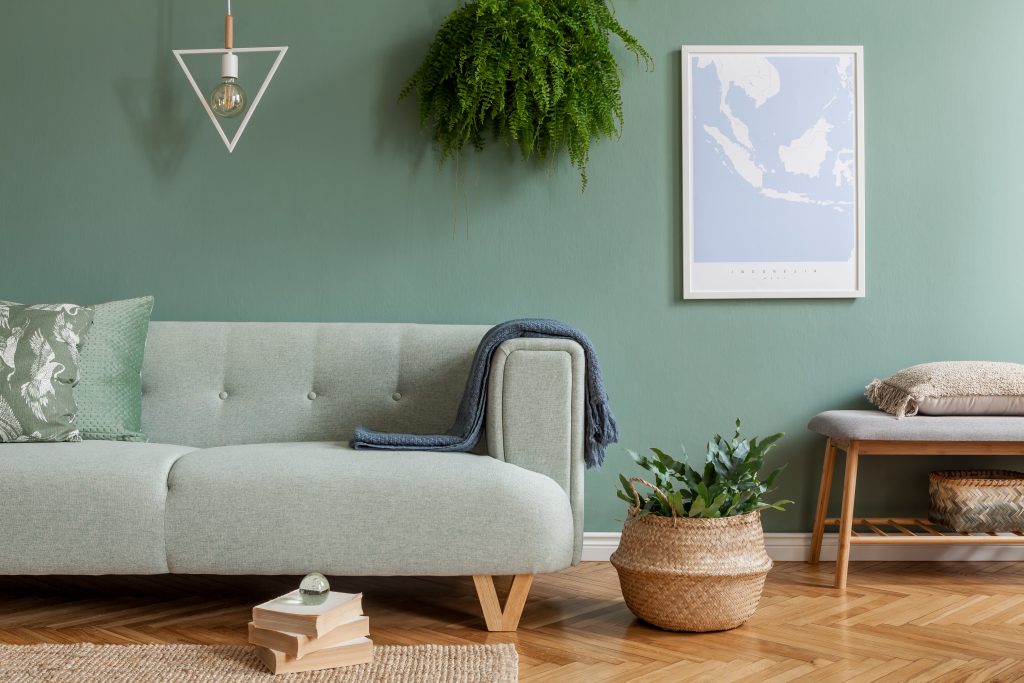 "Unpredictable weather conditions can make it hard to plan paint jobs. But Prominent Paints has launched All-Seasons – a groundbreaking product that offers polymerisation, even under wet conditions. This innovation allows you to apply the paint directly to a substrate without using conventional primers. Prominent Paints' High Performance All-Seasons paint has been designed to be applied in adverse weather conditions with no risk of early exposure to rain or condensation.
"When using All-Seasons, DIYers and professional painters can now schedule exterior paint projects with confidence thanks to its durable, water-resistant formula – even if rain is anticipated at short notice." – Herman Rabe, Prominent Paints technical training manager