Get a graphic-chic office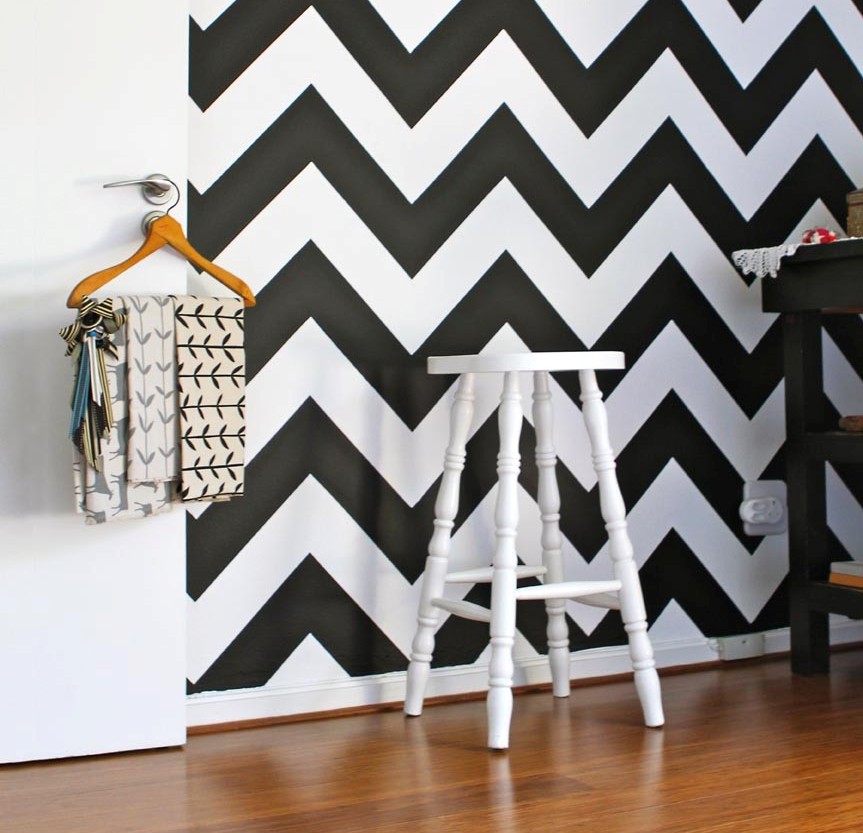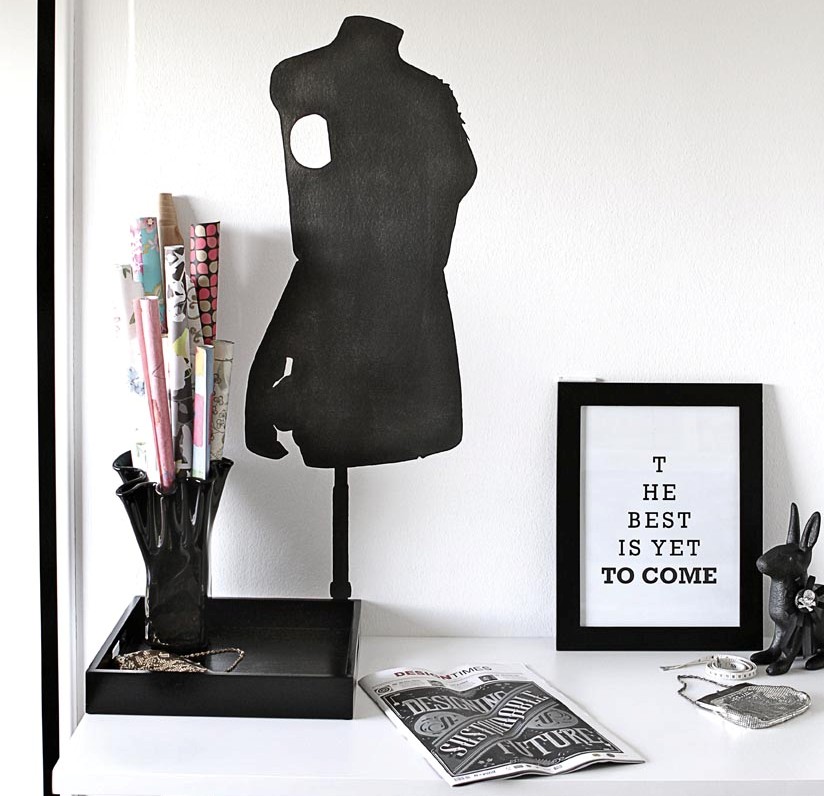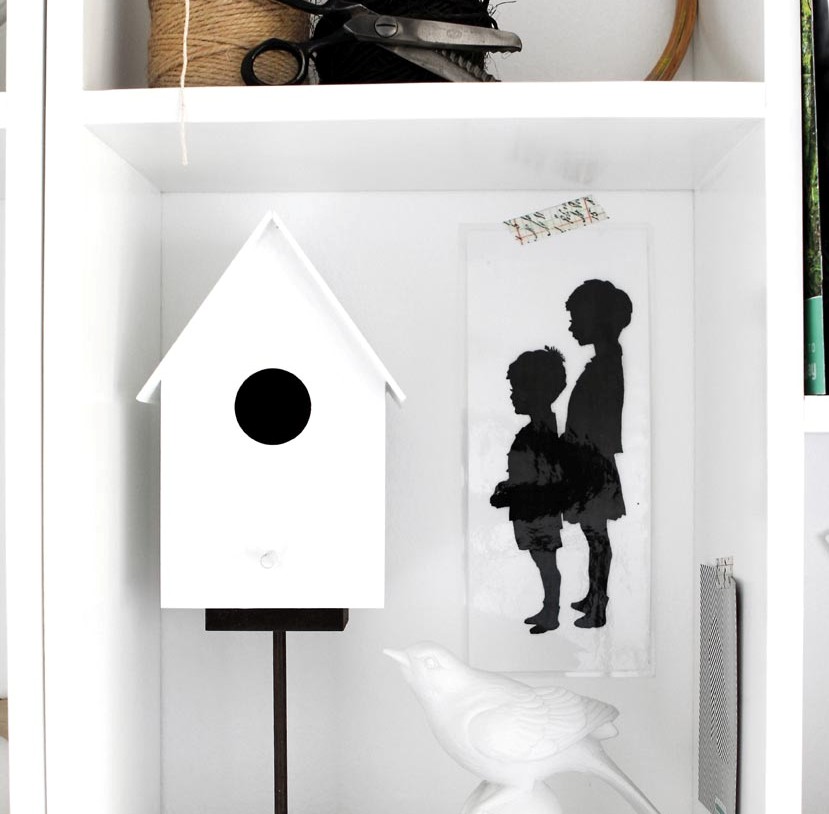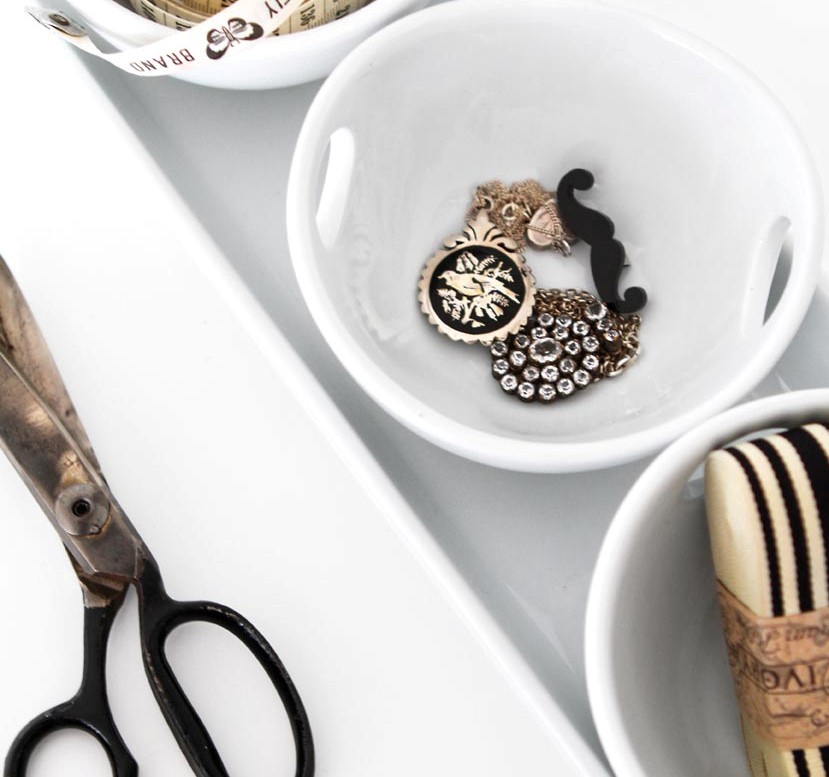 By Megan Smith, Photography Kerstin Eser
Life is never black and white. But the stylish workspace of freelance designer, stylist and blogger Megan Smith is, and it works. Find out how Megan and the Plascon Design Centre team created the look.
Chic and minimal, with a touch of Scandinavian simplicity was the brief for my home-office makeover. Despite recent renovations, this space was a bit neglected. The aim was to work with the Plascon Design Centre team to transform the quite dark and generic room into an inspiring workspace with an identity of its own.
In the end, we chose a monochromatic look inspired by classic Chanel, but with a modern, graphic twist. Colourwise, we settled on striking black and white – more specifically the perfect balance of Plascon Polvin Walls & Ceilings White (EPL 30) and Black (EPL 48).
It's not just about finding the right look and feel. When making over a space you need to consider what it's being used for and all your practical needs. Personally, my work calls for a degree of flexibility and different areas that serve different functions. We identified a need for a desk space for working online, a storage space and a sewing surface for hands-on work. Defining these areas helped guide our creativity.
How the space took shape
The desk Inspired by the simplicity of classic Chanel and Modern design, I was delighted to find a Mid-Century Modern L-shaped desk in a secondhand store. This beautiful retro piece was sprayed in black and white and balanced with a white ducoed MDF countertop placed on black metal legs.
The storage Standard built-in melamine cupboards became graphic features with the addition of black-painted panels. First we primed the surface with Plascon Multi-Surface Primer, then applied two coats of Plascon Kitchens & Bathrooms White with a sponge roller. To create the black lines, the edges were masked off with tape, then painted in Plascon Enamel Doors & Trims Black to get a high sheen. The masking tape was removed when the paint was dry.
The wall For an imaginative and attractive way to keep thoughts and notes in mind, a beautiful chalkboard silhouette of my dress mannequin was painted above the sewing surface. We first sketched the outline in pencil and then filled it in with three coats of Plascon School Board Paint (FOP 20).
For more paint tips and tutorials, visit Plascon online, or download the free Plascon app.