Global vision, local design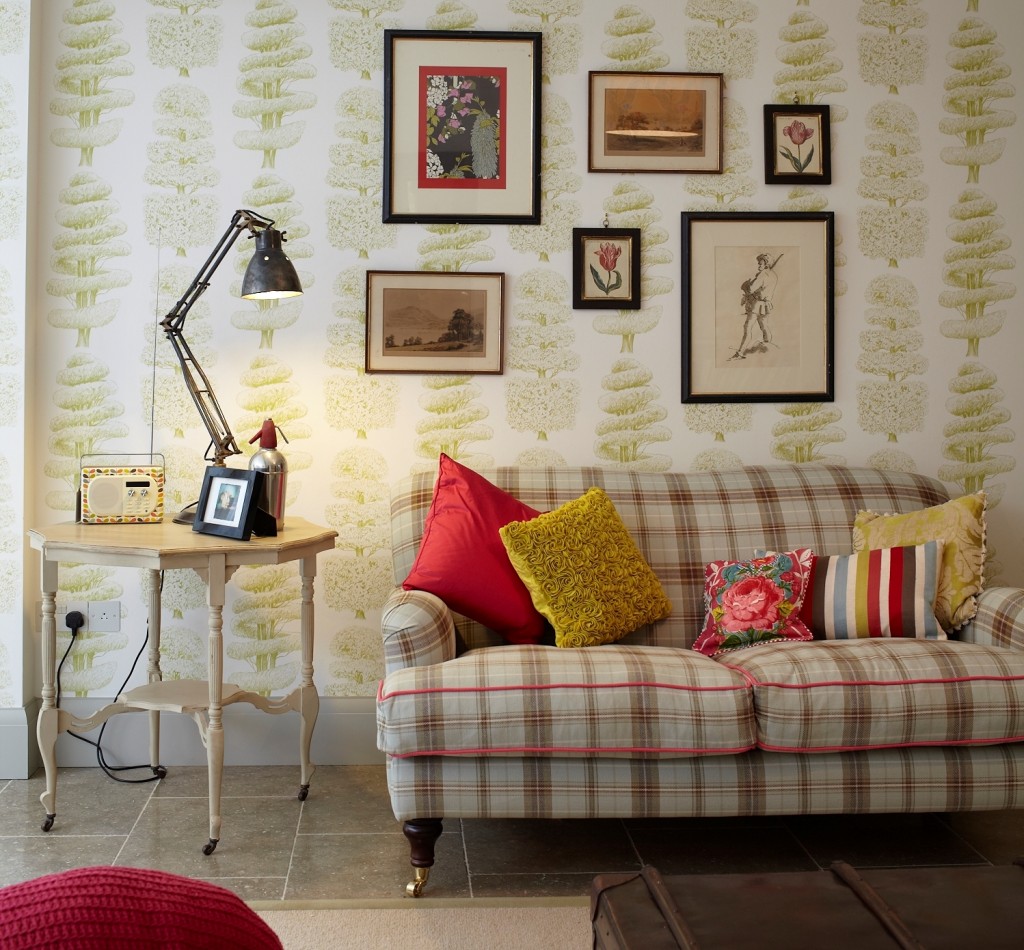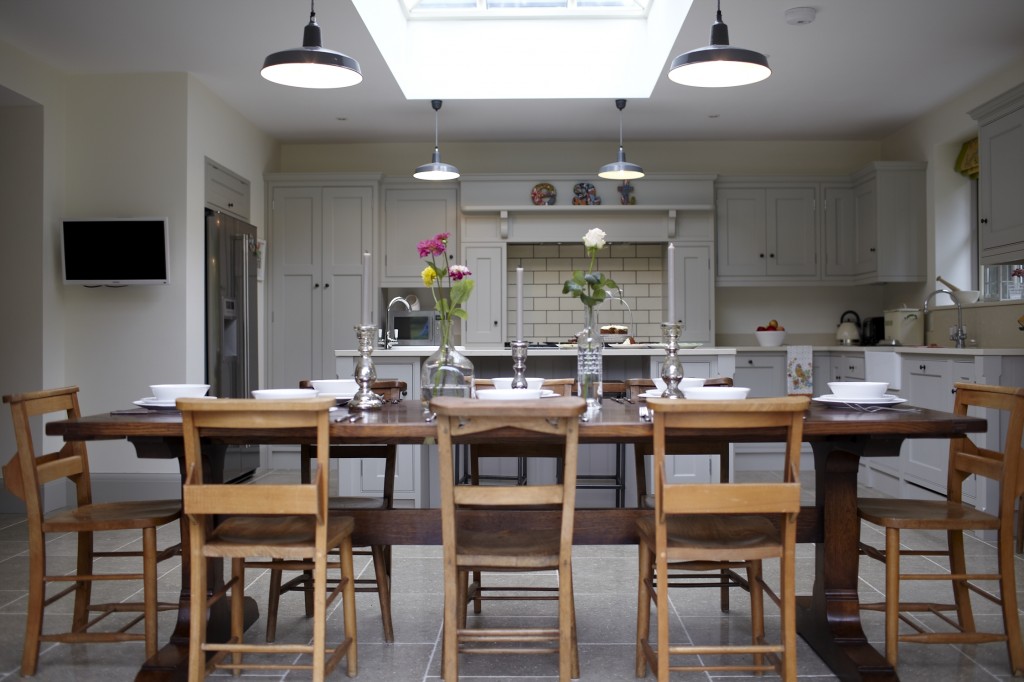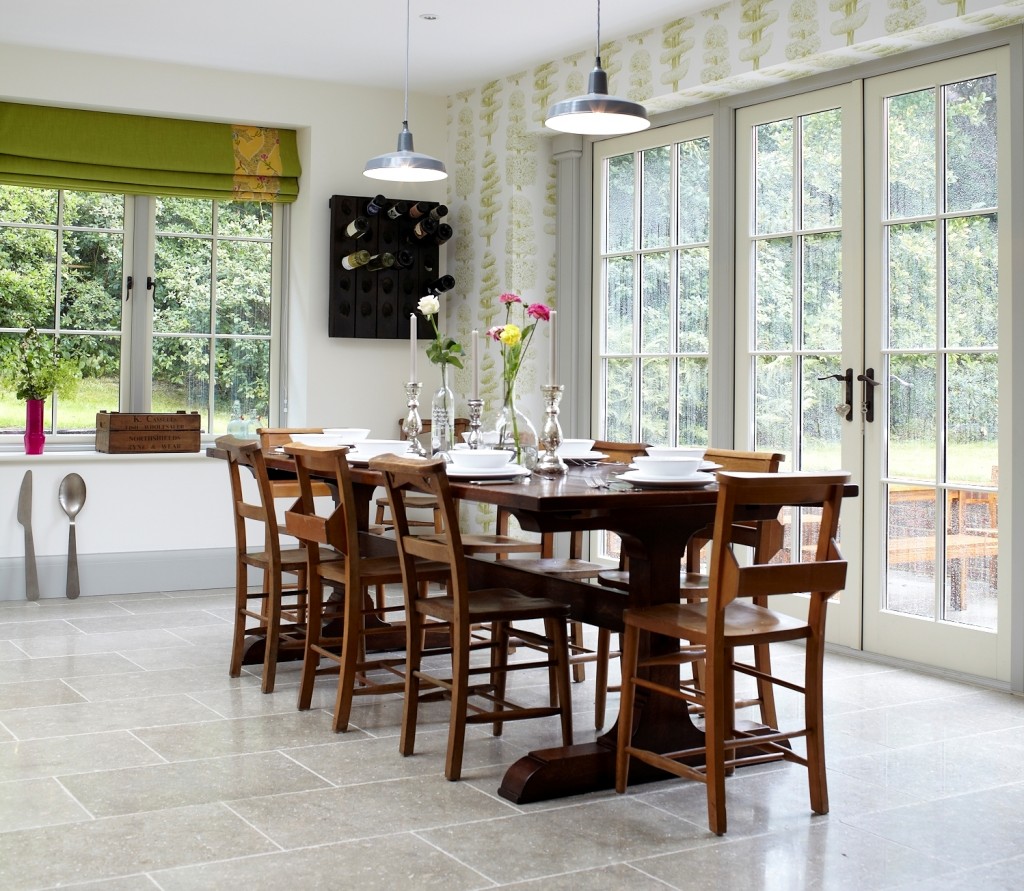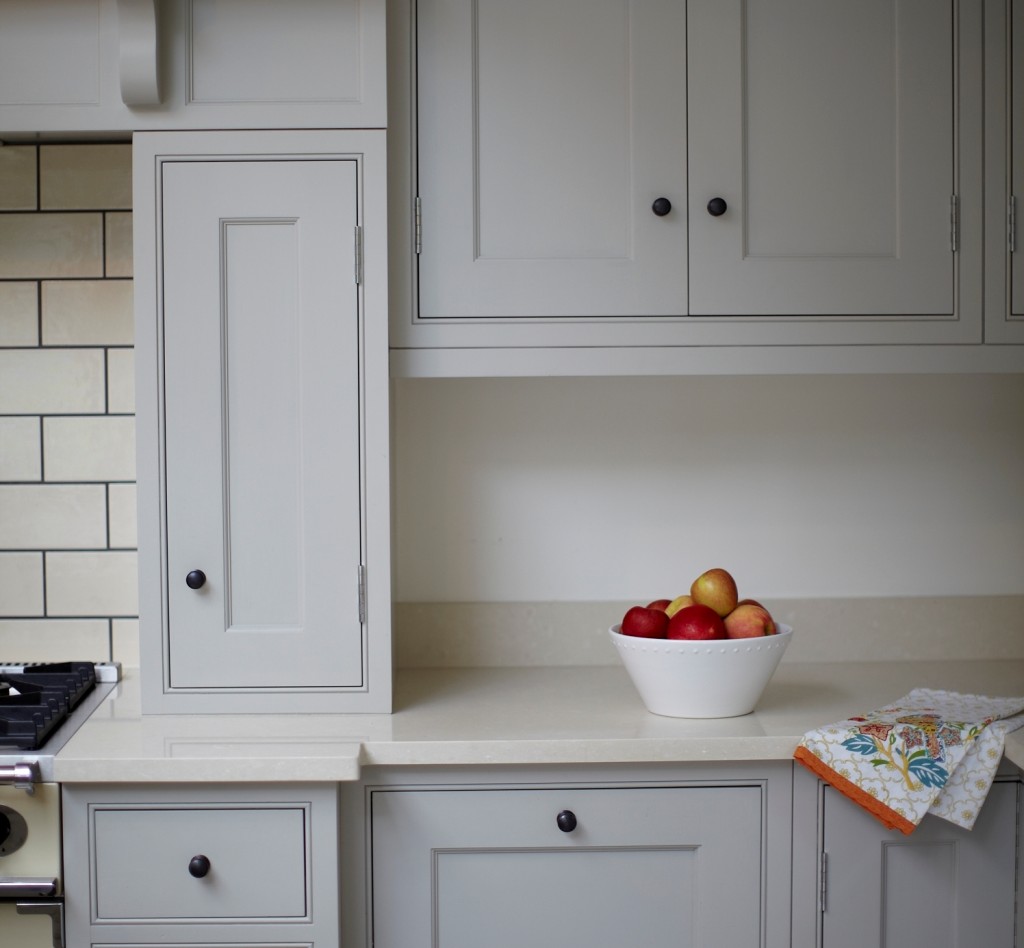 Hector & Bailey is an interior and architectural company that was started by Jessica Binns. Established in the UK in 2009, Jessica has worked on a varied and eclectic mix of design projects. In 2011, she moved to Durban and went to work on establishing the company  in South Africa.
 My design ethos is…
I create interiors that my clients can connect with on all levels. I design not to flaunt wealth but to reflect a client's good sense of style, taste, practicality and beliefs. I work sustainably, upcycling where possible and steering clear of mass production.
My favourite decor pieces…
The iconic Acapulco chair
A decorative brass drinks trolley I've recently purchased
Any or all of Tom Dixon's lights
I could keep on going…
My favourite design project is…
I have lots! I've been lucky enough to work with some great clients who I've clicked with and these jobs always produce the best outcomes.
South African interior design is different to British design as…
In South Africa you have an abundance of natural inspiration and culture at your fingertips. I see this reflected in all of my favoured interiors here. In the UK you have to work a bit harder to draw such inspiration, this brings about a more cosmopolitan approach to design.
My first treasured household item…
My favourite piece of furniture is a beautiful oak sideboard from Germany. I purchased it from my boss for £5 when living in the UK and she also purchased it for £5 back in the 1970s, so to carry on tradition I agreed that if I were to sell I'd also only ask for £5. I hasten to add that I still own it!
I'm inspired by…
Each and every day inspires me. Inspiration can come from so many different places like a great outfit I see a woman wearing or a breathtaking landscape I encounter on holiday.  I'm also inspired by the steady flow of amazing furniture and decor items being designed around the world. We live in very creative times and I love that.
My favourite interior designer is…
Ilsa Crawford. She is a creative genius.
The five essential pieces for any home include…
A large, social dining table
One seriously colourful statement piece
Clever and kind lighting
An oversized mirror
One nostalgic and meaningful item.
CONTACT: