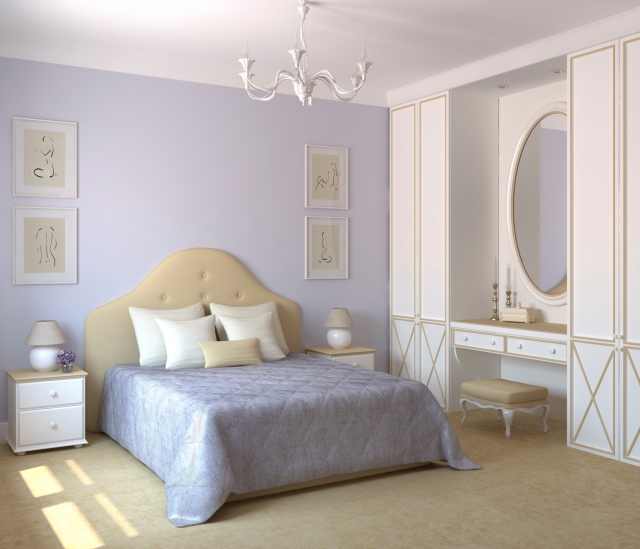 By Shereen Lurie, Justine Olivier and Trisha Harinath
Our top tips for an eco-friendly sleeping space
Organic linen
Most linen is made from conventional cotton which is exposed to toxic chemicals through the heavy use of toxic pesticides during its production process. Make sure you protect yourself from exposure to these chemicals when you slip between your sheets by using linen made from organic cotton.
Eco-friendly paint
The availability of "green" paint options is increasing dramatically in South Africa. Most stores offer a variety of eco-friendly paints which are low on volatile organic compounds (VOCs). A recent development is "natural paint" which is ecological and made from natural raw materials. Wallpaper from, Liquid Wallpaper, looks like wallpaper but is actually paint applied with a roller and is another great eco-friendly wallcovering idea.
Effective lighting
Swopping incandescent light bulbs for long-lasting compact fluorescent (CFL) or LED light bulbs will help reduce energy consumption. Installing a dimmer will also help reduce the load and give you the added ability to soften the mood.
Double-glazed windows
Cut down on heating costs by installing double-glazed windows, that have two layers of glass separated with space in-between. This traps air between the glass layers and helps to increase insulation in a room.
Green flooring
Bamboo is high on the list of the most popular types of green flooring. Considered to be the most eco-friendly, sustainable and renewable flooring option available, bamboo has a carbon footprint of almost zero.