GRANGE French furniture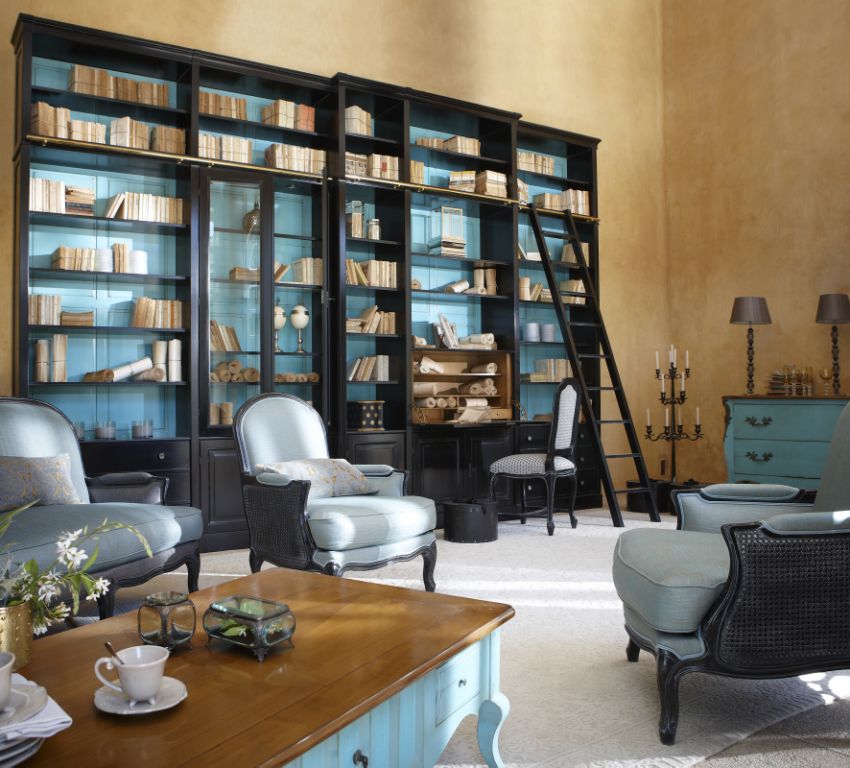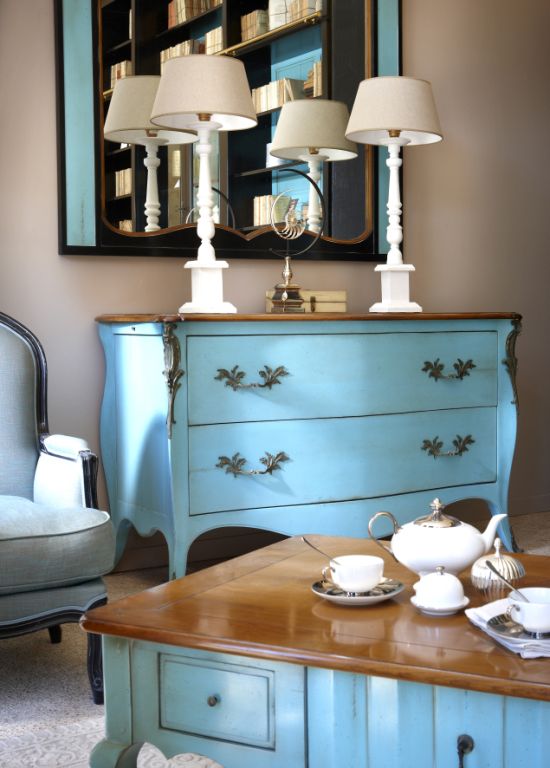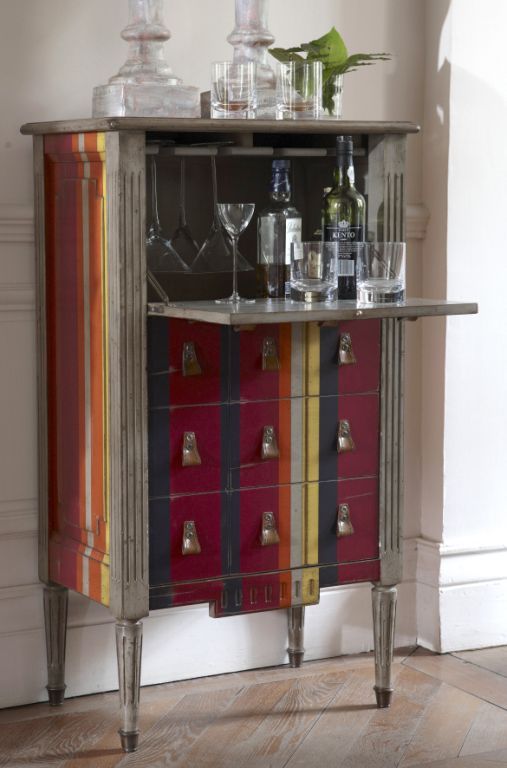 GRANGE, one of the world's most prestigious furniture companies, perpetuates the French cabinet-making tradition as a creator, maker and distributor of furniture, promoting centuries-old know-how and rare qualities of finishes.
Every GRANGE creation bears witness to the craftsman's love for high-quality work as each piece of furniture is finished by hand. This unique expertise creates the inimitable GRANGE finesse and their famous 'satin-touch finish'.
GRANGE furniture has always distinguished itself by its wide range of exclusive colours, shades and tints. Nuanced in three degrees of ageing (classic, antique and tradition) and each requiring fifteen manual operations, these finishes give the furniture their soul. Searching for the right colour or tint with the aim of lasting quality, GRANGE continues to widen its range of colours, developing customisation and personalisation. There are now 80 finishes available, for atmospheres of all kinds, whether elegant, cosy or contemporary.
CONTACT:
011 706 2834