Grey Gardens scatter cushions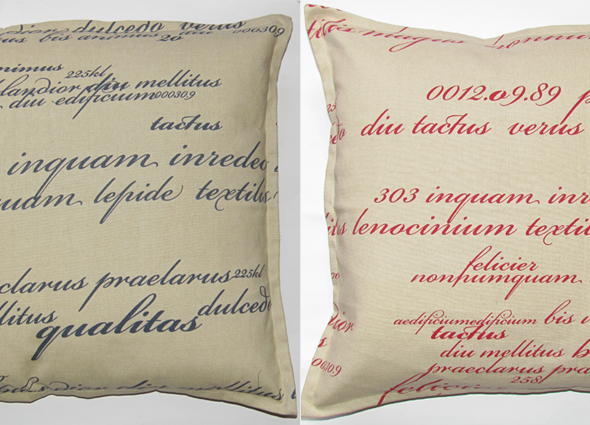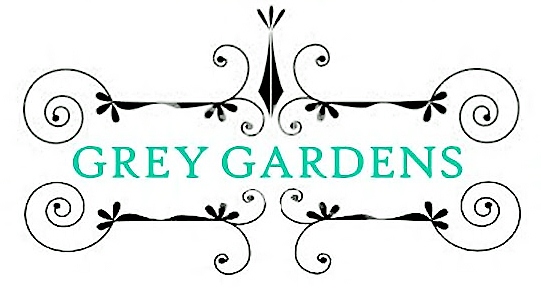 Grey Gardens was started just over a year ago by passionate entrepreneur, Louise Bredencamp. The now flourishing company is a result of her extreme, sometimes obsessive, passion for beautiful fabric.
The range consists mainly of scatter cushions, which according to Louise, is the best way to show off a beautifully designed piece of fabric or furniture, and a great way to mix and match fabric to suit any lifestyle or space.
Louise says: "A scatter cushion is an inexpensive way to transform any piece of furniture or space into something unique with the change of season or trend."
Grey Gardens also has a range of table cloths, table runners, aprons and tea towels. These are all just another extension of Louise's love for fabric. The Kitchen Range is full of bright, fresh fabrics as well.
Grey Gardens products are available at stockists countrywide.
Visit www.greygardens.co.za or e-mail louise@greygardens.co.za/.