The trend for organic-shaped, one-of-a-kind tableware is set to stay. Feast your eyes on our round-up of the best locally made plates and platters.
The look: Artistic expression
Creative expression: There's a growing artistic interface between utilitarian, production-line crockery and hand-moulded ceramics. At Storm in a Teacup Ceramics, all designs take shape on the potter's wheel, where subtle additions of tone and texture create a fusion of eclectic interest.
"It's our aim to keep our ceramics as uncomplicated and timeless as possible," says owner Sue Weston of her shop's back-to-basics aesthetic. For more info visit www.storminateacup.co.za.
The look: Laid-back yet refined
The Storer is home to a treasure trove of unique ceramic tableware. Within this creative space, you can pick from a range of topsy-turvy, even wonky-looking tableware. Or opt for something less lopsided, if you please.
Each piece reflects a strong focus on sustainable craftmanship, as opposed to perfection and mass production. "It's the total opposite of compulsive purchasing and the consumerist culture we live in today," says owner Lisa Storer. For more info visit https://thestorer.co/.
The look: Perfectly imperfect design
Creative expression: Mervyn Gers Ceramics' bespoke tableware presents a welcome counterpoint to clean-lined minimalist designs. To ensure one-of-a-kind style, this Cape Town-based ceramics hub uses its own clay, mixes its own glazes and prints its own transfers.
Infused with a strong organic narrative, each piece epitomises high-end craftmanship. For more info, visit www.mervyngers.com.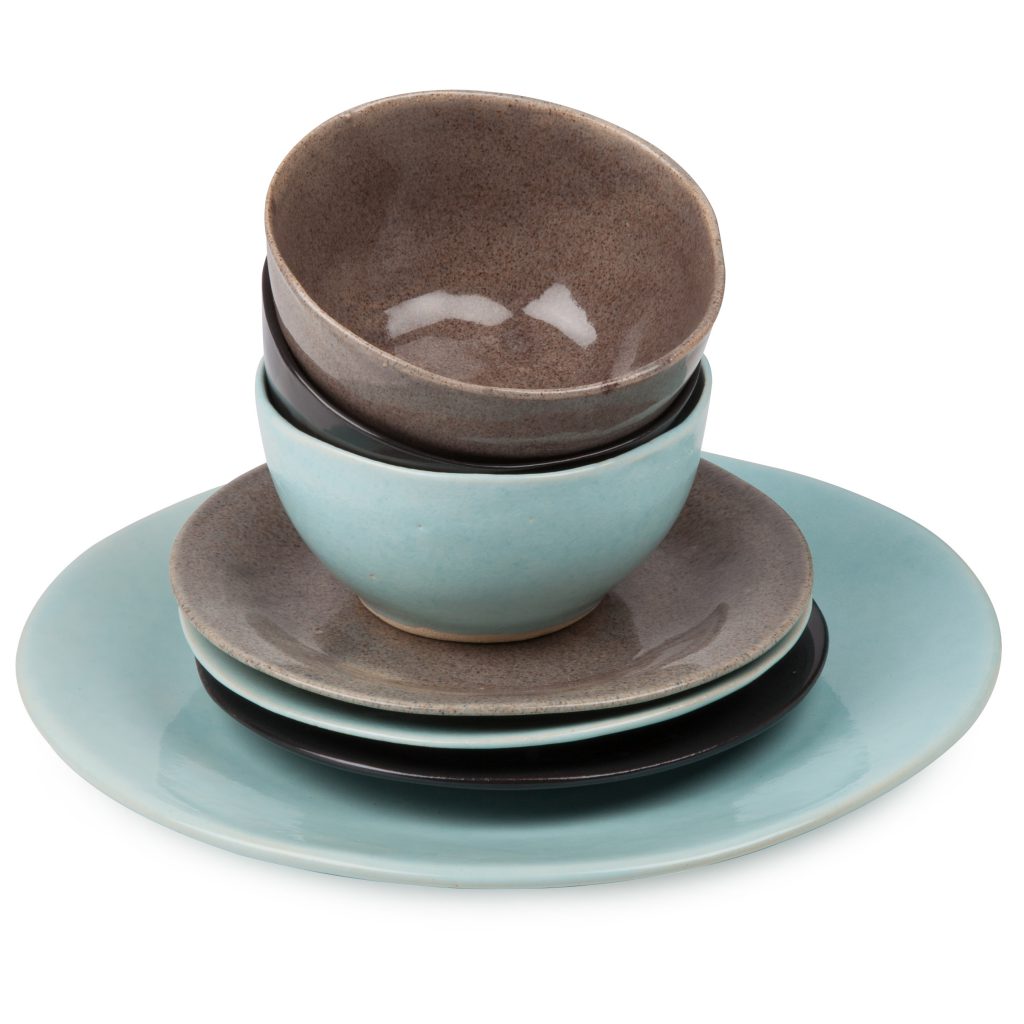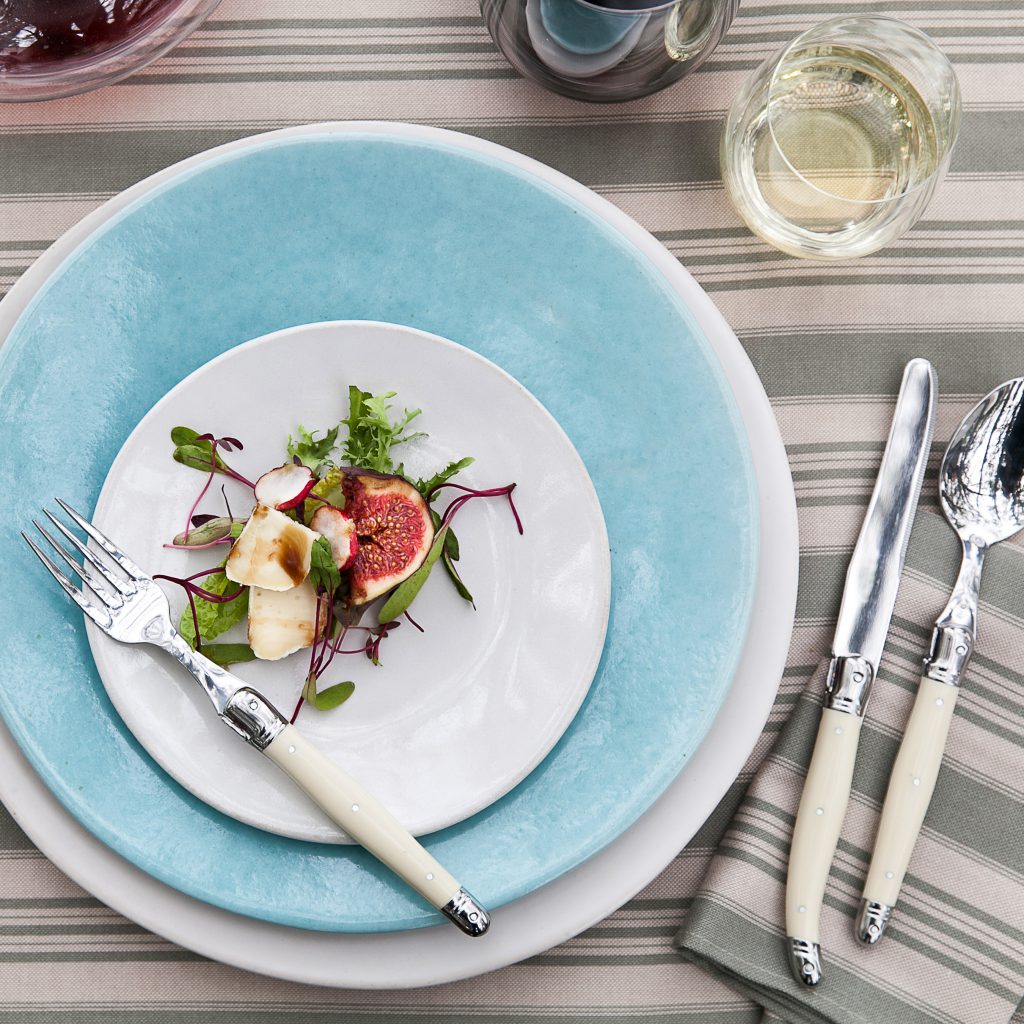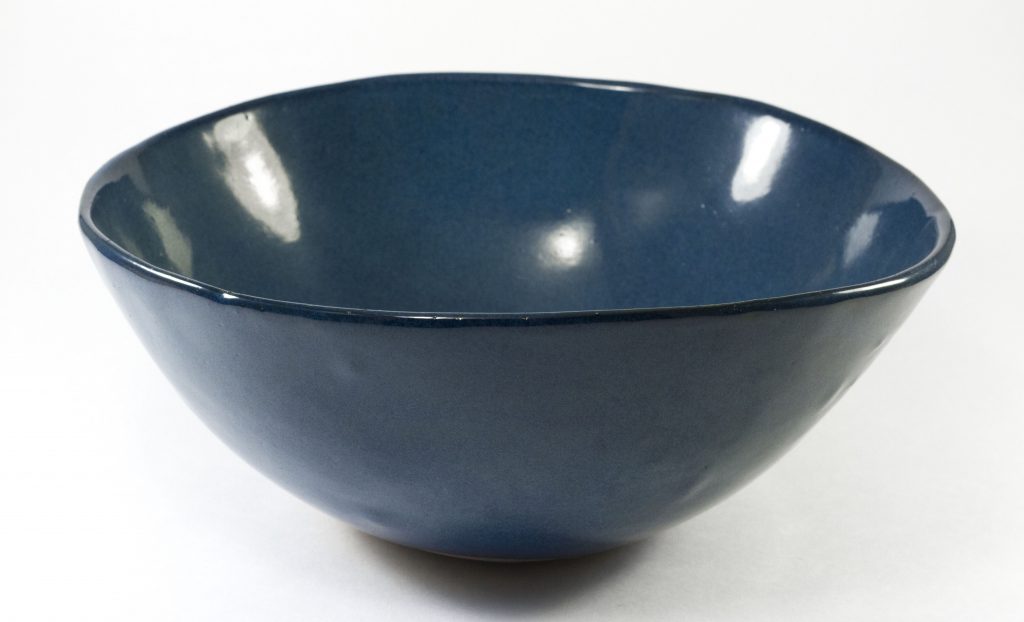 The look: A chic interplay between trend and tradition
Creative expression: Hertex Haus's new-generation stoneware is less contrived and more laid back, while subdued colour palettes have strong elemental references.
The Festa range epitomises this pared-back approach to entertaining, making it ideal for lazy afternoon lunches. For more info, visit www.hertex.co.za.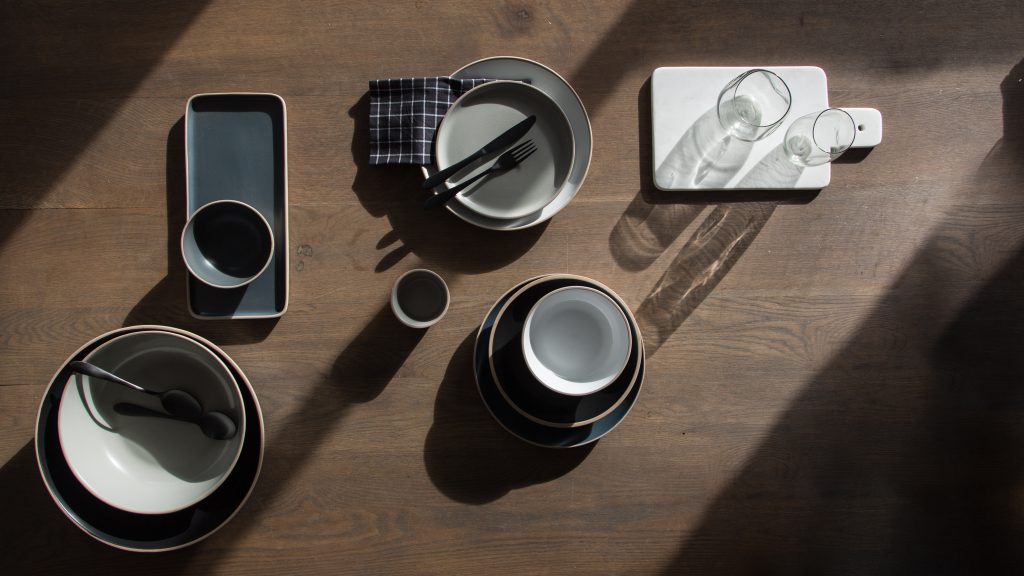 Lopsided appeal
Add some asymmetrical style to your dinner table with these must-have finds.
Touchy feely
A unique reactive finish ensures that each Earth salad plate is one of a kind. Visit www.weylandts.co.za.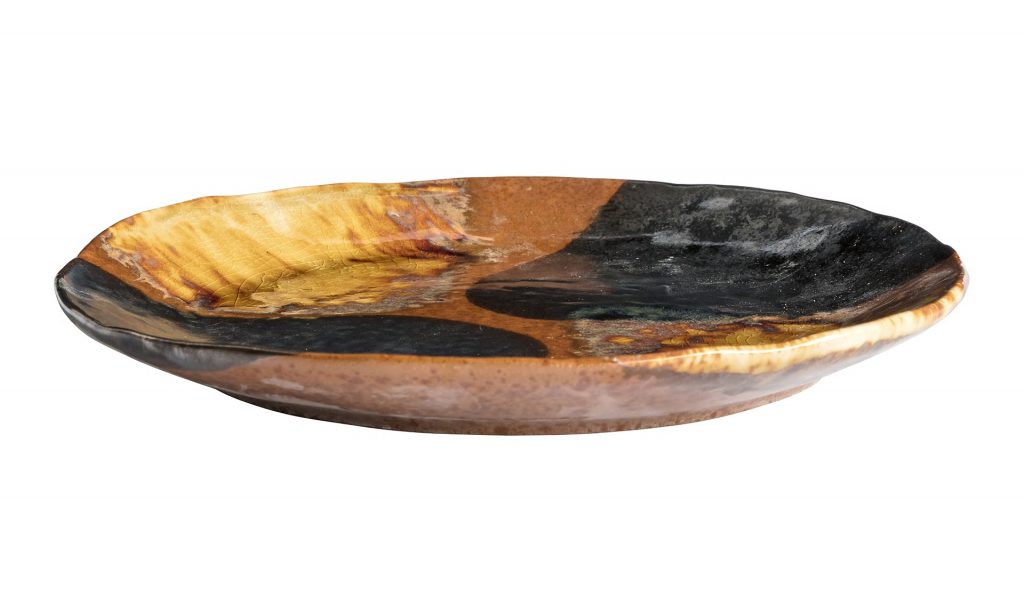 Crunch time
Serve your favourite pud in these quirky porcelain Cappuccino Crush Cups by Revol. Visit www.yuppiechef.com.