Stand a chance to win 1 of 2 Hansgrohe Rainfinity Hand Showers.
hansgrohe is renowned for creating water experiences that are second to none. With hansgrohe's Rainfinity, avant-garde design, innovation and eco-friendly functionality turn your bathroom into an oasis that is an escape for every member of the family.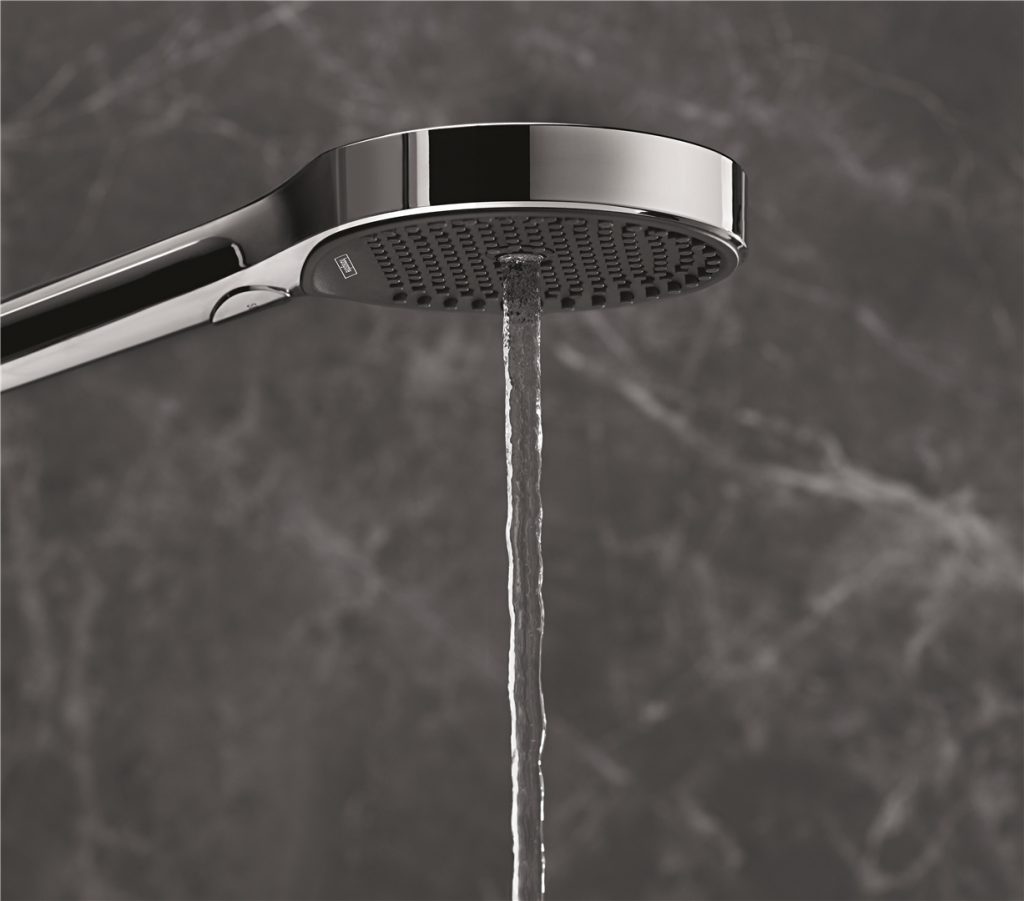 Pamper yourself every day
Rainfinity makes wellness and luxury everyday experiences. The hand shower sprinkles thousands of micro-fine and ultra-quiet PowderRain droplets to add a special kind of indulgence to your daily shower. Varied spray or jet types allow you to tailor the spray to your liking – from Intense PowderRain to gentle RainStream.
Rainfinity is a thoroughly sensuous pamper session every time, and it's all created by the custom-designed inwardly curved spray discs that put relaxation first.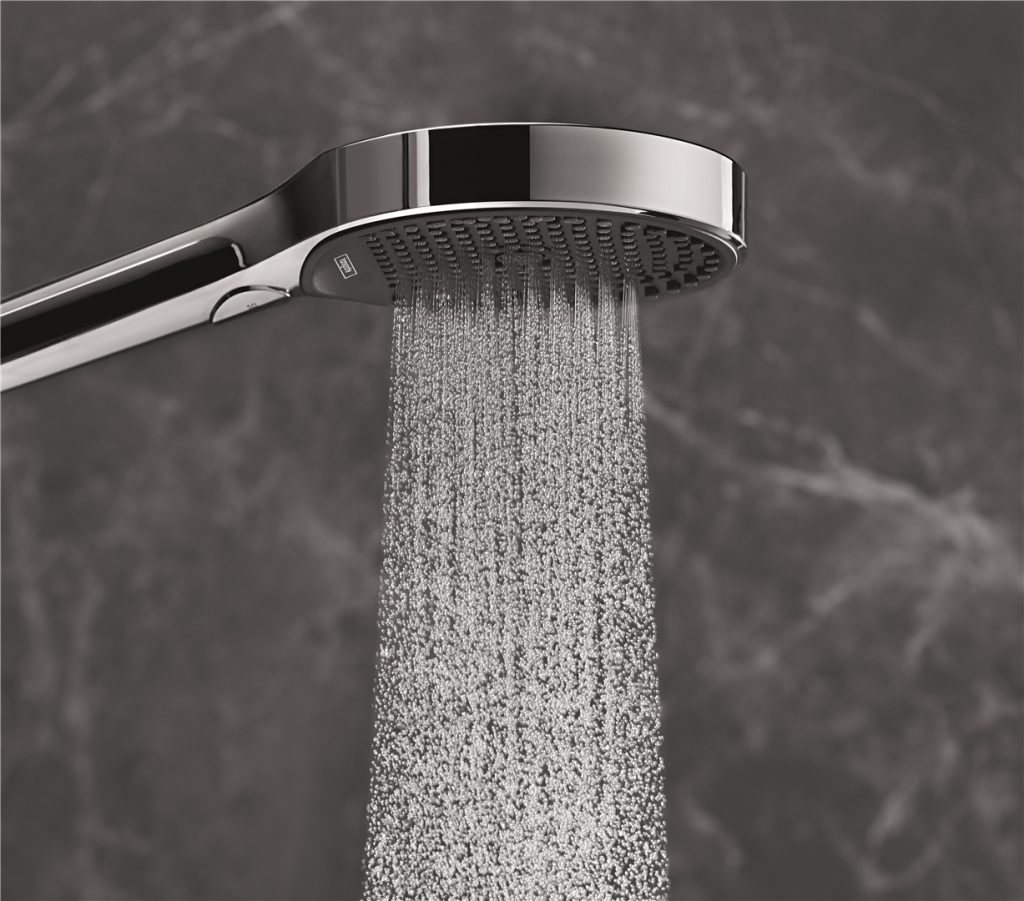 Extravagance on-hand
The Rainfinity hand shower switches smoothly between jet types with the easy Select button. Rainfinity's design is pure extravagance, and the large overhead and hand showers add an extra trendy feel to the bathroom.
Visit www.hansgrohe.co.za
How to enter:
Subscribe to our newsletter and complete the form below with your details. Giveaway closes on 30 December 2021.