Have you ever walked into a friend's seamless designer kitchen and wondered where they've hidden the fridge? Appliances that are intended to be discreet and are therefore built in behind the facia of the kitchen cupboards are referred to as integrated appliances.
Hirsch's specialises in these hidden gems and they have found that integrated appliances are becoming more popular in South Africa, as people choose to move from bigger freestanding homes into modern complexes and estates.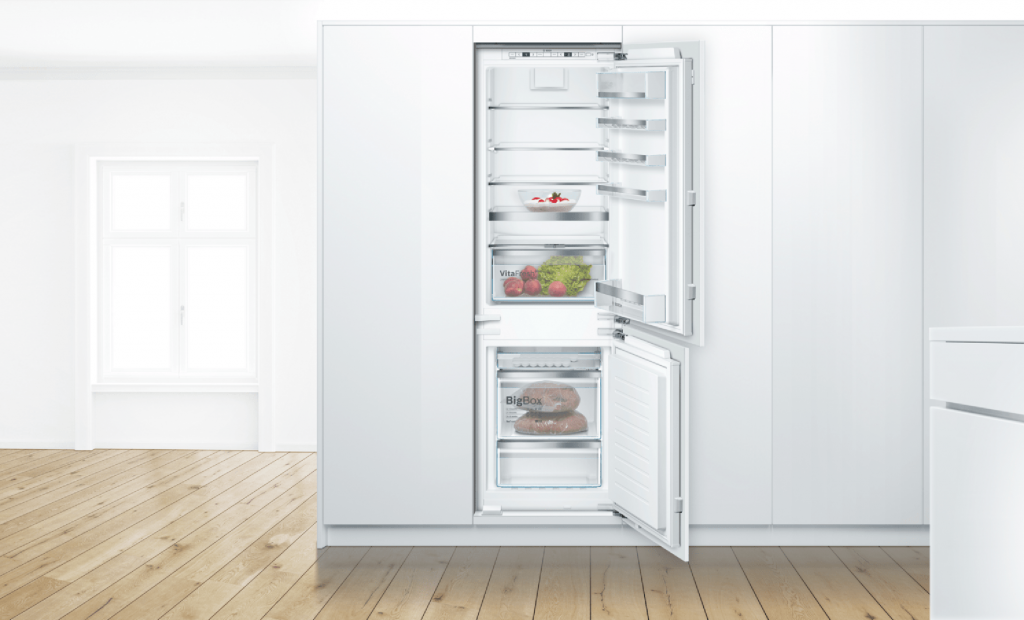 Particularly where space is at a premium, it is far more comfortable to integrate your appliances behind a beautiful elegant kitchen cupboard design as it makes the space more liveable as a general living area. Kitchens these days are being designed as an extension of open-plan living areas, and in this case you would most certainly consider installing integrated appliances.
Hirsch's merchandise manager Sally Van Der Berg says: "Previously the higher price points of integrated or 'built-in' appliances were seen as a barrier to a customer's purchasing decision when they were designing their homes, as well as the limited range that was available. But you will find that the pricing is more competitive these days, and at Hirsch's we can now offer integrated appliances in a range of high-end brands that are sought after by customers."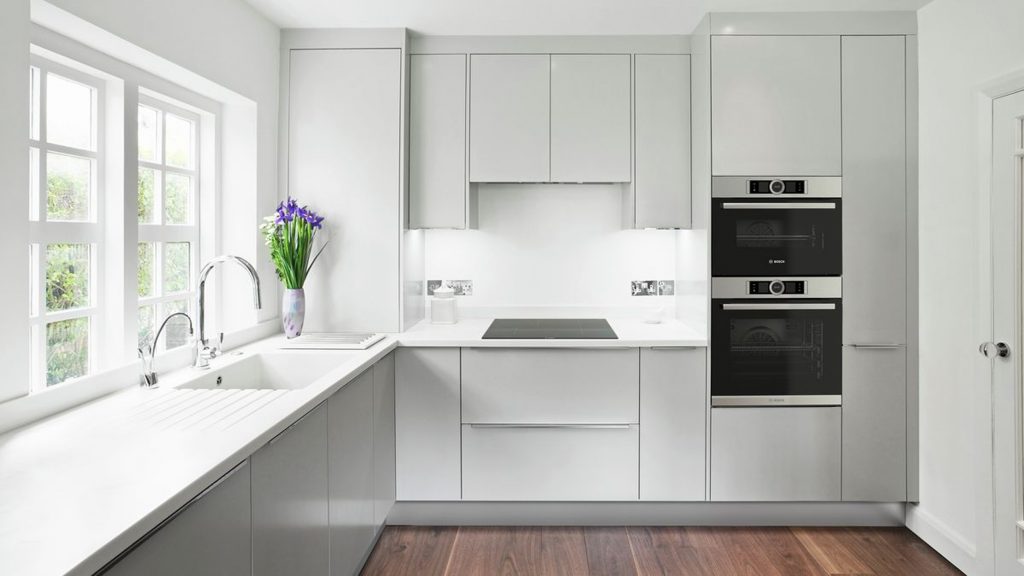 Visit www.hirschs.co.za