Security lighting is an essential part of any outdoor lighting plan. A strategically illuminated outdoor area is off-putting for any would-be home intruder, as there are no dark spots for them to lurk in and hide.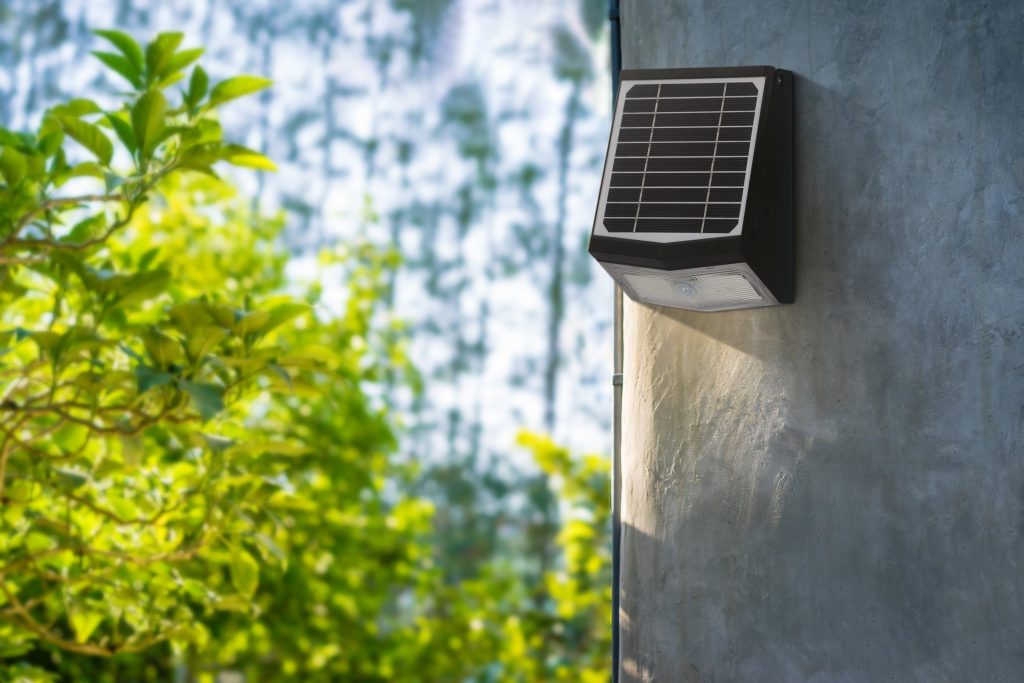 But with a sometimes unpredictable load shedding schedule in South Africa and soaring electricity costs, implementing a security lighting system that doesn't rely on electricity would be sensible.
Eurolux's new range of solar security lights will keep the exterior of your home well lit because they deliver high-lumen illumination. The lumen value of a light bulb tells you how bright it will shine – the higher the lumen, the brighter the illumination.
These are Eurolux's top three reasons to install high-lumen solar security lights:
Long lifespan, bright light

When you install lighting for security purposes, you want it to be bright and reliable so that key areas around your home are well illuminated exactly when you want them. For some people, this may mean throughout the night; for others, it may just be when motion is detected.

In the early days of solar technology, a common complaint was the level of illumination – many felt it simply wasn't bright enough. But advancements mean that a solar-powered security light can now offer incredibly bright light.
Each fixture in Eurolux's new range of solar security lighting boasts a high lumen value, guaranteed to cast bright light where you need it most. Choose from fixtures that will remain on throughout the night or select a design with a motion sensor. Additionally, most light bulbs in this range have a 35 000-hour lifespan so you needn't worry about replacing them regularly.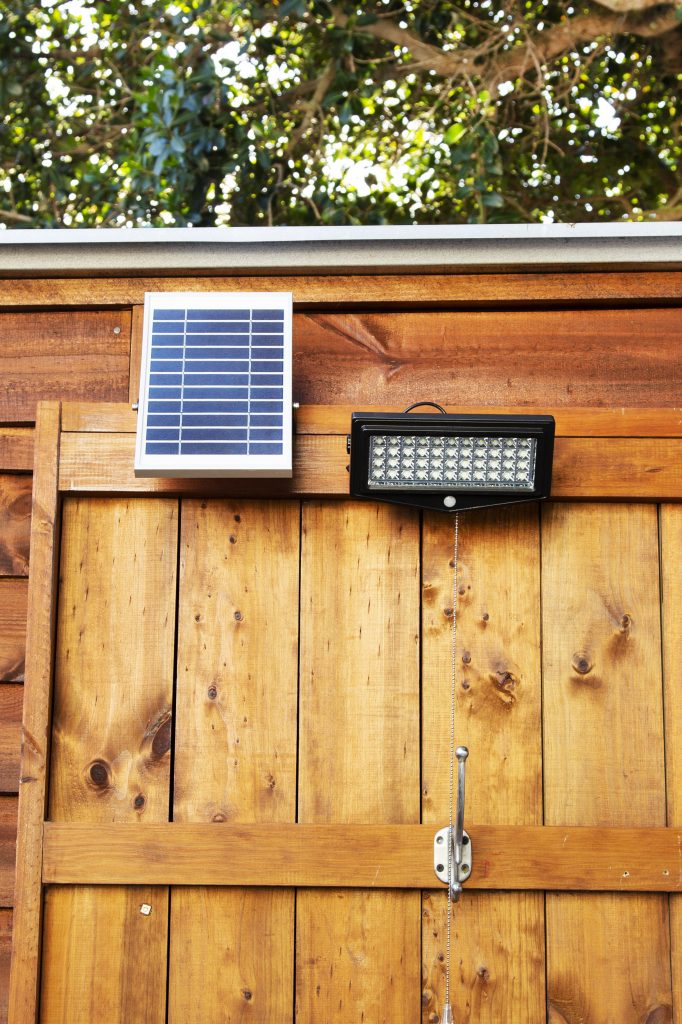 Easy to install and maintain

Solar security lighting is easy to install because there is no wiring. An electrical security light would require you to dig a trench to hide the wires, but that hassle is eliminated because solar lights are powered by the sun. This lack of wires also means you can get creative with the placement of the fixture, as long as it is located in a spot that receives sufficient sunlight.
Maintaining these fixtures is simple too. Pollen, dust and dirt will settle on the solar panel as time goes by, hampering its charging capabilities. To clean, just wipe with a cloth.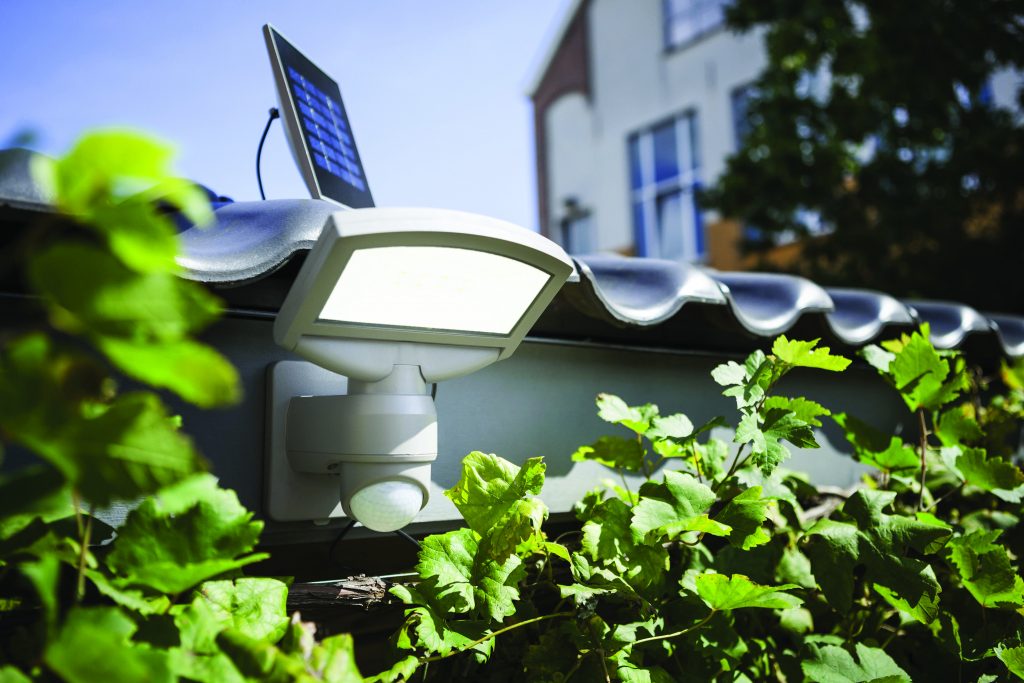 Made from durable materials

Solar security lighting is durable and is made to withstand long-term exposure to the elements. Eurolux's new range of fixtures is made from a variety of robust materials such as aluminium alloy and polycarbonate/acrylonitrile butadiene styrene. These fixtures all have an IP65 weather rating and will continue performing optimally despite wet weather and extreme temperatures.

Visit www.eurolux.co.za