Life is slowly morphing back into the reality we once knew – traffic, in-person meetings and the big city rush that many of us hate to love. Little ones are back at school and your home can officially return to the oasis of Zen that you loved coming home to. Here are a few design brands, available at Destinkt. Bathroom Solutions, to help you create the space of your dreams.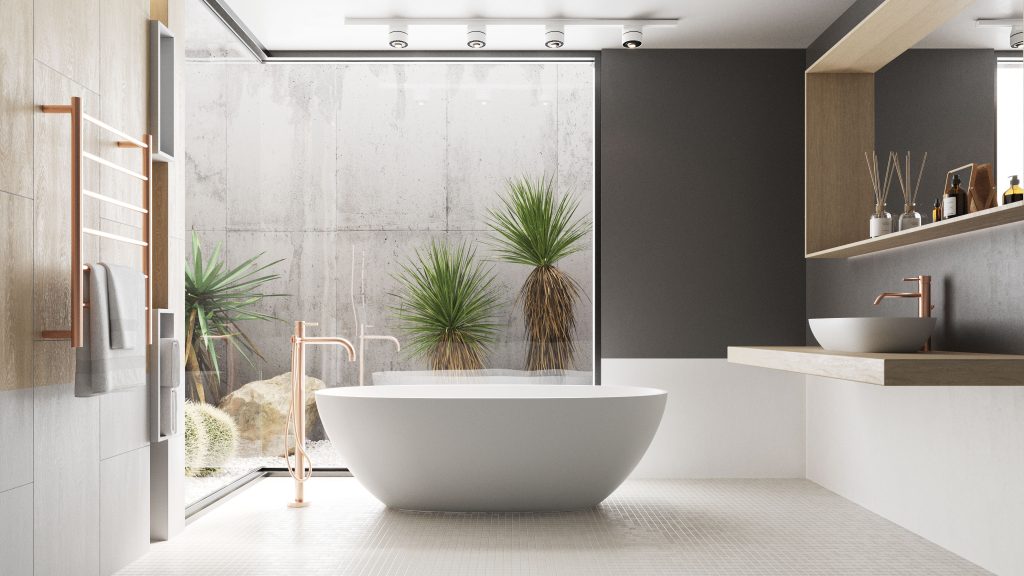 DADOquartz® Bathware gives your home the highest quality bathtubs and basins in modern bathroomware. These stunningly chic designs with smooth stone-like finishes and a lifetime guarantee have been manufactured in South Africa for over 20 years. And the best way to elevate your design is to pair your DADOquartz® bathtubs and basins with the world's leaders in designer accessories.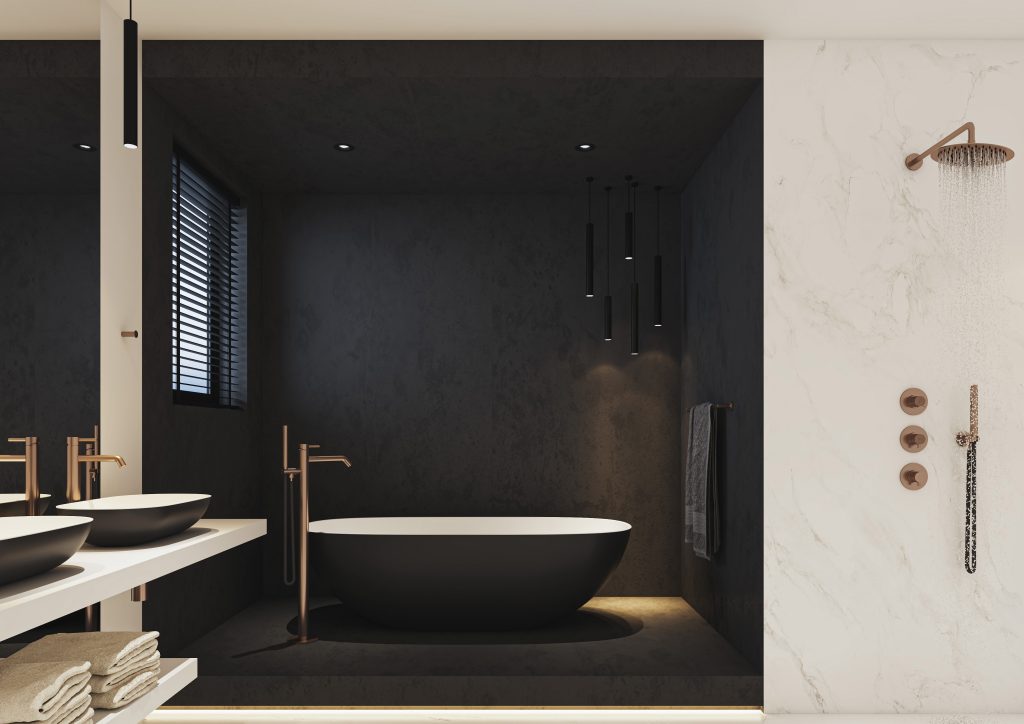 Creative brain behind JEE-O, concept and product designer Lammert Moerman, only has one wish: to enable the world to feel the JEE-O DNA. The perfect companion to DADOquartz® bathroomware around the world, JEE-O is refreshing and ambitious, exclusive and extrovert, tough and bold.
All product lines are characterised by robust and powerful design, always distinctive in its simplicity. A look that speaks for itself, JEE-O represents a personal, conscious choice in the modern interpretation of free time. It responds to an increasing need for self-care and aesthetically pleasing surroundings and is more than distinctive in design.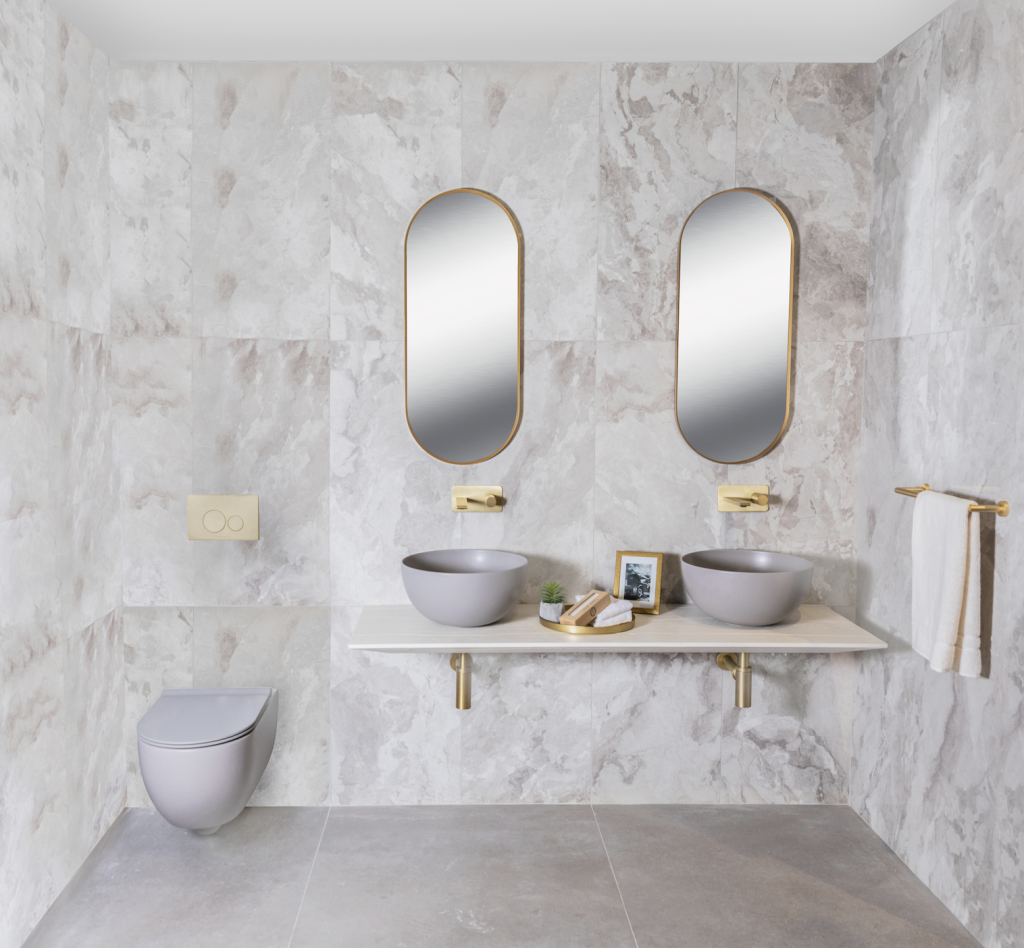 BAGNODESIGN is a globally recognised sanitaryware brand offering a full bathroom solution that showcases ultimate luxury in a variety of ranges. Match your taps, accessories, mixers and even toilet fittings to give your home consistency and an ultra-modern design aesthetic.
Each collection has unique features and characteristics that breathe life into contemporary interior designs, and adds flair to the hospitality industry. BAGNODESIGN offers high quality accessories that are available in an array of finishes, namely Chrome, Brushed Nickel, Brushed Copper, Matte Black and Zanzibar Gold.

Visit https://destinkt.com