Choosing pieces of furniture that resonate with you on a personal level is made much easier when there's an understanding of who created those pieces in the first place and why. And that connection is made even easier when those responsible for furnishing your life share the same country, but a diverse range of inspirations and styles.
"We are focused on craftsmanship and creating products that are made to last. Our inspiration comes from all over. Good design should be experienced by as many people as possible, and for this reason we strive to give the customer the best possible price without sacrificing on quality. Generally, inspiration strikes when we can't find a particular product for ourselves in the market – often there are products that are close, aesthetically or functionally, but there might be a small detail we would ideally change or tweak. We look at these moments as an opportunity to start with a blank page."
– Kevin Frankental, Lemon
"I like new and exciting pieces that you don't find in everybody's homes. Unique and signature ranges, not only individual pieces. I don't base my designs on one style or influence… I use various colour, gilding, carving and style combinations."
– Roy Griffiths, DL Furniture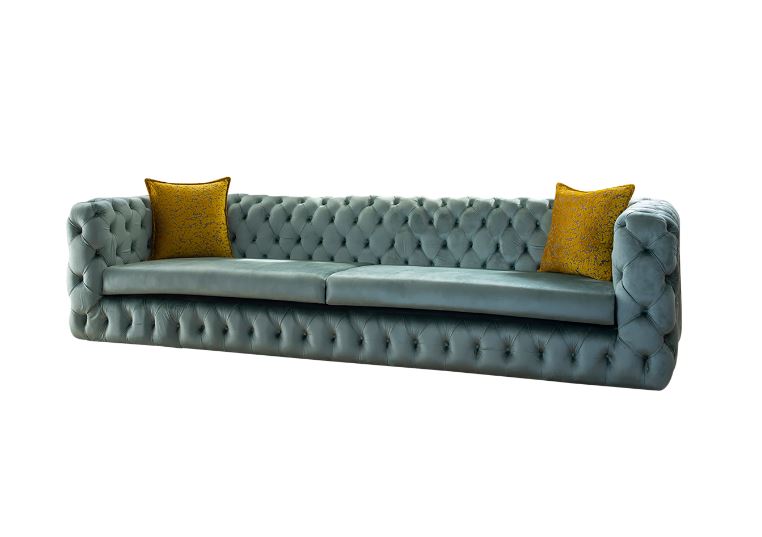 "Biggie Best is built on the basis of providing quality home décor, furniture and fabric all at affordable prices. We're currently inspired by neutrals and natural textures. The idea of changing décor every season is not sustainable, but with our natural linen upholstery you can update any furniture piece and it will last you a lifetime."
– Elbe Truter, Biggie Best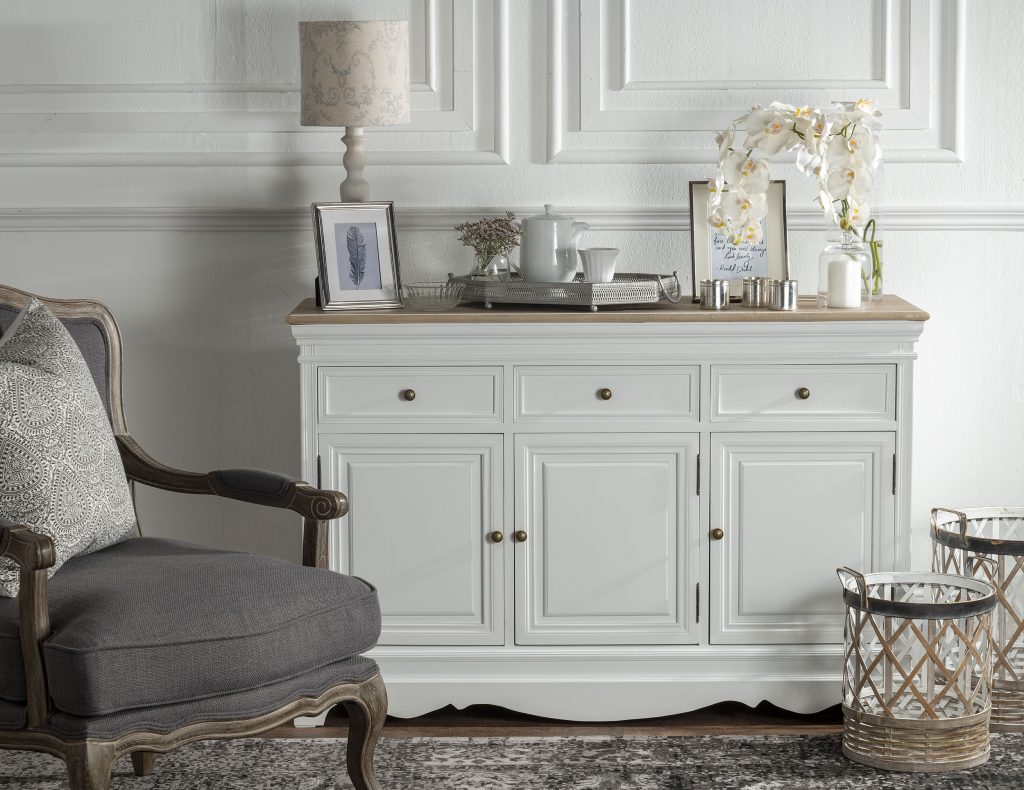 "We aim to create timeless, distinctive and artisanal products, and to collaborate with local artists whenever we can. We believe in a future where craftsmanship is appreciated even more in furniture design and that people truly understand the value of handmade items and design with integrity. We just released a new collection – BASK – that is influenced by the cities we consider to be home – therefore architecture and landscapes have been our biggest inspiration last year and now."
– Carla Erasmus and Christa Botha, Bofred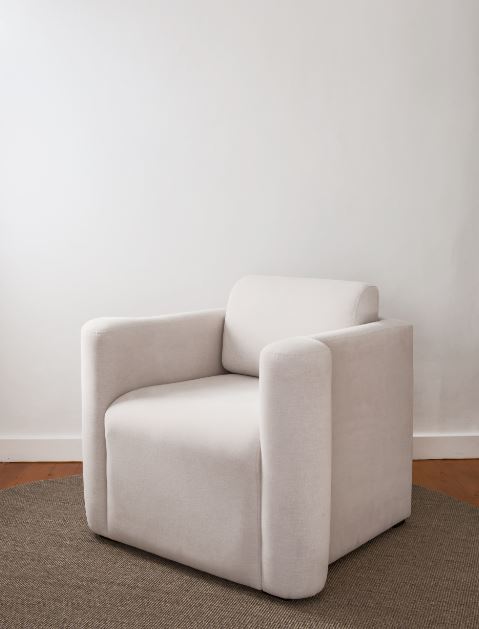 "My design approach is multifaceted and varied because I practice design in more than one area. The underlying theme is that I like to think of myself as a 'functional hippie'. I try to tread lightly on the planet with everything I do, design and manufacture. I lead a very simple life and have always been inspired by biomimicry. That's just a big word for being inspired by nature. Nature is the mater of context, proportion and rhythm – three design principles that resonate with me the most."
– Brad Clark, Foo Dog Design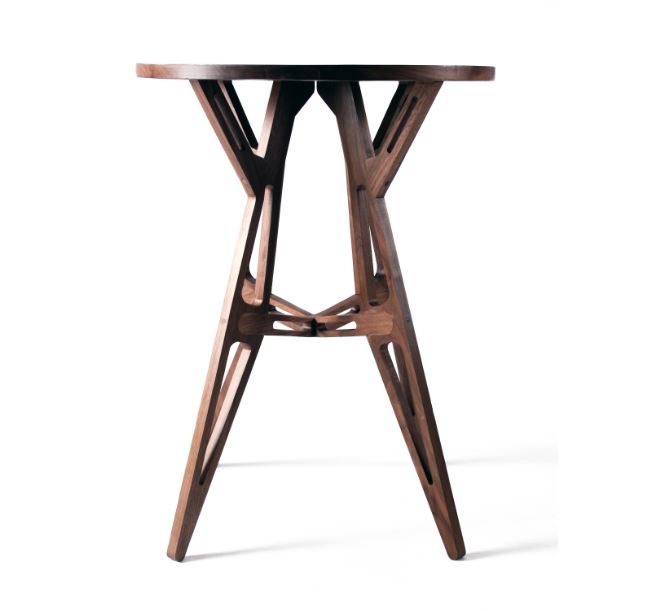 "Asking 'Is it an art piece or is it a functional item, why not both?' and transcending a limited idea of what the practice of design should be forms the heart of our design philosophy and brand. I usually design objects with a brief, persona or project in mind. Recently I decided to look at concepts that represent aspects of my character both physically and physiologically… So, the process of design is quite meditative and introspective."
– Adam Court, OKHA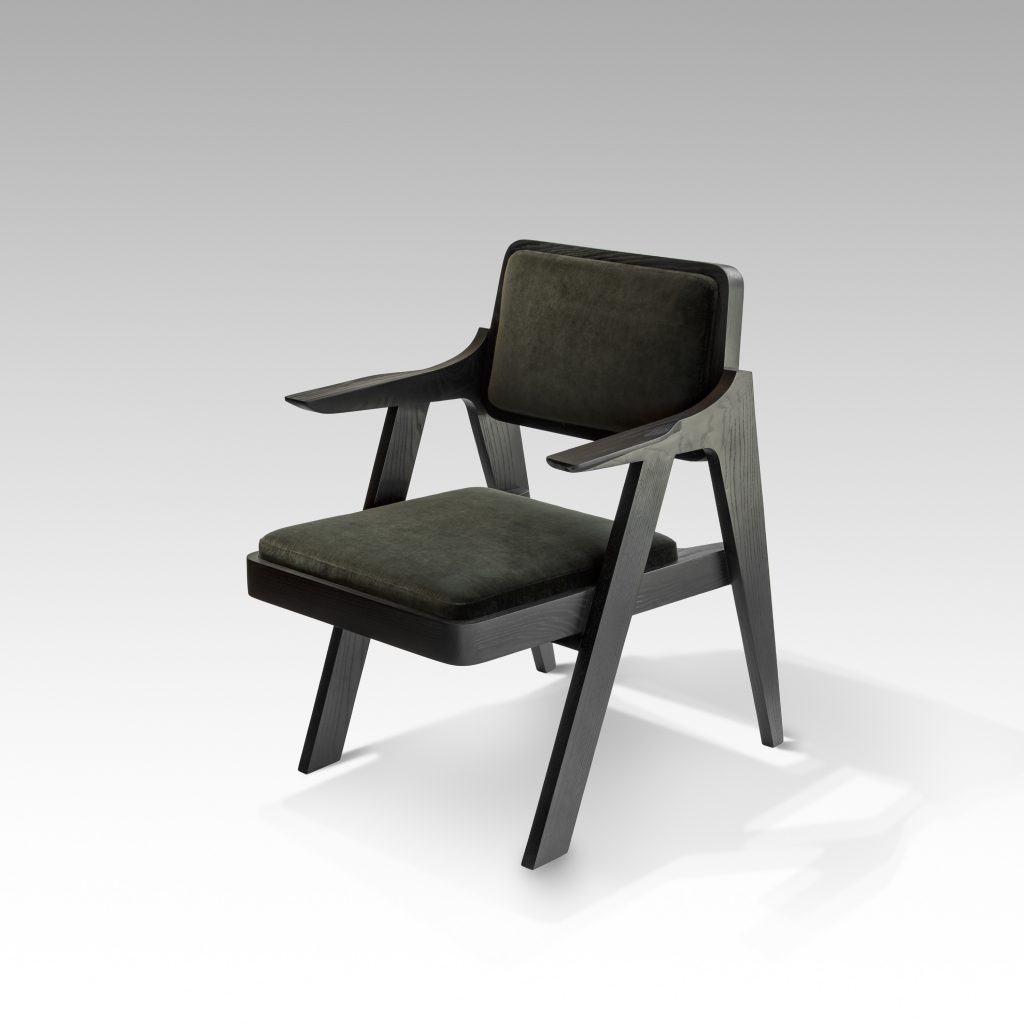 To read more, pick up the March 2020 issue of SA Home Owner, on sale now!