House & Garden Show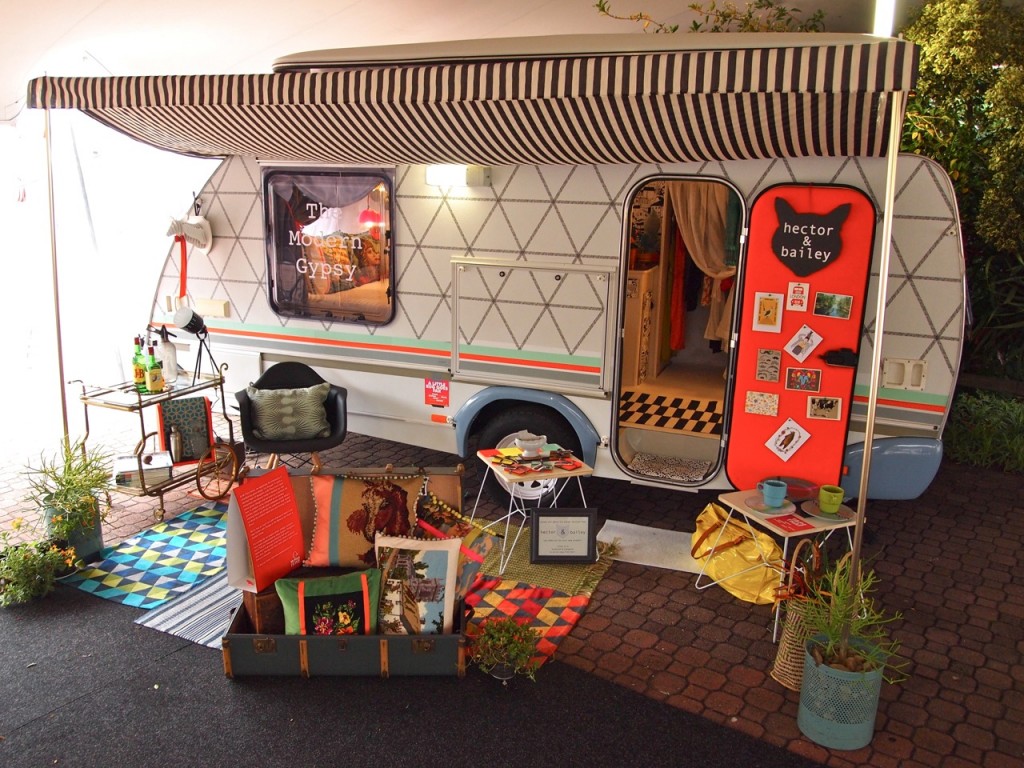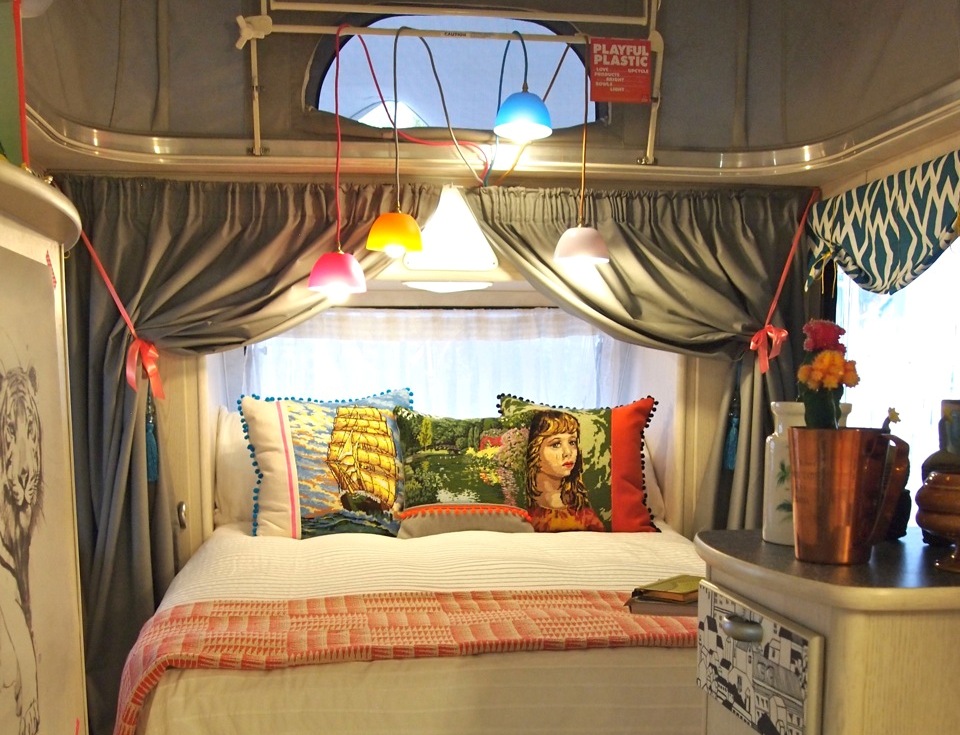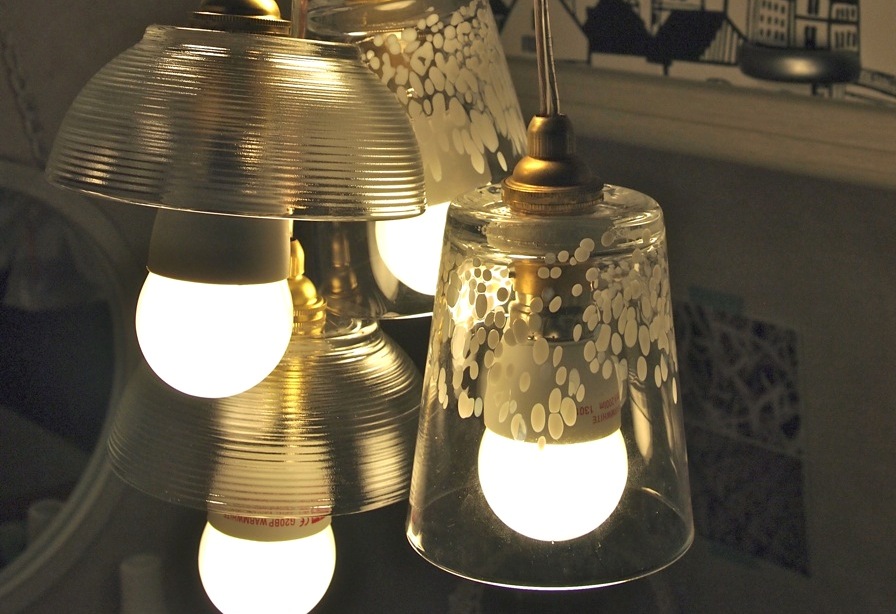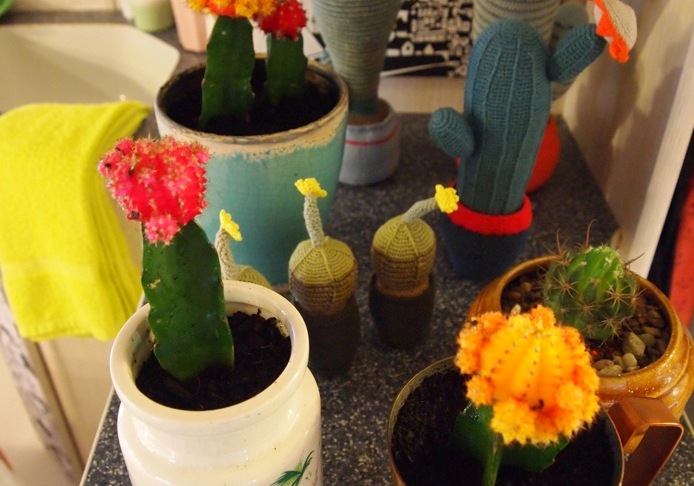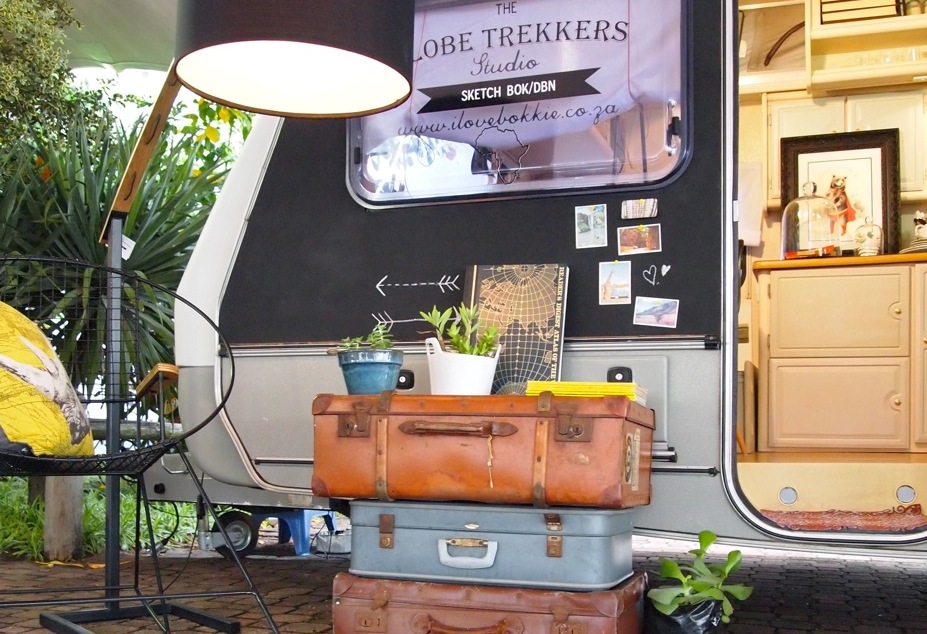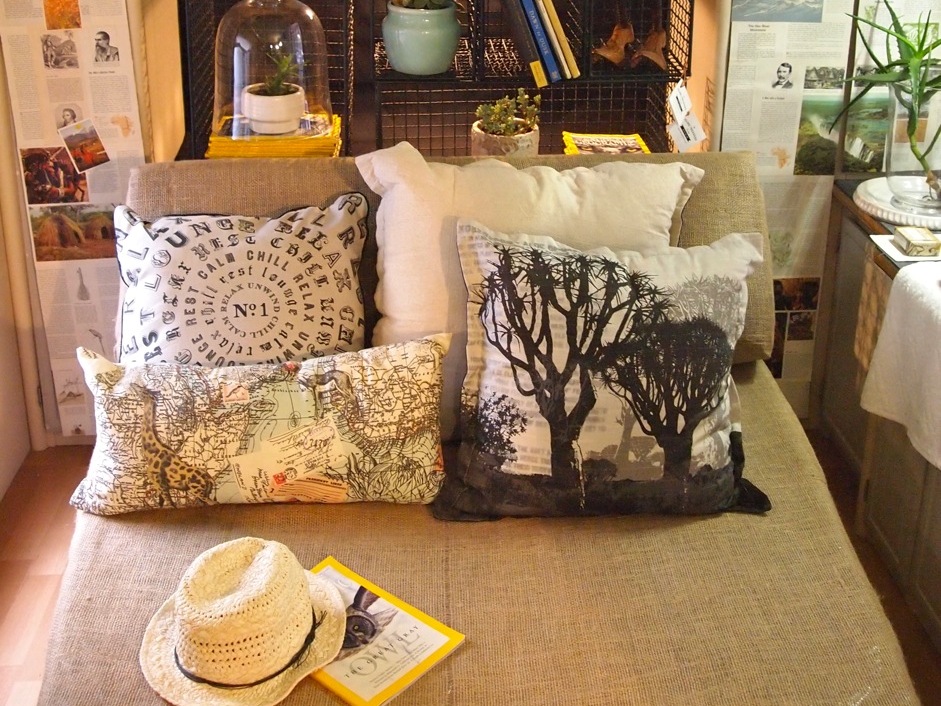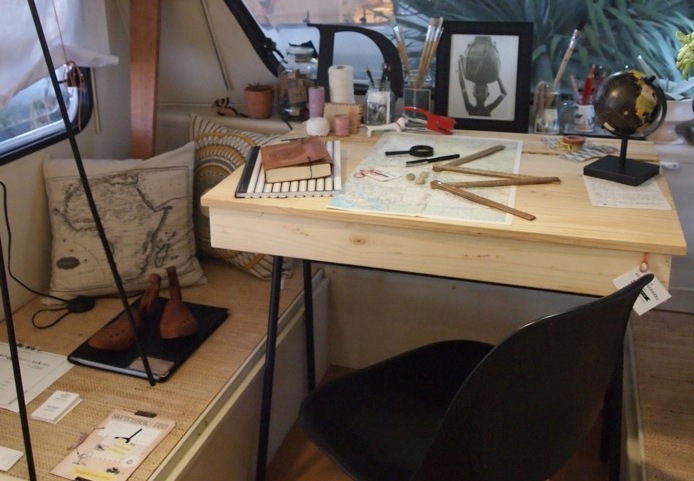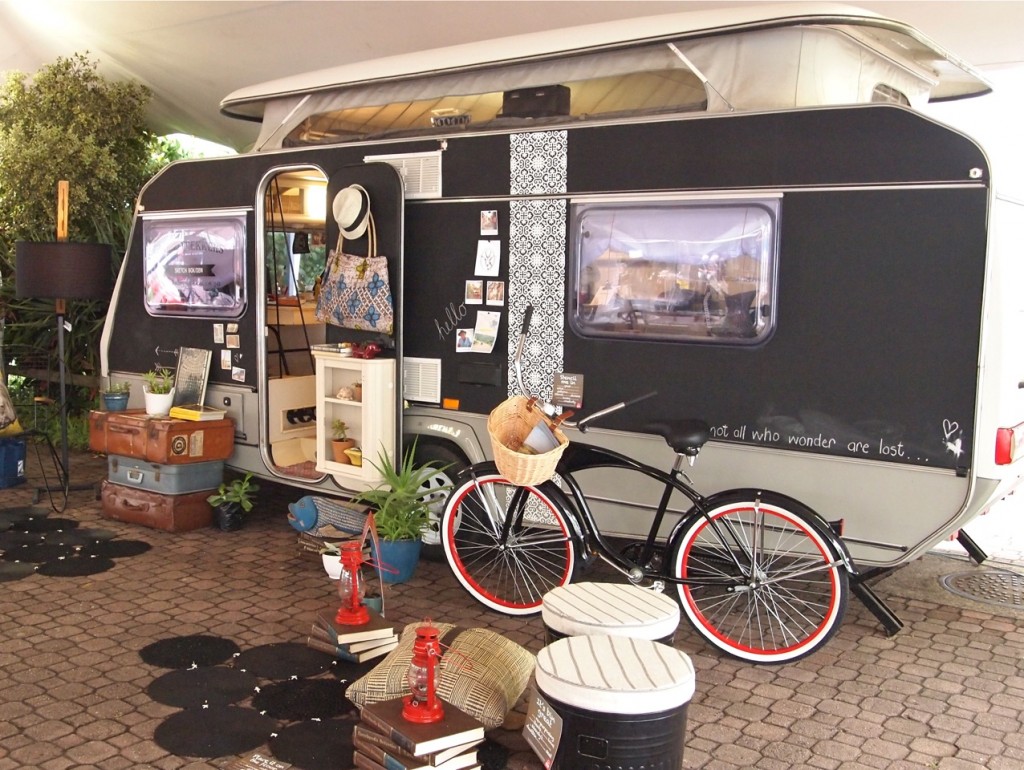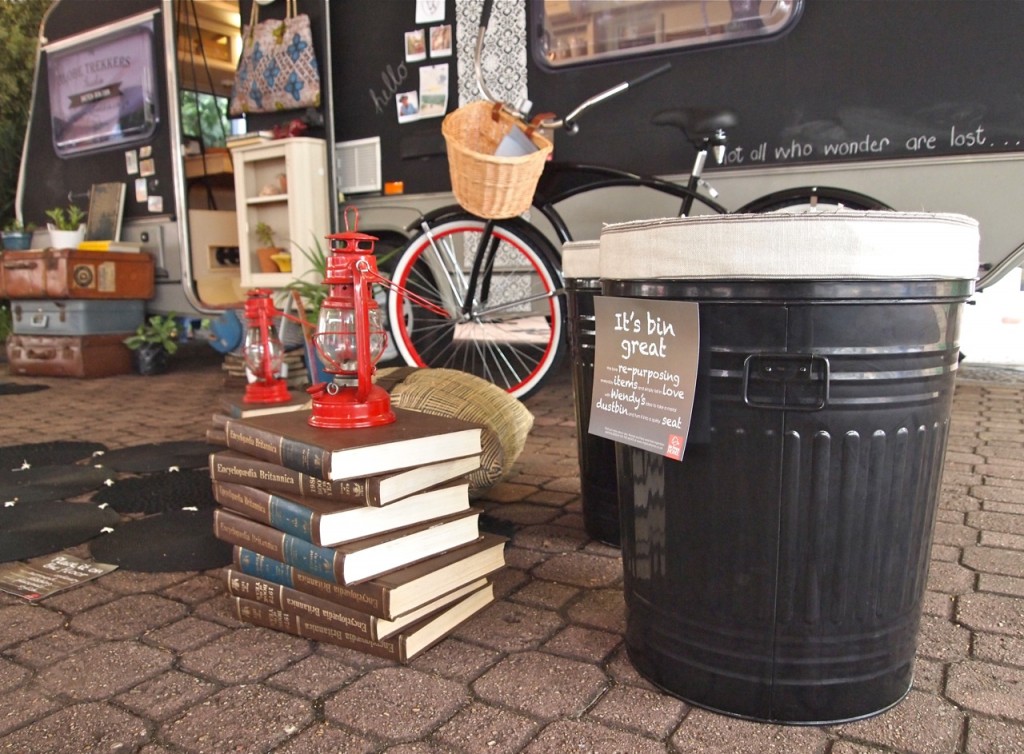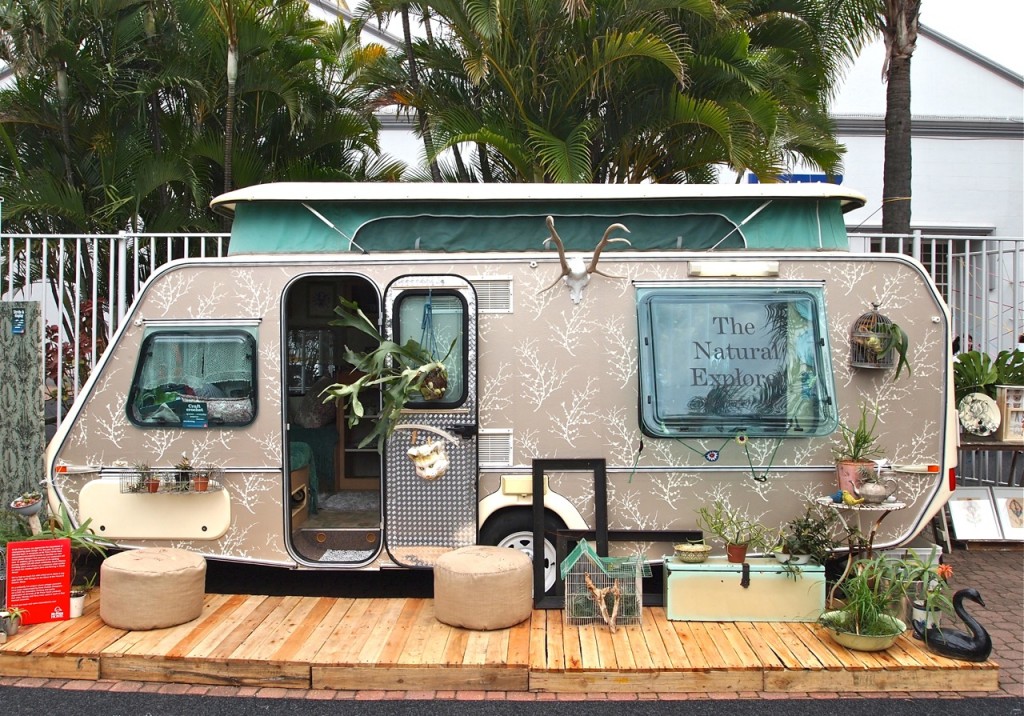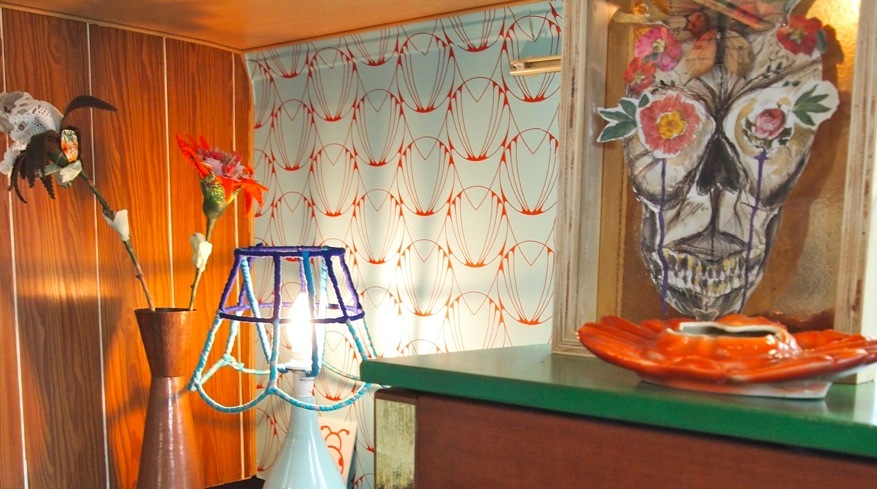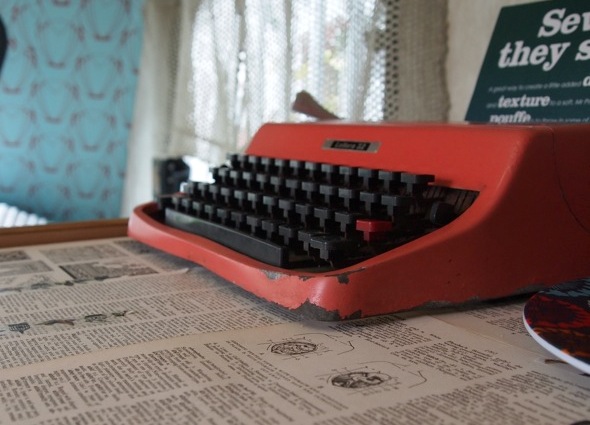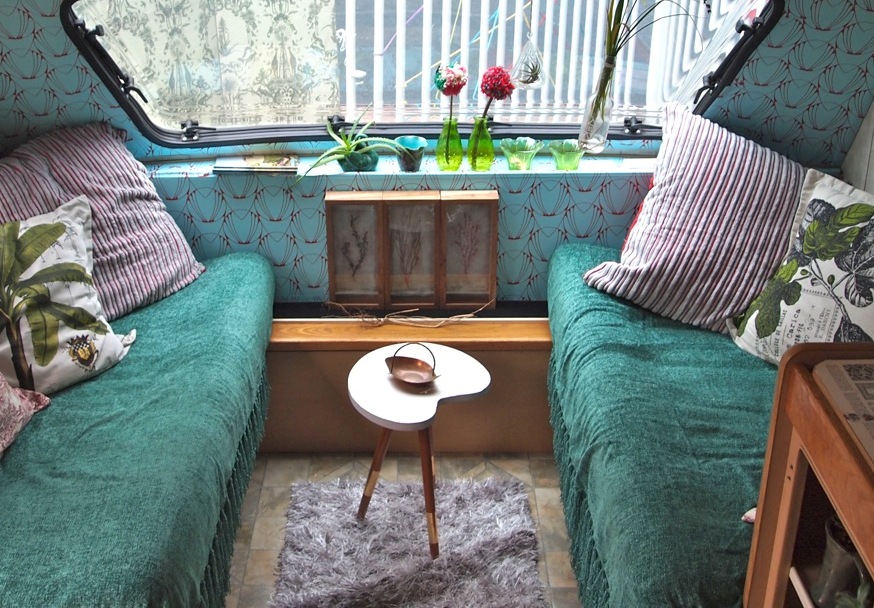 This week sees the continuation of East Coast Radio's "House & Garden" show here in my home city of Durban, and guess what…Hector & Bailey is here in full force!
We were proudly selected alongside two other Durban designers/creatives to "glam" up three caravans that were kindly given on loan by Natal Caravans & Marine, in Kloof, Durban. The whole project was born from the brilliant mind that is Terry Angelos, a well-known artist here in Durban, who also heads up the Home Grown section at the show each year. This new venture called "Design on the Move" was sponsored by Mr Price Home, who set the challenge for the three of us to revamp a caravan under different themes utilising Mr Price products in new and creative ways. This has been a wonderful showcase to be part of, aside from myself, Wendy from Sketchbok/Dbn and Terry herself have taken part in the transformations of  "The Modern Gypsy" (by Moi), "The Globe Trekkers Studio" (by Wendy) and "The Natural Explorer" (by Terry).  To discover more, you must check out this great short film by Mr Price Home.
It's great to see such a major retailer getting more involved with interior designers and artists from SA. I've had such fun unleashing my creativity to produce lights from glass and plastic bowls, and stitching table runners together to produce throws, not to mention washi taping the whole front of the caravan!
If you are going to be in Durbs this week and weekend, I highly recommend coming to see the caravans. I'll be here alongside Wendy and Terry, plus the Home Grown section is also a must see to support local creative businesses.
Best wishes,
Jess from Hector & Bailey