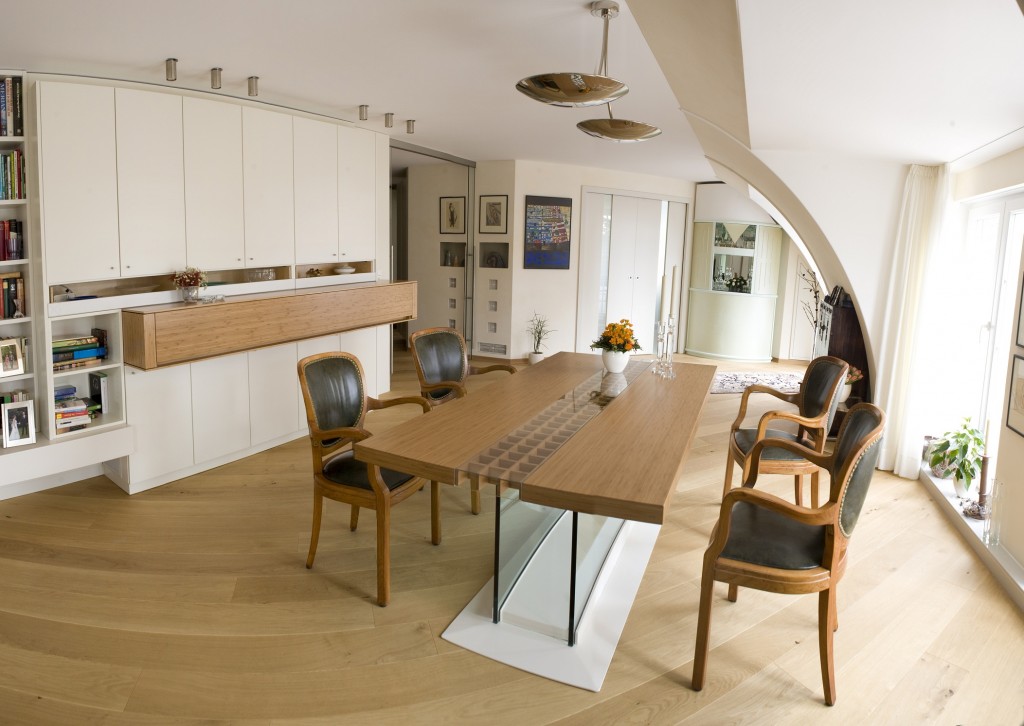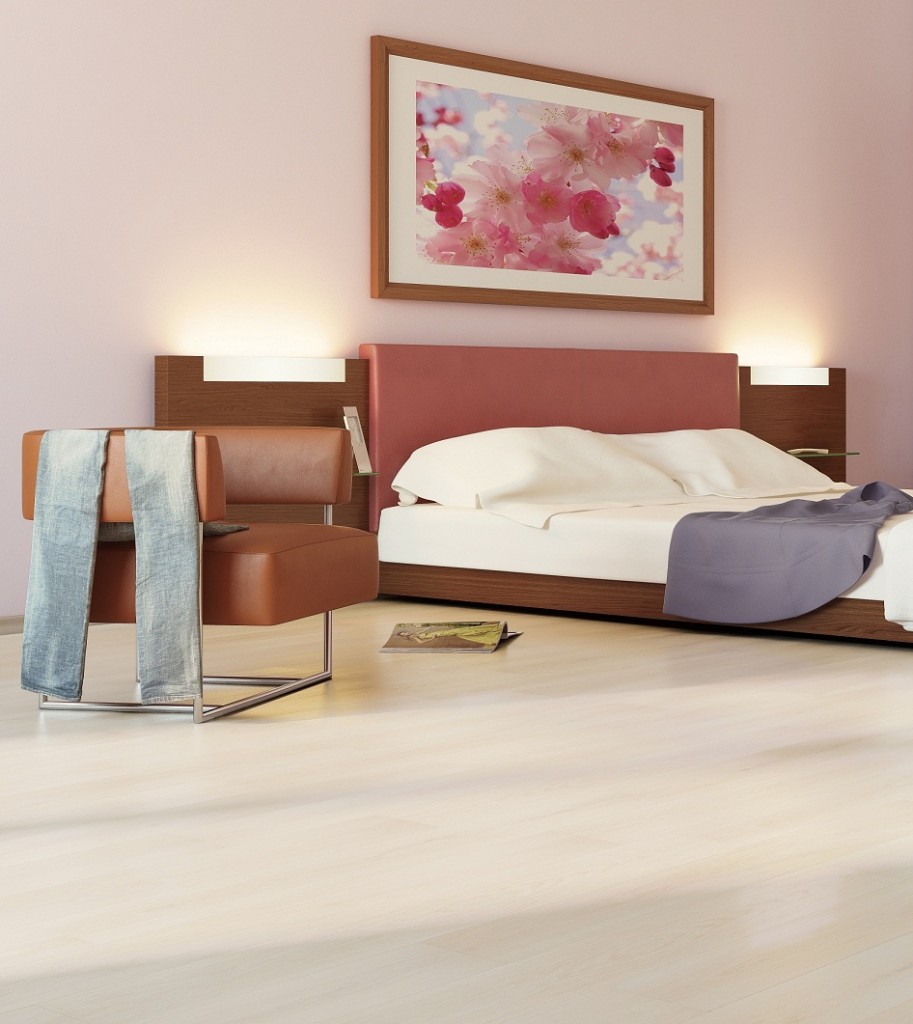 Floors need to set the mood and tone of a room while at the same offer durability and easy maintenance. With hundreds of flooring options to choose from it can be overwhelming for home owners to select the right flooring for their new home. 
Whether you're after convenience or style, it is important to pick the right flooring options to suit your lifestyle to ensure that you receive the most from your floor. For the perfect combination of beauty and durability consider the following when shopping for flooring for your new home.
Functionality:
The function of a room influences the flooring required. For example, wooden flooring works beautifully in the living room, but is certainly not an option for the bathroom as it will warp due to the high moisture content. "Consider whether the room will have a high or low traffic flow and how much wear and tear the new flooring will be exposed to," says Floors Direct marketing manager, Helen Marshall.
For a high traffic area make sure you choose a durable option which is easy to maintain. "Rooms that experience high footfall, such as the entrance area, passage and kitchen require flooring that is resistant to water, stains, scratches and scuff-marks", she says.  
Installation:
Decide whether you are going to install the floor yourself or whether a supplier will install it, as this will have an impact on the cost. Request a few samples to take home and view in the area where the flooring will be installed. "This allows you to view the sample in the correct lighting and to determine whether it matches the rest of the décor," says Marshall.
Style:
Select colours that complement the mood that you would like to create and match your décor style. "For a calming ambience, select lighter more neutral colours. If you would like to create a warm and cosy look, try a dark wood option", says Marshall.
Laminate flooring is available in a wide range of colour options and is an affordable option to replicate the look of real wooden floors. Bamboo is one of the most environmentally friendly flooring options you can choose for your home and is exceptionally durable with visual appeal. For that premium authentic look, consider solid wood flooring that will provide your home with warm ambiance and years of good service. . 
Maintenance:
Everyone wants to keep their floors looking like new, therefore analysing the cost of care and maintenance is essential. "In a house where residents lead and active lifestyle or where family and friends are often entertained, avoid flooring that requires a lot of care and maintenance", says Marshall.
Laminate floors are extremely easy to maintain and dirt can simply be mopped away with a microfibre mop or damp cloth. When opting for solid wood floors, make sure that they require no sanding or sealing once installed, but that they are ready to be installed and walked upon immediately.
VISIT:

www.floorsdirect.co.za.