How do I know that my furniture will last outdoors?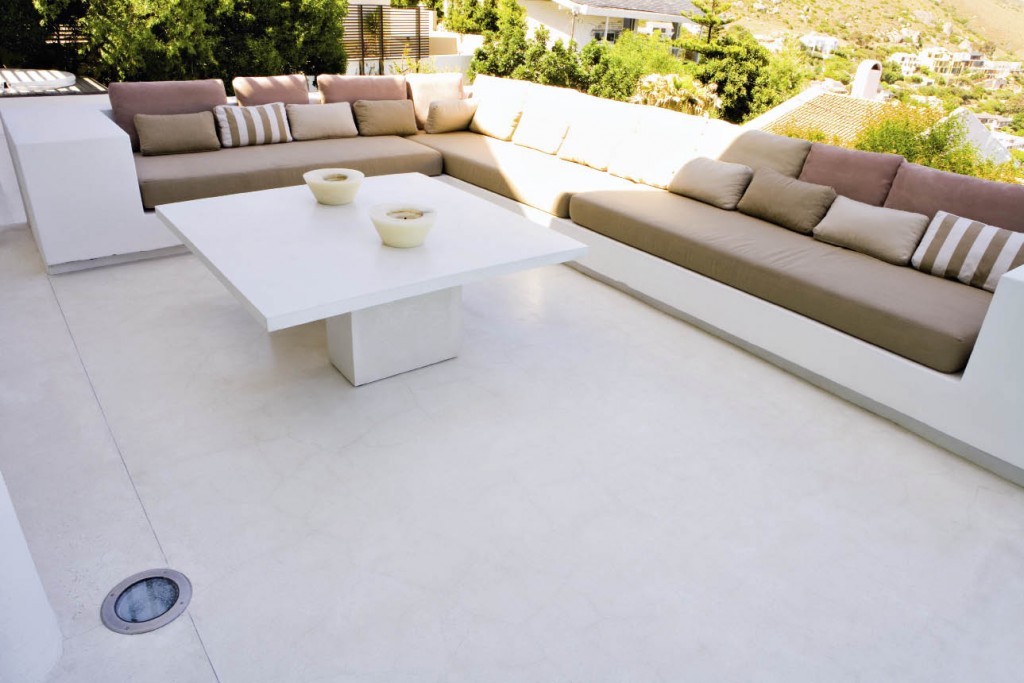 I am keen to buy a fabulous set of outdoor furniture but want to know whether it will last for a reasonable amount of time.

Vanessa Arelisky, Cane Time: When buying outdoor furniture, make sure of the following: frames should be made from epoxy-coated aluminium or stainless steel.
For wooden frames use teak as other wood will warp or swell. Staples or screws that are being used should be manufactured from stainless steel to prevent rusting.
When purchasing woven furniture, check that the guarantee covers fading and cracking – quality woven furniture should not fade or crack.
For the stainless steel parts, there are various grades and if used in the coastal area, it is essential to wipe the furniture down regularly to prevent oxidisation.
Often, clients are misled into believing outdoor furniture originates from Europe meanwhile it is often manufactured in China.