Searching the internet for the best bed in South Africa is a challenge, with a sea of information that makes it even harder than before you started searching. Rudo Kemp, founder of Sloom, a leading South African sleep company, reveals top-drawer tips and questions you should ask when buying a mattress.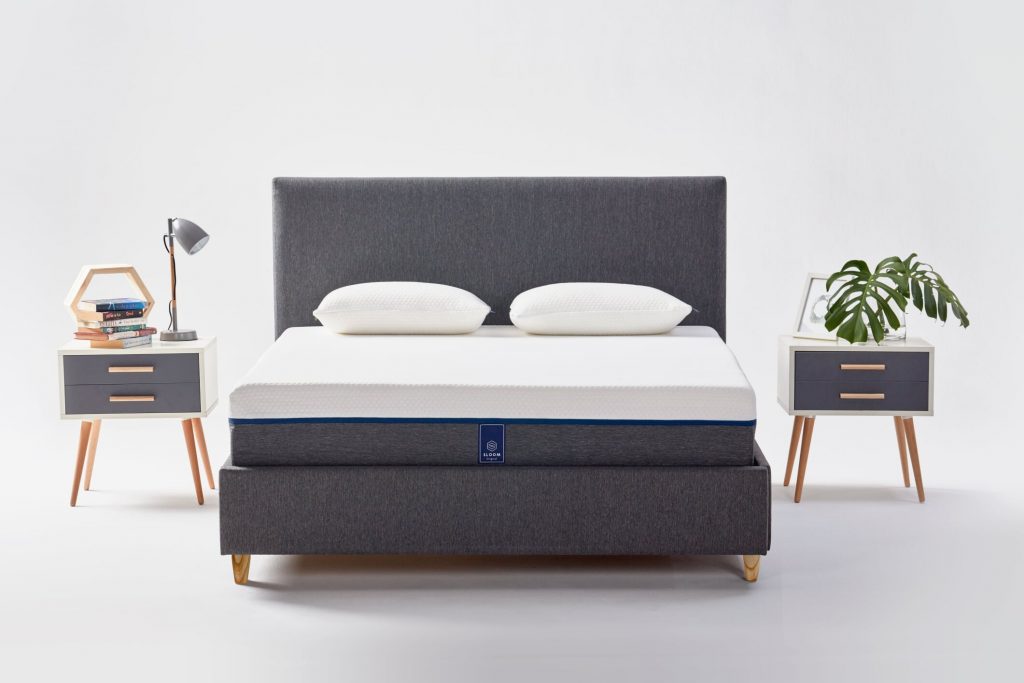 Are you getting value for money?
Everyone's financial situation is unique, but understanding how valuable a bed can be in your life could help you decide. We spend about 30% (one third) of our lives on a mattress. Considering the importance of sleep and how it impacts our lifestyles, health, and energy levels – investing in the right mattress goes without saying.
Generally, bed shops add a significant mark-up due to overheads. Sloom is a proudly South African sleep company, retailing or rather e-tailing its beds exclusively online. The latter allows Sloom to offer you a premium-quality mattress without the hefty price tag. Buying directly from Sloom avoids those extras to give you better value for your money.
Does the mattress cater to your comfort preference?
Different sleeping styles require different types of firmness. Side sleepers typically prefer a softer sleeping surface and a firm mattress generally supports a stomach or back sleeper better. It is impractical to determine whether the comfort works for you in just a few minutes in a store. Therefore, you can adjust the firmness of the Sloom Mattress at any time. Switch between extra-firm, firm, medium, and soft within a few minutes in the comfort of your own home. On top of this, Sloom believes it takes more than just a few minutes of trying a bed in a shop to establish whether you and a mattress are meant for life. The Sloom 100-night trial means that if between 60 and 100 nights of sleeping on your Sloom mattress you are not 100% satisfied, you will be refunded in full.
What is the mattress weight limit?
The weight limit is usually an excellent indicator of the quality of the mattress. Higher-quality materials can hold more weight. The minimum to consider is a 100kg per person weight limit. The Sloom mattress can support up to 150kg, which is much more than the average mattress.
How long is the warranty and guarantee?
Another good indication of the bed's quality is the service warranty the manufacturer is prepared to offer. Entry-level mattresses start with a five-year service warranty, if any, and go up from there. Top-of-the-range beds typically come with a 20- to 25-year service warranty. Sloom offers peace of mind with a 25-year service warranty and a two-year guarantee.
What type of foam is used in the mattress?
Every bed consists of foam, even an innerspring mattress. The higher the foam density, the better the quality. These specifications are not always available to the consumer, making it difficult to compare beds. The highest-density foam types usually found in mattresses are memory, latex, and high-resilience foam. The Sloom mattress contains two of these luxury high-density foams without any fillers being added.
Are you or your partner busy sleepers?
If your partner's midnight movements disturb your sleep, then a bed with minimal motion transfer is a great consideration. These are typically mattresses with pocket springs and/or foam with a high absorption rate like memory foam. Sloom has further taken disturbance-free features with split comfort layers resulting in zero-motion transfer.
Visit www.sloom.co.za or follow Sloom on Facebook and Instagram.