Are you embarking on a renovation or an entirely new home build? The experts at Top Centre Properties Group discuss how to find one of the most integral members of your design team: an architect.
Determine what you want
First determine the nature of the project itself, and set up a brief considering all the aspects and designs that resonate with your needs. This will help in knowing exactly what to approach a firm with in terms of a brief and scale of the project.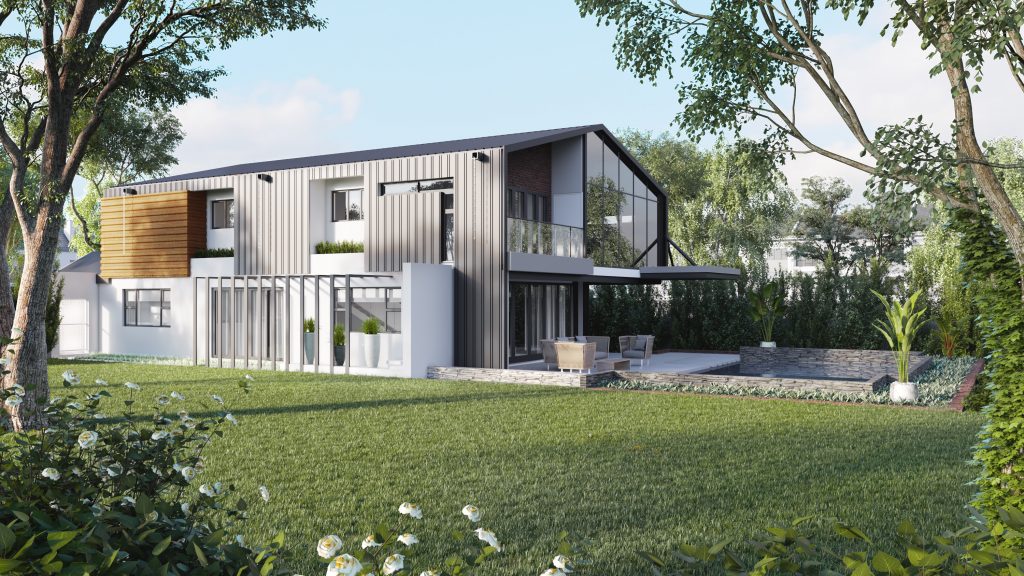 What is an architect?
When considering an architect, it is important to note the value an architect brings in helping a client in the design process. The architect serves as the principal agent in the various stages of the project, bringing the ideas, tastes and needs of the client to a three-dimensional concept, which then translates to a practical solution (physical manifestation). Once construction commences the architect can serve as principal agent ensuring all parties are managed on-site and adhere to their required tasks.
The architect conceptualises unique solutions for an architectural identity that resonates with the client in terms of space making, materiality, function and natural light.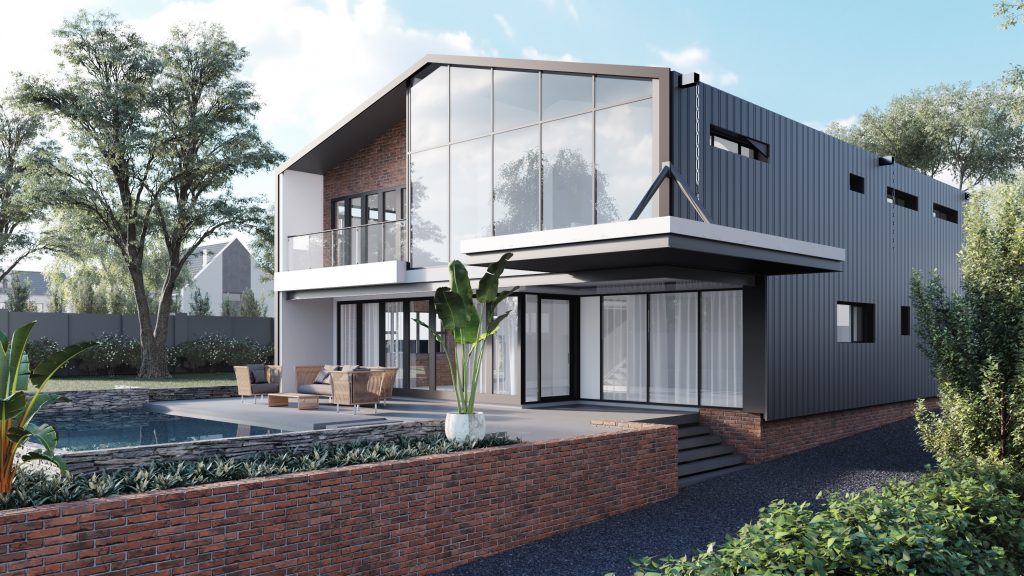 How to choose an architect
When selecting an architect, it is important that you feel aligned with the company's values and processes. An architect helps to translate your vision and ideas into a coherent spatial design.
Generally, architects rely on word of mouth, websites and a strong social media presence for their next project. However, looking at completed projects can give a good indicator of finding one that's right for you. Initial meetings can also serve as good indicators for finding the correct architect. These discussions should follow with conceptual spatial drawings that resonate with your vision for the project or propose a concept that might align more coherently with the brief.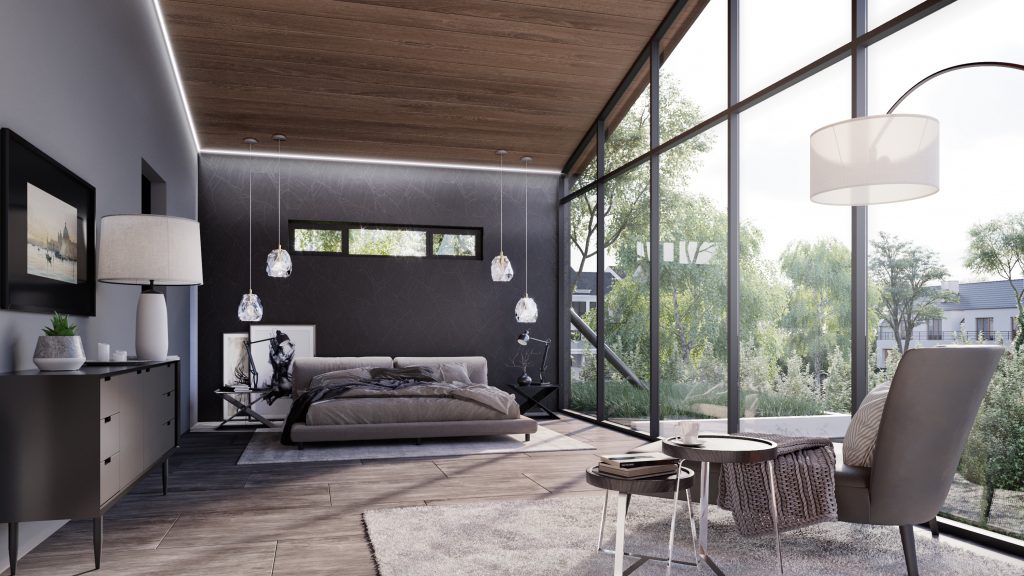 Why you should use an architect
You might feel that it is easier to do it yourself, however architects provide knowledge and expertise in resolving complex problems in the planning and building phases, to ensure a satisfactory and well-executed product. It is paramount that the architect is accredited with SACAP (the South African Council for the Architectural Profession), as this ensures that your architect is a registered professional. View the list of registered architects in South Africa on the SACAP website.
Make sure the architect communicates the firm's process and stages they follow, explaining the cost, time, and quality of the built form.
For more information, visit www.tcpg.co.za or email info@tcpg.co.za.