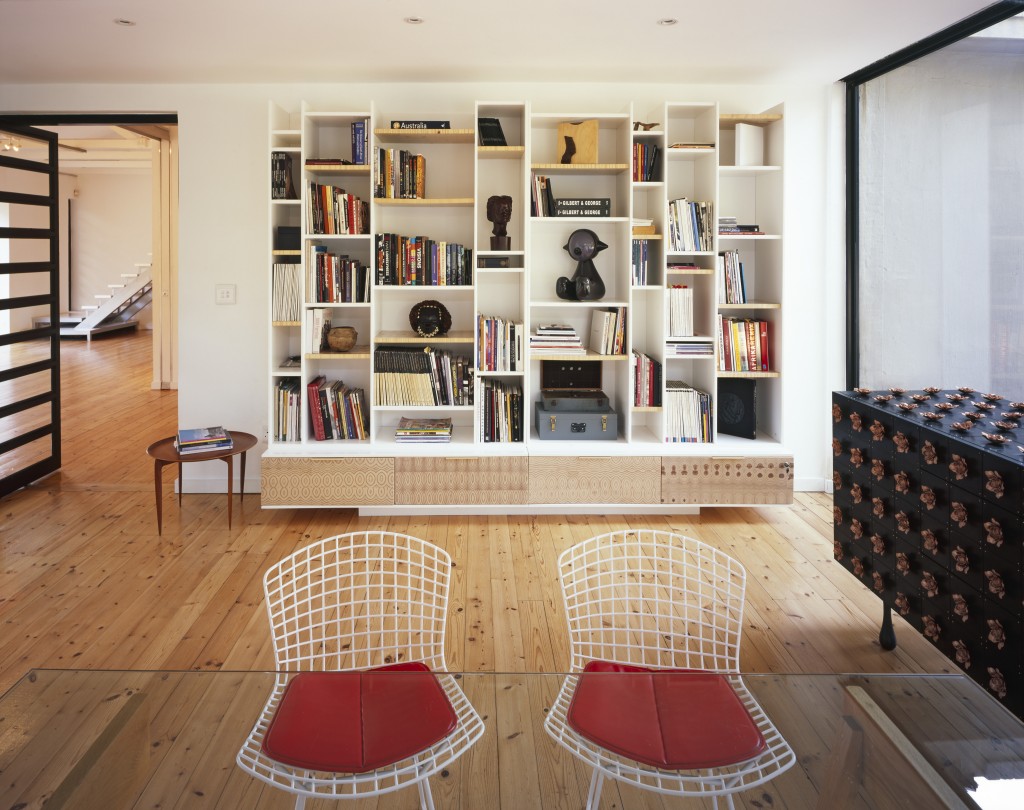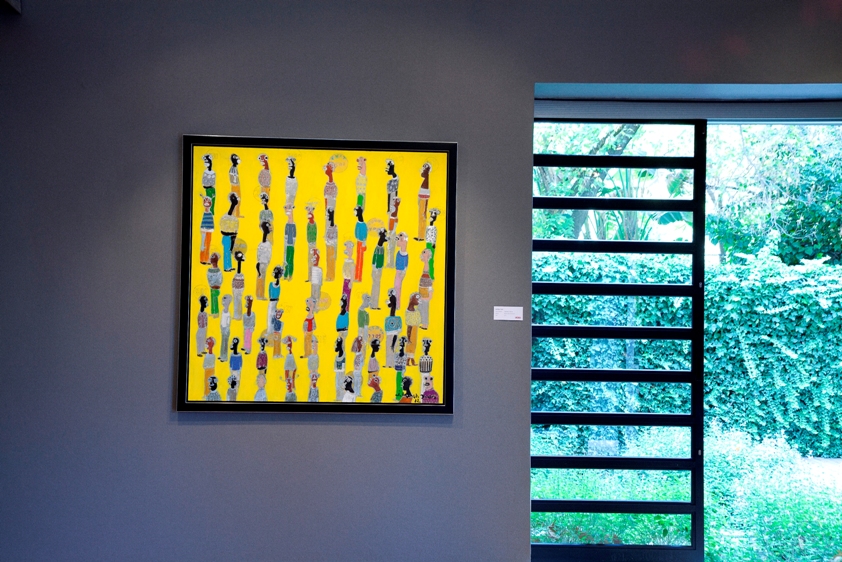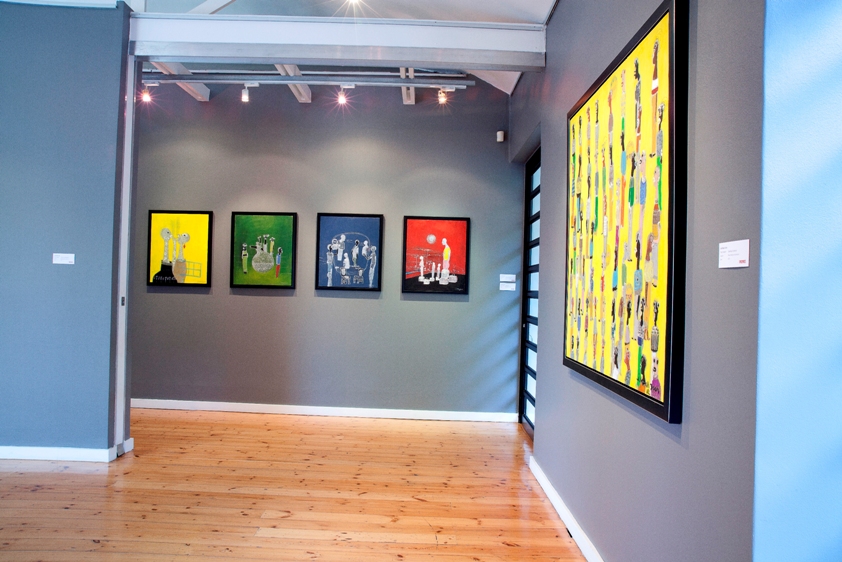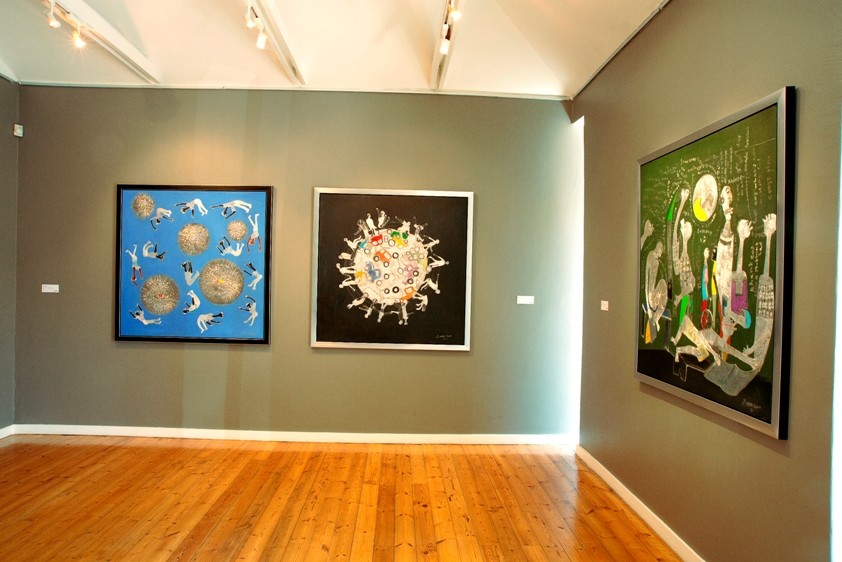 We recently spoke to Ijeoma Loren Uche-Okeke, Projects Manager at Gallery MOMO, who gave us her top tips on how to choose art for the home.
How does a first-time home owner select artwork for their home?
It depends on how much experience you have as an art collector or appreciator. Ask yourself:
1. Are you interested in art?
2. Do you go to art exhibitions?
3. What kind of art are you interested in collecting/acquiring?
4. What is your budget?
It is worth your while to speak to someone at an gallery if you have identified what kind of art you want. Or better still if you have no idea what type of art you want, speak to a gallery manager who can advise you on where to find art work that is within your budget. If you find a piece of art work that you simply must have but don't have the funds to purchase it, you may even be able to pay for it in instalments. Art organisations such as the Artist Proof Studio and the Bag Factory have one-of-a-kind art at affordable prices.
Go to exhibitions of young up-and-coming artists at the different Universities around the country. This is a great way to find great art work that might just turn out to be a solid investment as the artist grows in stature. You can also find some interesting pieces in antique shops.
How do you create an art-friendly room?
Creating an art-friendly room is based on personal taste, choice and the space available (i.e. shape of the room). If you have a square or rectangular shaped room it's easier to envision where to place paintings, pottery pieces or sculptures. For example, if you can carry off mixing pieces that would not ordinarily go together and create a room that is interesting and visually exciting, then by all means be bold and explore.
Paintings, photographs or sculptures bring so much character and enhance the other furnishings  in the room. They highlight the colour on your walls and bring everything else into sharp focus. If you have a sunshine yellow wall for instance, a fairly large painting with flowers in blues, reds, yellows, greens, purples etc would enhance the yellow on your walls. Complement the room with scatter cushions in blues, reds and greens.
Do you have any suggestions on "interesting" ways to display art?
Displaying art in your home is again based on personal taste and what works for you. Paintings are a bit limiting because they can only be hung on walls. They can also be suspended from a ceiling but you would have to consider how much space you have so as to prevent them getting damaged from contact with people. If the paintings are small you can display them framed on a photo stand on a table, side board or on a pedestal.
Sculptures are best displayed on a pedestal and the lighting has to be appropriate. Be sure to get recommendations from a gallery or art display shop about appropriate lighting for your paintings as the glare of normal light bulbs tends to fade the colour on paintings over a long period of exposure. You can also display your art (i.e. sculptures, ceramic pieces) on shelves that are built specifically to suit the artworks.
CONTACT:
Gallery MOMO, 52 7th Avenue, Park Town North.
Follow Gallery MOMO on Facebook.
CREDITS:
Image 1:  Installation shot of art works displayed in the Gallery MOMO space.
Images 2 – 4 – Installation shots from "LET'S TAKE A WALK," a recently concluded solo exhibition by Cameroonian artist Joël Mpah Dooh at Gallery MOMO, Johannesburg.