The curtains you select are a natural extension of your room. Often home owners take the easy way out and use the same curtains in every room. While this might work in some instances, more often than not, it won't. Most homes have a specific style or theme for every room. Curtain Master shares a style guide to help you find the right curtains for your home.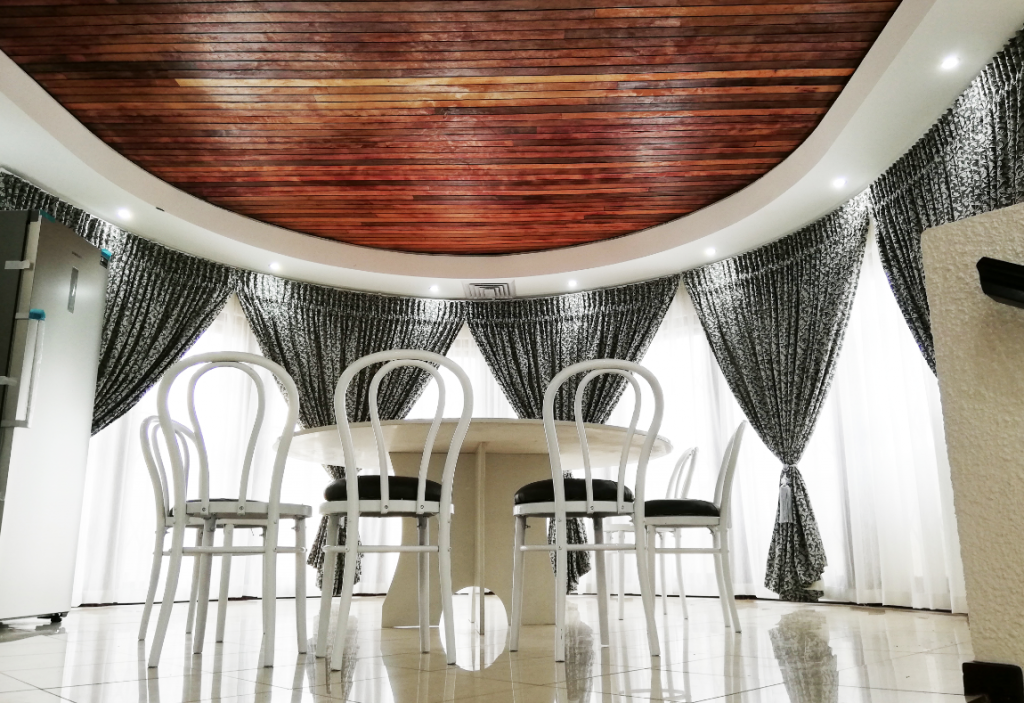 Scarf curtains
Scarf curtains are probably the most versatile out of all curtain styles. They blend in seamlessly with various interior designs and instantly add elegance to a room. Scarf curtains work well in any space and look best draped over a simple pair of panel curtains.
Rustic patterned curtains
If it's cosiness you're after, rustic patterned curtains will add farmhouse chic. This interior design trend is extremely popular right now. You can tone it down with white linen curtains or go all out with burlap curtains.
Velvet curtains
Easily incorporate opulence and glamour in your décor with velvet curtains. Velvet curtains work with various interior design styles because they come in a variety of colours. These classic curtains will make your space feel more sophisticated.
Patterns and texture
Want to introduce a velvety new texture or a fun geometric pattern to the room? Curtains are an easy way to achieve that goal without making major changes. With retro motifs and bold prints making a comeback recently, you can keep your interior fresh with patterned and textured curtains.
Experiment with different hanging styles
While the style of curtain is important, the way you hang your curtains will define the look. From the elegant and even Victorian styles that evoke lavishness to the modern back-tab ripple fold, the options are endless. Carefully consider the ambience and the impact your curtains will make before you make your final decision.
For more info visit www.curtainmaster.co.za