The intentional and conscious use of colour is the most powerful interior design instrument in your creative arsenal. The right colours in your bedroom will help create an energising and calming retreat. Nadine Vosloo, marketing manager at Tjhoko Paint, shares her top tips to begin crafting your very own dreamy oasis.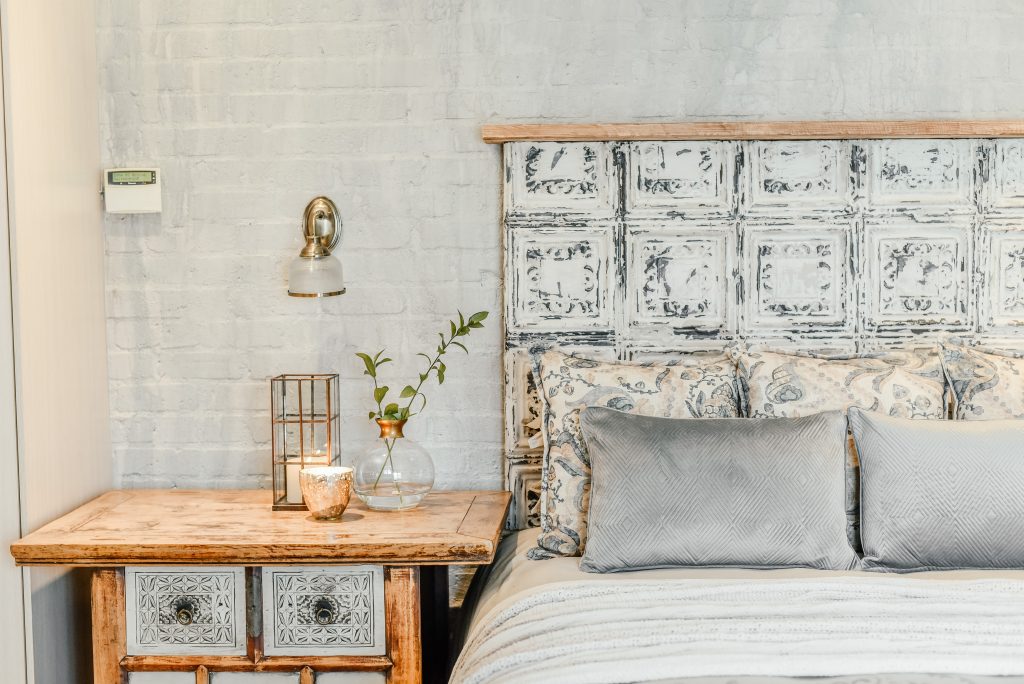 Planning
Planning is key to a successful makeover. Create Pinterest boards or purchase décor magazines to create a moodboard. Also decide on your budget and project timeline. Do you want to treat the space as a new makeover project and complete it in its entirety from start to finish, or take time searching to find the ultimate pieces to merge into and transform what you already own?
In this bedroom hues of beige, grey, dusty blue and white have been incorporated alongside wooden textures and metal accents with the headboard and bedside lamps. Blues paired with neutrals are an ideal way to bring in colour without creating a super-saturated colourful space. Tjhoko Colours used Lebo's Light, Cloud White, and Pholoso – its new blue shade which will be launched soon.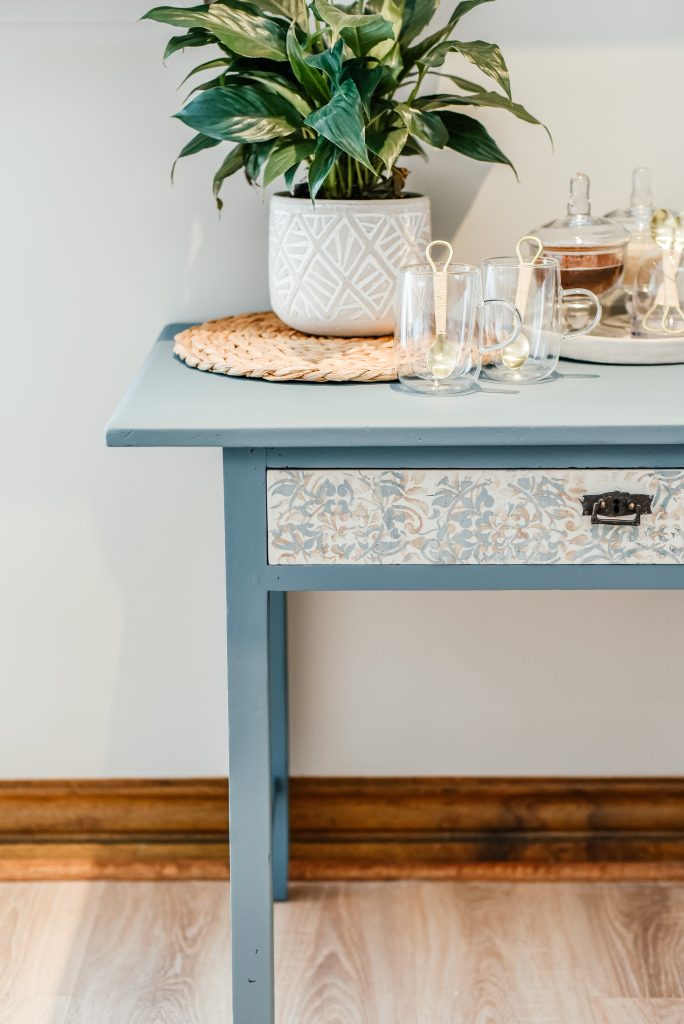 Do an inventory
You will need to decide if your current furniture and décor items in the space complement the look and feel you are looking to achieve. Do they need to be made over or replaced? Often a simple lick of paint can create a world of difference. Tjhoko Paint has a YouTube channel full of inspiration and step-by-step "how tos" for transforming just about anything.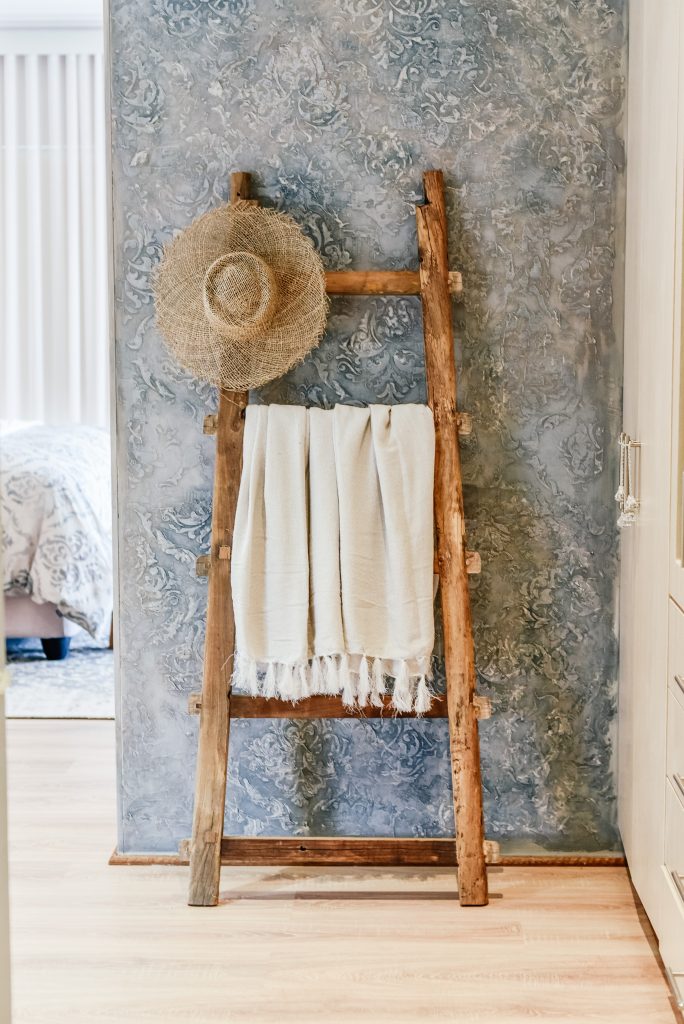 Organisation is key
While visual clutter is tricky because it's not necessarily messy or obvious, it can still have a big effect on the overall look of a space. Items on dressing tables and nightstands, as well as jewellery and other miscellaneous pieces, can be overwhelming and clutter a space. Use baskets and boxes to contain smaller items and add a polished look to your bedroom.
Follow Tjhoko Paint for unique home and interior inspiration, perfect for the imaginative and creative DIY-er.