How to create a luxurious bedroom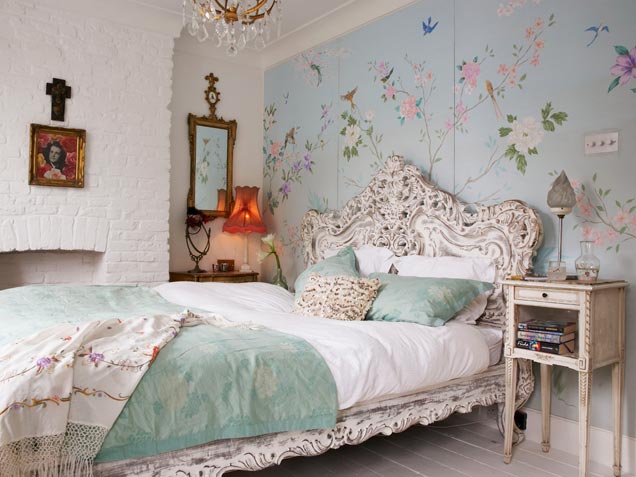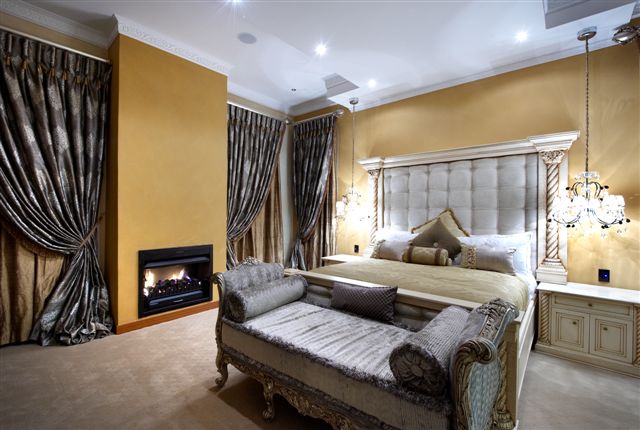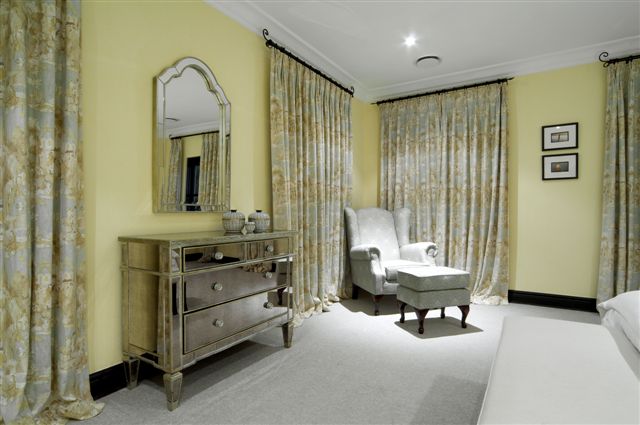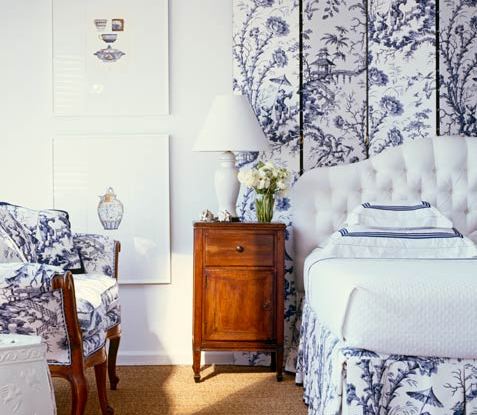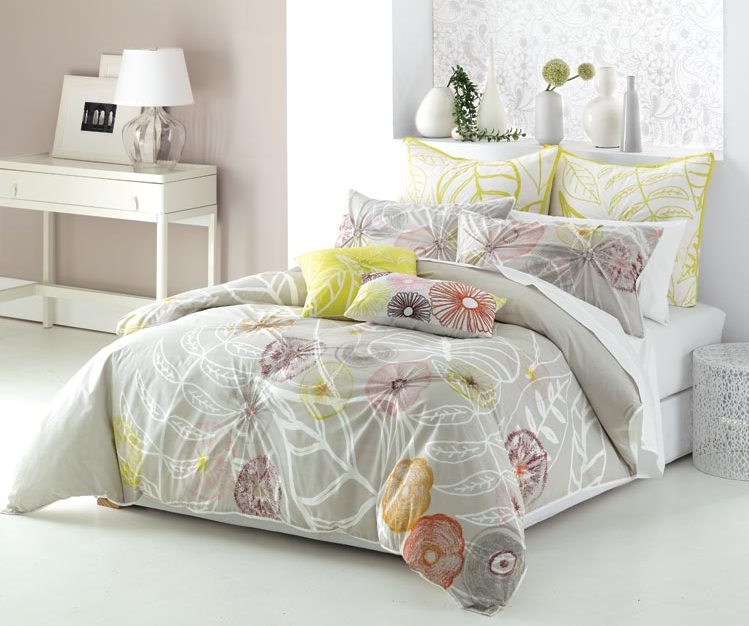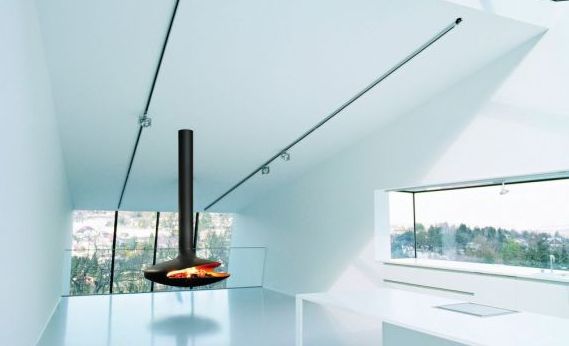 Nothing beats a bit of luxury in your home – knowing that after a long day at the office you can return to a place where you can rejuvenate, unwind and be surrounded by all the things you love. One space where we spend a large portion of our time is the bedroom, one of the most important rooms to bring luxury into. Here are a few tips to create the bedroom of your dreams…
Essentials for a luxurious bedroom:
Comfortable mattress – first things first, get a comfortable mattress and pillow that offers your body proper support. There's no point in being surrounded by luxury if you wake up with an aching neck each morning.  Your mattress should support your body in a neutral position, keeping it in proper alignment.
Luxurious linen – there's nothing better than slipping in between beautiful sheets and, if the budget allows, treat yourself to luxurious Egyptian cotton linen.
Wallpaper – gone are the days of old-fashioned wallpaper, the type that used to clash with everything in the room (such as frilly four-poster beds) and come in a variety of shades within the khaki-brown and mustard-yellow colour spectrum. Now you can embellish your walls with a variety of exciting fabrics such as hemp, jute and Japanese paper weaves, gold leaf, crystal and glass bead; and the ranges are available in almost every colour under the sun.
Hanging fireplaces – Ultra modern and ultra luxurious, a hanging fireplace, like the Gyro Focus from Beauty Fires will help to enhance the ambience of the room.
Plush furniture – conjure up a bygone era with plush deep-buttoned furniture, an ornate wooden headboard and a whimsical French boudoir dresser.
Muted, neutral colour scheme – carry the soothing colours found throughout nature into your bedroom. Colours such as blue and green will help you to de-stress and calm your mind. Leave the bright, bold colours for other spaces in your home.
Fuss about the details – ruffled pillows, monogrammed bedding, beautifully framed photos, pendant lights, a shaggy flokati rug, a bunch of fresh flowers in an antique vase and a selection of items that have special meaning to you are just a few elements you can add to your bedroom to give it extra appeal.
Sensual scents – your bedroom looks good, but does it smell good? Scented candles, incense and reed diffusers will add a heavenly scent and calming feel to your bedroom.
[signature:shereen]