How to design a small bathroom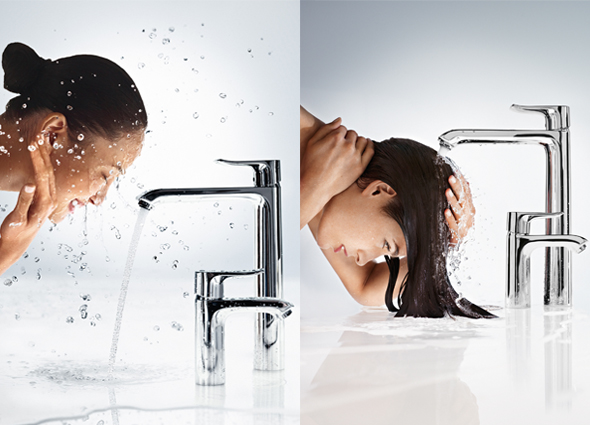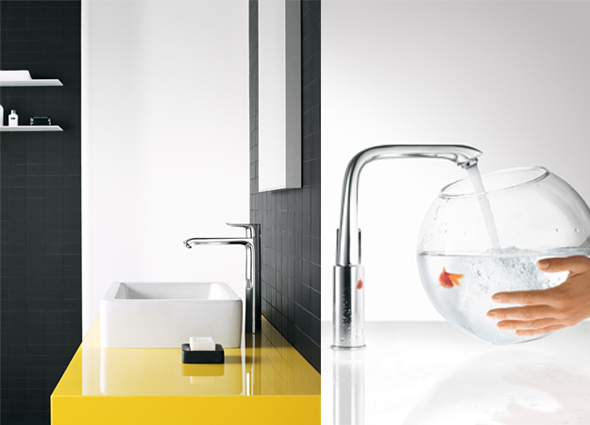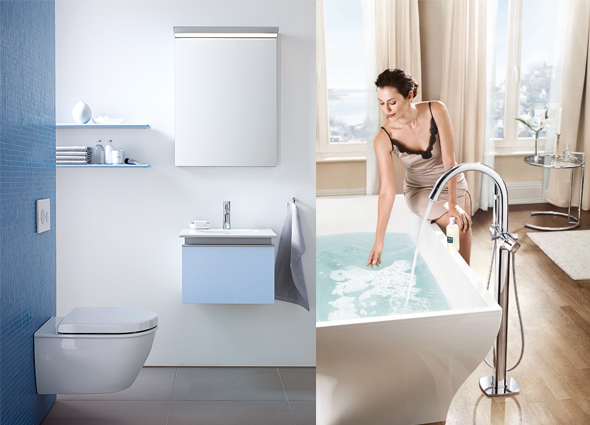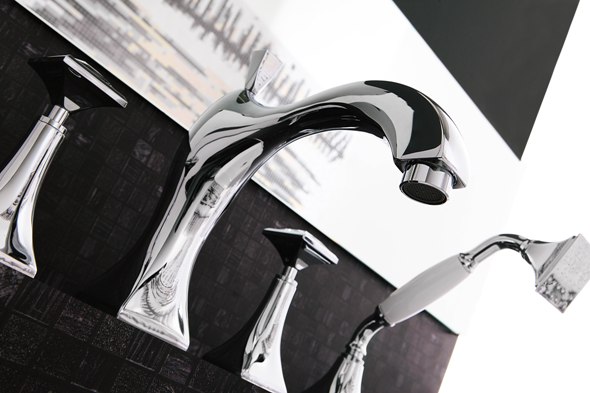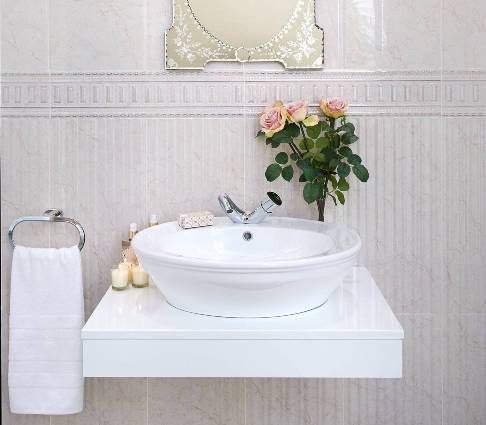 Your bathroom is your refuge – one of the few places in your house where you can truly relax and unwind from the stresses of a busy day. Here are a few tips from our panel of bathroom experts to help you create the bathroom of your dreams.
Be realistic
"Before you rush out and stock up on trendy little knick knacks and bathroom accessories, first take a look to find out exactly how much space you actually have," advises Jasmin Kraneveldt from Bathroom Bizarre. "A sure-fire way to make an already small space look smaller is by filling it up with lots of stuff."
Set the tone with colour
According to Julia Kern from Duravit: "The colour sets the tone: the small bathroom appears larger with light colours and large-format tiles. In fresh azure blue the Darling New vanity unit introduces a colourful accent in the small but tasteful guest bathroom."
Divide your bathroom into zones
"To make the most of the available space, it is recommended that the bathroom is divided into four zones. The Preparation Zone around the washbasin is used for cleansing and getting ready for the day. In contrast, the Rejuvenation Zone centres on the shower, which refreshes and revitalises the body. The bathtub forms the centre of the Relaxation Zone where people can relax their bodies and minds," explains Amy Holland, the marketing manager at Grohe.
Customise
"Seeing the need for beautifully designed, yet multi-functional mixers, Hansgrohe designed the 'ComfortZone' feature, which allows greater freedom of movement," says Sino Dumalisile, the marketing manager for Hansgrohe Africa. The height of a basin mixer determines your flexibility in the use of water. The higher the mixer, the more flexibility you will have. "One of the key advantages is, for instance, that a high-swivelling mixer can tick the box for several uses – like  washing your hair at the wash basin or for filling up large containers like buckets and vases," explains Dumalisile.
Invest in luxury
Hanlie Sterling, the CEO of Sterlings, says: "Surround yourself with what makes you feel good. Opulence or down-to-earth minimalism, decide what you like and go all out to make your dream bathroom a reality."