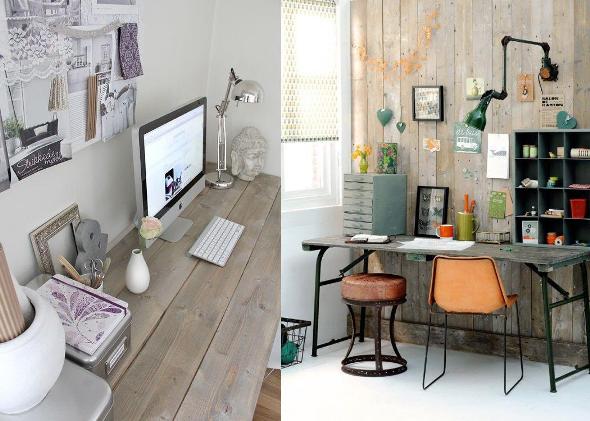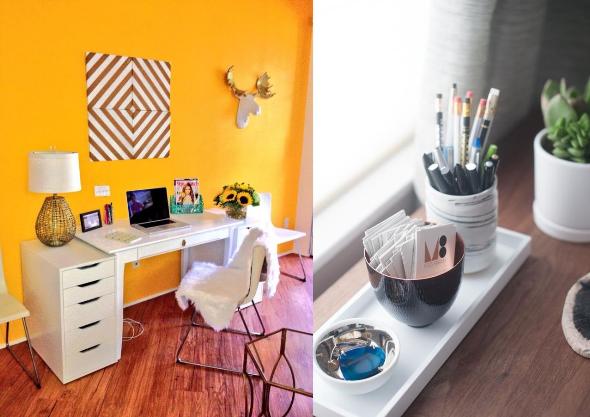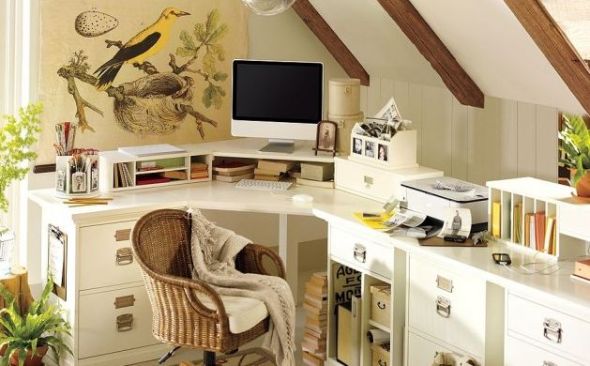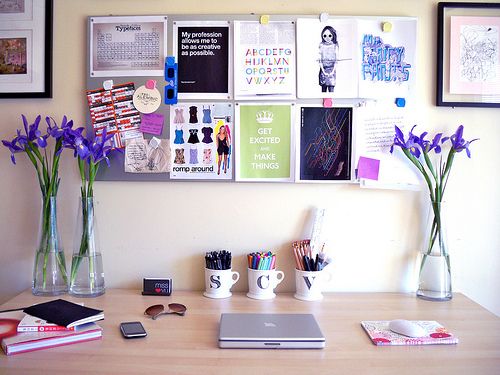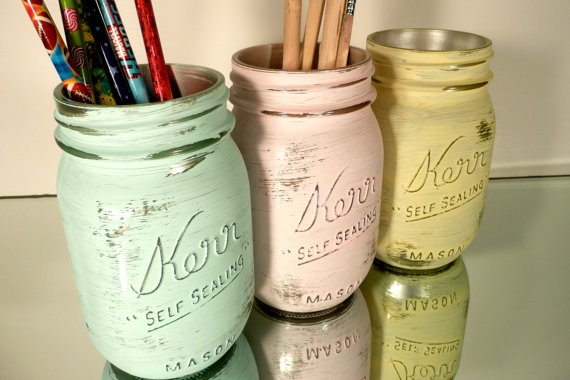 After much excitement and anticipation, the SA Home Owner team relocated from our offices on Bath Ave to the Times Media headquarters on Biermann Ave. Our bright and funky new office space afforded us the perfect opportunity to declutter and reorganise our desks, injecting our personalities into this new environment. Here are our top tips and some inspiration to help you create the office space of your dreams.
Start from scratch
Clear all the clutter from your desk and place onto a large, open space on the floor. Then separate everything into three piles, "keep", "toss" and "donate". Organising all your office possessions in this fashion will give you a clearer idea of everything that's been piling up over the past few months/years, and may even help you unearth a few things you thought were missing.
Organise, organise, organise
Decide on the filing system that you'll be using to keep all your important documents in order and start filing! Segregating and categorising important documents is absolutely essential to maintain order on any desk. Have a ton of magazines on your desk? It may sound pendantic, but organising them by date in magazine butlers is the best way to keep them in good condition and available for easy reference. A pinboard is the easiest way to store and display loose papers, inspiring images as well as knick-knacks that may go astray.
Add art
There's no better way to personalise your space than by adding artwork that inspires and delights you. Display postcards, typography and word art on your pinboard and store loose bits and pieces in beautiful storage containers.
Flower power
Flowers will instantly freshen up and add glamour to any space. We love tight bunches, clustered together in vintage-style vases.
Before you start beautifying your desk make sure you have all the essentials:
1. A desk – looking for something unique? Doors make great desktops. Visit second-hand shops and junkyards and you may come across an inexpensive door that just needs to be primed and painted. The door/table can be propped up with sawhorses.
2. Comfy chair – an ergonomically designed chair is one of the most essential items in your home office. It will offer proper support to your lower back and will keep you feeling comfortable throughout the day. The chair should allow you to rest your feet flat on the floor with your thighs parallel to the ground.
3. Stationary – always have a steady supply of pens, pencils, highlighters, paper and notepads on hand.