Two quotes that stand out for Norman Bakos, owner of the Norman Bakos Signature Collection, are: "Nothing is so dangerous as being too modern. One is apt to grow old-fashioned quite suddenly," by Oscar Wilde, and: "Fashion fades, style is eternal," by Yves Saint Laurent.
With this in mind, he shares five tips for investing in furniture for your home that will stand the test of time.
Go for timeless pieces
Today everything is driven by trends. We see it with fashion, cars, music. It is no different with furniture. But even though it is exciting to keep up with trends, this is often to one's detriment as "trendy" furniture can date quickly. I recommend investing in pieces with longevity and not simply choosing those that are currently fashionable.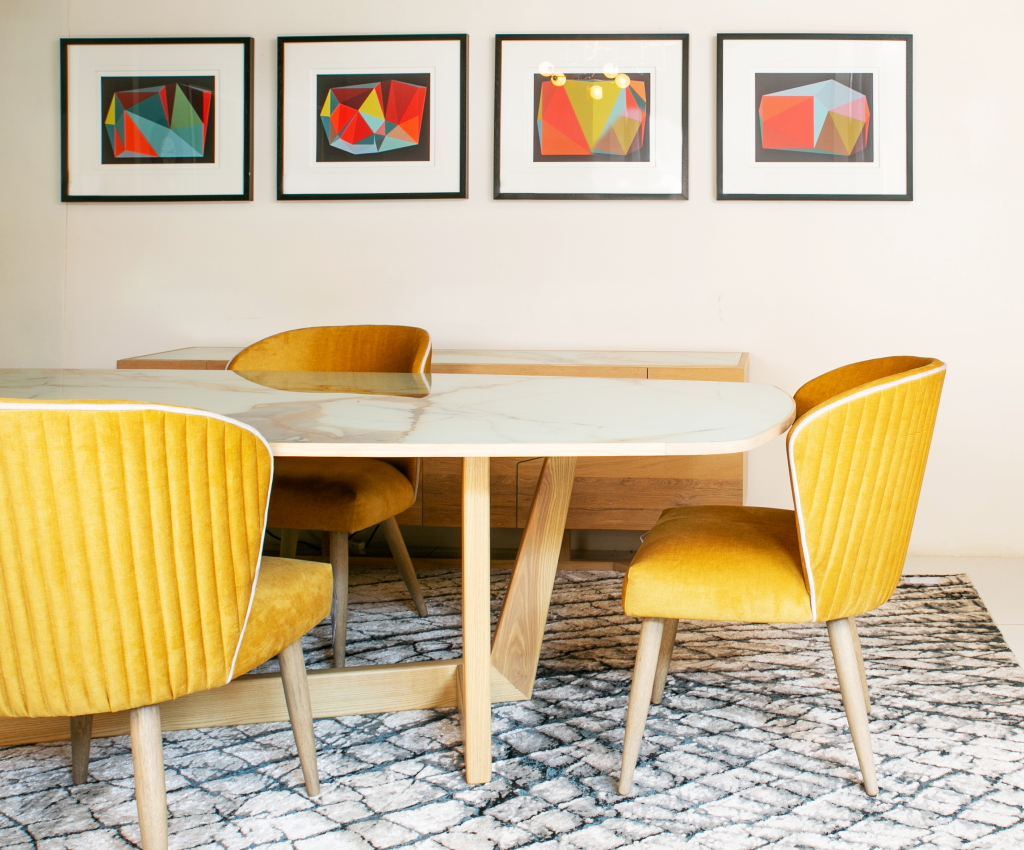 Buy quality
Over the past 50 years, I have seen furniture trends come and go – from floral and corduroy fabrics which were popular in the '70s, to durable acrylic furniture in the early 2000s, and now the current obsession with minimalist designs and natural materials, which are very beautiful in their simplicity.
Furniture trends reflect the direction in which society evolves and is an outward expression of current affairs. No matter what style of furniture you prefer, the key is to buy quality so that your furniture can be passed down from generation to generation.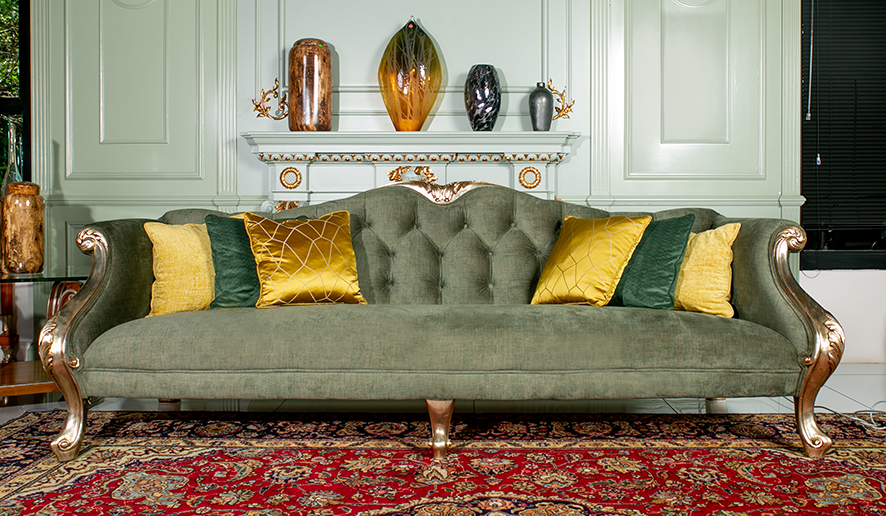 Balance is key
In order to create a good balance between traditional and modern, it's important to identify which style you naturally lean towards. The style you are most aligned to should be dominate the space, while the other one will work as the accent. This means that if you prefer a traditional look, you'll have a more traditional space with modern accents and vice versa.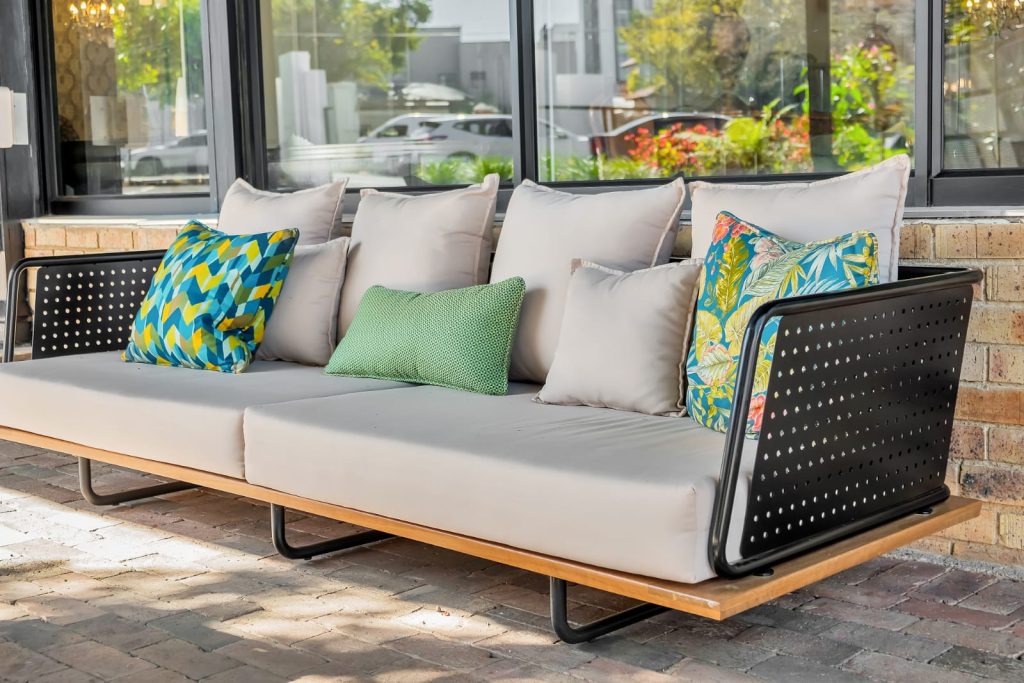 Create contrasts
Creating interesting interiors is all about mixing modern and classic furniture styles to form contrasts and juxtapositions, so don't be afraid to incorporate a Victorian-era furniture piece alongside more Mid-Century Modern items that are understated. By doing this you'll create a home that is modern but also cosy and characterful.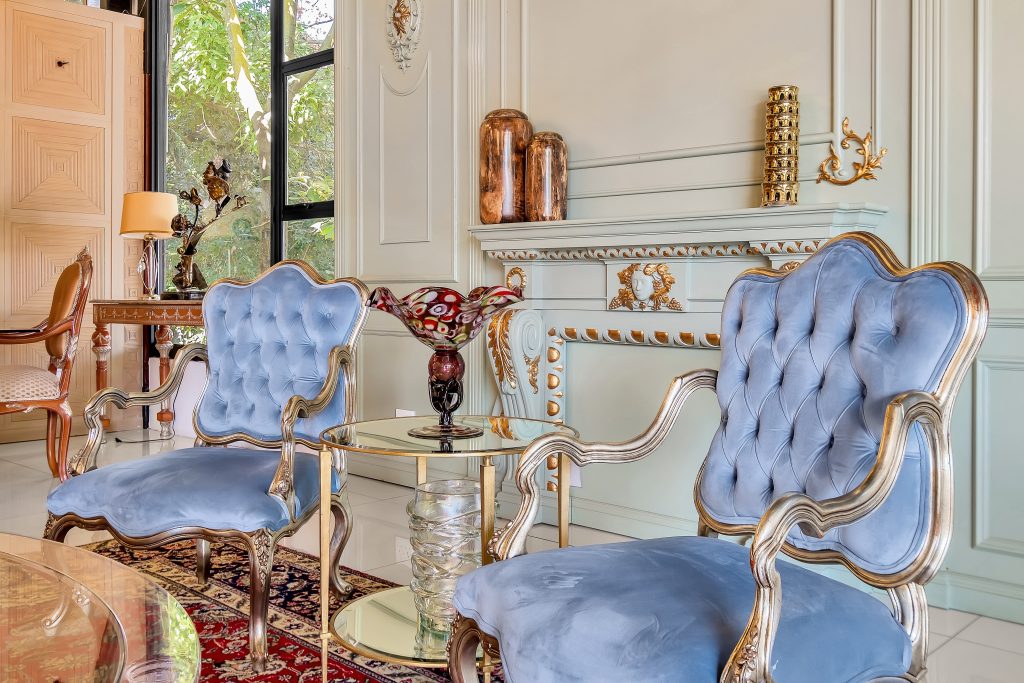 Make your bold pieces pop
By sticking to a neutral colour palette with a few bright pieces you'll be able to add interest and make the bold pieces in your home pop. Neutrals such as grey, silver, white and black, as well as brown and blue, provide the perfect backdrop for bold rugs, sofas and art. A single saturated textile could be all you need to bring a room to life without having to redecorate the entire space.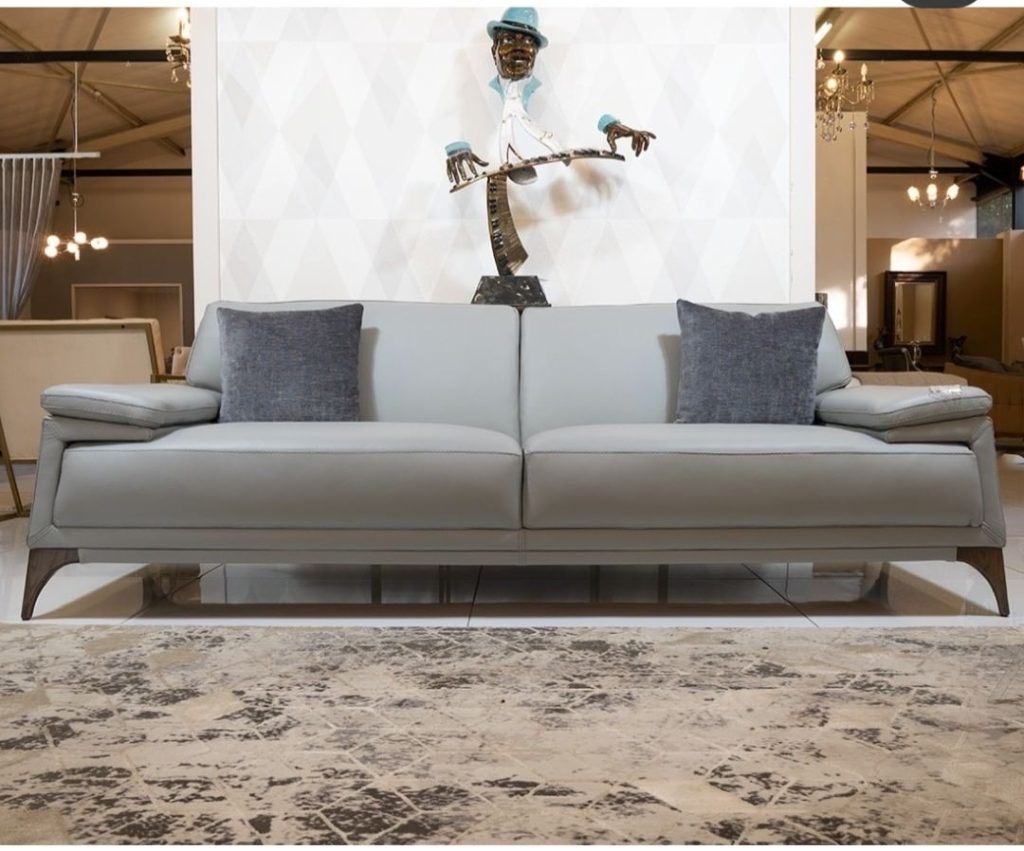 About The Norman Bakos Signature Collection
The Norman Bakos Signature Collection is inspired by the latest international and local décor trends. For the collection, Norman Bakos has developed a range of exclusive, trendy and quality furniture guaranteed to turn houses into luxurious and comfortable homes.

Visit www.normanbakos.com
Email info@normanbakos.com
Follow on Instagram @normanbakossc
Call 010 006 1108
Address 24 Bompas Rd, Dunkeld, Johannesburg