When selecting furniture for your home, it is easy to get overwhelmed by the seemingly endless variety of options available. The design experts at Kraaines Interior and Garden Centre share their five top tips for choosing pieces that are both functional and beautiful.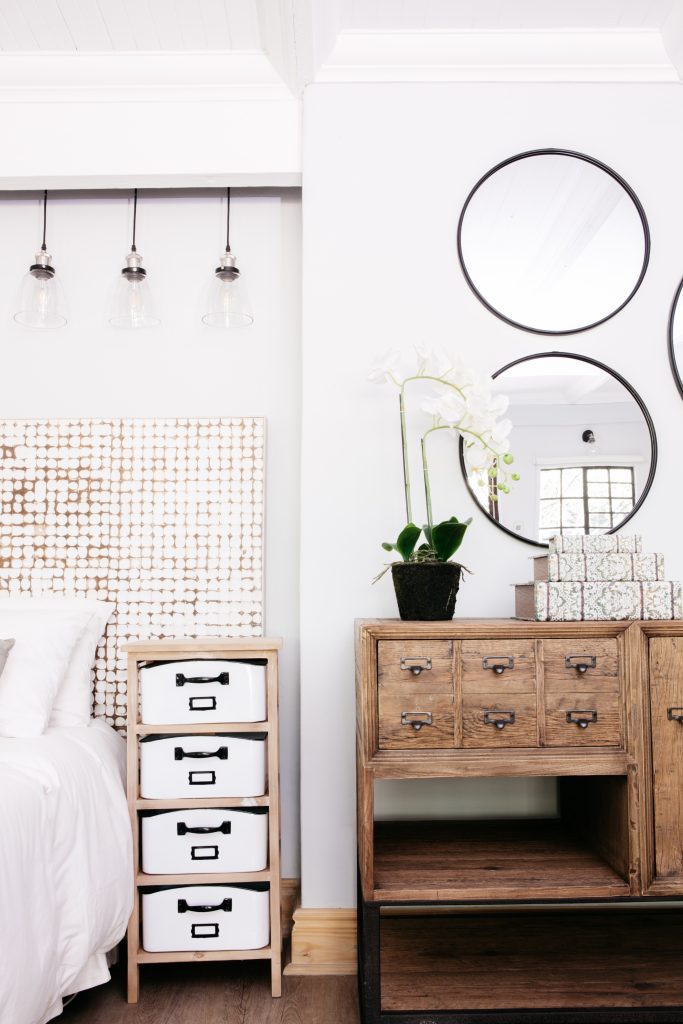 Quality first
Always choose the best quality furniture your budget allows in a style complementing your home's architecture and your family's needs. Spending more money on investment pieces will ensure you have robust pieces with longevity.
Consider scale
Consider the scale of all furniture, and take measurements of the room to make sure you won't purchase pieces that are not correctly proportioned to the size of the room.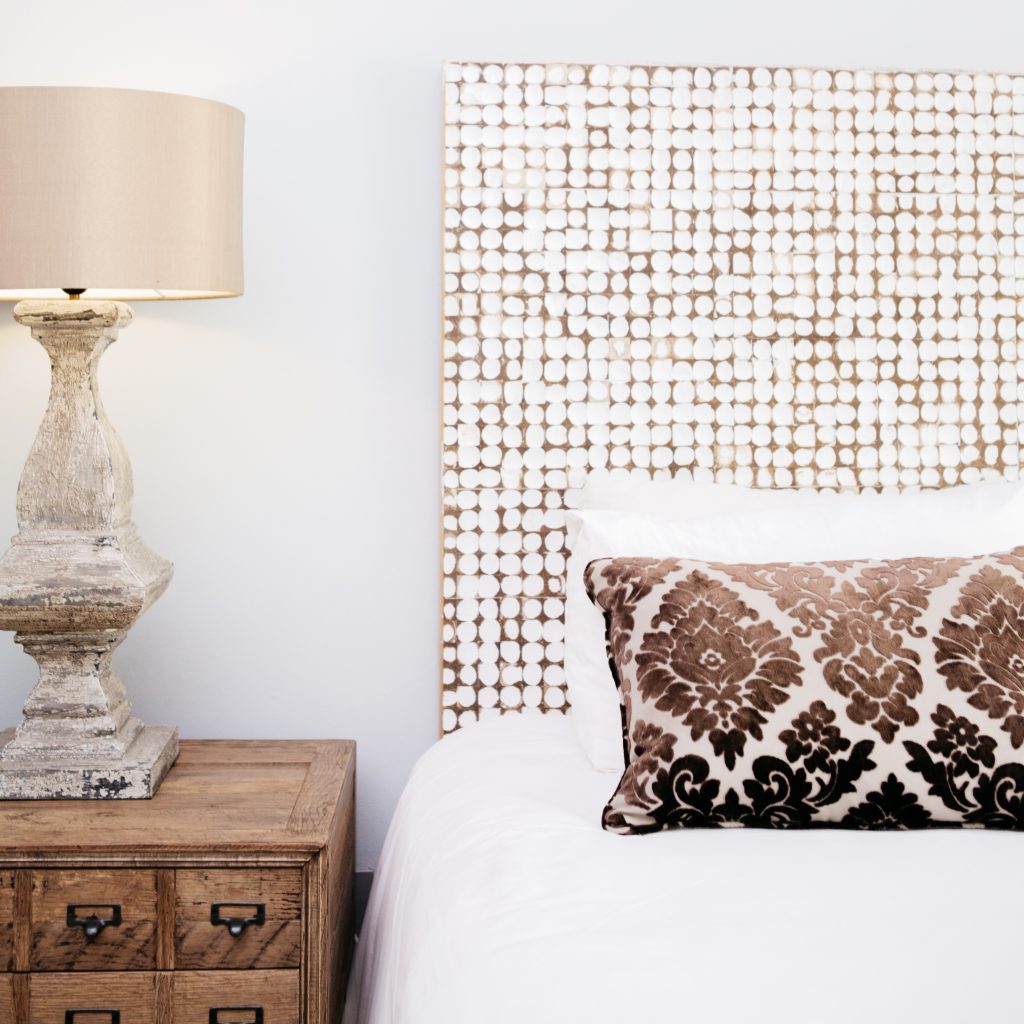 Weigh up the risks of buying online
Aside from the convenience factor, buying online is a calculated risk as it's difficult to see exactly how a piece looks without seeing it in the flesh.We suggest you find a furniture and design shop you can trust and rely on to help you choose the correct items for your home.
Go for a neutral base
Playing it safe with neutral fabric choices for your larger furniture pieces such as a couch will give you a timeless canvas to work with, and the opportunity to add texture and colour with accent pieces.
Show off your personality
Make sure your home reflects who you are by featuring personal items that have meaning for you and your family. In doing so, you'll create comfortable, welcoming spaces that you'll love spending time in with family and friends.
Visit www.kraainesglencoe.co.za