How to select outdoor speakers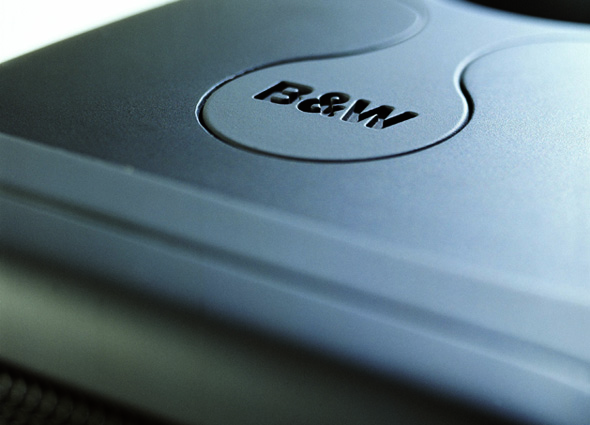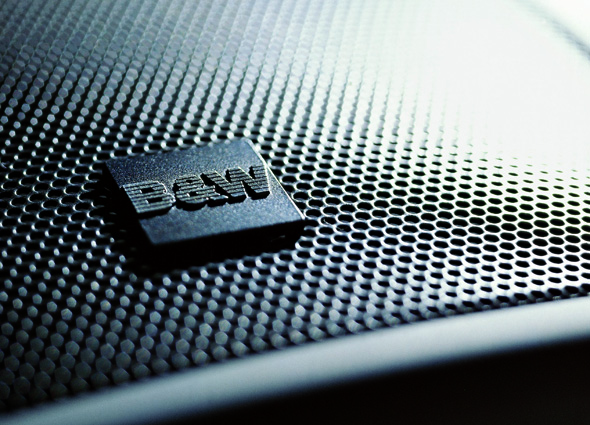 With summer in full swing, this is the best time to break the confines of the indoors and enjoy the best of what nature has to offer – bask in the sun, potter around the garden or entertain under the stars. There is nothing better than living life outdoors in summer – savouring the fresh air, enjoying a soft breeze, an endless sky and deliciously warm weather. One thing that can be added to enhance the overall outdoor experience is the addition of music.
Says Ryno Goosen from HFX Systems: "Given that almost everything is more enjoyable when it's done outdoors, it's a sorry state of affairs when indoor spaces and cars are often the only places where we can enjoy the fine reproduction of great music. Music outdoors need not mean extension leads, overstretched boomboxes and overpowered eardrums – HFX Systems for example supplies a range of Bowers and Wilkins (B&W) compact, hard-wearing weather monitors (WMs) that are tough on the outside and tender on music – they have been specially designed to bring B&W's characteristic clarity and depth of sound to gardens, terraces, balconies or poolside."
Consumers can choose from three different B&W WM models: the contemporary style of the B&W WM2 two-way 5" weatherproof outdoor speakers (R2 690,00), offer high performance from a compact design. Increased volume and bass performance is offered by the B&W WM6 two-way 6,5" weatherproof outdoor speakers (R4 390,00). Audiophile performance treble is offered by the Nautilus tube tweeter technology in the B&W WM6 and the B&W WM6 5" weatherproof outdoor speakers (R3 490,00), while more flexible mountings are also provided on these two models.
He says that the outdoors presents a different listening environment to an indoor or otherwise contained space, where there are walls to reflect and contain sound, which can bolster low-frequency responses: "Outdoor areas are not as isolated as their indoor counterparts and as such, there is much more background noise to contend with, such as wind, barking dogs, traffic and so on."
Ryno offers some tips on what to consider when choosing outdoor speakers:
Get to the bottom of it
One of the first things that need to be looked at is whether the speakers provide enough bass. Ryno explains: "The outdoor environment presents problematic sonic conditions, which can result in thin and diluted acoustics. In order to ensure rich, full-bodied sound, you will need speakers with good low-frequency response of at least 60Hz or below to provide sufficient bass for a fulfilling outdoor listening experience."
Standing the test of time
The second thing to consider is how well the speakers in question will be able to withstand the often-harsh outdoor conditions. Explains Ryno: "B&W's WM speakers come with a five-year guarantee and they have been built and tested to supply the soundtrack to your summer, year after year – no matter how unharmonious the weather gets in between. The hardwearing polypropylene housings, with its gel-like trim, offer a stylish, weatherproof shell for the audiophile-standard components within. On each model, an angled port behind the grille prevents rainwater from entering the unit, while the strong high-quality wall-mountings are designed to resist corrosion."
Location, location, location
It is critical to position your outdoor speakers correctly for optimum performance. Ryno provides some placement tips below:
Mount them high: The higher your outdoor speakers are mounted, the greater the sound projection. However, don't place them higher than around three metres, otherwise the sound will be too thin.
Space them: Your outdoor speakers should be placed around three metres from your listening area, and around three and a half metres apart from one another.
Place them near a wall: To improve bass output, be sure to place your speakers near a wall or other solid surface.
Stereo sound: To ensure stereo sound, alternate between left- and right-channel speakers if mounting more than one pair.
Tilt them down: If you are mounting speakers in areas that are completely exposed, be sure to tilt them downwards to aid drainage.
More is better: If you find that you have insufficient sound coverage, it is better to add more speakers instead of opting for more volume – this will ensure a consistent volume level no matter where you go.
Experiment: Be sure to experiment with placement before you permanently mount your outdoor speakers – place the speakers in the likely locations and then walk around and listen to how they sound.
The B&W WM speakers are available countrywide. Distributed by HFX Systems and B&W Loudspeakers SA, you can visit www.bwloudspeakers.co.za or phone 0861 00 0861 to find a retailer closest to you.