Choosing flooring is far more intricate than just finding the most attractive product. Several other factors – durability, budget, square metreage of your space and more – greatly influence a decision. Tiletoria shares the steps you need to take to reach the flooring decision that is right for you and your home.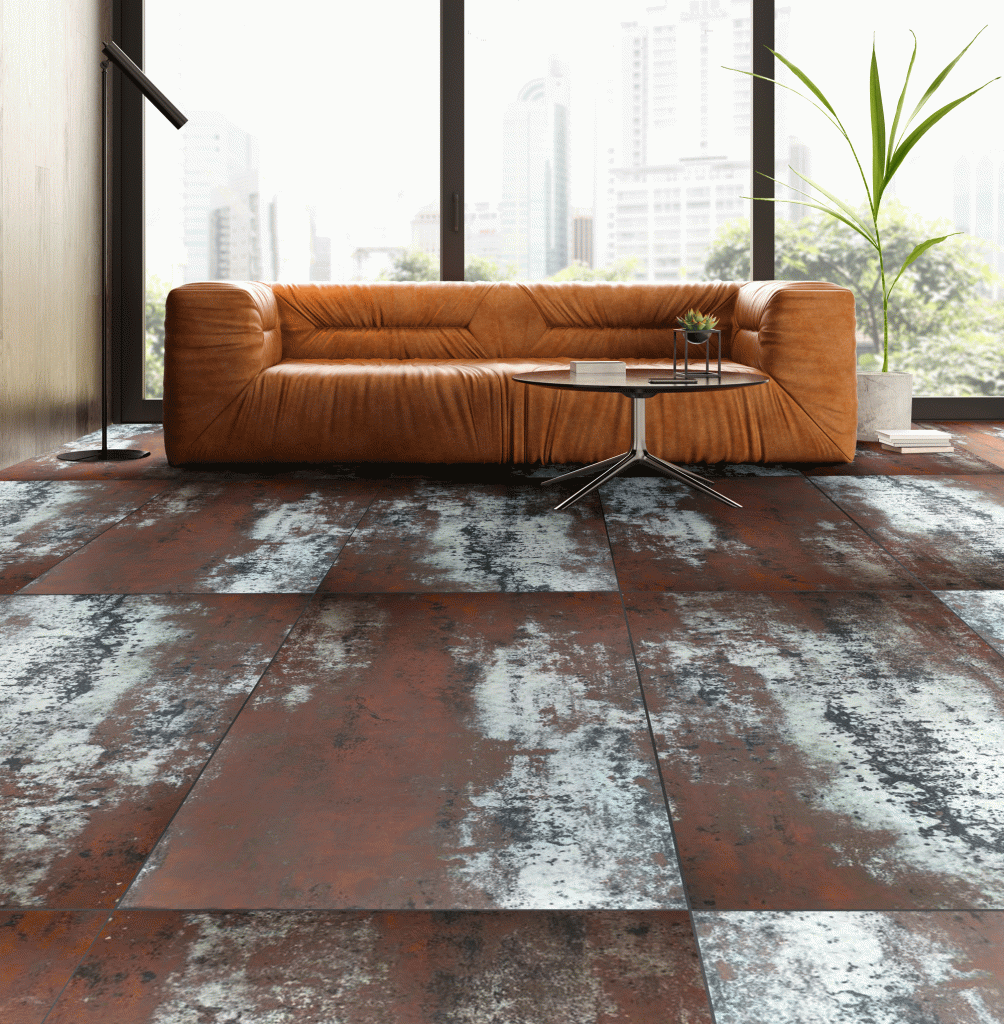 Before looking at your different options for flooring, you need to determine whether it will be installed indoors or outdoors. This is important as tiles for exterior spaces need to meet certain safety regulations, such as being slip- and thermal shock-resistant. You can choose indoor flooring purely based on aesthetics. It is, however, important to note that not all tiles can be used for flooring purposes, as floors need to be able to withstand continuous stress, abrasion and chemicals.

Consider the amount of foot traffic your floor will encounter. You need to ensure that the correct tiles have been used for the correct application. An entryway to your home will experience much higher traffic volumes than your bathroom and therefore will require a more durable flooring solution.

In order to determine the size of the tiles you purchase, the design of the space needs to be considered. Larger-scale tiles can be more modern, impactful and make a smaller space seem bigger. For a more traditionally styled space, opt for smaller-scale tiles.

Your budget will affect the flooring you can afford to use in a space. It is advisable to order at least 10% more than what is necessary for the project. Not only for accidents or breakage during a project, but as spares after the floor is complete as well.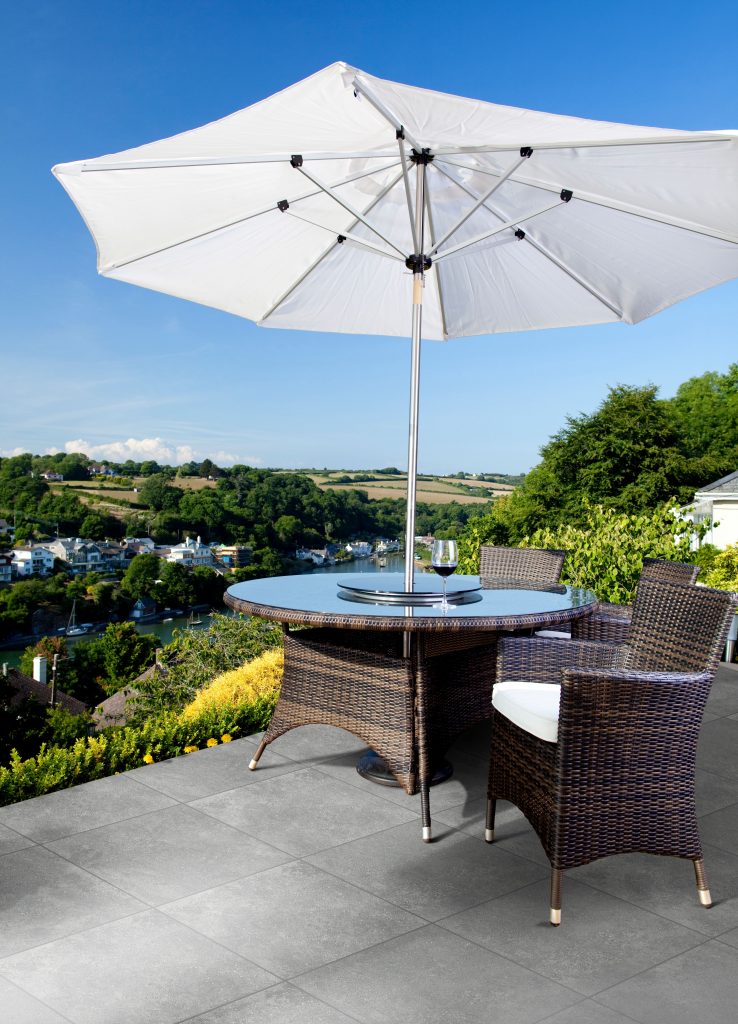 Need more advice on what flooring you want to fill your home with? Visit your nearest Tiletoria and their sales representatives will be delighted to advise you on which tiles they think will be best suited to your application.
Tiletoria's Luxe for Less sale is now on. Get up to 50% off tiles, sanware, vinyls and laminates. Visit their showrooms in Durban, Joburg and Cape Town today to find your luxe for less.
Visit www.tiletoriapromo.co.za
Tel: 021 511 3125/021 202 0160 / email: info@tiletoria.co.za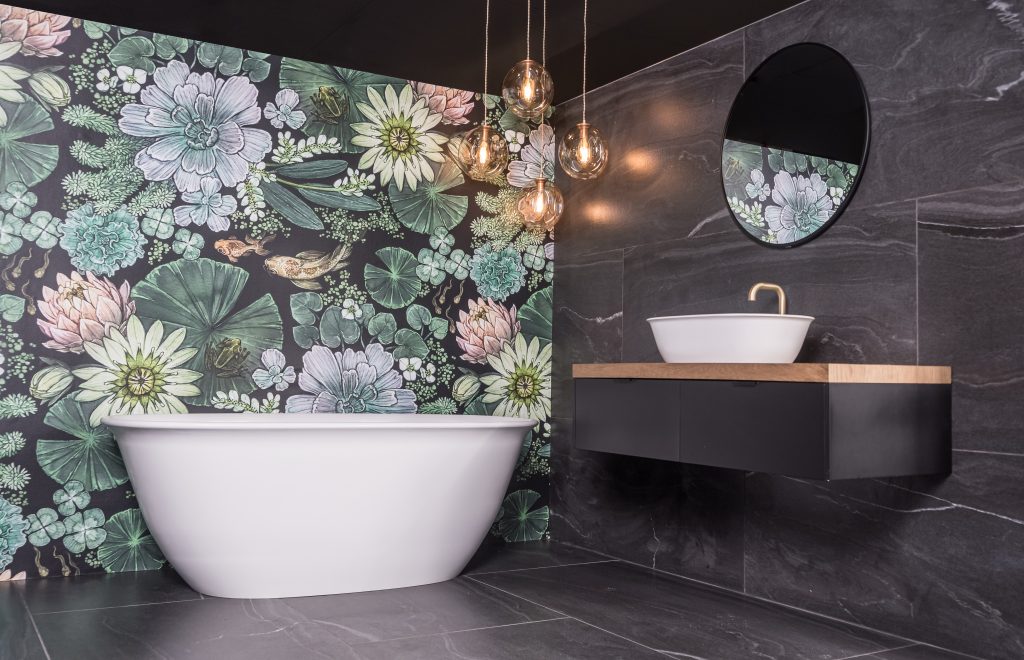 WIN!
Since 1995, Tiletoria has been part of building your dream home with quality sanware, tiles, vinyl and laminates. From the first moment of inspiration to making your dream home a reality, Tiletoria is with you for life. To celebrate this, Tiletoria is partnering with SA Home Owner to reward its readers with the chance to win a R5 000 voucher to make their renovation dreams come true! This voucher allows you to choose items from across the wide range of Tiletoria's sanware and flooring products. It's time to upgrade your home with Tiletoria.
How to enter:

Subscribe to our newsletter and complete the form below with your details. Giveaway closes on 31 August 2021.