The state of a home often reflects the state of those living in it, and in turn those living in it are affected by it. If you leave your home unmaintained, the lack of order may eventually start to impact you in a not-so-pleasant way.
And when we try to trace the cause, the reason behind the mess is most likely you – or someone else in the home who's just not in the right space to tackle the task at hand.
So what do we do to make sure we are able to put enough into our homes to get the best possible experiences out of them? The Home Channel has a few tips you may want to consider on your journey to taking charge of your home, and your life.
Few can argue that healthy people make healthy choices. Why not give yourself a holistic reboot with advice from qualified professionals at your fingertips? Real Health delves deep into everyday conditions – the symptoms, what causes them, and ways to treat these issues at the source, and largely in the comfort of your own home.
Find out what habits tend to affect the human body adversely, and discover solutions which, when practised correctly, can lead to a healthier mind, body and soul.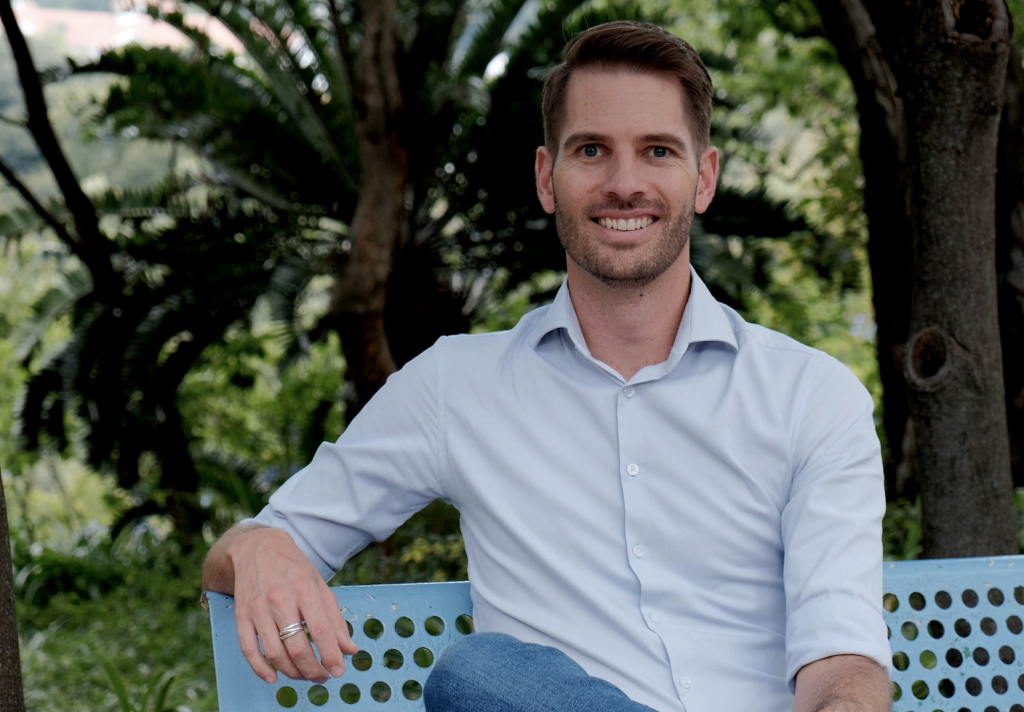 Once you've started taking charge of your personal wellness, the next step could be assessing and maybe even learning something new about handling your property as an investment. You'd definitely sleep better knowing that you were in the best possible financial position when it comes to your house.
The Property Game documents the gruelling yet rewarding world of the South African real estate market. Learn from the experiences of others, and discover investment strategies that are sure to get you onto the property ladder, if not one more step up.
And then, when you have that dream house in the bag, simplicity is key in making sure that you enjoy it. Keep an eye out for innovations.
The one area that can make a huge difference is what happens in the heart of the home. Being able to prepare wholesome, flavourful meals quickly and without fail can make time spent in your oasis that much sweeter. On Home Cooking Made Easy, chef Lorraine Pascale inspires us to cook the food that we love at home. Packed with simple and delicious recipes, from cosy soups and roasts to delicious breads, adding some of these to your meal plan can easily complete the dream.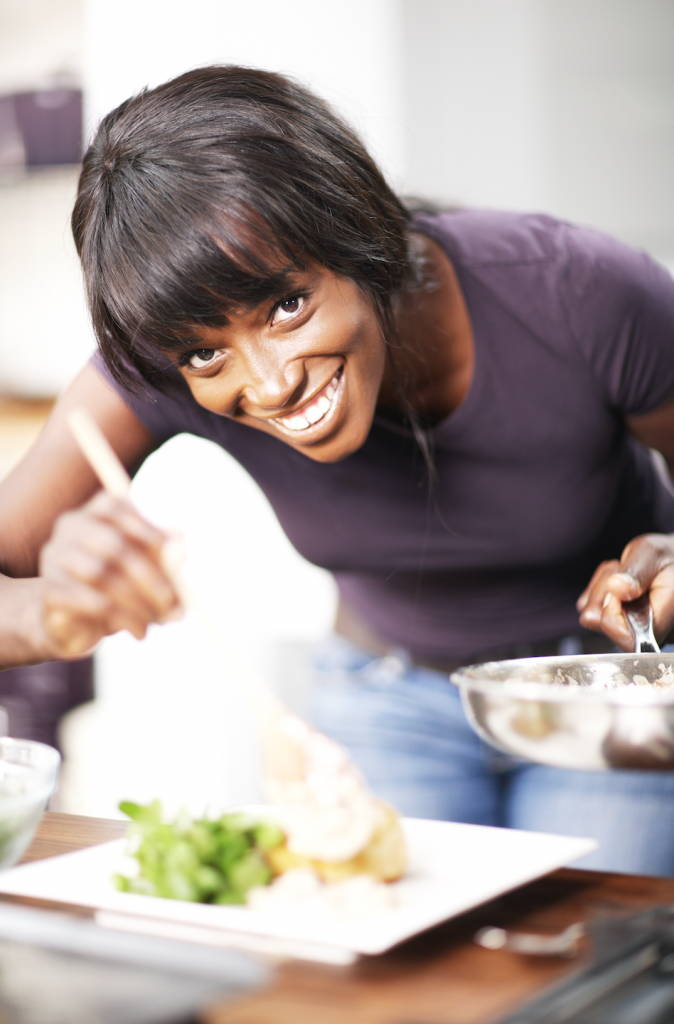 So when it comes to having a home and feeling great about it, the best place to start is you. The experience you want out of your home is one you most likely can create. Get yourself in the right space, equip yourself with knowledge, keep it simple and the rest will follow.
Visit www.thehomechannel.co.za for more information.
It's all on DStv Channel 176 – The Home Channel