A splash of bright green from a leafy palm or an irresistible shimmer from an iridescent succulent will transform your room into an inspiring area. Here's how to create an indoor oasis with trendy indoor plants.
Alta Nell, director of Greenlight, is a big fan of air plants as your imagination can go wild when coming up with innovative ways to display them. "Air plants are highly versatile and easy to keep. Air plants have their own life cycle. As soon as the plants start changing colour, you know they are ready to bloom. They produce extraordinary flowers, which are often extremely fragrant and sweet."
Shayna Yardley, the Joburg manager at Petal & Post, spoke to us about two exquisite types of flower that are perfect for the home. "Dusty Miller, also known as Silver Ragwort, is grown for it silver grey foliage, complementing other flowers in the garden. Once this plant is established, there is very little care that is needed. Dusty Miller can even tolerate frost but should be planted where afternoon shade is present. Veronicas, also known as Speedwell, are an easy-to-grow, carefree, everlasting flower plant. They enjoy full sun attracting butterflies and birds with their tiny blue, pink, purple and white petals. When bunched together, they really know how to make a statement."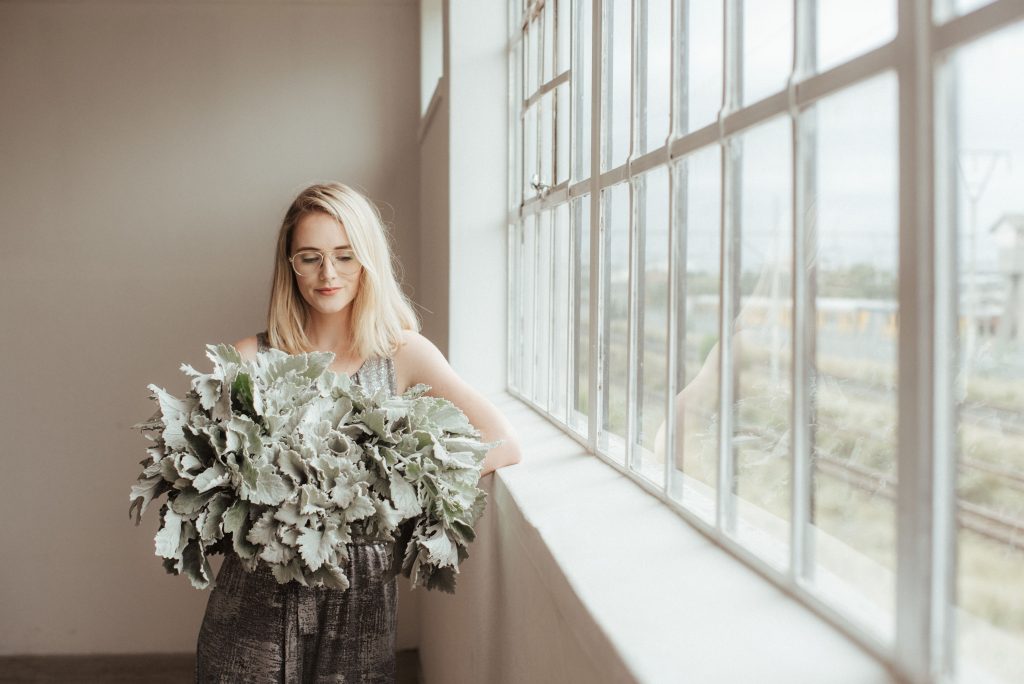 Ciska van Wyk, owner and founder of Francisco Plant Couture, says the trendy Bird of Paradise can recreate an oasis feel without the upkeep. Another favourite are hanging Fern Balls, which are a great way to add a tropical feel, while also providing a contemporary focal point to your home.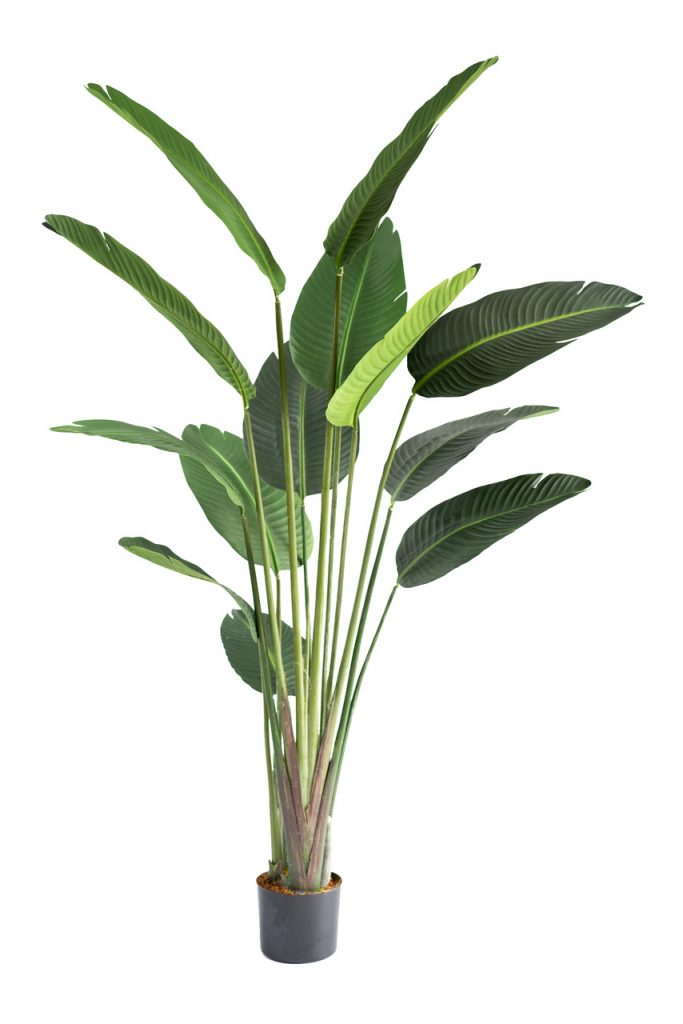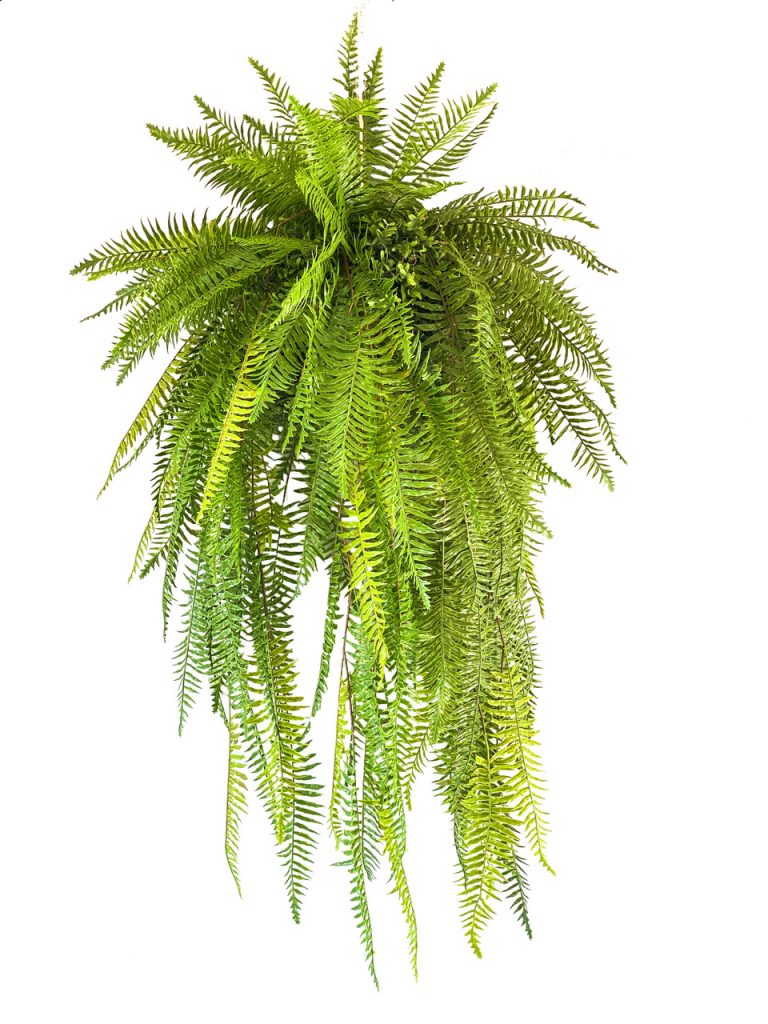 Andreas Keller, owner of Plantify, loves the Parlor Palm. Featuring a delicately full foliage, the Parlor Palm is a visually high-impact plant. "It is great for homes and offices and its generally fuss-free nature makes it a popular choice. It is also a known air purifier that removes harmful airborne toxins from the environment in which it is placed."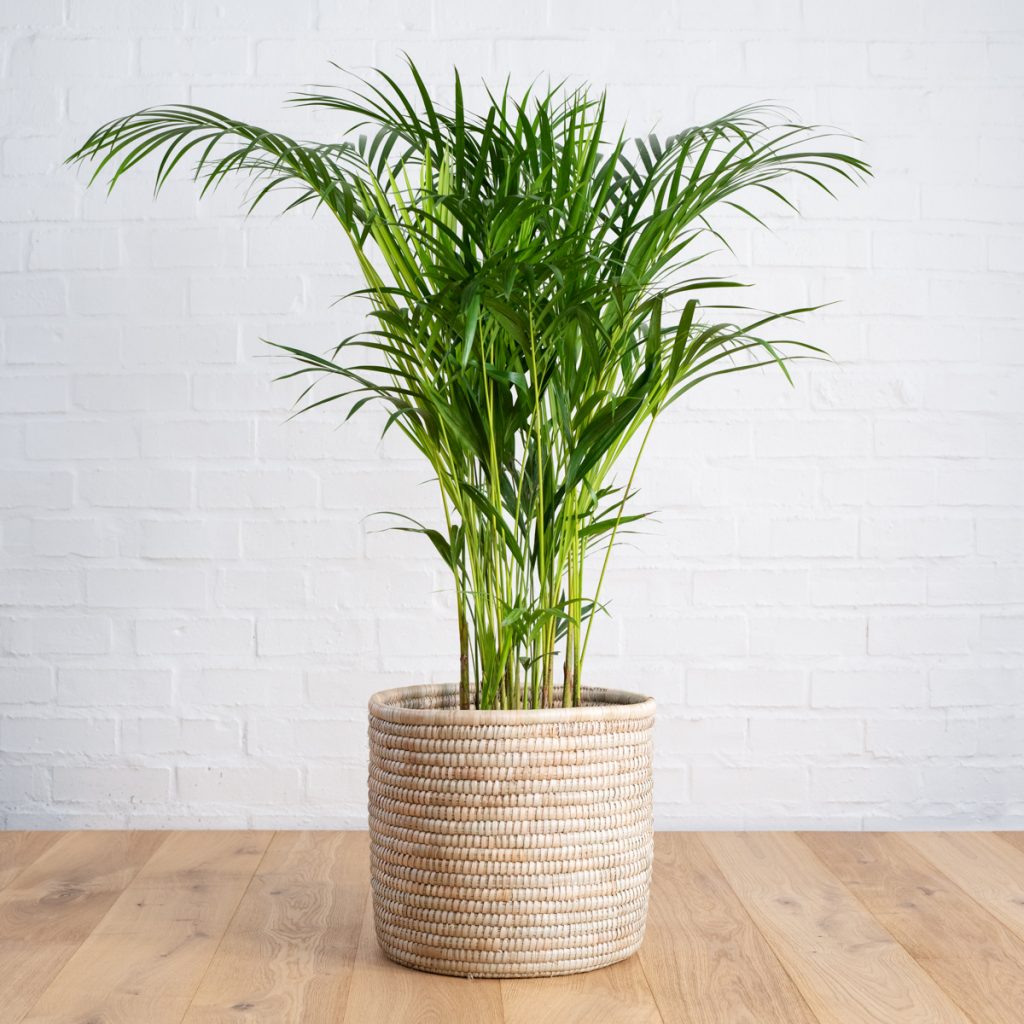 Five tips for taking care of your indoor plants:
Keep a weekly watering schedule. Also, don't over-water – check your plants regularly to see if the soil is dry. A good idea is to store the watering instructions that come with your plant in case you forget how often it requires watering.
All plants need ample sunlight to thrive so position them in sunny areas of your home. Air plants require bright, indirect light.
Check your plants for signs of infestation and disease. Leaf spot with its yellow and brown spots is one of the most common diseases affecting houseplants. A broad-spectrum fungicide is often effective to eradicate the disease.
Dust your plants. When your plants are covered in dust they struggle to breathe – the leaf pores, called stomata, are plugged. Dusting them regularly will ensure that they can easily absorb water, air and sunlight.
Check your plant's roots. Overwatering will result in inbalanced growth of your plant's roots – too many roots at the top and too little at the bottom; and underwatering will result in a lot of dead root matter in the top of the pot. If need be, remove the plant from the pot and trim off the dead tips of the root.