Inner beauty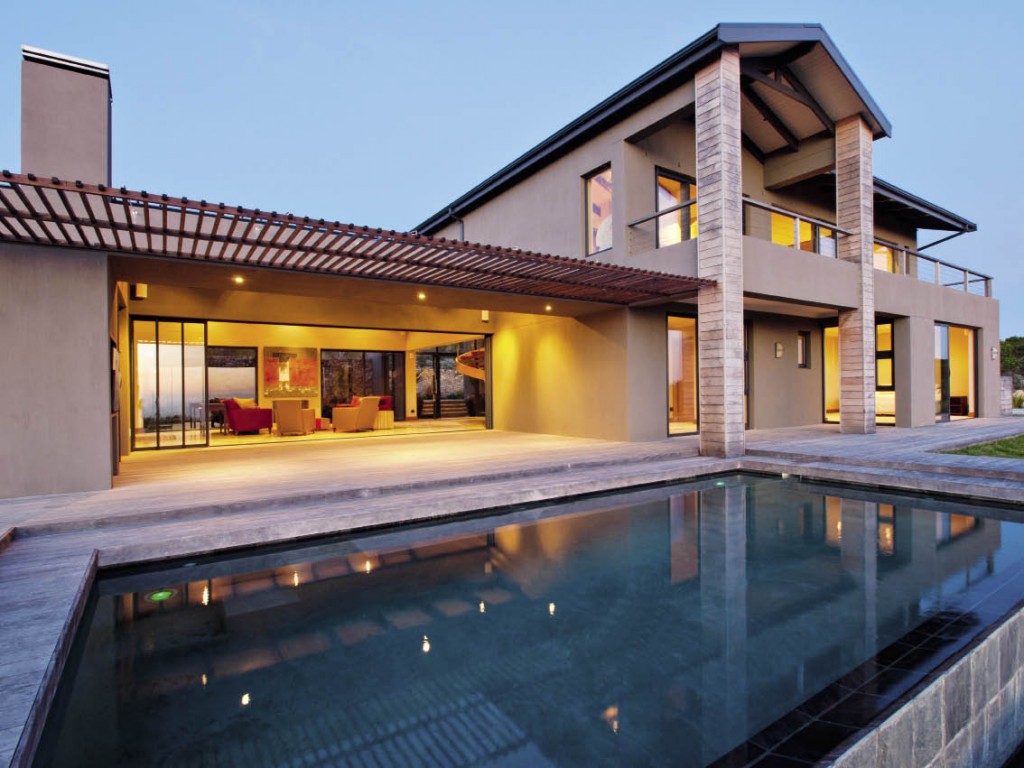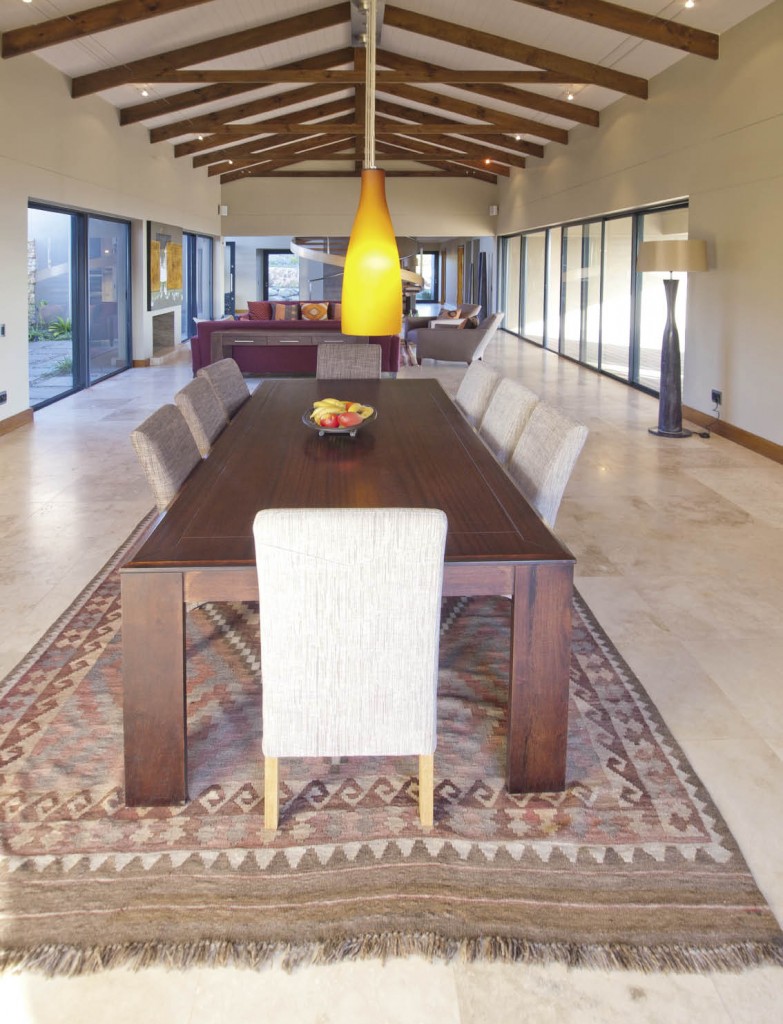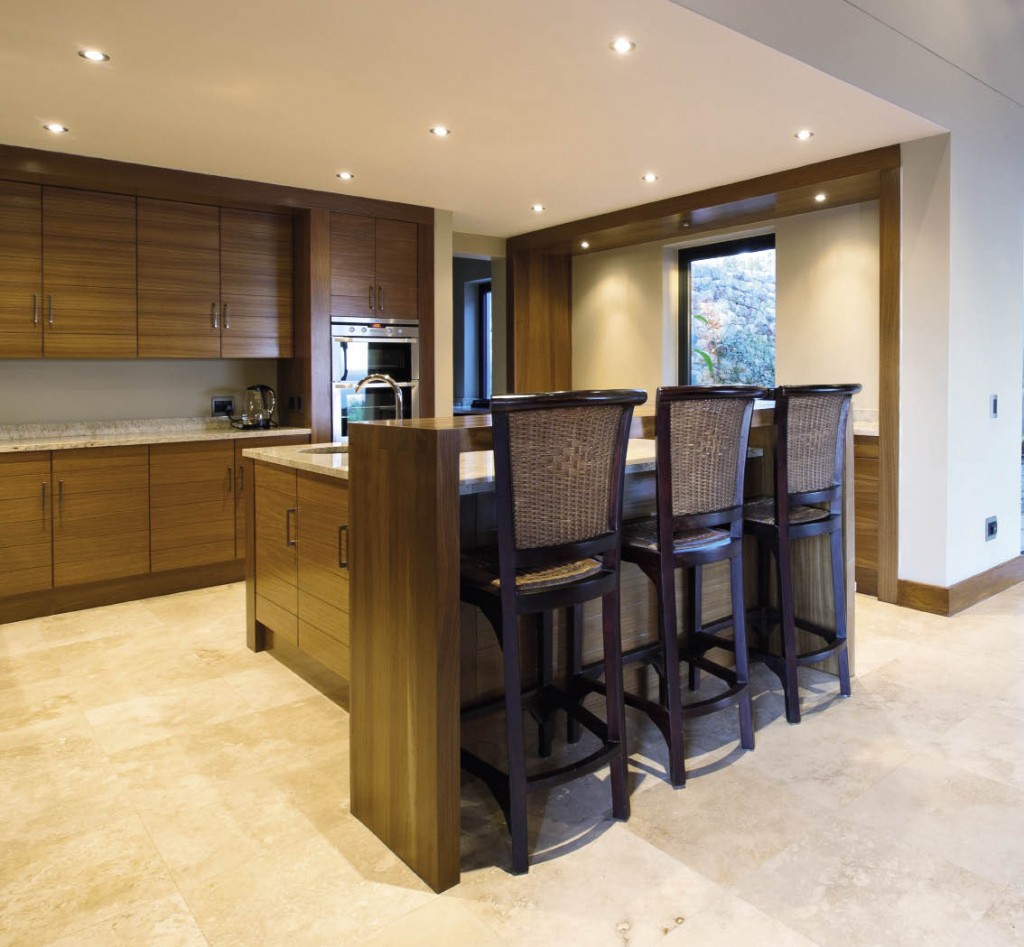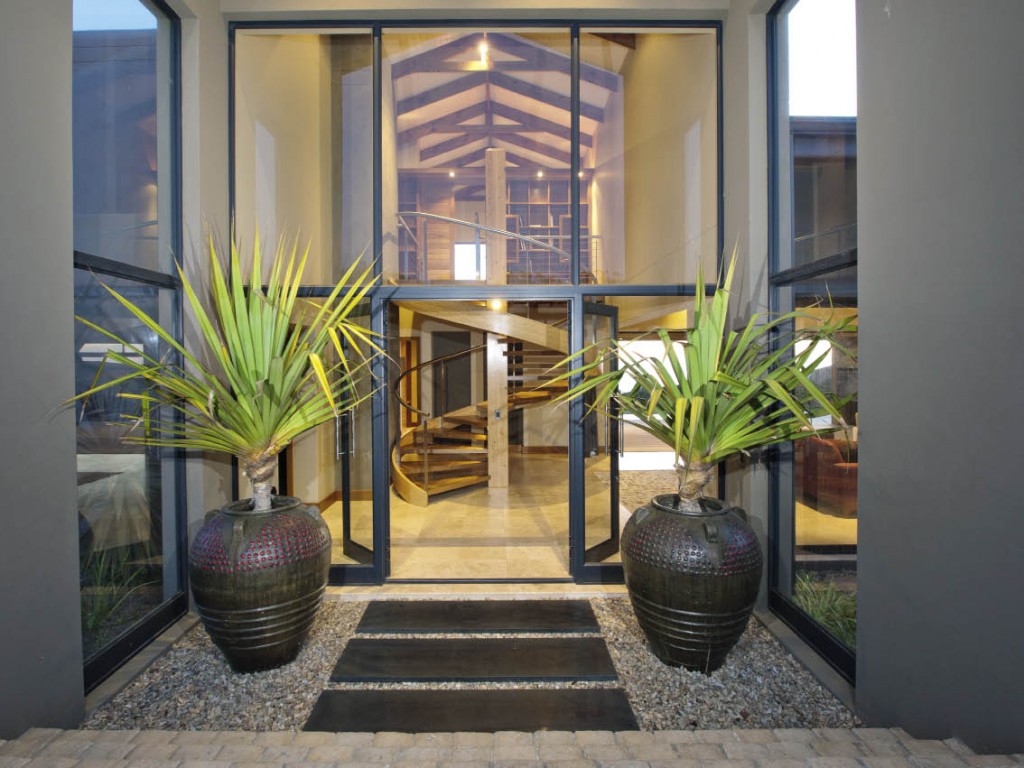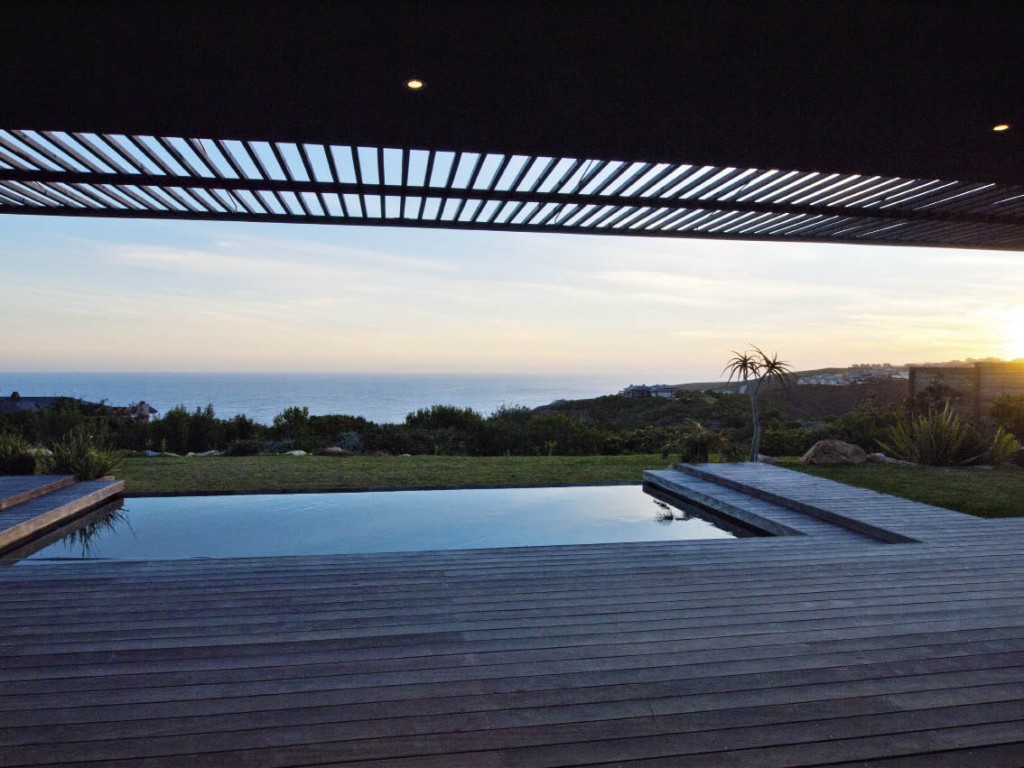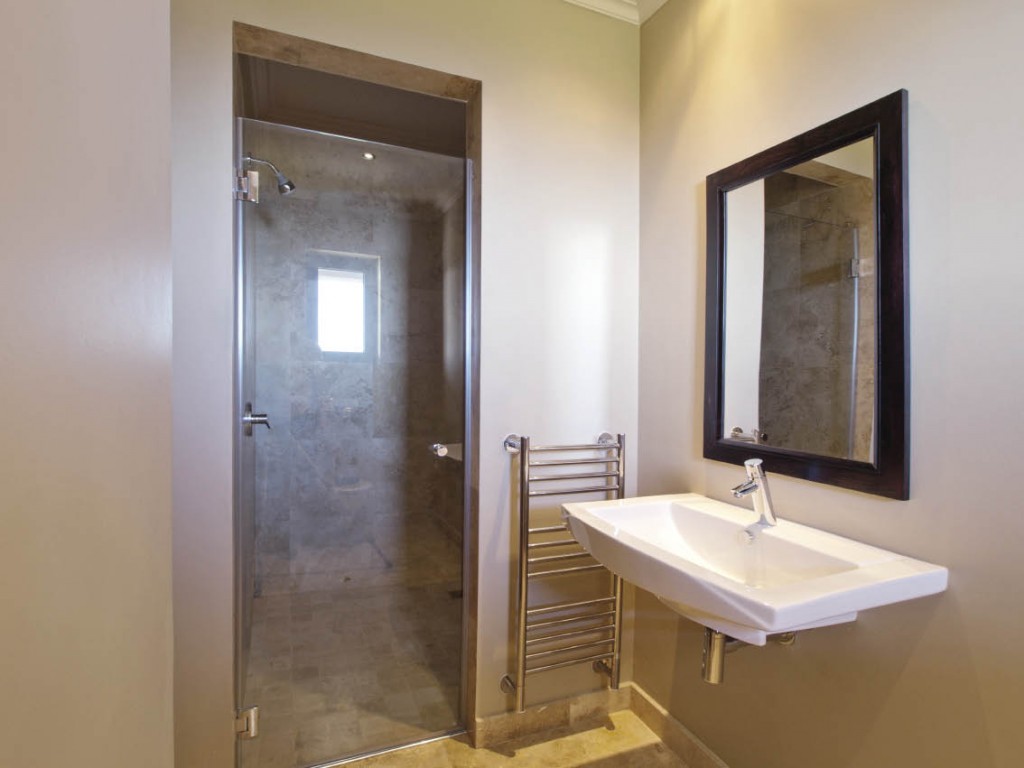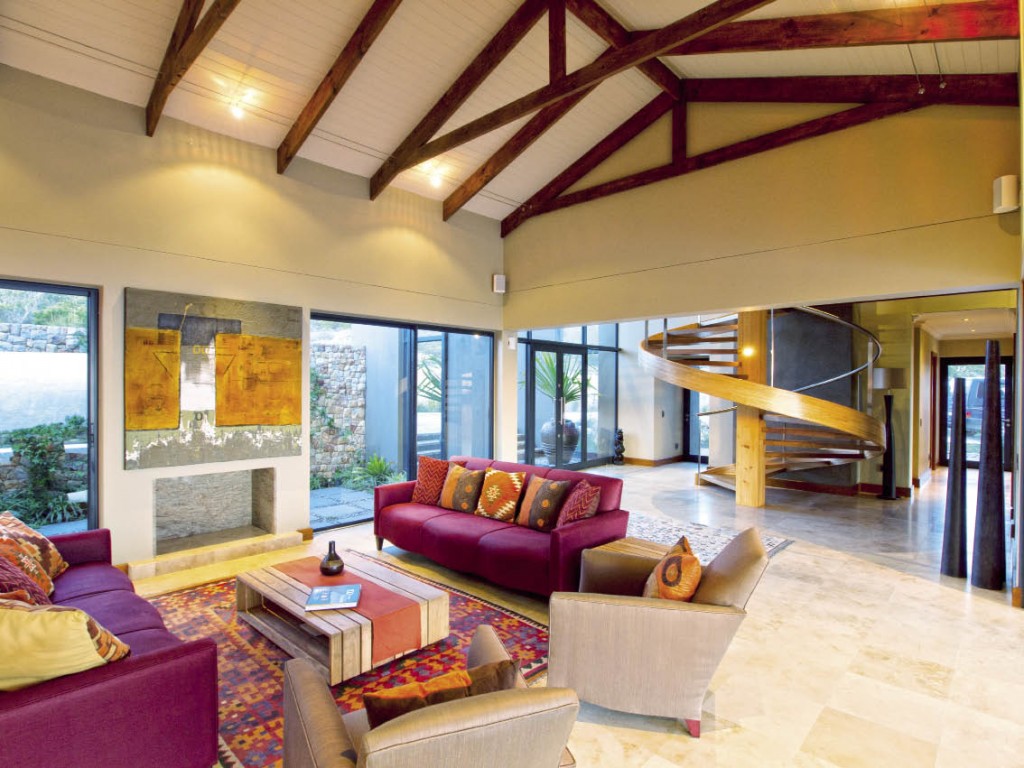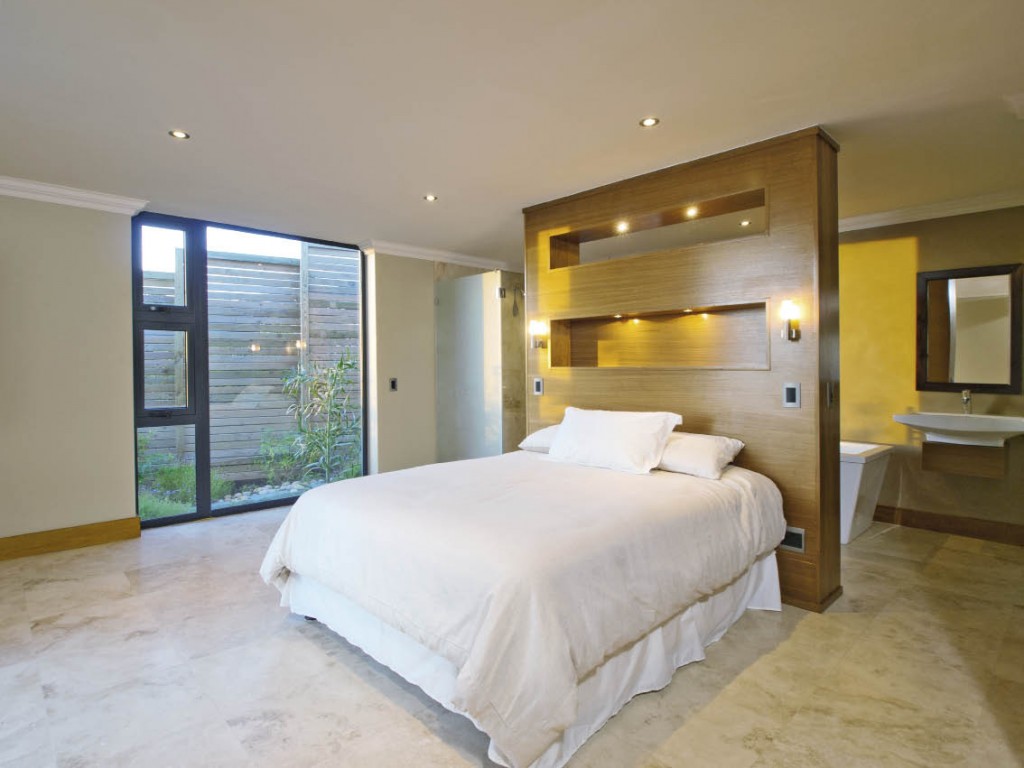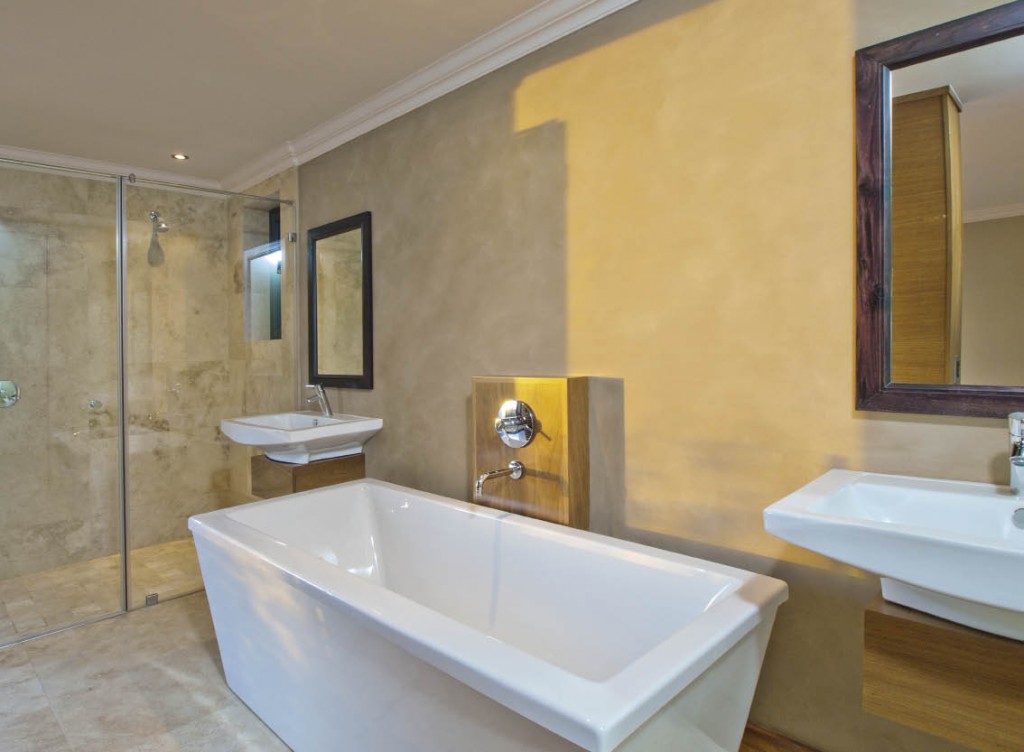 By Justine Olivier, Project Consultant Margot Edwards, Property Co-ordinator Jay van der Westhuizen, Photography Ian Fleming
The client's brief was fairly simple: a modern house set in a peaceful and natural environment. Finding this in Pezula, the house blends in impeccably and is integrated into the landscape, allowing the home owner to feel connected to the natural surroundings.
What makes this home interesting is that the view is uninterrupted throughout the entire house, while at the same time providing the owners with sufficient privacy from their neighbours and maximising the use of the stand.
Further accentuating this experience is the natural earth tones and textures found throughout the interior spaces of the home.
"Everything from the architecture to the furnishings was done to bring out earth tones and textures," explains the home owner.
In keeping with the seamless style of the house, the public living areas are open-plan in design, creating a continuity of openness and natural flow throughout. Enhancing this relaxed ambience even more is the use of floor-to-ceiling windows, which not only allow an abundance of natural light in but add a contemporary dimension to these spaces.
The use of natural materials, such as wood, and the ingenious usage of an earthy neutral palette seen and creatively used in the wall paint, floor coverings, tiles, soft furnishings, furniture and artworks, each individually enhance the serene ambience, while collectively create the perfect canvas for one to appreciate, without taking away from the breathtaking views.
Adding to this canvas, vibrant colours were placed throughout the living spaces, complementing the neutral palette. The use of red and orange commingle with the natural lighting adding an inviting warmth to these public living areas.
The main bedroom – situated on the upper level – contains a minimalist design resulting in spaciousness, which creates a feeling of boundlessness and freedom as it opens up to a panoramic view of the ocean.
The main bathroom, which is en-suite, continues the fresh style and lightness of the home with its natural hues against the backdrop of the gorgeous view. Equipped with a freestanding bath, frameless shower, toilet, and double floating vanity, this room is separated by the use of wooden blinds, which can be folded back, merging the two rooms into one fluid design. The genius of this simplistic design, evident in the main bedroom, and throughout the home itself, is that while not only giving the home owners a greater sense of freedom.
"A home is not bricks and mortar, it's the memories you create and build with it," adds the home owner. "When buying a house, look at where you can see your loved ones having fun, playing games, or taking nature walks. It's the laughter in the home that makes it worth living in, not the number of bedrooms."