Viewing the world-class range of GROHE products has never been easier. In a ground-breaking, first-of-its-kind offering in Africa, GROHE products can now be experienced first-hand at GROHE's virtual showroom.
"Our brand-new virtual platform allows customers to view and experience GROHE products and innovations from the comfort of their home," explains Corrie Stride, Leader: Marketing at LIXIL Africa. "Videos, 3D renderings and detailed technical drawings provide a completely immersive experience, helping customers to research, plan and design every aspect of their new or revamped kitchen or bathroom."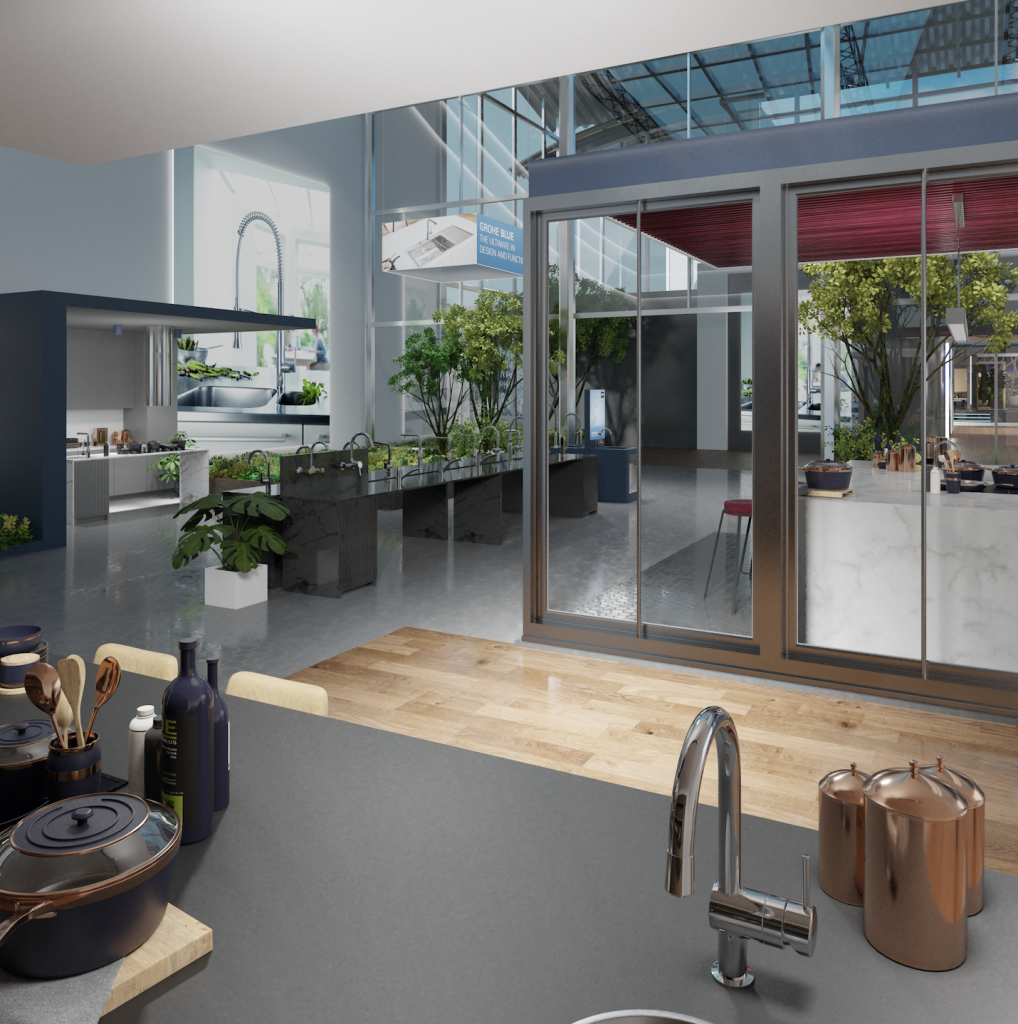 "The showroom will be as valuable for architects, interior decorators and installers as it is for consumers," Stride adds. " Consumers will find the showroom useful for product designs and inspiration, while professionals will enjoy having all the necessary technical specifications at their fingertips and be able to demonstrate GROHE's various product ranges and innovations to their customers."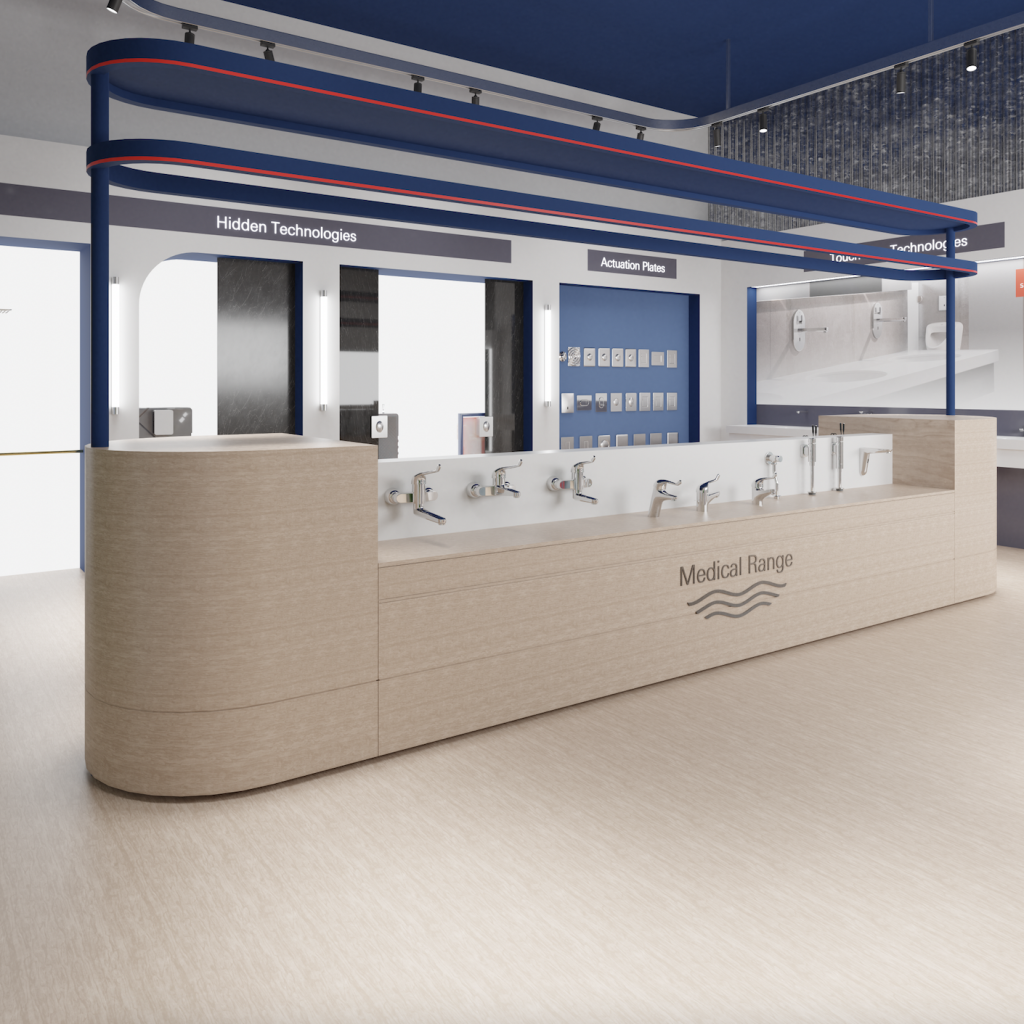 The showroom offers visitors the chance to see what GROHE products look like in modern bathrooms and kitchens, which have been designed based on the latest industry trends. It also provides insight into how some of GROHE's more complex and innovative offerings work, including GROHE SmartControl technology and GROHE Blue. While the former allows you choose the outlet, water flow and temperature every time you shower, the latter serves as a high-performance filter, cooler and carbonator to deliver superior chilled, sparkling or still water on tap.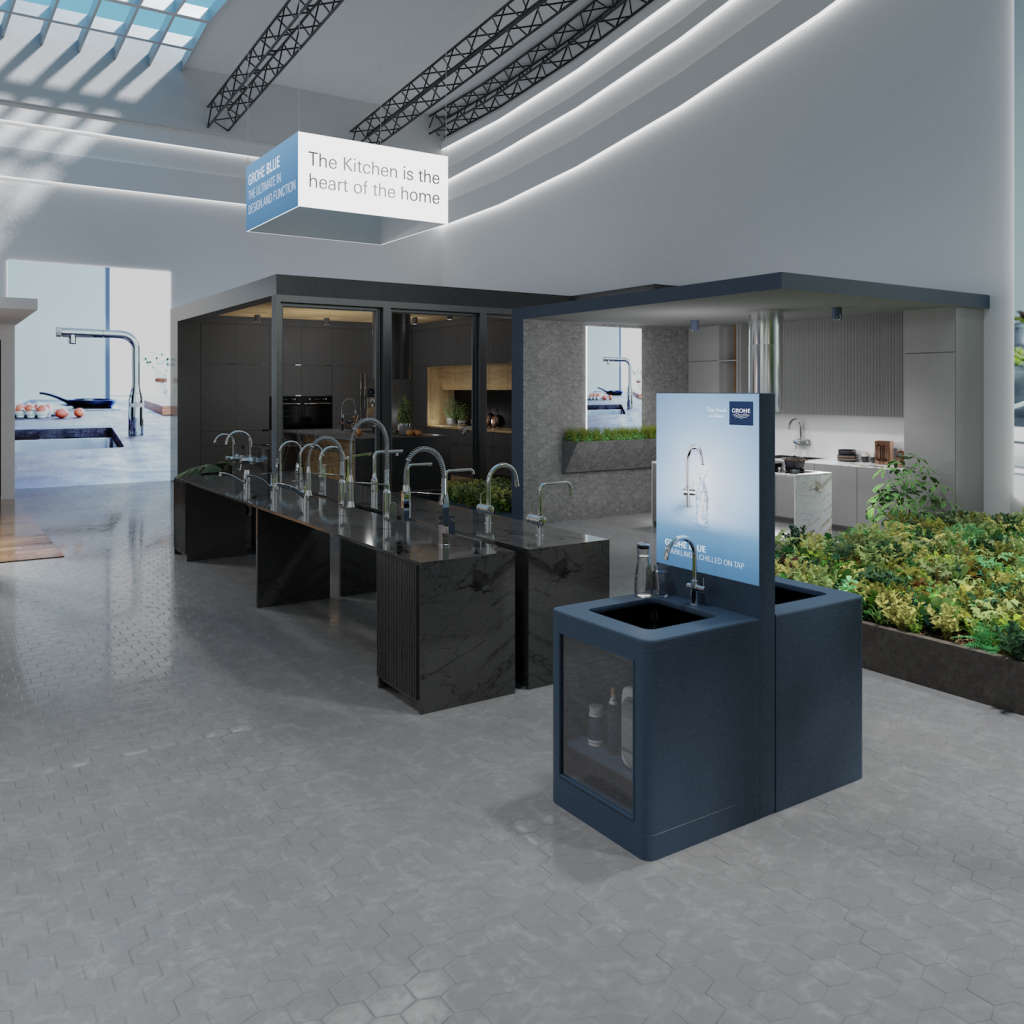 "Although the pandemic made the showroom more relevant than ever before," Stride adds, "we have always wanted our products to be available to our customers in innovative and meaningful ways. We are excited to invite our customers into to a real-life environment, where they will be emersed into a tangible GROHE experience."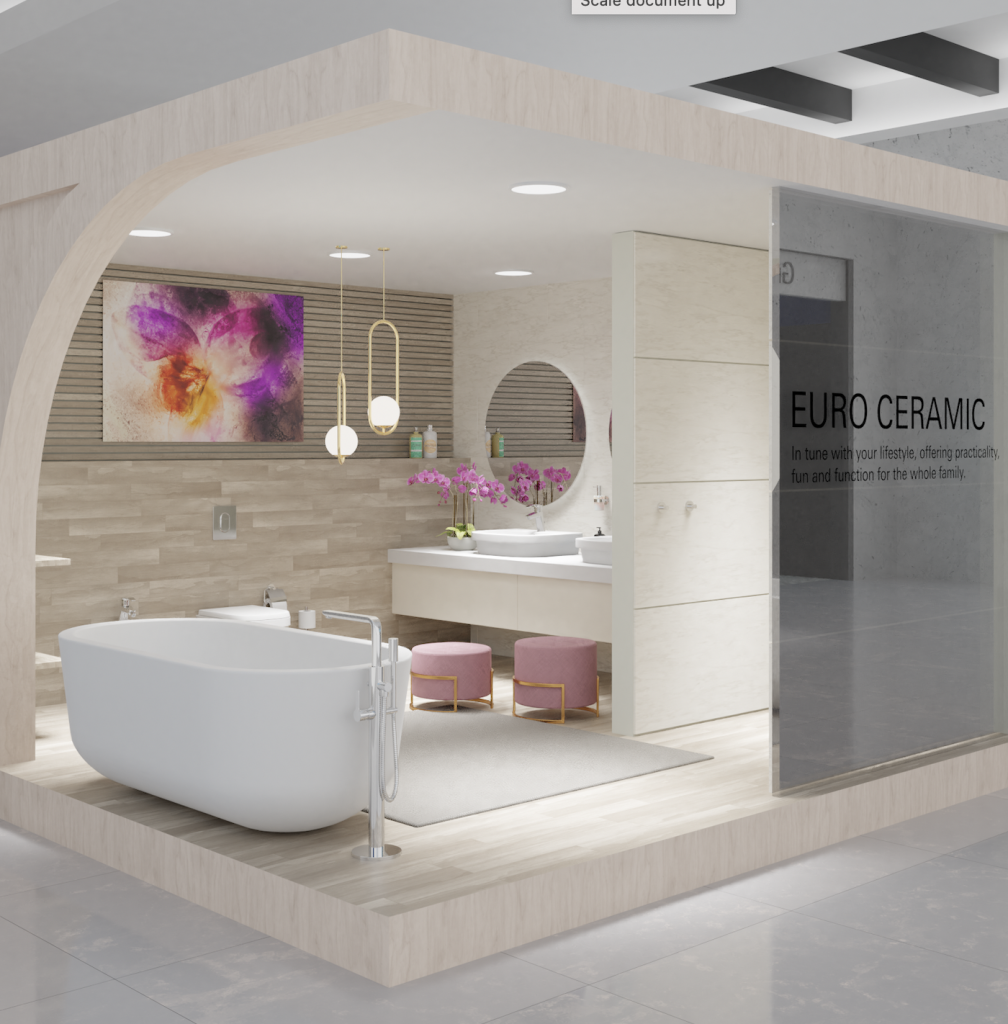 GROHE's virtual showroom will continuously be updated as new products become available. To see the showroom for yourself, visit https://www.lixil.co.za/grohe-vr-showroom