8 tips to design your kitchen like a chef.
Make your kitchen accessible
"Kitchens should be about accessibility! Go for eye-level ovens so that you can see your food, state-of-the-art extractor fans that work well in both functionality and aesthetics and induction appliances that are economical and cook food quickly and integrated warming draws." – Richard Hirsch, Hirsch's Group CEO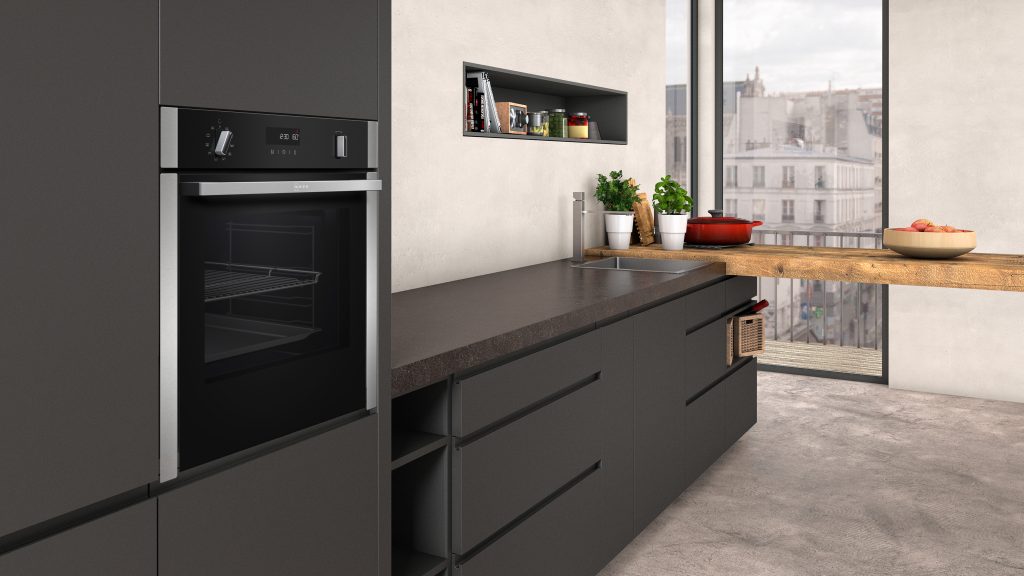 Consider flow
"It's important to get the flow of the space, position of appliances and work surfaces just right to make sure that your space is functional in a way that suits you and your family's lifestyle needs." – Selma Zaifoglu, Linear Concepts architect & director
Examine current design trends
"Design trends are constantly changing. Being able to keep up with and implement them is an important skill and talent for designers to have. Great designers do not ignore design trends; they study them and understand them in order to enhance their work and assist you with inspiring ideas in the kitchen design process." – Danielle Steenkamp, Sterlings sales manager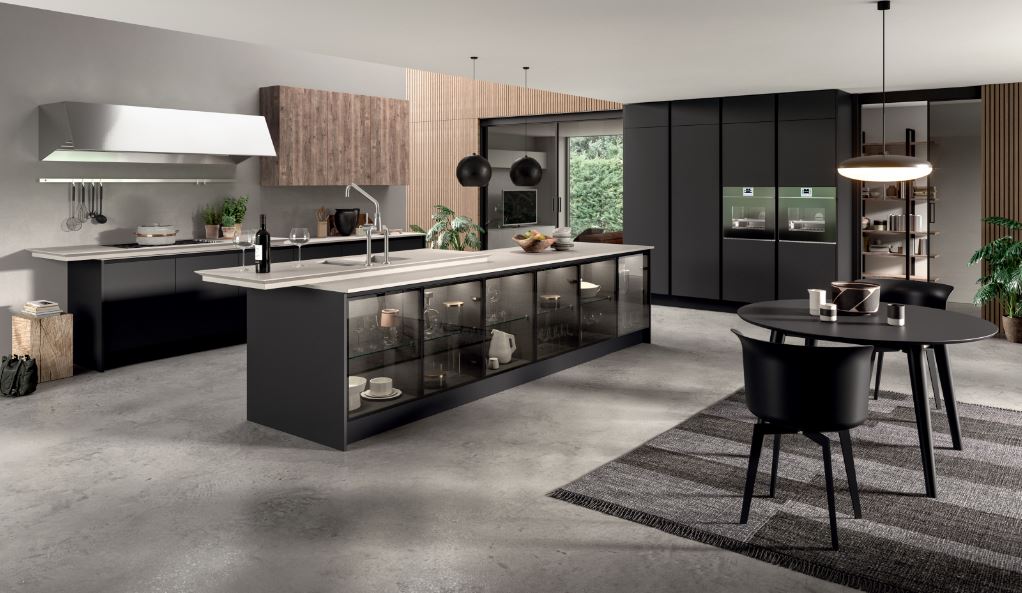 Plan, plan, plan!
"Take your time for research and planning, exploring different materials on offer for cabinetry, tops and fixtures as well as planning ahead to give yourself time to make the best possible decision and factor in lead times and the construction piece of the puzzle. Do not underestimate the amount of variables involved in building or renovating your new kitchen, as there is a lot to choose from. It is important to visit a few specialists and hear what they have to say. We do preliminary quotes and stunning 3Ds that allow clients to visualise their dream kitchens in a very tangible way." – Erin Braithwaite, FABRI project manager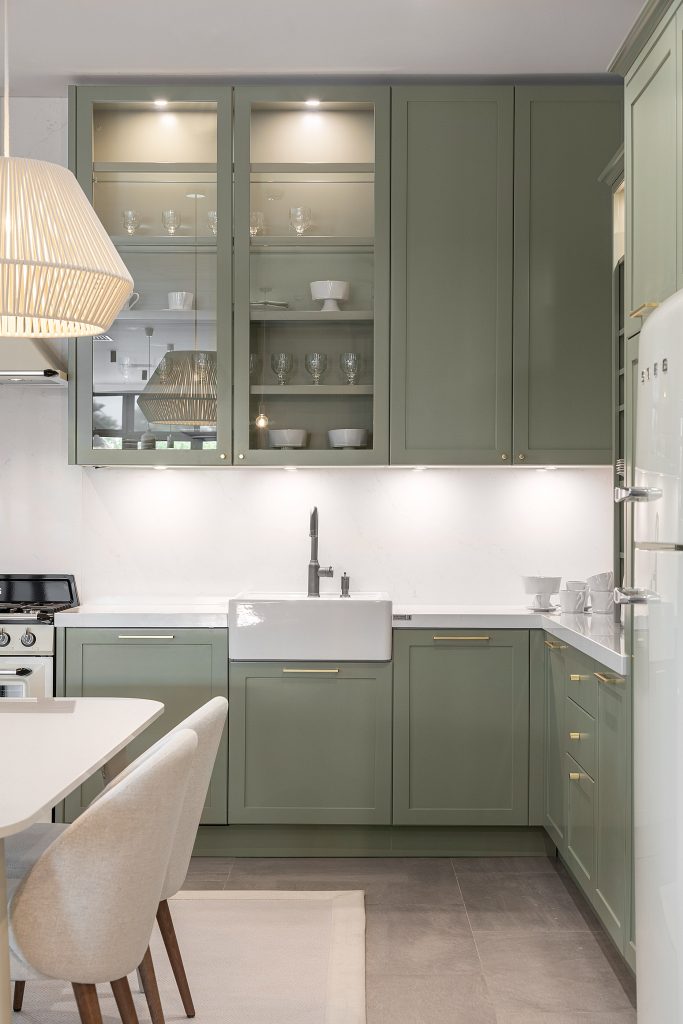 Be smart with your design
"Try to keep the number of your kitchen finishes to around four; this will allow your space to appear more harmonious than disjointed. Never compromise on your hardware as high-quality materials are there to last." – Bo Bylin, Spotlight Joinery managing director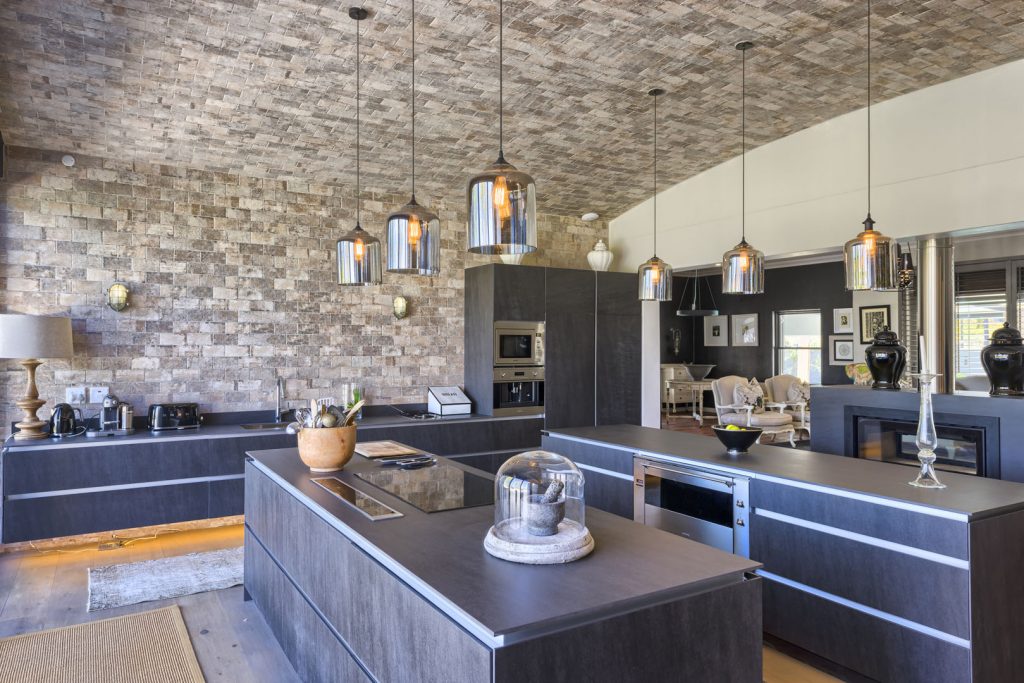 Take reputations into account
"Look for a product that has a great reputation from previous users, as joinery is one of the most challenging industries to be in. If a company has a great client review instead of many unsatisfied clients it will make the journey more rewarding. At Valcucine we strive to design with the future in mind. By ensuring our product for 10 years, supporting environmental awareness and promoting our recyclability factor, our product is timeless in various ways." – Mathilda Venter, Valcucine managing director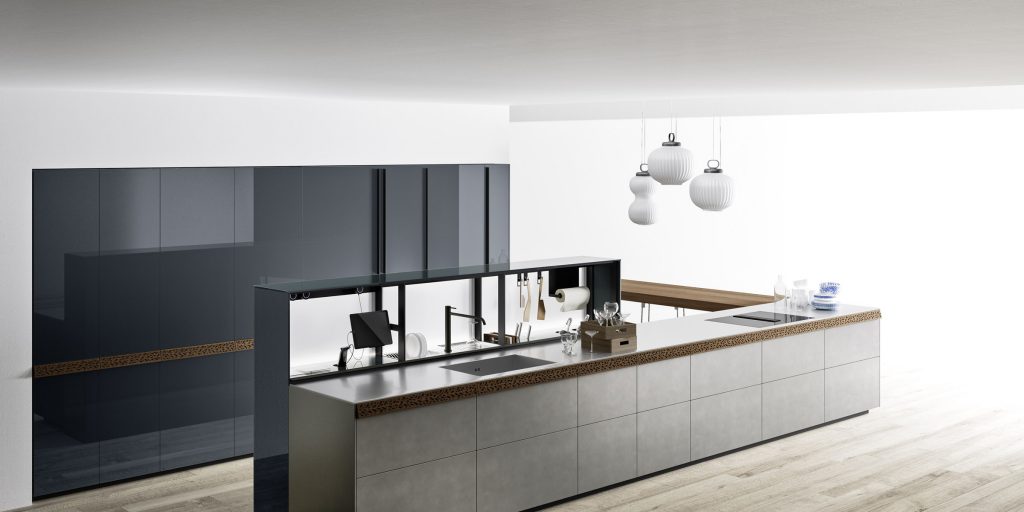 Organise and maximise your storage space

"A well-designed kitchen should not only look incredible but also work purposefully within your home. Ensure that your kitchen storage reaches its full potential by making use of the various storage solutions that are available on the market – from spice racks to plate holders, tall pantry systems to pot and pan organisers. By creating designated areas for all of the items in your kitchen, it will encourage you to put everything back in its place and keep your kitchen storage optimised." – Dorothee Bonse, Eurocasa managing director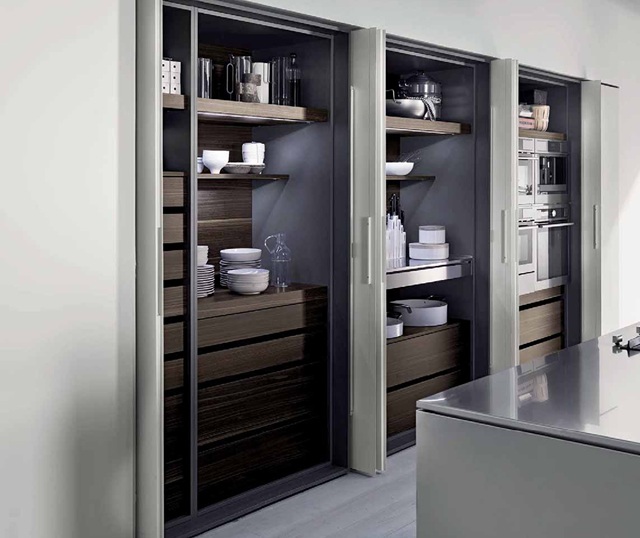 Design for the future
"When choosing your aesthetics avoid colours and materials that will easily date your kitchen or that will have limited appeal to others. Remember, one day you might want to sell the house and your choice of bright colours and loud patterns in the kitchen may stop you getting your asking price. A quality kitchen should last you at least 10 years which means it's going to take you through a few life transitions. Vision your future in your design so that your kitchen can see you through the addition of children or the difficulty you may have in bending and lifting as you get older. Keeping to sound ergonomic principles when you design should help you with this." – Stephanie Forbes, Kitchen Specialists Association national manager