As Instagram Stories slowly win the race against Snapchat's selfie-driven social following, it's a good reminder that so many brands and bloggers are doing amazing things online. If you're in need of some digital décor and home inspiration, local too, Instagram is the place to be. Here are some of our favourite home-grown accounts worth following.
@lokalza
This should be your first Instagram stop for local inspo. Kristi has managed to put together a home-grown wish list, a curated collective of loved and tried South African brands, businesses and eateries.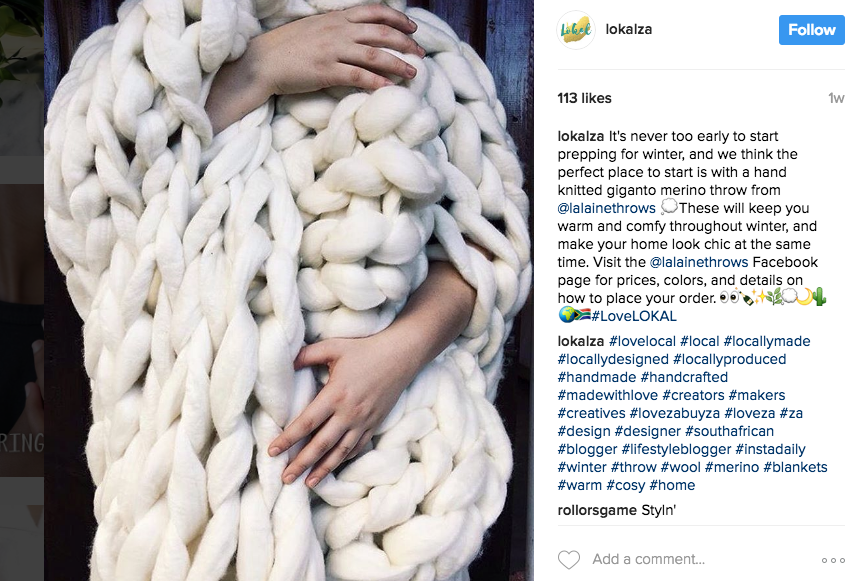 @theartisanbrand
If you're looking for beautifully designed lamps and decor accessories, The Artisan (founded in 2013 by a senior architectural technologist named Jovan Geldenhuys) will surely inspire. It's quality that meets functionality.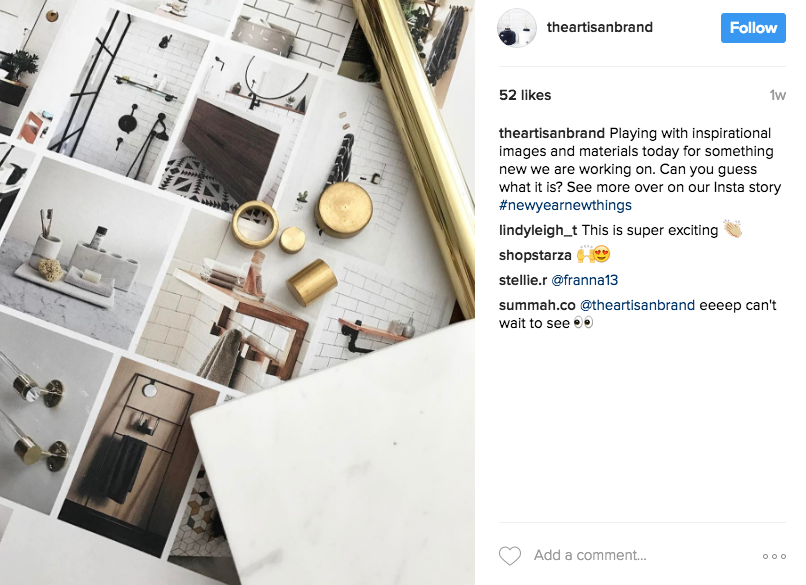 @arkworkshop
There are wooden boards, spoons and bowls… and then there are wooden boards, spoons and bowls by ARK Workshop. The difference? Its wood is chosen from the floors of century-old buildings and barns throughout South Africa, making each piece truly unique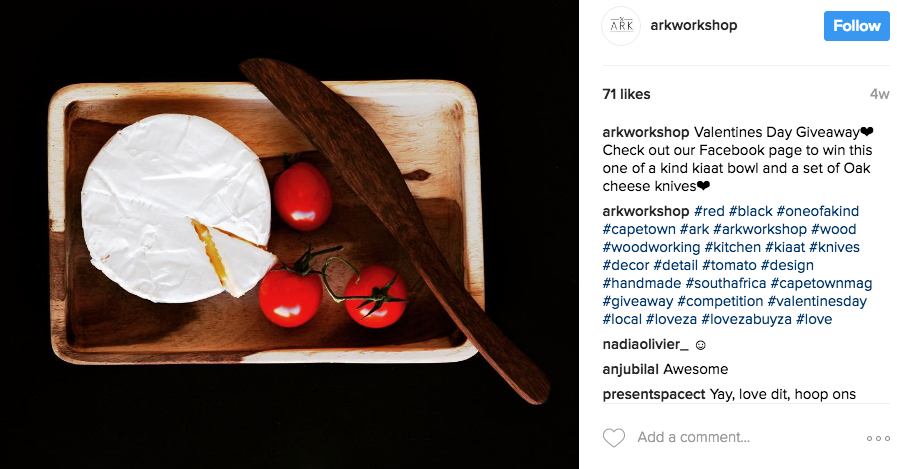 @beards_and_banjos
Love camping? The outdoors? Road trips? Beards and Banjos celebrates handcrafted, vintage items and turning everyday objects into original (yet usable) pieces of art. Its concrete block lamps are standout pieces, while the Klondyke is a spotlight you have to see.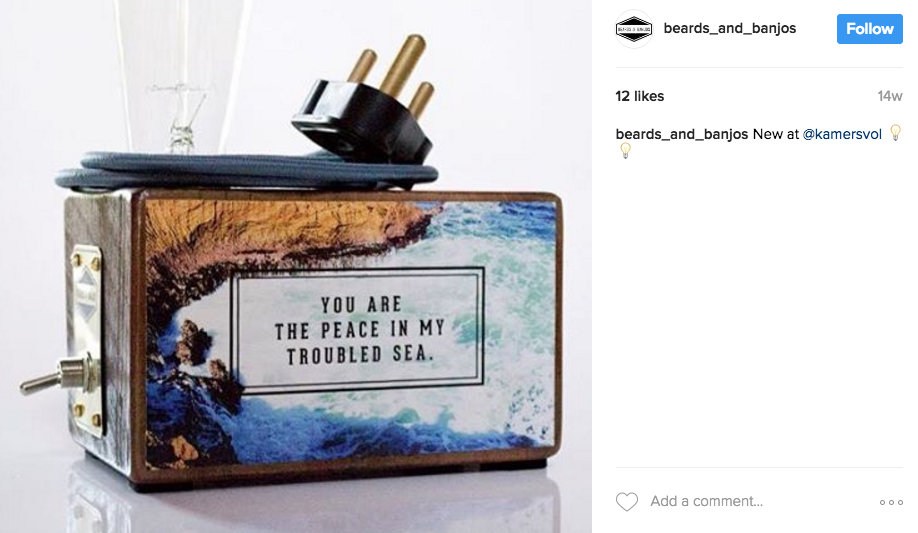 @lovemilostudio
This lovely CT homeware and design studio really captures the beauty of nature and brings the outside in. But over and above the aesthetics, its focus on sustainability is impressive, making sure everything in the Love Milo line is made using alien trees, with eco-friendly ink.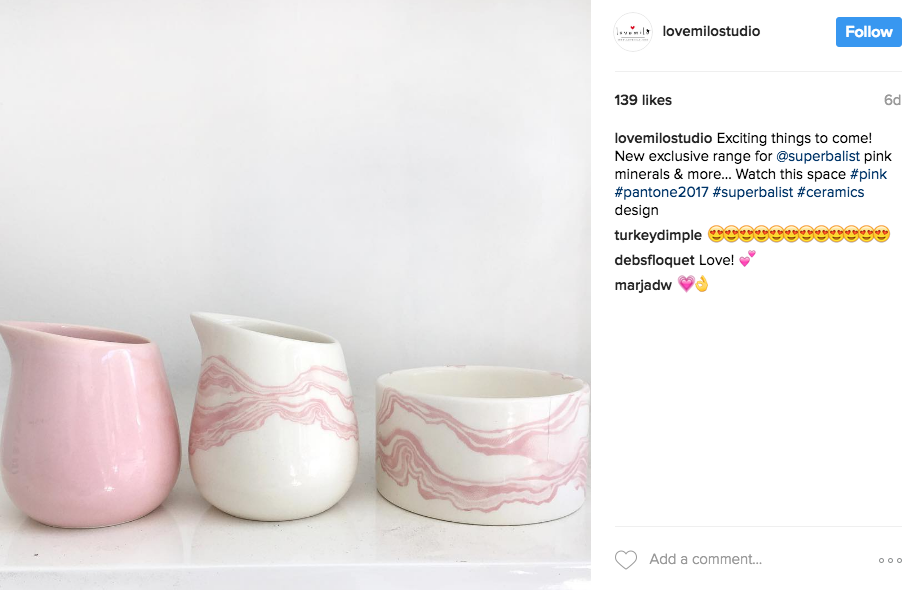 @BuildersFan
DIY-enthusiasts already frequent the aisles of Builders, but its Instagram curation will also get your creative juices flowing. Surprised? Me too. But the cute videos, pretty home decor pics and quick tutorials are beautifully done.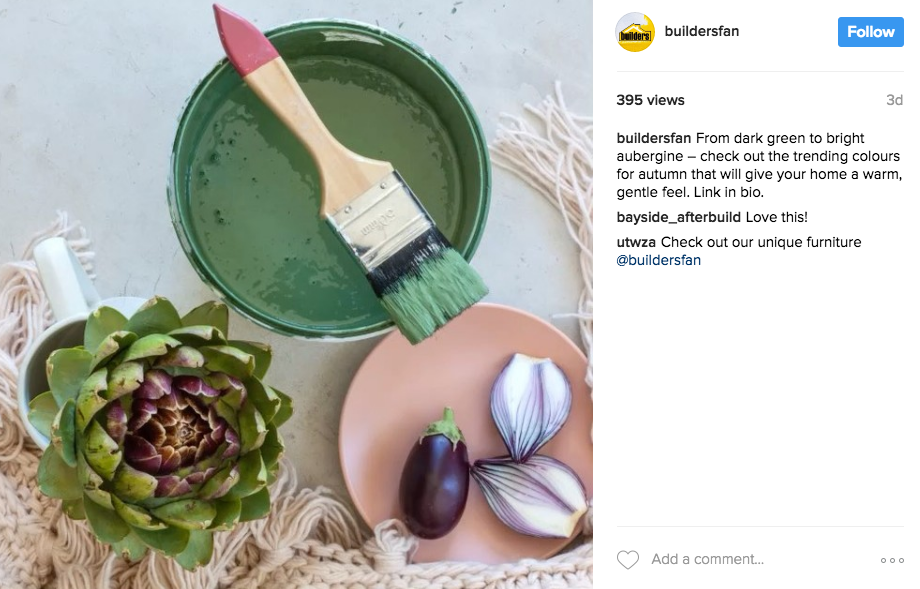 @mothhome
For those who like fine leather and upholstery, this proudly South African homeware brand sells a pretty mix of planters, totes, book and accessory bags. With interesting shapes and ideas, Moth Home's imaginative mix of textiles and photography win.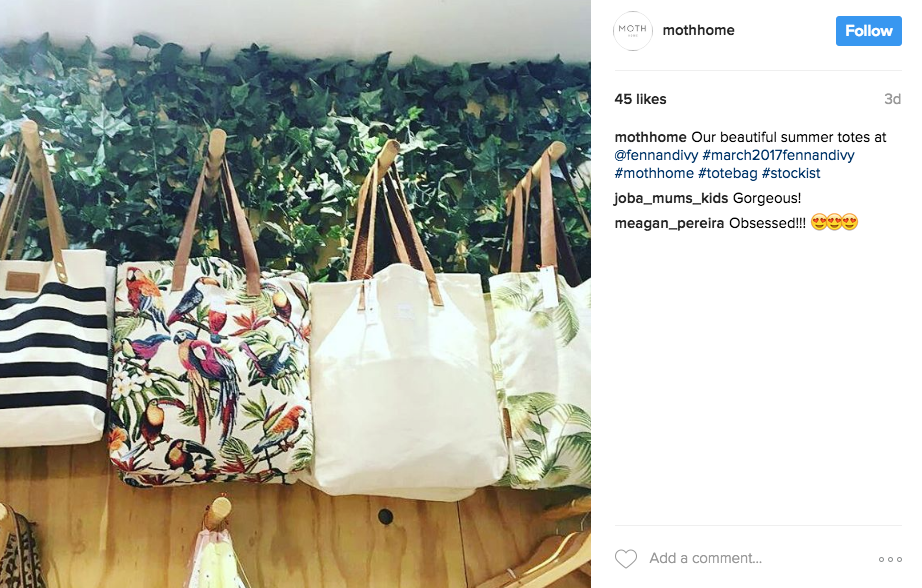 @luluandmarula
South African-made skincare is definitely having a moment with brands like SKOON, Skin Creamery and Wass all looking and working beautifully. Lulu & Marula's 100% skin food range is all about simplicity and being natural which is why we love (and love looking at) them.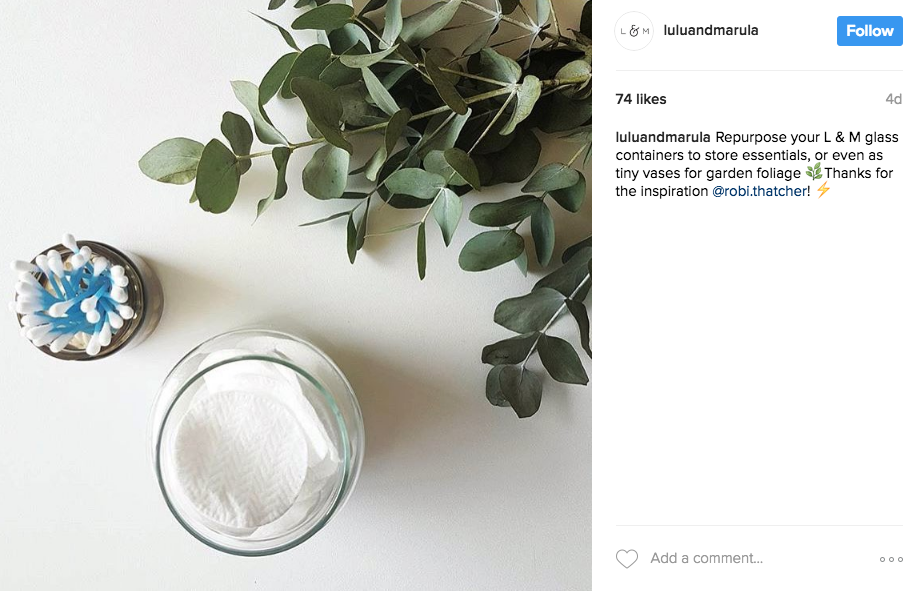 @lichenandleaf
Lichen & Leaf's Cynthia Edwards specialises in quality handmade block-printed fabrics (which means she also does clutches and the like), and it's nice to be able to see the design process, which starts at sketching practice – freehand fabric painting.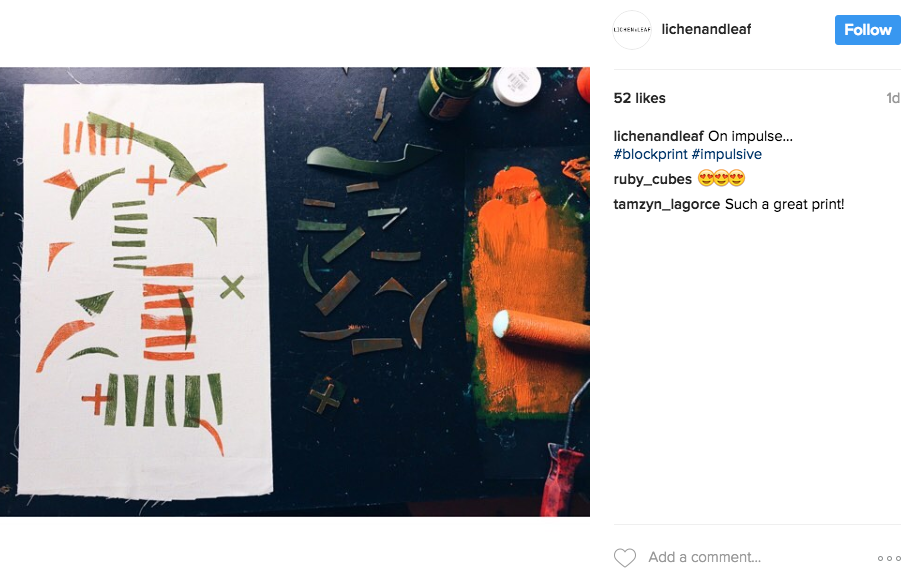 @mungodesign
Mungo owns its own mill, something that gives this local weaver the rare ability to produce a fabric from initial idea to finished product. Everything it makes – linens, throws, blankets, etc – is a part of its ethical philosophy. See it all styled and sourced on Instagram.