Int2 Architecture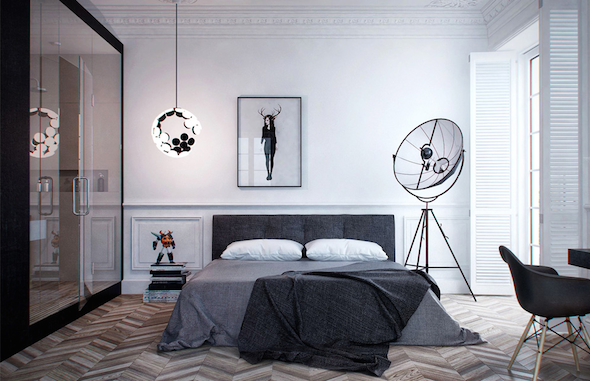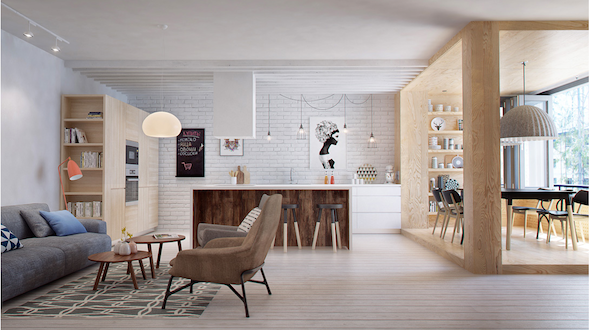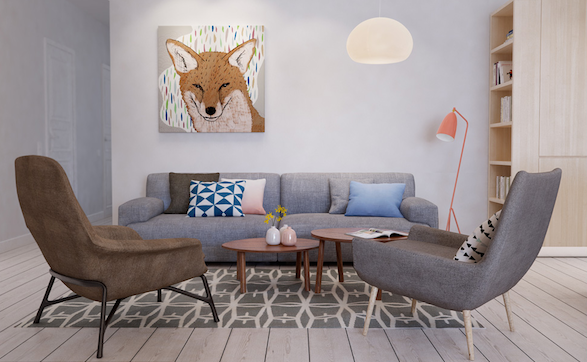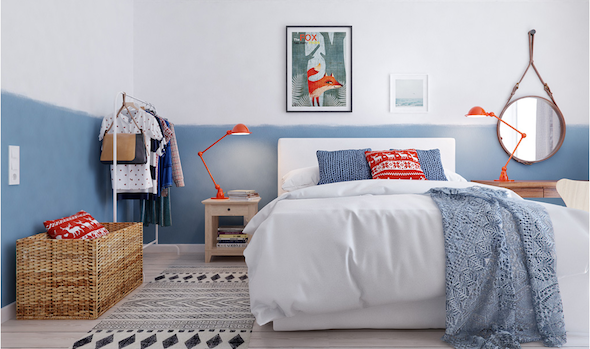 There isn't one space that Int2 Architecture has designed that I wouldn't happily live in. This Russian based company seem to have the magic formula for creating the most appealing interiors, and I think it's really down to the amount of detail they apply to each and every project.
Their philosophy comes from the marriage of two words – intuition and intelligence. The belief that answers to most questions lie between rational and irrational knowledge. With an array of different creatives; from architects to photographers, the services Int2 Architecture offers are vast. They pride themselves in not only designing each space, but living in it as well to ensure each client achieves optimal satisfaction. One area of expertise seems to be small apartments that need the boxes of function, practicality and aesthetics all ticked. And what gets me is the feeling of spaciousness they manage to achieve within such confined spaces.
Founders Alexander Malinin and Anastasia Sheveleva run Int2 Architecture out of their Moscow and Saint Petersburg offices and are making huge waves with their style and approach and their amazing renders. I thoroughly recommend a visit to their website to check out more of their work, their visuals and to pick up a bucketful of inspiration at the same time too!
Best wishes, Jess from Hector and Bailey