Your home should be a place where you find peace. It's where you eat, sleep, love, dream, play and more. You want it to be a calming refuge. Daniela Da Rocha from Da Rocha Interiors, shares a few décor design tips to make your home your favourite place.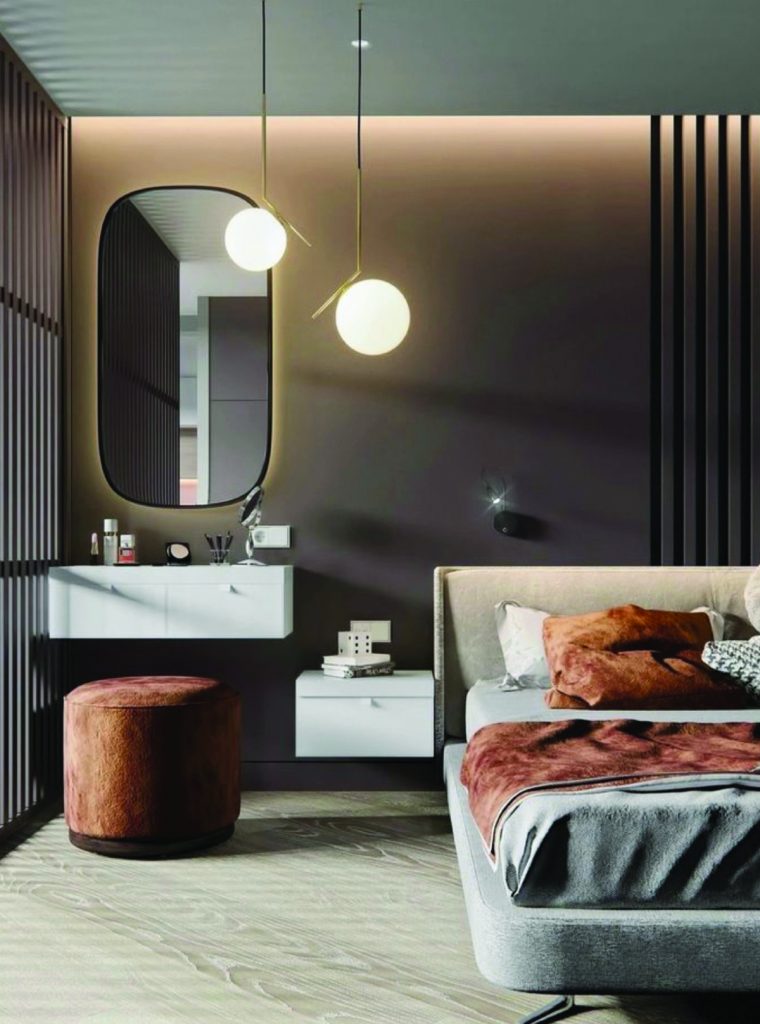 Incorporate indoor plants – Plants are great to decorate with. They introduce an organic and natural beauty and feel to a space. Not only are they great for décor, but are important for your overall health and well-being.

Go for a neutral and light colour scheme – Bold colours and hues can alter your mood and feelings, so we suggest a neutral backdrop and then accessorise with bolder colours.

Add quirky elements – A bold-coloured chair or ottoman or an art gallery wall will add charm and cheerfulness to any interior space.

Declutter – Create peaceful and calming indoor spaces by keeping clutter to a minimum. It's always advisable to have a range of storage options so that your possessions are neatly stored and easily accessed.

Go for white and neutral bed linen – Your bedroom is the one space where you can completely relax and unwind, so give the room a relaxed and calm feel with neutral linen. You can always add visual interest with scatter cushions and throws.

Incorporate artwork – Use art as a reflection of who you are. Always buy pieces you love.

Use ambient lighting – Lighting is a great way to create ambience in your home. Ambient lighting includes candles, chandeliers or pendants on dimmer switches as well as lamps with a warm white globe. We suggest you avoid bright white light unless used for task lighting.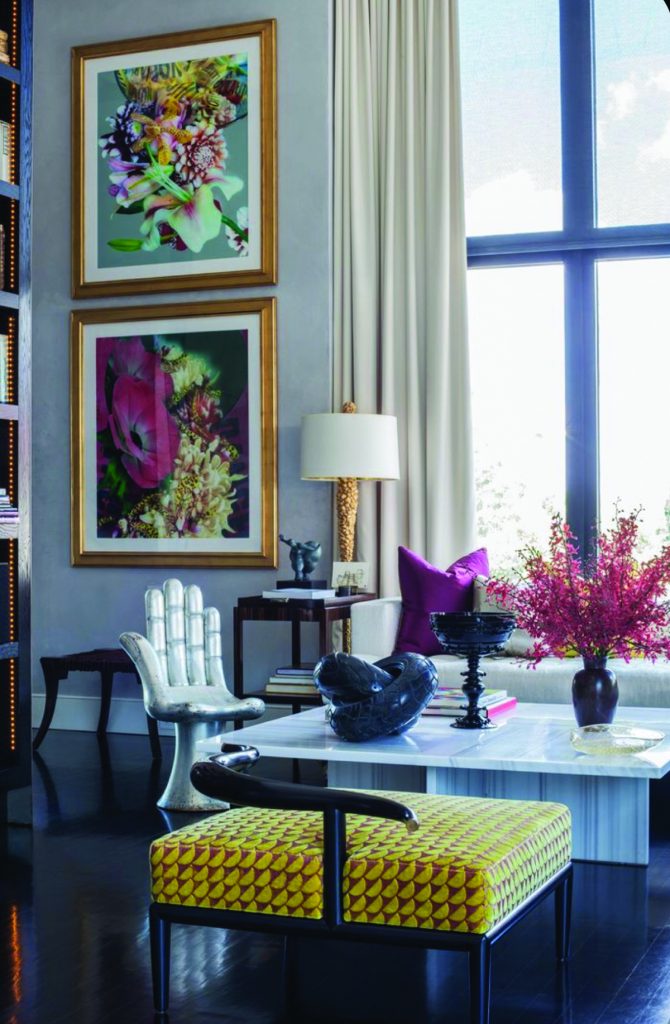 Visit Da Rocha Interiors' Instagram page for more info.