If you are considering remodelling your kitchen, bedroom or bathroom cabinetry, Dezign A Door's classic door designs are a must-have. They share five tips for selecting doors for your home.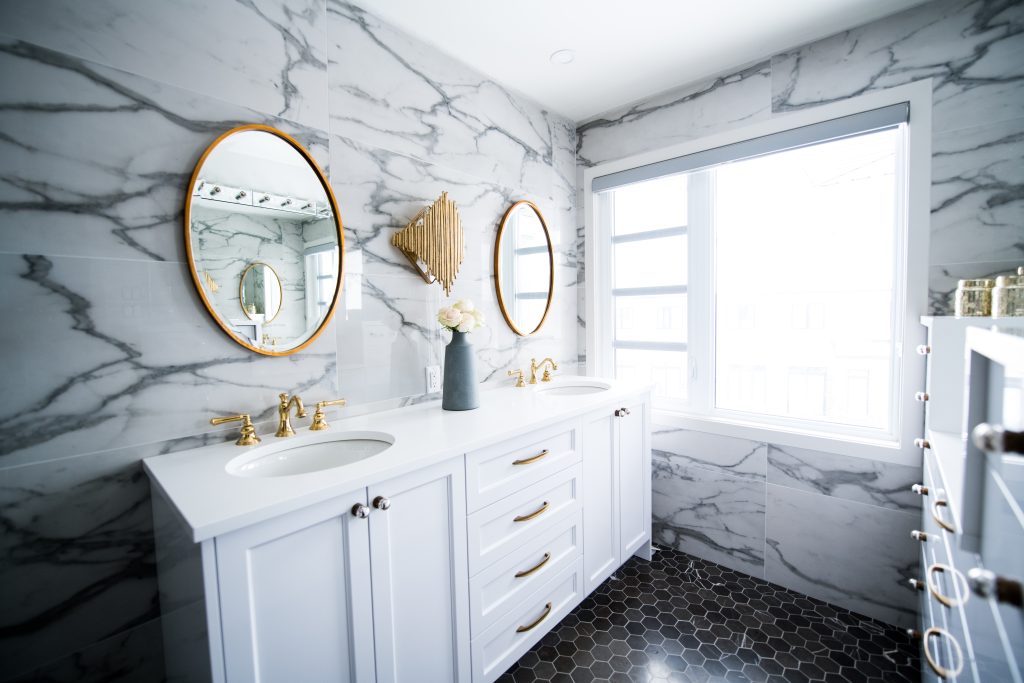 Budget
Have a budget in mind – solid wood and high-gloss doors tend to be on the more expensive spectrum on surface choices, while wrap doors are more budget-friendly.
Know your style
Come in with a clear idea of what you want the end result to be – this helps both parties establish a creative direction. From modern to classic, Dezign A Door can create over 70 door styles.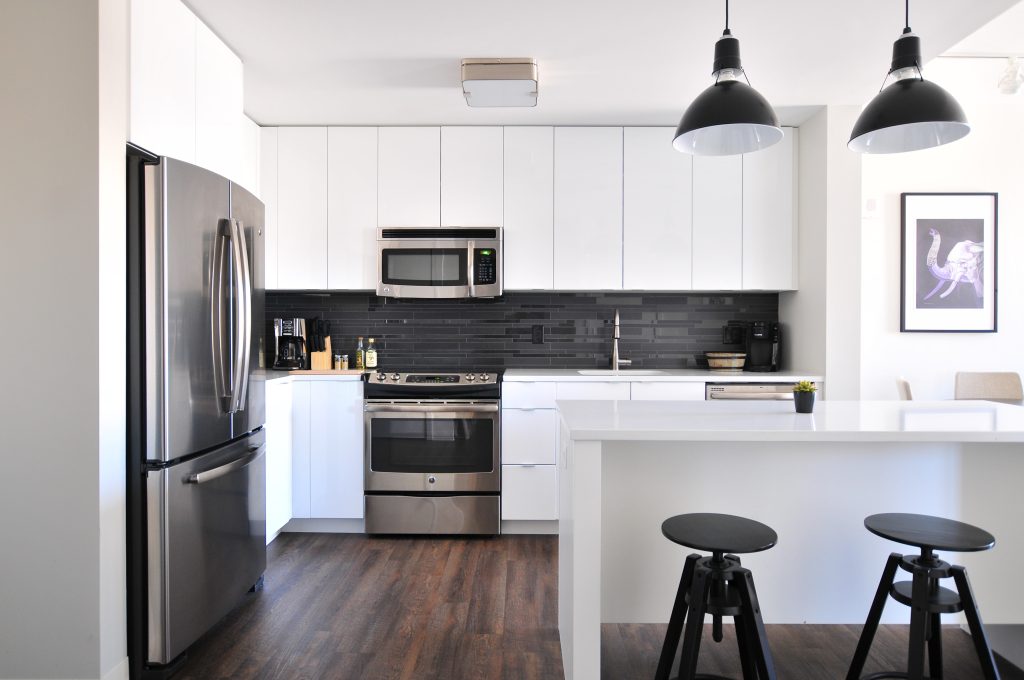 Consider beauty and function
Always consider the type of products you need to store when choosing cabinet types. After all, cabinets are meant for storage. Make sure the cabinets you choose are perfect for the products you want to store and that they suit your lifestyle.
All about the colour
When visiting the showroom, bring along a colour swatch or sample image you would like your door panels finished in. Dezign A Door mixes its own colours and uses a spectrometer to colour-match.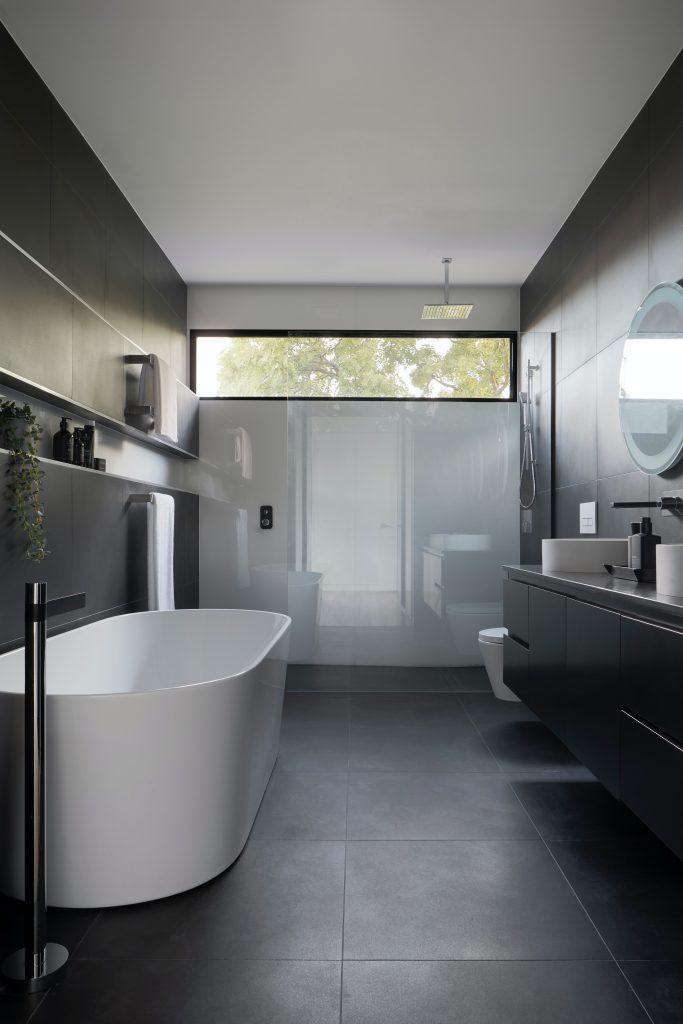 Select the correct hardware
It is important to choose the right handles, pulls and knobs to finish off the overall look. Dezign A Door has an extensive range of styles, finishes and colours available.
About Dezign A Door:
Dezign A Door has a variety of door styles, all offering European-quality finishes at a South African price point. This provides the opportunity to purchase affordable yet high quality products made from the finest sustainable raw materials. In addition to cupboard doors, Dezign A Door produces a wide range of classic internal doors.
The doors are manufactured according to a classic style which is both sophisticated and elegant. You can choose from a variety of neutral colour palettes that will stand the test of time.
When it comes to doors, Dezign A Door has set industry benchmarks for quality and is acknowledged as an industry leader, recently investing a significant amount of money in equipment to bring quality automated workmanship, while still upskilling all its employees on new international systems and techniques.
With a high-performance heritage of over 25 years, the Dezign A Door brand is well known in trade circles and the preferred supplier for most leading interior house furnishing companies. It's also a proud member of the KSA (Kitchen Specialists Association).
Its turnkey solutions to your interior fittings are available to walk-in customers, and it also offers virtual consultations to get to know your needs so that it can quote you accurately.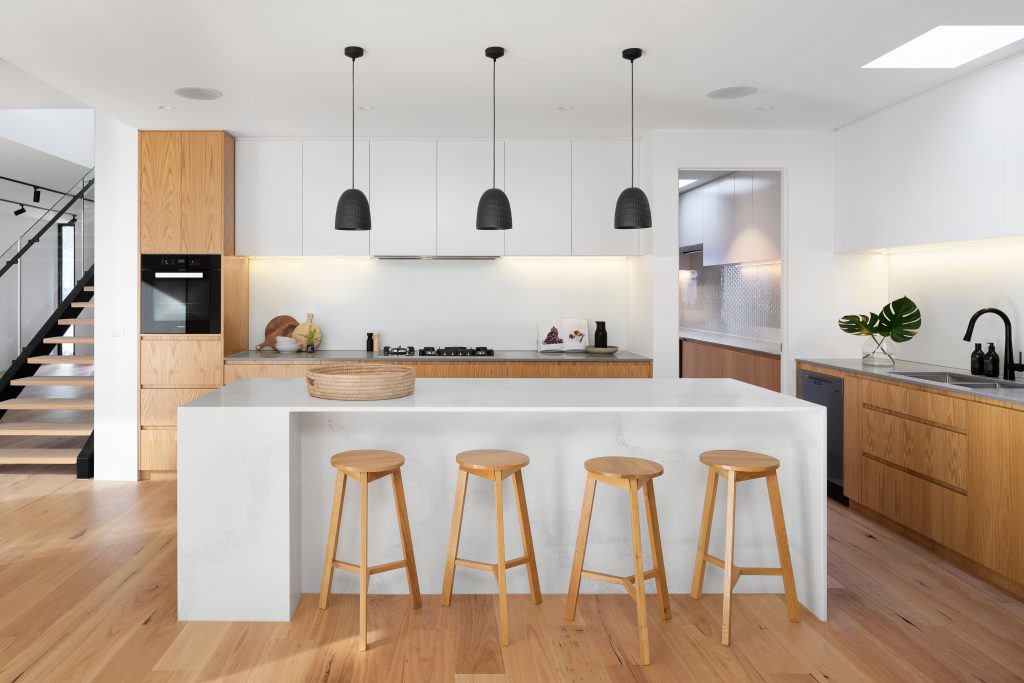 Get in touch:
Visit www.dezignadoor.co.za
Email marketing@dezignadoor.co.za
Call 011 664 7780