What kind of budget should people allocate towards home automation and home cinemas? This is a question BNC Technology is commonly asked. Here's the lowdown.
Home automation
"We believe a home should have balance, just like a car. Where you marry the interiors to the performance and the luxury of a vehicle, it's the same for a home. Our recommendation is that you allocate anything from 5% to 15% of the total home's build to home automation," says BNC Technology. This includes cameras, alarm systems, networks, audio, visual, lighting control, the intercom system, etc.

If you are looking for a return on investment and are looking at selling your house in the next five years, then you can aim on spending 5% on your home automation. If you want all the bells and whistles and everything that comes at a high level, you can spend up to 15% of your home's budget – all depending on the level and size of the home.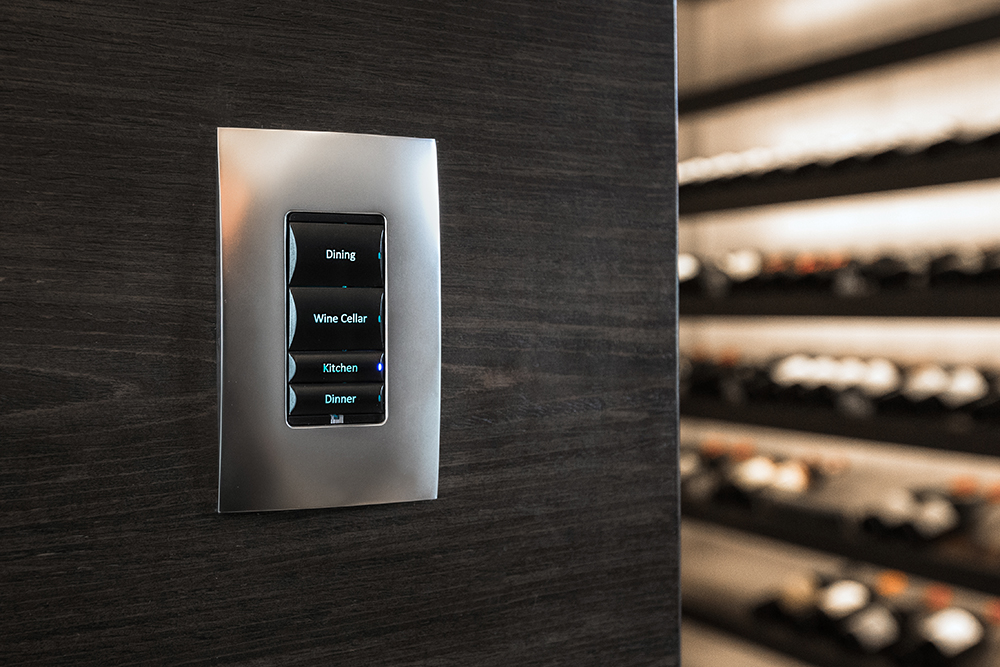 Home cinema
"We always advise our clients to look at what they spend on their kitchen as it's usually in line with what they will spend with us," says the company.
It also depends on whether you're going to live in the home for a long time. How much you spend on your home cinema depends on how far you want to take it in terms of technical performance and interior finishes.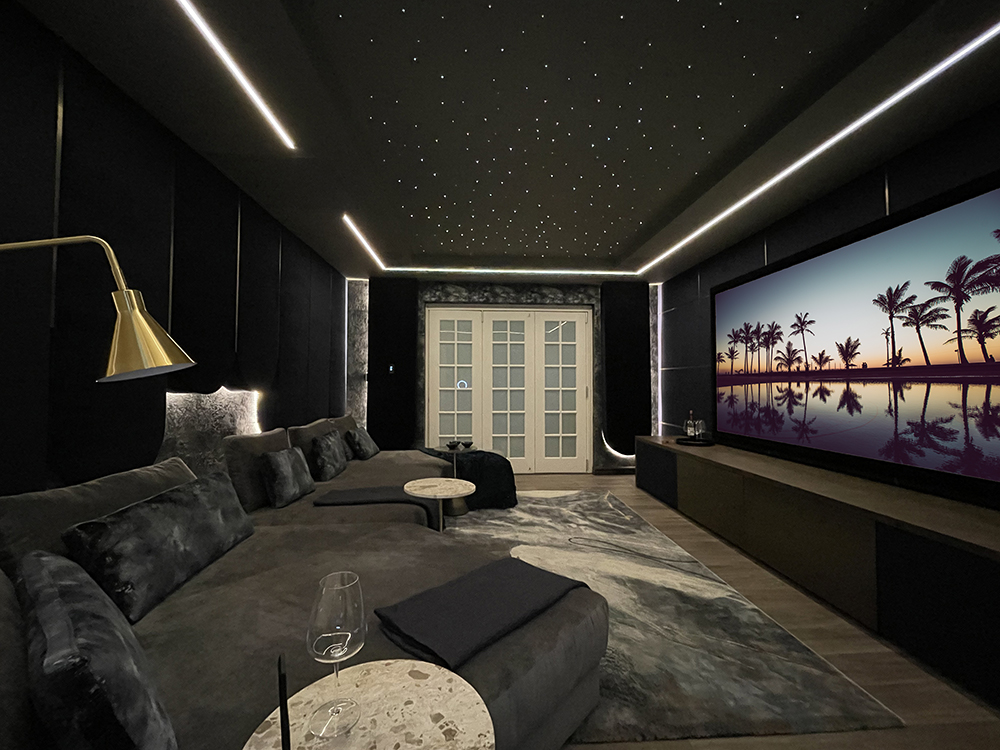 Visit www.bnctechnology.co.za