As well as helping you to ease into the day and keep you calm and in a happy place, coffee can actually help to boost your brain power and metabolism – and it could also lower the risk of type 2 diabetes. According to a study that was published in the Alimentary Pharmacology & Therapeutics, the biological effects of coffee include stimulation of the central nervous system, primarily by caffeine, the reduction of oxidative stress and inflammation, and anti-carcinogenesis.
Hirsch's has one of the largest ranges of coffee machines in the country
It all comes down to choosing the right machine to suit your personal taste. Paul Brown, Hirsch's managing director, says coffee purists go for the bean-to-cup machine. "After all, it is the flavour of the bean, the grind etc. that determines flavour.
"It's a very personal choice obviously, and while the coffee purist will spend more time choosing the bean than the machine, POD machines seem to be the latest trend and are cheaper. ​However, one needs to weigh up the cost of beans vs pods to make a final choice."
A few models to choose from:
Nespresso White Citiz and Milk Pod Coffee Machine

In a hurry for your early-morning fix? Then this is the machine that should fit nicely into your daily routine. It heats to brewing in just 25 seconds and automatically switches off after nine minutes. It's programmable and versatile, making both espresso and lungo coffee shots as well as milk-based drinks.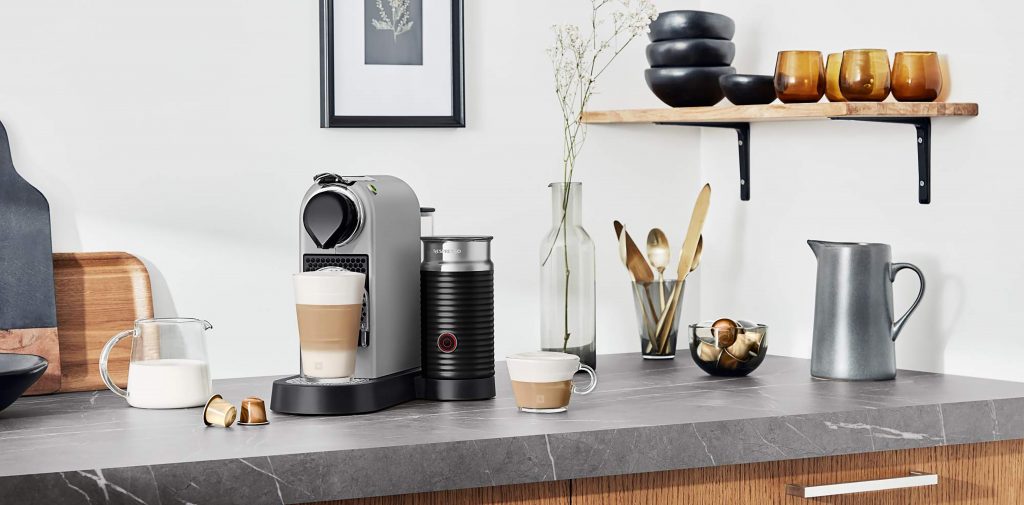 De'longhi Eletta Plus ECAM

If you fancy yourself as a Barista, then this could be the machine for you. It has a cappuccino device with an adjustable frother, a cup quantity selector, an energy-saving function, a descaling, cleaning and rinsing programme, bean container and ground-coffee container.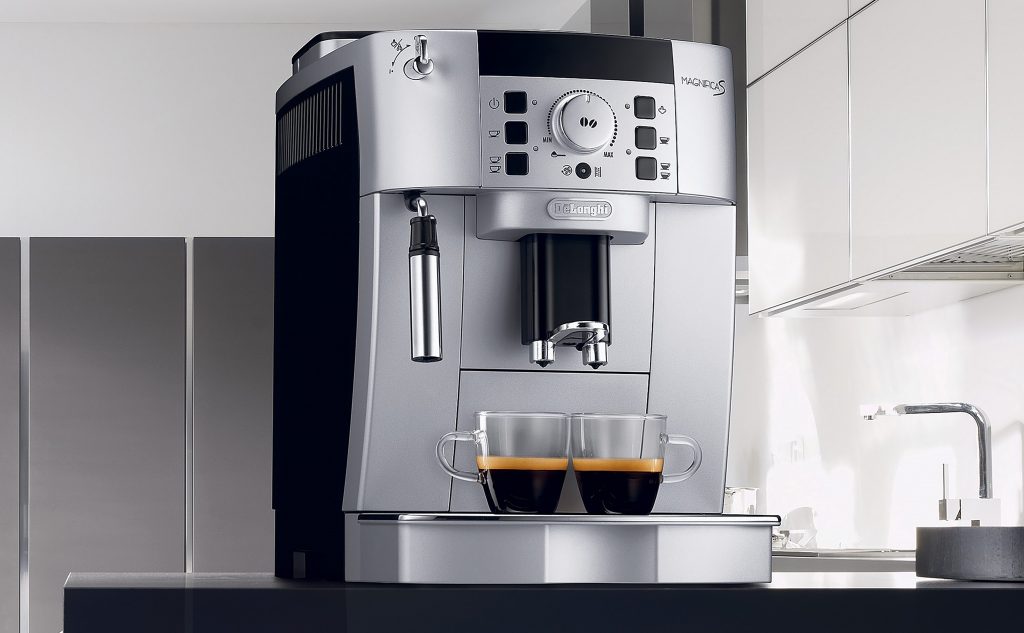 SMEG Bean-to-Cup Coffee Machine

Smeg's first bean-to-cup coffee machine will be available at all Hirsch's stores soon. Taste fresh and aromatic coffee made in the comfort of your home with Smeg's new range of automatic bean-to-cup coffee machines BCC01 and BCC02. Available in matt black, white, red and taupe.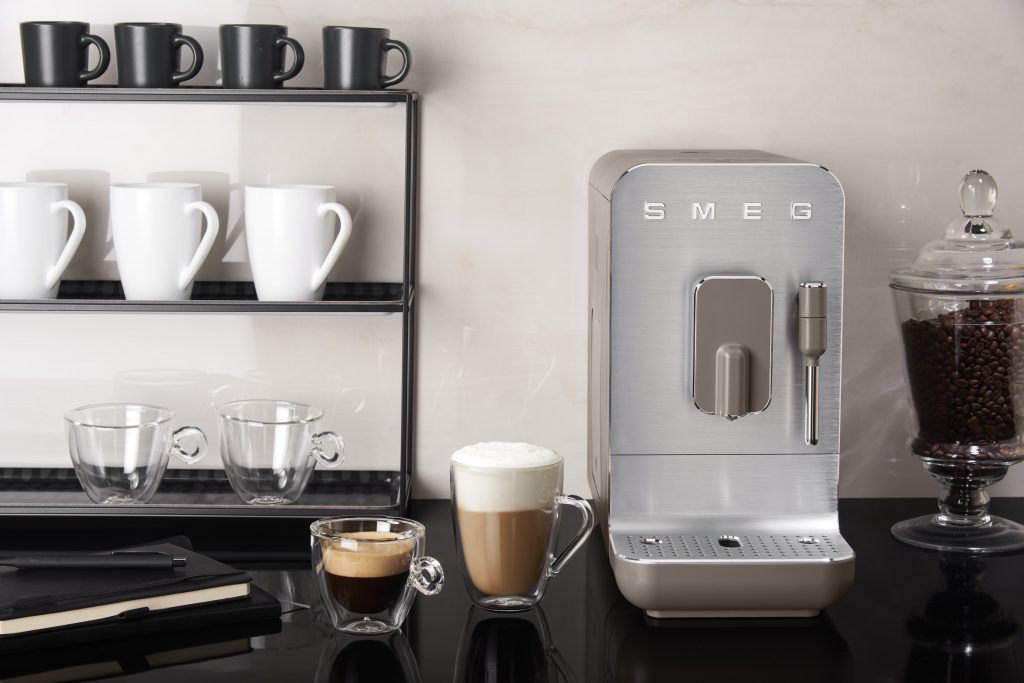 Visit www.hirschs.co.za to find a model that will suit you.