It's in the agent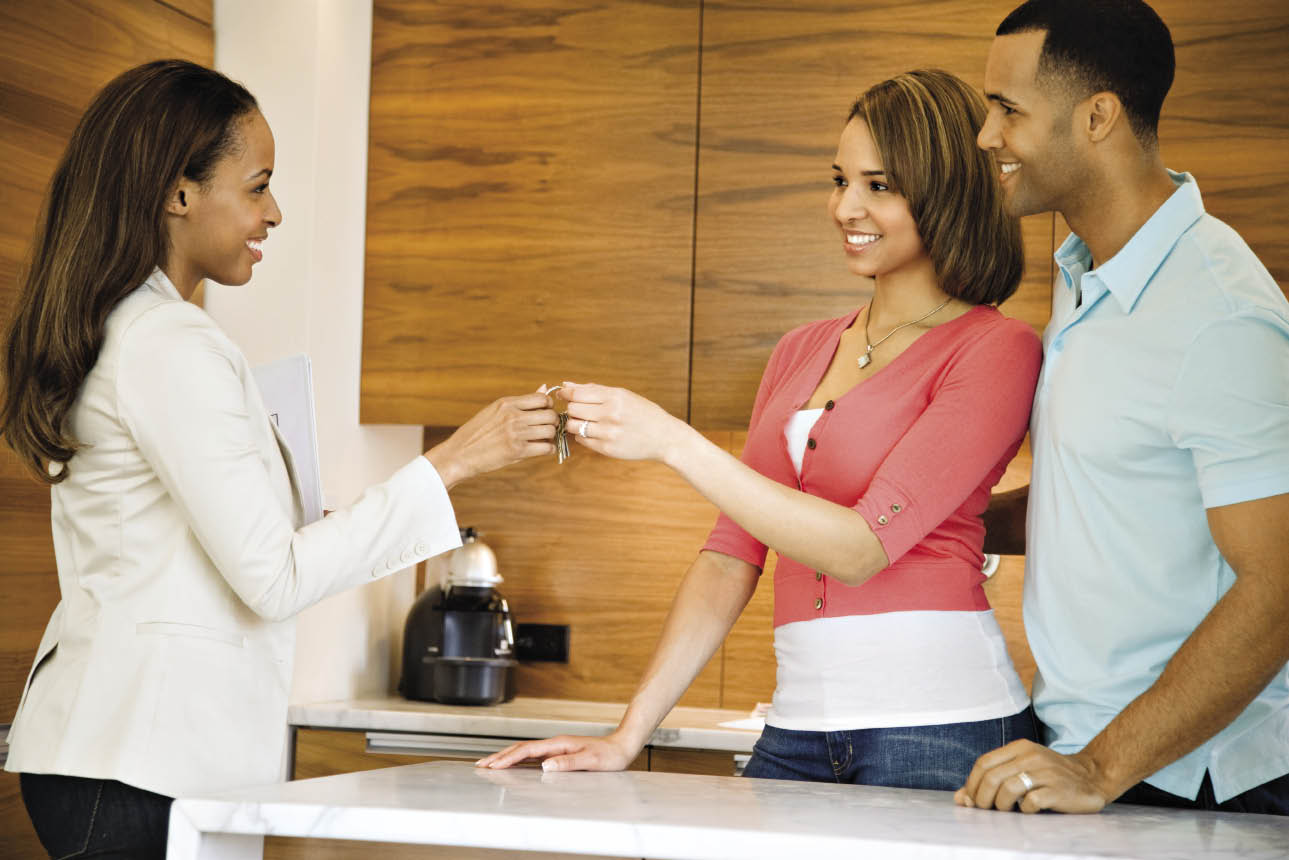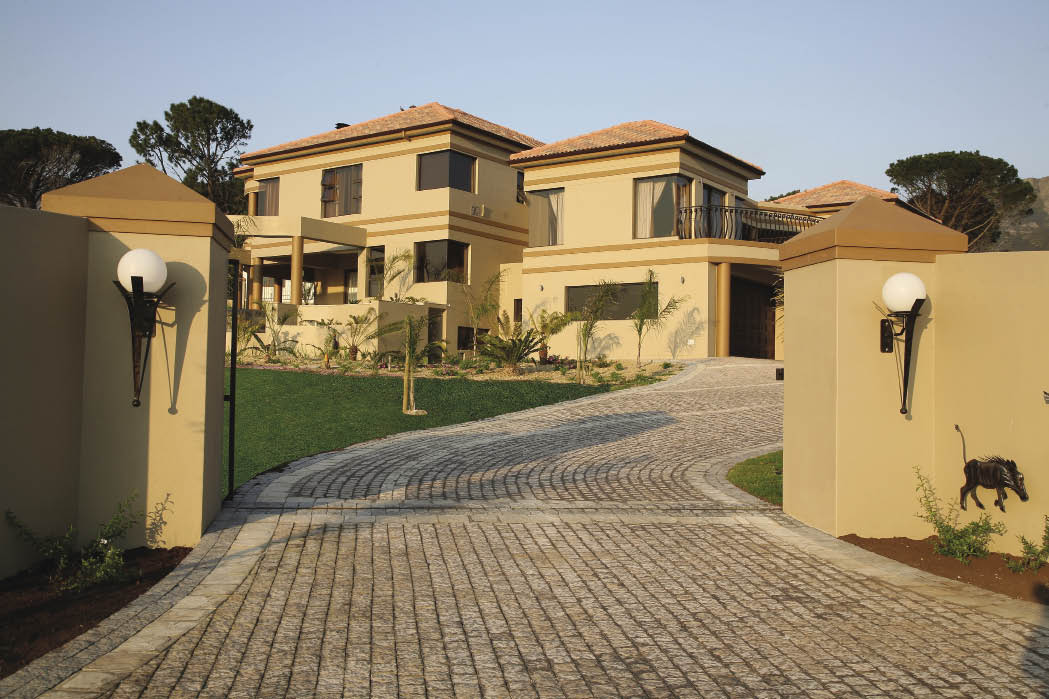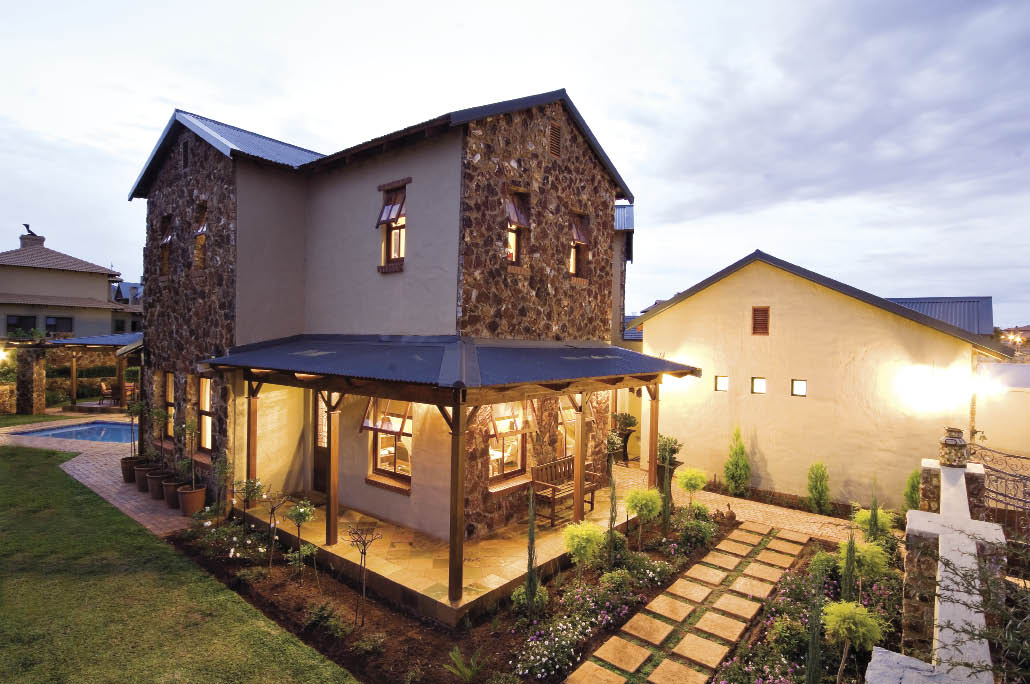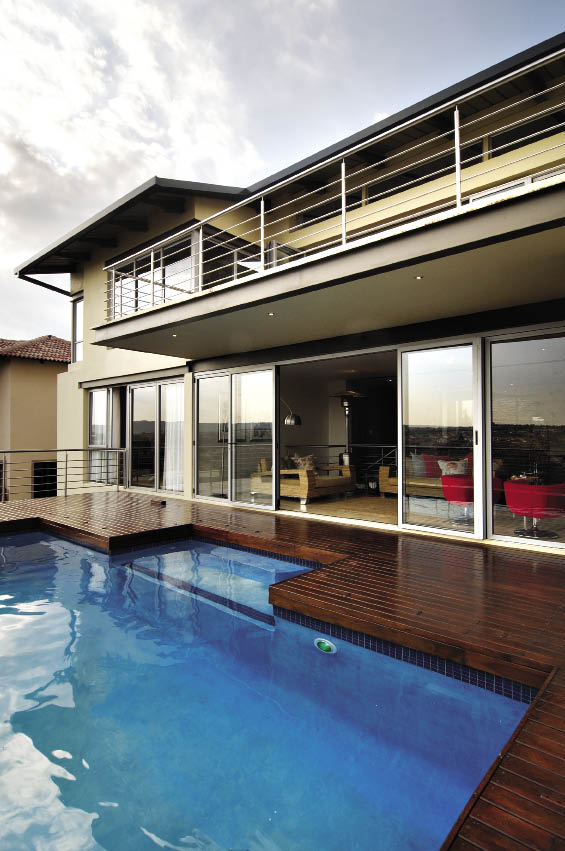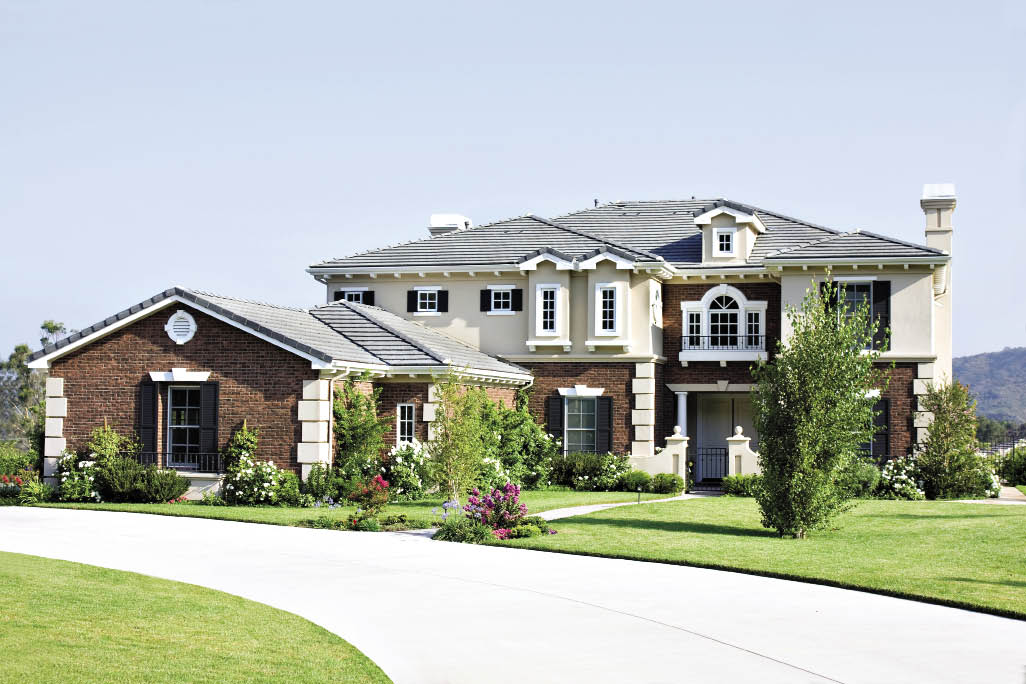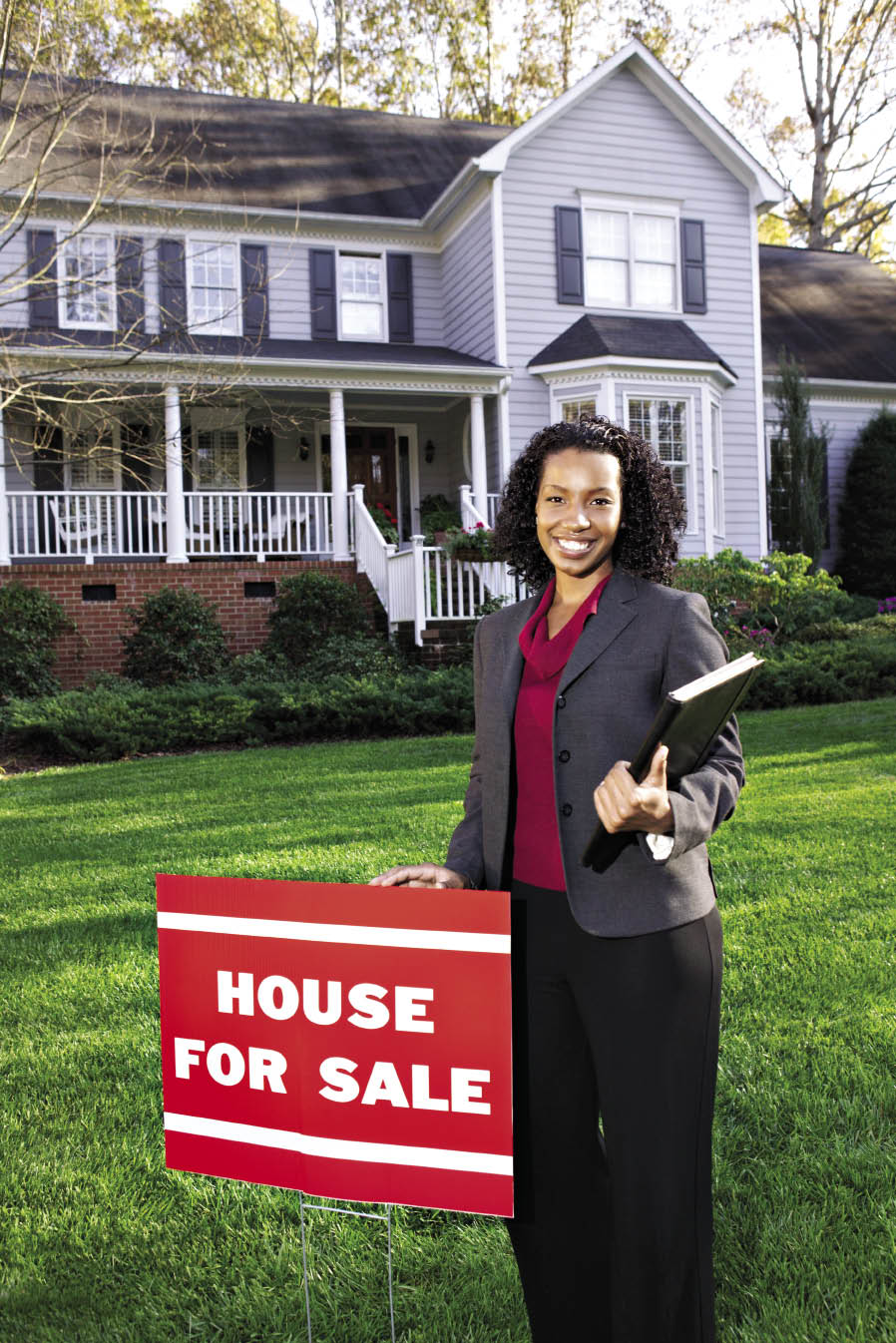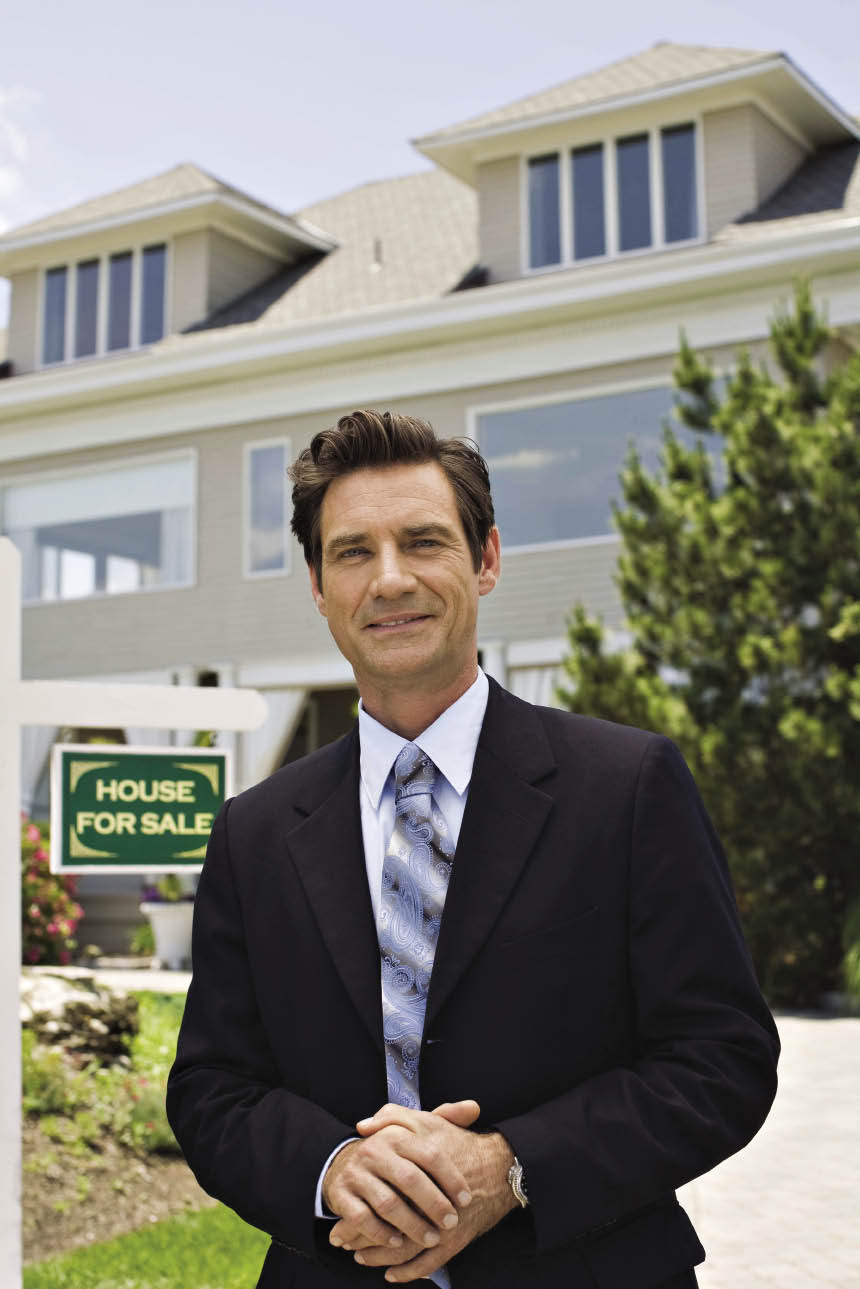 By Rami Moorosi
If you are debating selling your property privately rather than going through an estate agent in order to save yourself from paying commission, perhaps you should take the time to pause and think about the benefits of getting professional help.
A qualified estate agent has access to current market information and qualified buyers. With this he or she can negotiate on your behalf as well as provide advice on the best price for your property, while removing the difficulty of personal interaction between buyer and seller.
The agent can also act as the single intermediary point to provide assistance in dealing with all of the administration and related tasks such as banks and legal matters.
Carol Reynolds of Pam Golding Properties says: "There is a perception that private sellers are desperate, and so the closing price will generally be lower than it would be if an experienced agent was handling the sale. The current market is also extremely volatile, and there are a number of factors that have a significant impact on the property climate – all of which come into play when negotiating a sale.
For example, without the requisite expertise, private sellers run the risk of selling their homes to unqualified purchasers who are unable to come up with the finance. They are also ill-equipped to perform comparative analyses on other properties in their area, leaving themselves vulnerable to incorrect pricing," she adds.
So how do you go about choosing the right agent for you?
Qualifications are vital as agents need to be fully qualified with valid certificates. Furthermore the market reputation and credibility of the brand is critical. As with any business transaction, honesty and integrity are important. The agent must be able to council you on pricing, offer you market trends and conditions, as well as offer you a marketing plan, and present your property in the best possible way.
What should you expect?
National marketing manager of Seeff Properties, Ted Frazer says: "As with any working relationship, home owners need to clearly state their expectations upfront, and ensure regular communication throughout the process. This would also include being clear on the sale price and commission structure upfront.
Once an agreement has been concluded, the agent will advise you on the transfer process, and will submit the offer to a bond originator to facilitate the bond application process.
"Agents should keep their clients informed at every stage of the transfer until the sale has been successfully transferred to the new owner," adds Ted.
"Many sellers appreciate the constructive feedback from agents, as they are more informed about the buying trends, market conditions and financial constraints, and this information assists sellers in understanding the market conditions," adds Phil Hammill, also of Pam Golding Properties.
Renting your property
Without a qualified rental agent to perform the necessary credit checks, as a landlord you run the risk of signing leases with bad tenants who fall into rental arrears. You could find yourself having to embark upon lengthy legal battles to try and evict them.
"With the new Consumer Protection Act coming into play, rental agents are becoming more and more valuable, as landlords need to be informed of their rights and obligations in terms of the Act," says Carol.
The legal ramifications of entering into leases can be complicated, so landlords will benefit greatly from experienced rental agents to facilitate their lease agreements. Phil goes on to add: "Preparing statements and invoices takes time, and then there is also the deposit and the use thereof (if applicable) to rectify defects with the property, when the tenant leaves."
Home owners are also beginning to understand the advantages of working with qualified and reputable agents as they benefit from the market intelligence and expertise that estate agents provide. So they next time you are thinking about selling, buying, renting or leasing, call an agent and let them lend you a helping hand.