As an accomplished public speaker, businesswoman and inspiring former beauty queen, Jo-Ann Strauss knows the importance of creating and maintaining a fashion-forward look. This is why the Samsung Airdresser has become an appliance that has grabbed her attention.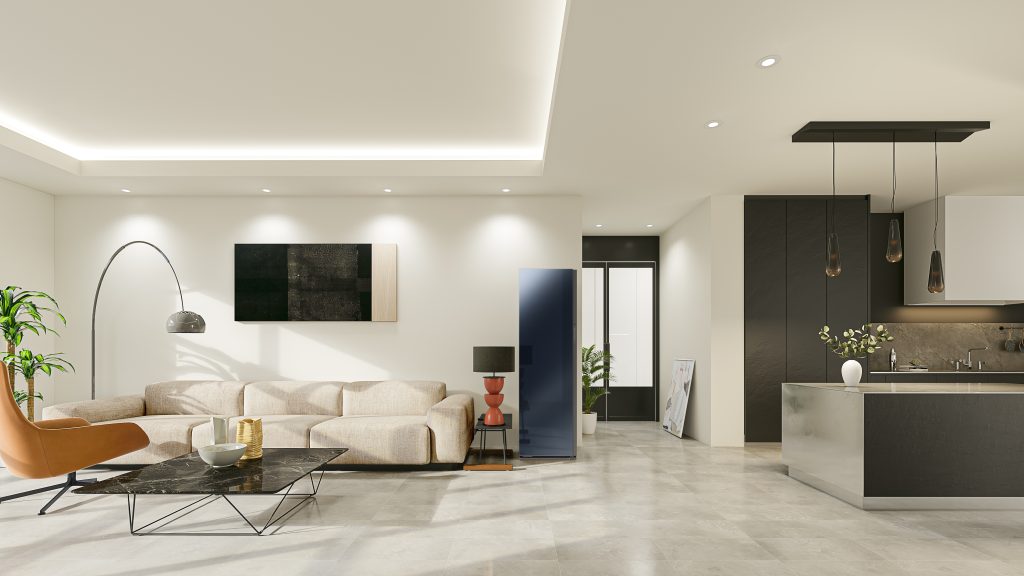 As she says on an Instagram Post, "Those who know me, know how much I love my wardrobe, but sometimes keeping my special clothing items fresh and clean can be time consuming." This is why she turned to the Samsung Airdresser, which she says eliminates "the trouble of having to take your clothes to the dry cleaner in a convenient, smart and energy efficient way – by giving your garments the power of everyday sanitisation." With the Airdresser you can refresh and purify your wardrobe in as little as 20 minutes or thoroughly steam sanitise from the comfort of your home.
As Jo-Ann demonstrates the Airdresser users a powerful Jet Air system, which infuses high temperature steam into your clothes to eliminate up to 99.9% of viruses1. Another major advantage for Jo-Ann and everyone who chooses this incredible in-home clothing care appliance, is the AI Dry technology, which uses a humidity sensor to dry clothes quickly and gently.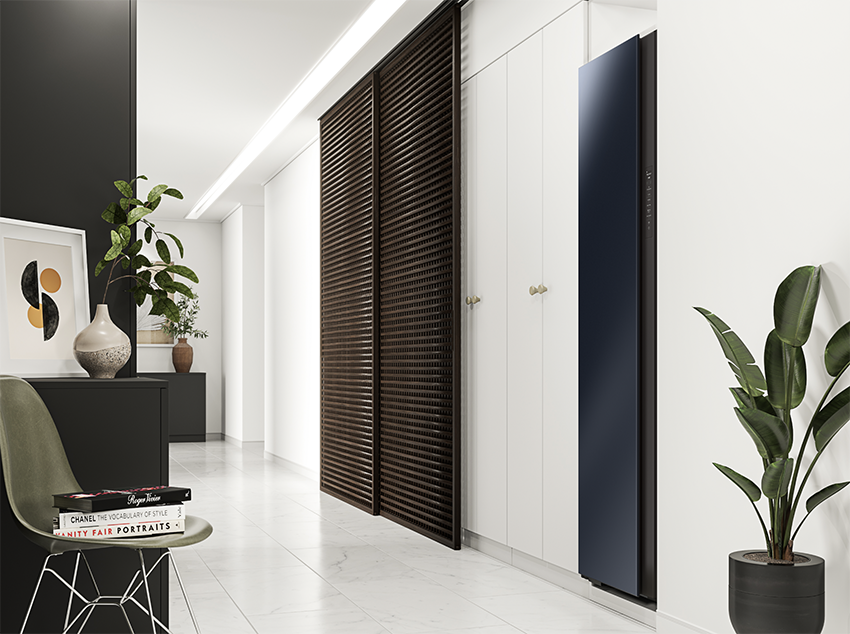 It also works seamlessly with the SmartThings2 mobileapp for smart control, harnessing the power of sophisticated A.I Pattern, which reorders your wash programs and places them in order of most frequently used, for quick and easy access. These features all combine to ensure the spotlight on Jo-Ann highlights nothing but perfection.
The AirDresser, which resembles a stylish, contemporary wardrobe that fits seamlessly into any home, is available in the sublime Crystal Mirror colour, and as it is fitted with a water tank, so there is no need for it to be plumbed in. The Samsung AirDresser is available for a recommended retail price3 of R32 999. Find out more here.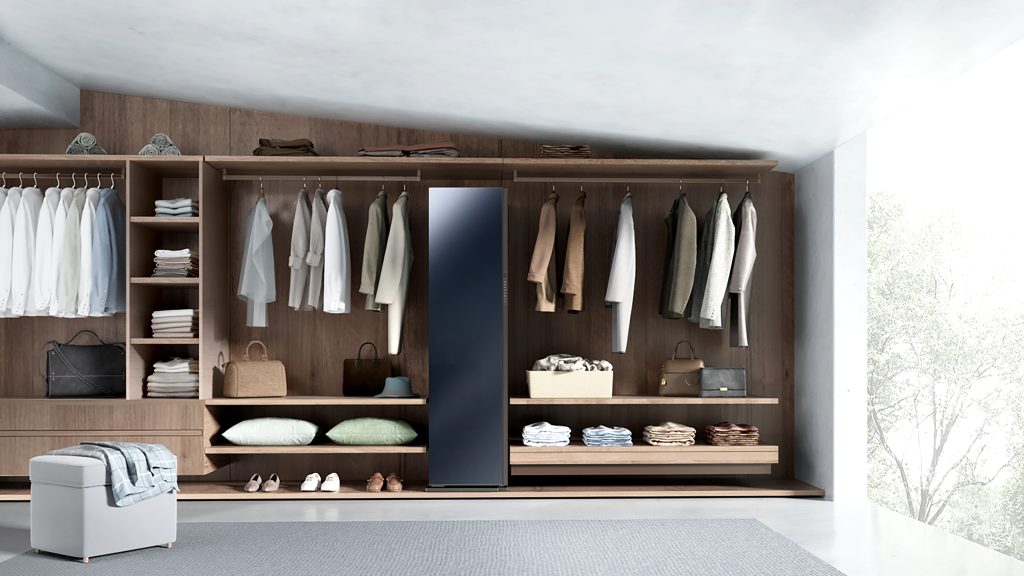 1 Based on testing by Intertek. 1) Eliminates 99.9% of viruses, including Influenza B, Norovirus, Rhinovirus, Hepatitis A, Rotavirus and enterovirus. 2) Eliminates 99.9% of bacteria such as Staphylococcus aureus, E. coli, MRSA, Streptococcus pneumoniae, Legionella pneumophilia, Pseudomonas aeruginosa, klebsiella pneumoniae, Corynebacterium diphtheriae, and Enterococcus faecalis. 3) kills 100% of house dust mites 2Stores user data, preferences and usage patterns to suggest the most useful options.3Price may vary per retailer