We have an amazing print/digital combo subscription deal and giveaways in the July '20 issue of SA Home Owner. Here's a peek of what's in the mag.
P.S: Get your July copy of SA Home Owner to enter these giveaways.
One lucky reader stands a chance to win a kitchen island from Dezign A Door to the total value of R11 500.
Bring both function and style to your kitchen with an elegant, understated and compact mobile kitchen island – a rolling storage unit that will increase your worktop counter space and enhance your storage. It's the perfect place to prep a big meal, offers room for friends to gather around for appetisers at cocktail parties, and you can store all your chef-worthy essentials and spices in one place.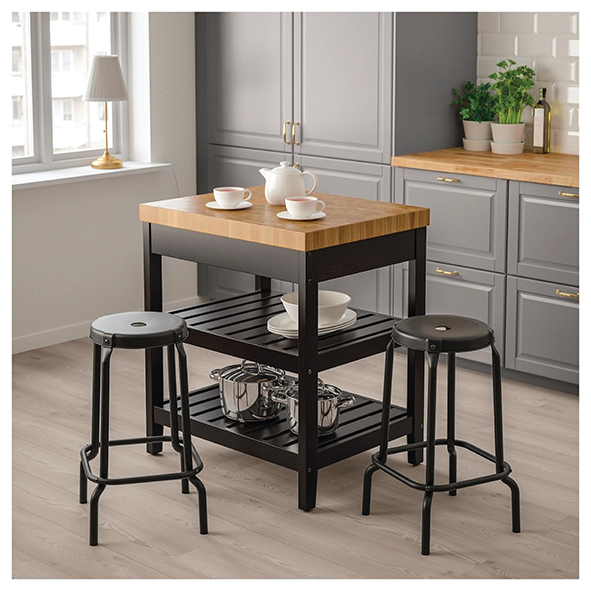 One lucky reader stands a chance to win three Plantr Loft Alta planters to the total value of R11 697.
Plantr designs and manufactures stunning contemporary and architectural planters. As part of a new generation of thinkers, its team understands that beautiful design and conscious living go hand in hand. With nature and greenery being a core focus, Plantr provides beautiful products designed for positive impact, healthier environments and feel-good spaces.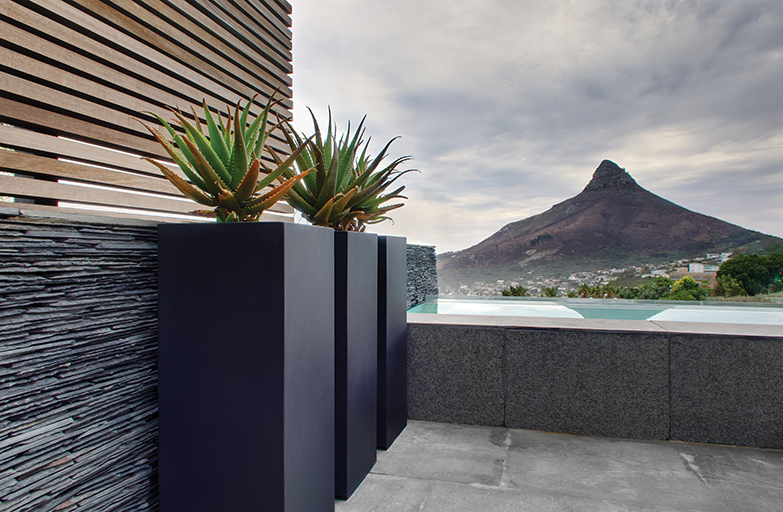 ALSO!
Subscribe to SA Home Owner's new combination subscription deal for only R363 to receive both your print and digital copies.
You will receive 11 print issues as well as their digital replica editions, to read on your digital devices.

Get your July '20 copy of SA Home Owner and enter these giveaways today!