July in the Garden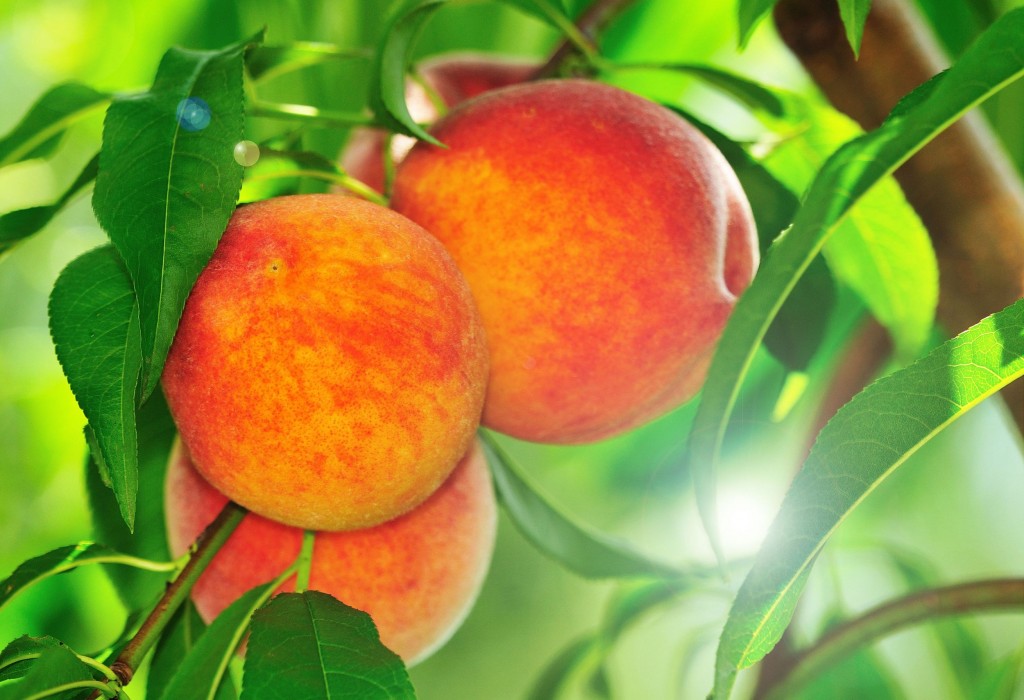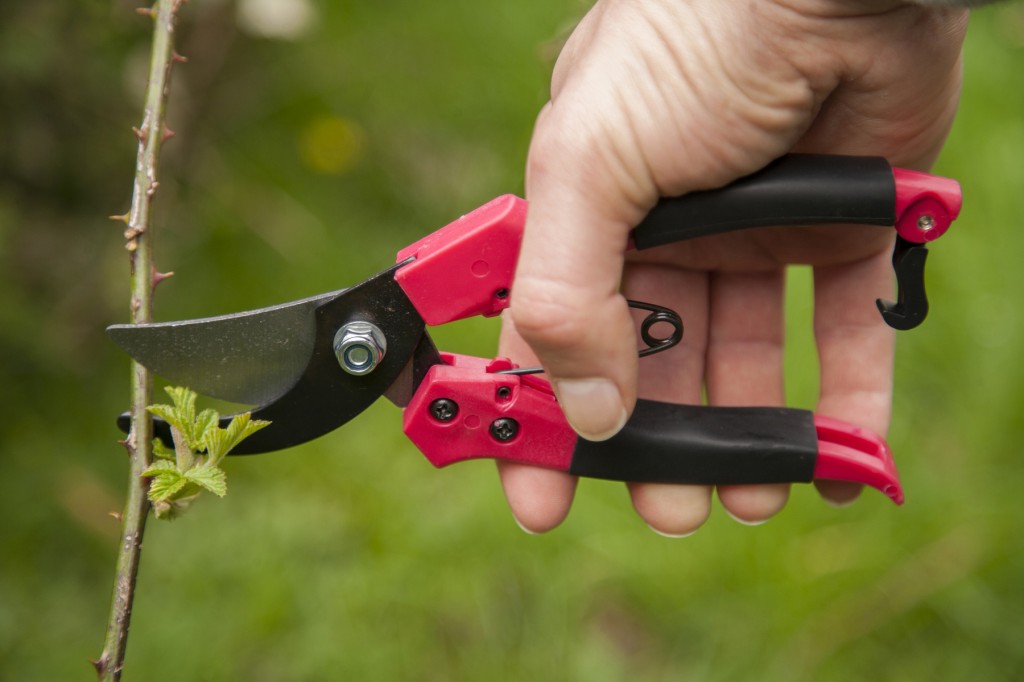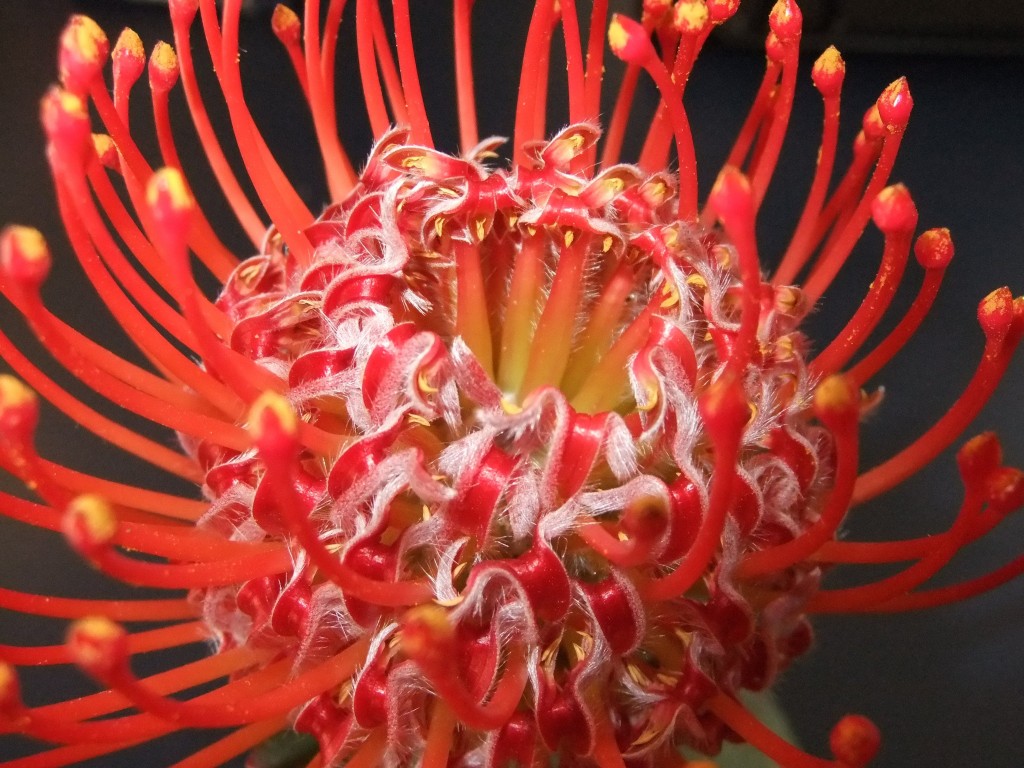 It's a wonder that July has not been renamed 'Pru-ly' in South African gardening circles, because a consistent theme this month, countrywide, is pruning. This is especially true for fruit trees and roses, but also any deciduous shrubs that may be in need of a trim. Remember to shred all your cuttings and pop them onto the compost heap that you've almost certainly already started, haven't you?
Transplanting is another common theme during July as many plants are dormant and can be moved without worrying about disturbing them. So if you're looking for a change of scenery or just to update the overall look and feel of your garden, now is an ideal time.
Cool-season edibles and annuals will now be available at your local accredited garden centre, so pop in for a culinary and colour delight. It may be chilly out, but your garden would probably enjoy a dash of attention as much as your body would enjoy a bit of fresh air.
Eastern Cape:
July, although it is cold, is a very exciting time of the year with spring in the distance. This is even more pronounced on the Eastern Cape coast with its temperate climate. The plants are starting to wake up as the days start getting longer and it is a great time to get stuck into the garden.
After harvesting your vegetables and herbs, work over your veggie beds with fresh compost and fertiliser. If you have a crop of horseradish, now is the best time to lift it and make that delicious sauce.
Free State:
The Free State is well known for its fruit trees, and the sheer variety available in July is inspiring. Garden centres should have plenty of new trees in stock, including figs, olives and grapes. Plant a flowering cherry, peach, plum or apple tree this month for a beautiful addition to your garden come late August, when these true pioneers of spring will be sporting the most beautiful blossoms.
Remember not to plant a peach tree in the same hole as an old one. If you absolutely have to, replace some of the soil with ample amounts of compost and fresh soil to help prevent old diseases from spreading.
Gauteng:
It's really cold out during July in Gauteng so one could be forgiven for not wanting to venture into the garden, but it's still important to keep your bird feeders and baths topped up. Insects have gone underground and seeds are in especially short supply in this province, so they could really do with the additional sustenance, not to mention the reciprocal enjoyment received you will receive from having them flitting about your garden.
If you're out and about planting the abundance of annuals and edibles available to you, remember to avoid planting oriental vegetables in Gauteng as they tend to bolt to flower now that the days are becoming progressively longer.
KwaZulu-Natal:
It is pruning season in KZN, so pull out those sharp secateurs and a good pair of gloves. Once you're finishing shortening your rose bush to its desired length, till the soil around it to about 4cm deep. Apply one cup of agricultural lime (to sweeten the soil), one tablespoon of potassium sulphate (to strengthen the stems), and water in extremely well.
Apply some rose dressing to cover a 30-40cm circle around your rose bush, working it in about 2-3cm deep. Finish off by spraying the entire bush with a mixture of one part lime sulphur and five parts water (to eradicate any disease and insect problems) and you'll have the healthiest roses on your block!
Western Cape:
The Western Cape is well known for its fabulous fynbos and July is an excellent time of year to add some indigenous gems to your garden. Fynbos is happiest if planted in well-draining soil and in full sun. They eventually become drought tolerant, only requiring water once a week, but water them twice a week while they're establishing themselves, if rainfall is not forthcoming.
For more information on bringing life to your garden, visit the Life is a Garden website or join the conversation on their Facebook page.