We have an amazing subscription deal and prizes worth over R57 000 in the June '21 issue of SA Home Owner. Here's a peek of what's in the mag.
P.S: Get your June '21 copy of SA Home Owner to enter these giveaways.
Two lucky readers stand a chance to win a full set of queen-size linen and accessories from Chrysalis Lifestyle valued at R8 540 each.
Chrysalis Lifestyle prides itself on local production, superior-quality products, excellent customer service, secure online payments and reliable door-to-door delivery throughout South Africa. With its experience in manufacture and material selection, the company offers a full guarantee on product quality and customer satisfaction.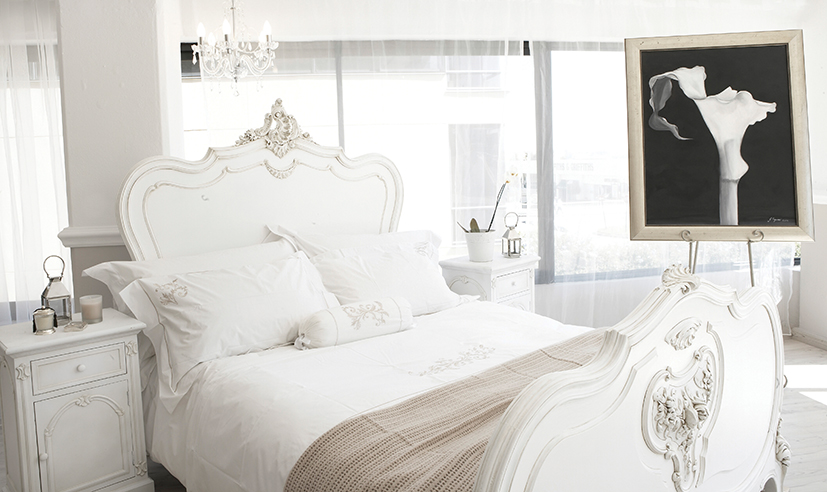 One lucky reader stands a chance to win a SHF voucher valued at R40 000.
Fuelled by the desire to reinvent the industry and challenge outdated ideas of design and craftsmanship, SHF paved the path for a new way of living. Today, SHF has evolved into a household name constantly redefining style and excellence. SHF's dedication and commitment to infusing energy, dynamic insight and on-trend design is evident in every carefully crafted piece.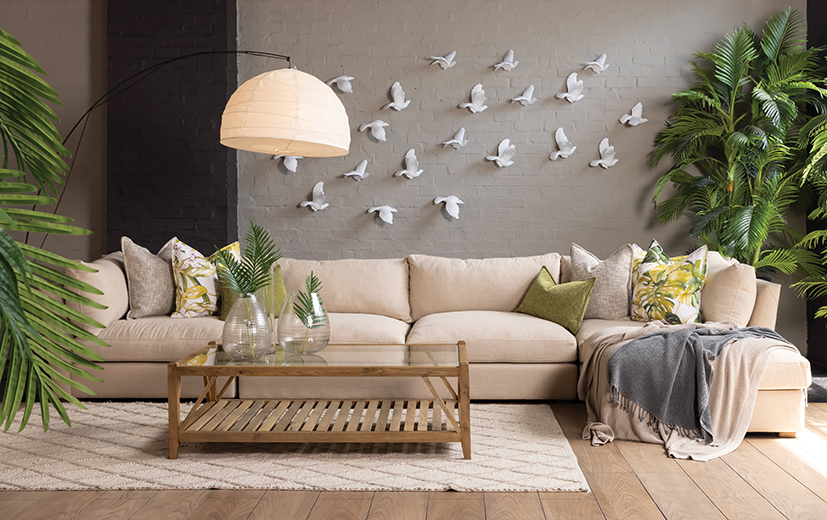 ALSO!
Subscribe or renew your subscription for only R282. That's a R188 saving on the standard rate of R470.
Get your June '21 copy of SA Home Owner and enter these giveaways today!